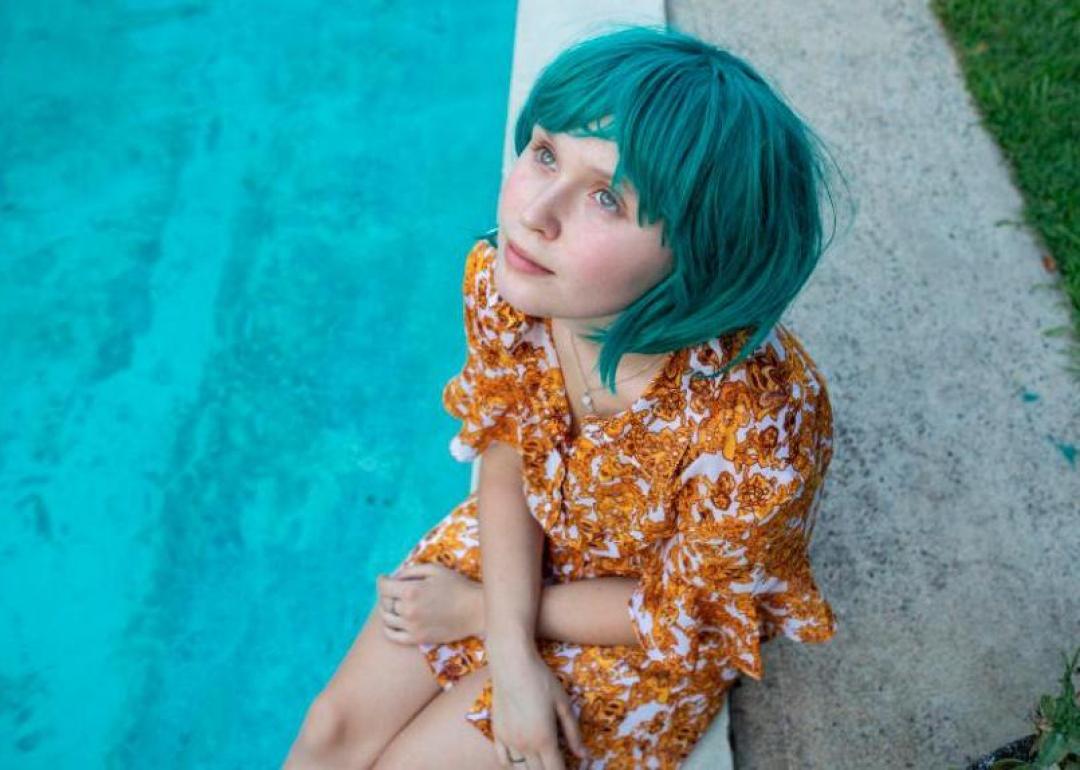 50 best movies of 2020 so far
50 best movies of 2020 so far
This year has been turbulent for the movie industry, as much of the world has been at a standstill since March due to COVID-19. Movies haven't really been released in theaters since then, but luckily we have other ways of watching them in this day and age. Streaming services have provided a much-needed way for new movies to be released while theaters have been closed. This is somewhat ironic considering that the movie industry, Hollywood especially, has looked down upon releasing movies on streaming services until the past couple of years.
With the wealth of movies both new and old on streaming services, it's sometimes hard to find what has been worth watching from this year's releases. We've created this list to help you save time sifting through the options and find the very best, according to critics.
Since the beginning of this year, interesting documentaries, last year's festival favorites, and independent gems have come out either in theaters or online. There are films that give insight into the past, and some that explicitly deal with current issues. As it's difficult to find experiences that enlighten us without venturing out, watching movies and documentaries is a welcome outlet. There are movies for every mood, some silly and some tragic, but regardless of their subject matter, the following films are entertaining in their own ways.
To create this list, Stacker compiled data on the top movies from 2020 and ranked them according to Metacritic data, with ties being broken by IMDb user ratings. Only films that have been released to the public, whether virtually or in theaters, were considered. With something for everyone on this diverse list, hopefully you'll be able to find your new favorite film of the year as we wait until theaters can open again and movie-watching can resume as normally as possible.
You may also like: 50 of the best SNL skits