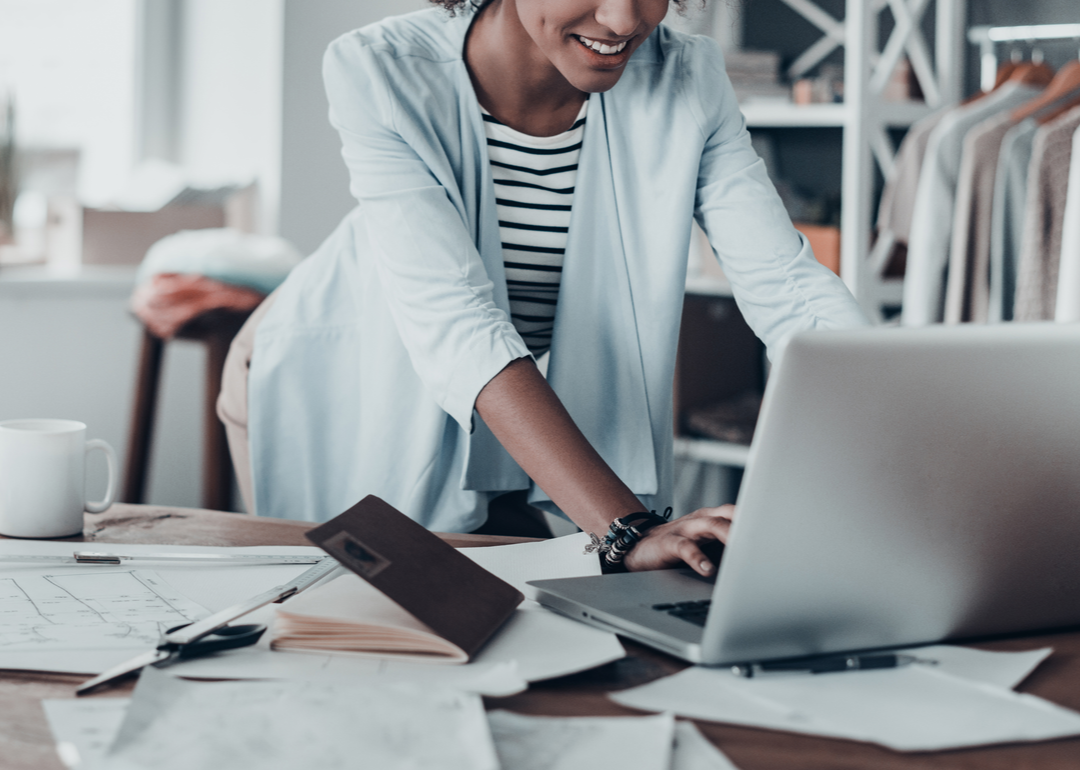 Highest-paying jobs for high school graduates
G-Stock Studio // Shutterstock
Highest-paying jobs for high school graduates
Here's a riddle: What do anesthesiologists, surgeons, lawyers, orthodontists, engineers, and financial managers have in common? They're all listed as the highest paying jobs in America—and all at least require college degrees. Turns out, your guidance counselors were right when they said going to college would lead to a bright future.
According to research from the Federal Reserve Bank of New York, the average college graduate earns $78,000 a year, while the average high school graduate takes home just $45,000. To put it in perspective, the average annual wage for all workers in the United States is $53,490.
Of course, not everyone wants to attend college. The average cost of tuition continues to increase year over year, with average tuition at a public, in-state university coming in at $10,116; tuition for out-of-state students at public schools, and for everyone at private universities, is significantly higher at $22,577 and $36,801, respectively. Just because you decide higher education isn't in the cards doesn't mean you have to resign yourself to a lifetime of low-paying jobs. You just need to be strategic about the career you choose.
To discover which jobs pay high school graduates the most, Stacker consulted data from the U.S. Bureau of Labor Statistics' (BLS) Occupational Outlook Handbook, last updated in April. None of the 100 jobs on this list requires more than a high school diploma or equivalent. All jobs are ranked by their average annual income, and ties are broken by the number of employees on that job.
Any job titles that the BLS listed as "all other" in the name were excluded, as those are aggregates of multiple jobs and salary data is less accurate than the listed salaries for individual jobs. Jobs that did not pay a specific average wage per year were also excluded.
As this BLS data reflects the 2019 calendar year, the wages listed do not reflect any economic changes caused by the COVID-19 pandemic. Read on to discover which jobs that only require a high school degree paid the highest annual wages in 2019, from highly-technical roles that require substantial on-the-job training to trades you can pick up quickly.
You may also like: States receiving the most federal funds