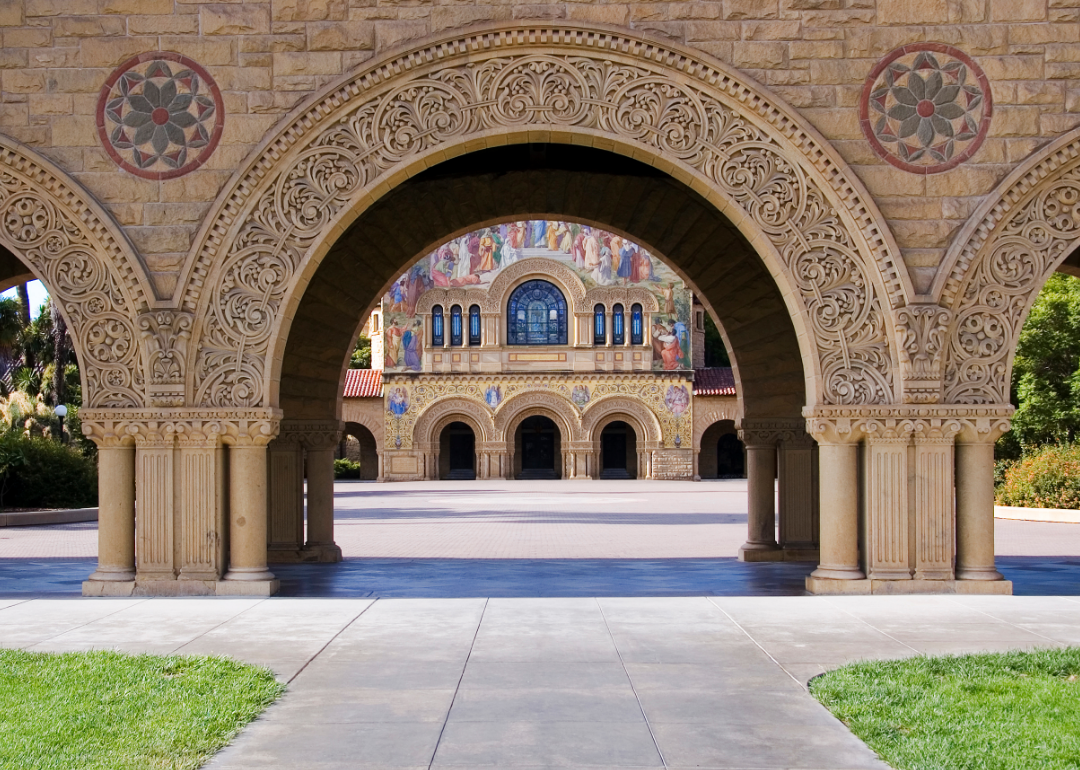 Private colleges with the best return on investment
Private colleges with the best return on investment
For high school graduates, choosing the right college can be one of the most important decisions in their lives. For many graduates, the college experience is the first step to figuring out who you are as an adult, and what you will do with the rest of your life. It can be a daunting decision.
On top of emotional investment, enrollment in a private college can be a financial investment, as well. American private colleges can be among the most-expensive higher learning institutions in the world. According to U.S. News & World Report, the average total for tuition and fees at private universities exceeds $35,000. Many universities are much more expensive. Harvey Mudd College, for example, costs nearly $80,000, according to CNBC. Making such a large investment in education and the future can be a reach for many students, so it's important to make sure you're getting your money's worth.
Stacker compiled a list of the private colleges with the best return on investment using a study by Anthony P. Carnevale, Ban Cheah, and Martin Van Der Werf at Georgetown University. Nonprofit private colleges that primarily issue bachelor's degrees were considered. Colleges are ranked by the highest 40-year ROI, with ties broken by 10-year ROI.
Considering your college's ROI factors in tuition and living expenses, student fees, food, and transportation, among others. This is matched up against prospective careers and salary expectations and potential earnings over at least 30 years.
Investing in yourself and in your future is never the wrong move, but you want to make sure it's an investment that will help you get where you're going.
Whether you're considering any of the private colleges on this list, or you graduated from college many decades ago, keep reading to discover the private colleges in America with the best return on investment.
You may also like: The most liberal public colleges in America