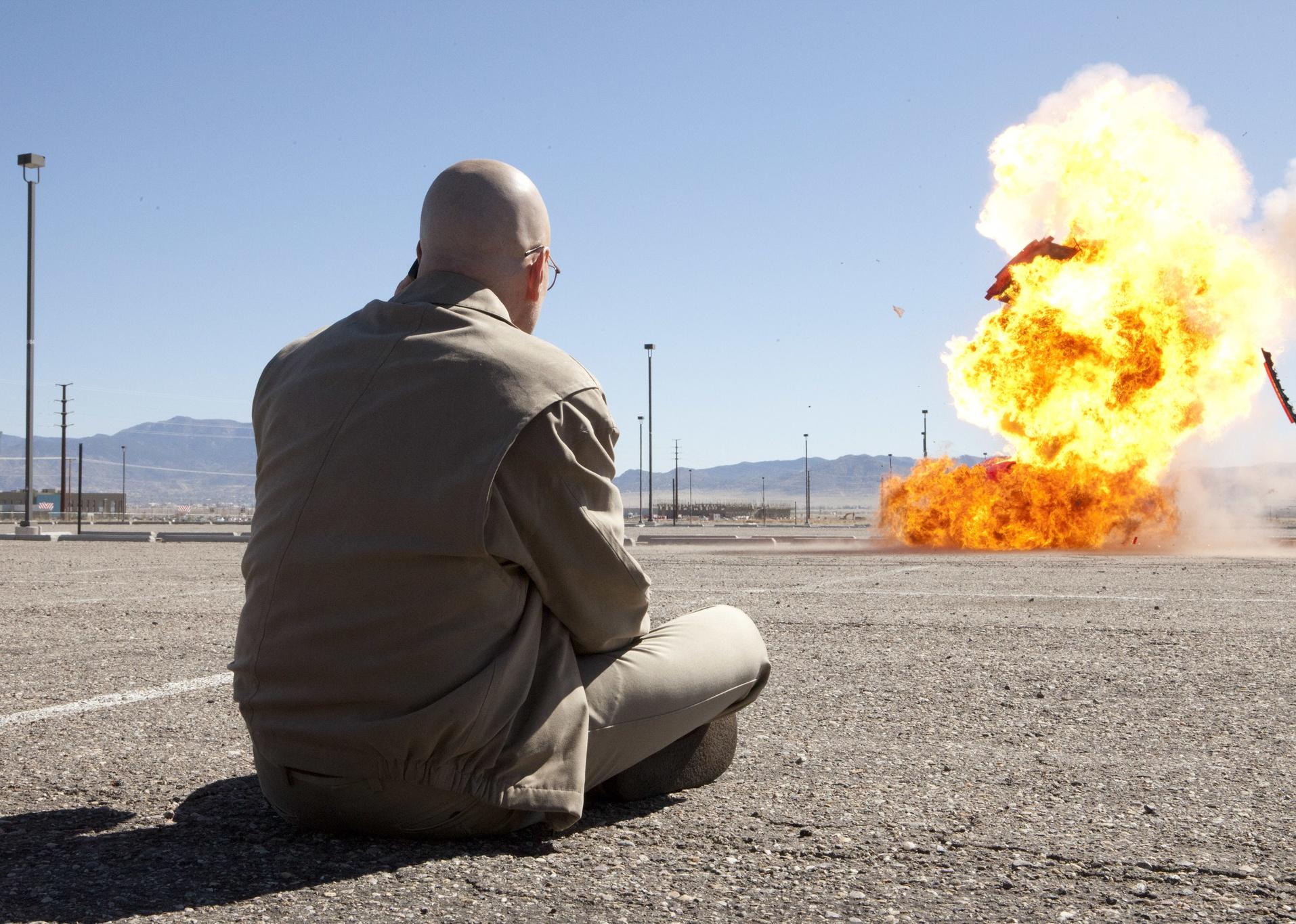 100 best TV episodes of all time
100 best TV episodes of all time
What makes a great episode of television? The shows on our list, beloved by both fans and critics, make watching television one of America's favorite pastimes. These shows feature epic battles, heart-wrenching emotions, and some of the most memorable moments ever seen on the small screen.
Stacker compiled data on all English-language TV episodes with over 2,500 votes on IMDb and ranked them according to IMDb user ratings. Data includes anime shows dubbed in English. Ties were broken by the number of votes. In the interest of maintaining a diverse list and reducing the dominance some shows might've had over the list ("Game of Thrones," "Breaking Bad," and "Person of Interest" in particular), shows have been capped at five episodes.
Get ready for epic love stories, nail-biting cliffhangers, moments that became memes, and send-offs to your favorite heroes and villains. You'll find a wide range of genres, including animation and anime, sitcoms, fantasies, dramas, and thrillers.
The data, as of November 2022, includes 100 episodes from 56 different shows. Sit back, grab a snack, and get your remote ready. After reading Stacker's list, you'll want to go into full-fledged binge mode.
You may also like: 50 best Netflix original series