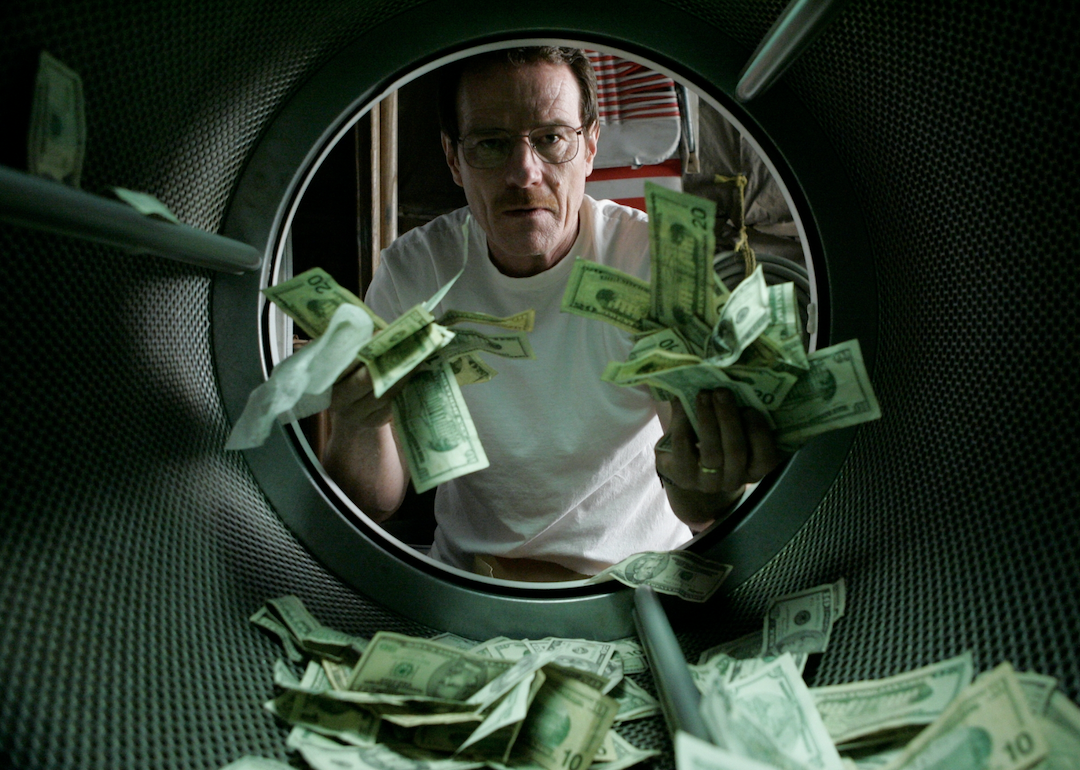 100 best TV episodes of all time
100 best TV episodes of all time
Episodic television found its origin in radio, which featured brief stories that carried over from week to week and kept listeners coming back for more. There were dramatic soap operas, kids' adventure programs, and mysteries, each appealing to a very different audience. While the medium may have changed from radio to television, audiences still want to be entertained by shows that tell a continuing story.
What makes a great episode of television, though? Is there a magic formula? Is it moving love stories, intricate plotlines, edge-of-your-seat cliffhangers, quiet moments that speak volumes, hysterical scenes, or perfectly-placed pop culture references?
Stacker compiled data on all TV episodes with over 5,000 votes on IMDb, and ranked them according to IMDb user rating, with ties broken by the number of votes. In the interest of maintaining a diverse list and reducing the dominance some shows might've had over the list ("Game of Thrones," "Breaking Bad," and "Mr. Robot," in particular), shows have been capped at five episodes.
Whether it is a cancer-ridden chemistry teacher turned meth maker, a group of gladiators fighting for their freedom, a wisecracking talking horse living in Hollywood and battling addiction, or a group of teenagers slaying vampires after a tough day of class, these episodes feature the most interesting characters on television. With plotlines ranging from ludicrous to tragic, enchanting to infuriating, they represent a wide and diverse range of genres, including miniseries, animated series, comedies, dramas, season openers, series finales, foreign subtitled series, and everything in between. These unbelievable shows, beloved by both fans and critics, are what make watching television one of America's favorite pastimes. They feature epic battle sequences, technologically advanced shots, breathtaking locations, and some of the most remarkable and memorable moments ever seen on the small screen.
This data, compiled as recently as July 30, 2020, includes 100 episodes from 41 different shows. Sit back, grab a snack, and get your remote ready. After reading Stacker's list, you'll want to go into full-fledged couch potato mode. These episodes are what make binge-worthy television...well, binge-worthy. Enjoy the 100 best TV episodes of all time, commercial-free!
You may also like: 50 iconic onscreen female friendships