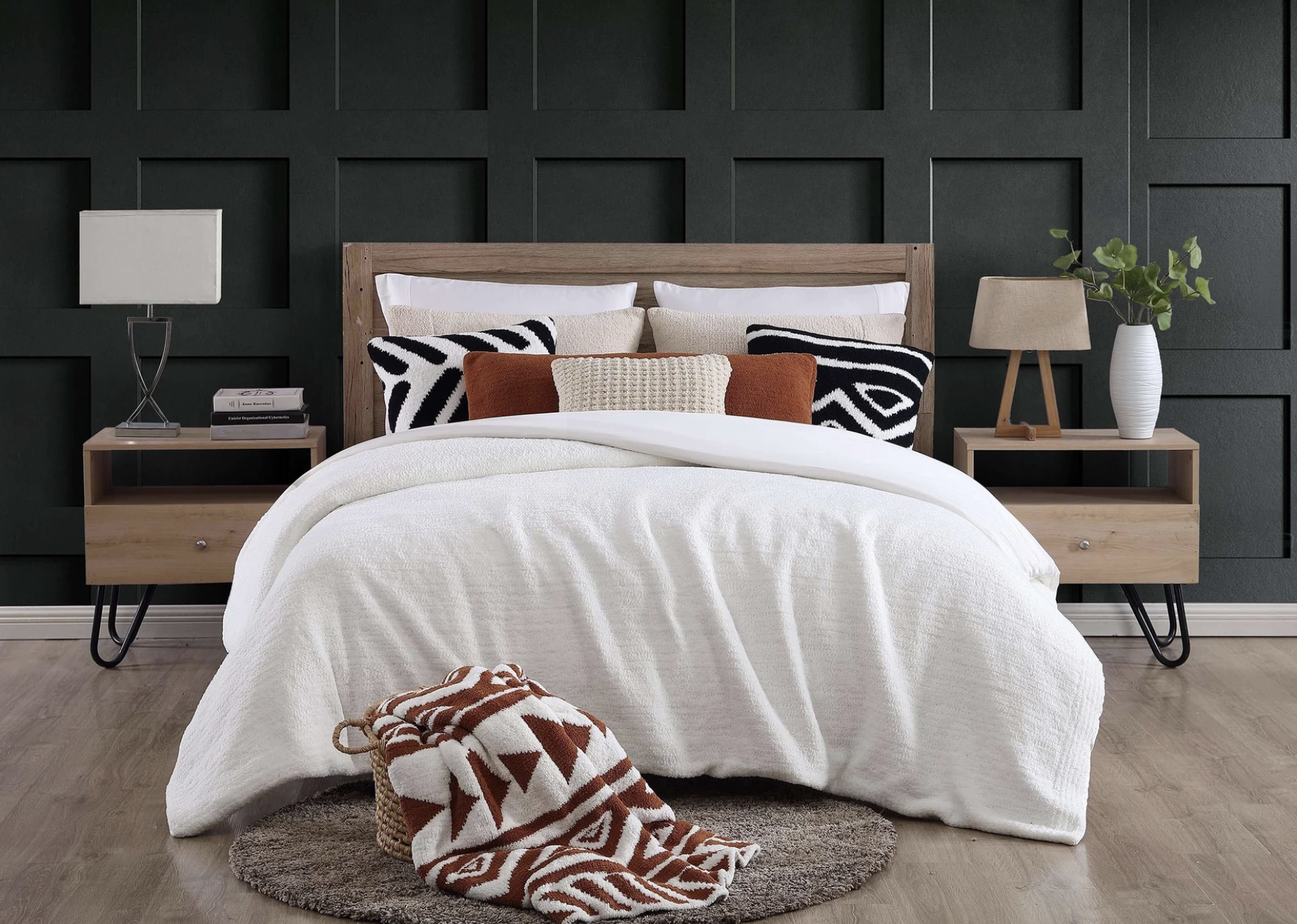 Stacker Studio
30 sleep habits from around the world
30 sleep habits from around the world
If there's one thing everyone in the world has in common, it's sleep. At some point during each 24-hour period, we shut our eyes, quiet our minds, and recharge our bodies. While scientists are still researching the ins and outs of how sleep works, we know this core function brings about a slew of benefits for our mental and physical health.
Research shows that sleep impacts stress hormones and growth, bolsters the immune system, helps regulate our breathing and blood pressure, and improves our cardiovascular health. A long-term lack of sleep may mean missing out on these benefits, and can put you at greater risk for serious medical conditions ranging from stroke to seizures—not to mention shortening your life expectancy.
Beyond the health benefits and the essential nature of sleep for all humans, catching some z's can look very different from person to person and culture to culture. At bedtime, American millennials might tuck themselves into a set of bamboo sheets atop a memory-foam mattress they ordered online. Their Japanese counterparts, however, may roll out a traditional tatami mat and pile it up with a shikibuton (a kind of thin cotton mattress) and kakefuton (duvet stuffed with silk fibers) before resting their heads on a buckwheat hull pillow.
To learn more about sleep habits from around the world, Sunday Citizen took a look at scientific research on how sleep duration, quality, and other factors vary by country. We also read reports from news outlets including Fodor's, The New York Times, NPR, Healthline, Thrillist, Refinery29, and the BBC, searching out all the ways people get their 40 winks.
Keep reading to discover 30 sleep habits from around the world, from midday siestas and napping at the office to elevating beds with bricks and drifting off in a hammock.
This story originally appeared on Sunday Citizen and was produced and distributed in partnership with Stacker Studio.