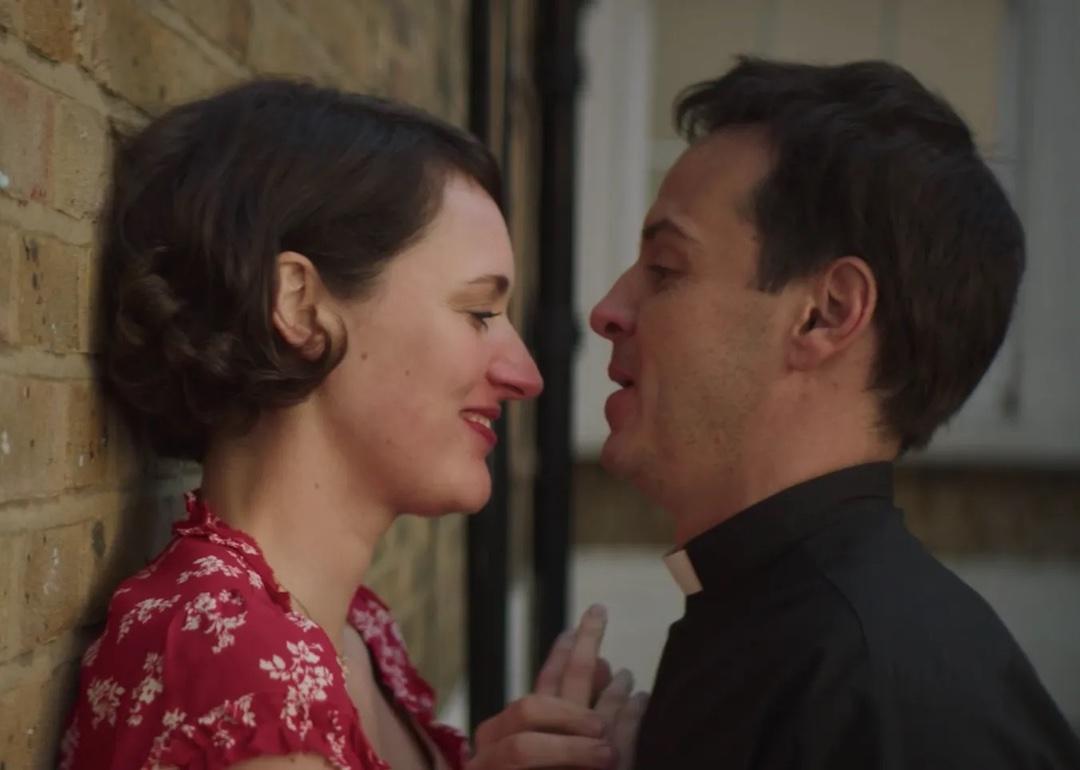 100 best TV shows of all time, according to critics
100 best TV shows of all time, according to critics
Televisions have been fixtures in American homes for decades, so choosing the 100 best shows of all time is no easy feat. Stacker compiled the data for all TV reviews available on Metacritic, averaging reviews for each season and ranking shows according to the highest average.
Certain names appear over and over, like acclaimed writer David Simon, who started out as a newspaper reporter in Baltimore, where he later set his hit shows "The Corner" and "The Wire." He appears again as the writer of "Treme," set in New Orleans, and "Show Me a Hero," set in a New York City suburb.
Many of the acclaimed shows tackle issues of race, giving viewers an opportunity to relate, debate, and even learn from what they are watching. "P-Valley" portrays the lives of Black dancers at a Mississippi Delta strip club, and "When They See Us" uncovers the wrenching stories of five Black and Latino teenagers in New York City whose lives were destroyed by a racist justice system. "A Black Lady Sketch Show" takes on race, as does "The Night Of" in its recounting of a Pakistani-American college student accused of murder.
Others paint eerie and dystopian futures, like "Watchmen," and the last of humanity ravaged by war in "Battlestar Galactica." Shows like "Justified" and "Deadwood" reckon with America's present by showing its troubled past.
Megahits like "Breaking Bad," "The Sopranos," and "Mad Men" made the cut, yet other runaway successes like "Game of Thrones" are absent. Beloved classics like "M*A*S*H," "Seinfeld," "I Love Lucy," "Friday Night Lights," "Cheers," and "Law and Order"—with all its spin-offs—are examples of popular shows that, according to critics at least, aren't in the top 100.
To find a television show's cumulative Metascore, Stacker averaged the reviews for each season and ranked shows according to the highest averages. Live-action series, animated series, docuseries, miniseries, and series with only one season were included. The "Series Metascore" represents the Metascore for all seasons that had data available, with the most recent available date from Aug. 31, 2020.
You may also like: 40 Black artists music wouldn't be the same without