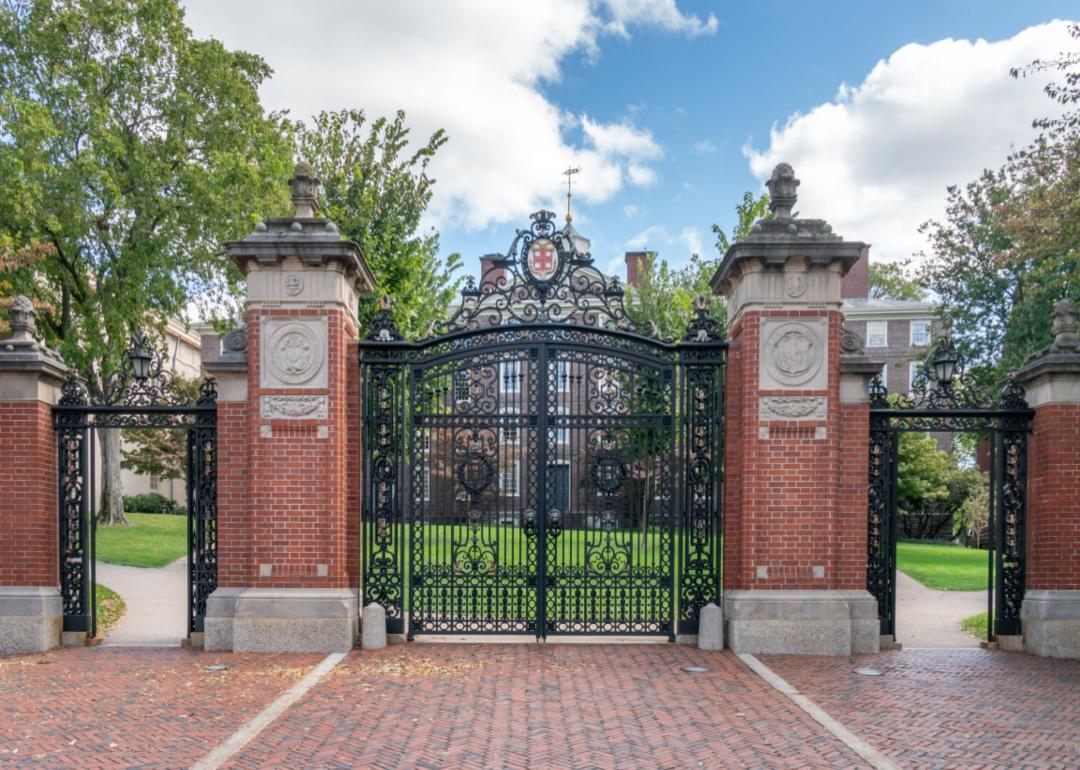 Stacker Studio
How Ivy League endowments have grown over the past two decades
Ken Wolter // Shutterstock
How Ivy League endowments have grown over the past two decades
The Ivy League universities are among the country's oldest, most prestigious, and wealthiest. Collectively, American colleges had more than $690 billion in endowment funds by the end of the 2020 fiscal year. About 20% of that was held by Ivy League universities alone.
University endowments are funds that have been donated to academic institutions, either by an individual or organizations. They are primarily used to offset operating and administrative costs, fund scholarships and professorships, and ensure the operational stability and longevity of the institution. While Harvard University has the largest university endowment in the country, Harvard's grew at a slower rate than most of its Ivy League peers.
The largest 1% of university endowments grew from an average of $2 billion to $20 billion between 1980 and 2016, after adjusting for inflation, according to a Washington Post column authored by Charlie Eaton, a University of California, Merced sociology professor. In his book "Bankers in the Ivory Tower: The Troubling Rise of Financiers in U.S. Higher Education," Eaton writes that elite universities invest large amounts in private equity and hedge funds headed by their alumni.
EDsmart examined data from the U.S. Department of Education to find how much endowments at Ivy League universities have grown over two decades between 2000 and 2020, the latest data available. Universities are ranked by the percentage of increase.
This story originally appeared on EDsmart and was produced and distributed in partnership with Stacker Studio.