Jim Cheney // Shutterstock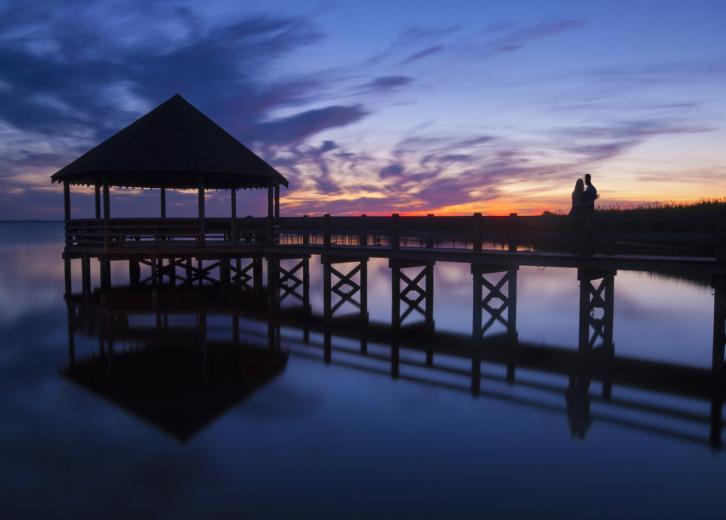 When you've done all you can to put yourself out there —downloading the hottest dating apps, frequenting the trendiest bars, finding that perfect haircut — dating can feel like a fruitless endeavor. But what many tend to forget is how much location and economy plays into a successful dating pool. In the end, much of it is a numbers game — the more single people you meet, the higher the chances you'll find a match. The more affordable activities like seeing a movie and grabbing a meal are available, the more likely people will be motivated to participate in the dating scene. When it comes to dating, not all places are created equal.
To identify the worst states for singles looking for love, Stacker looked to WalletHub's 2017 Best and Worst Cities for Singles, which ranked all 50 states and the District of Columbia "across 23 key indicators of dating-friendliness." These indicators included factors such as "economics," "fun and recreation," and "dating opportunities." Here are the bottom 26 states in the country — where riding off into the sunset may be a bit more of a long shot.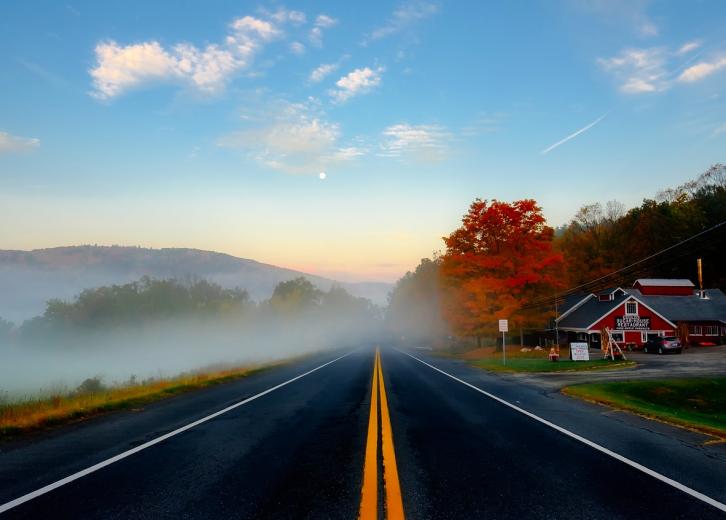 Total score: 44.0
'Dating opportunities' rank: 18.0
'Dating Economics' Rank34.0
'Romance & Fun' Rank15.0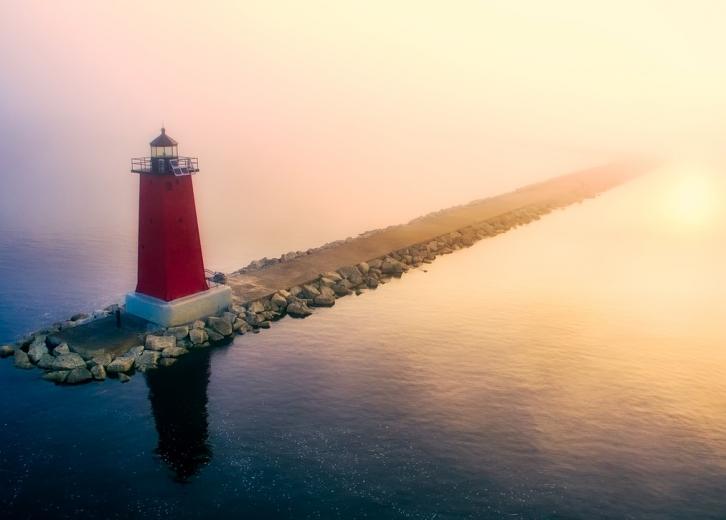 Total score: 43.4
'Dating opportunities' rank: 13.0
'Dating Economics' Rank26.0
'Romance & Fun' Rank43.0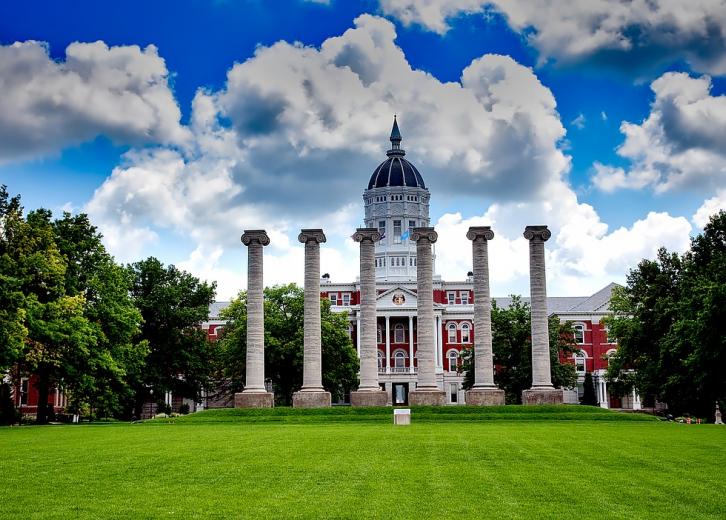 Total score: 42.6
'Dating opportunities' rank: 29.0
'Dating Economics' Rank18.0
'Romance & Fun' Rank24.0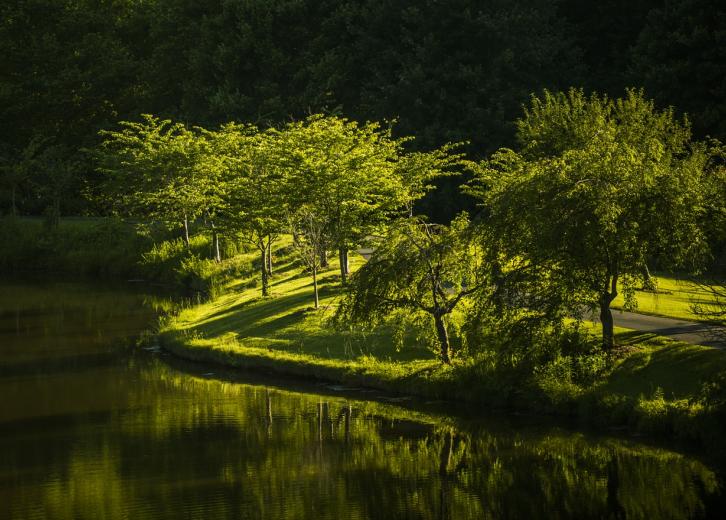 Total score: 42.5
'Dating opportunities' rank: 17.0
'Dating Economics' Rank20.0
'Romance & Fun' Rank35.0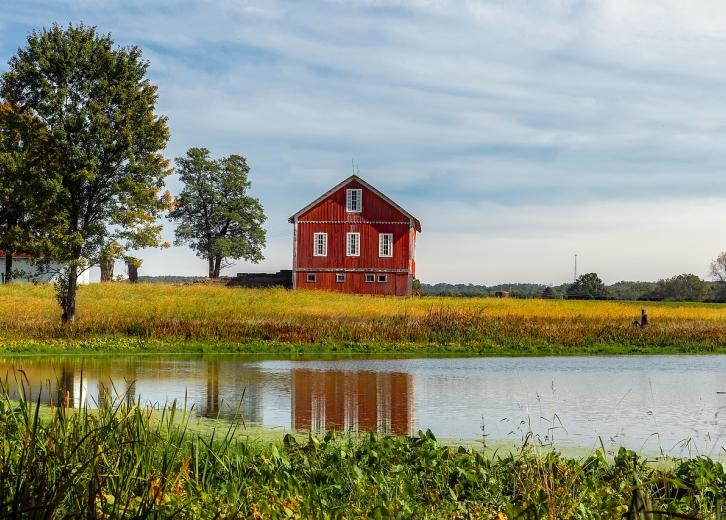 Total score: 42.3
'Dating opportunities' rank: 20.0
'Dating Economics' Rank23.0
'Romance & Fun' Rank32.0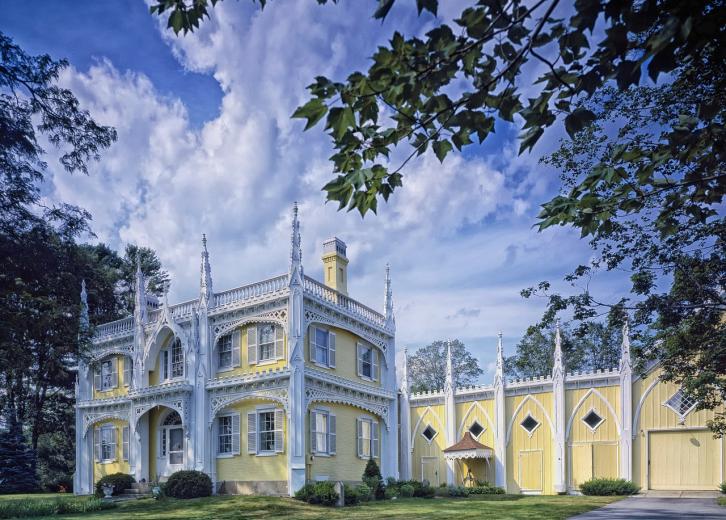 Total score: 41.9
'Dating opportunities' rank: 46.0
'Dating Economics' Rank21.0
'Romance & Fun' Rank3.0
Total score: 41.5
'Dating opportunities' rank: 25.0
'Dating Economics' Rank14.0
'Romance & Fun' Rank36.0
Total score: 40.9
'Dating opportunities' rank: 14.0
'Dating Economics' Rank38.0
'Romance & Fun' Rank41.0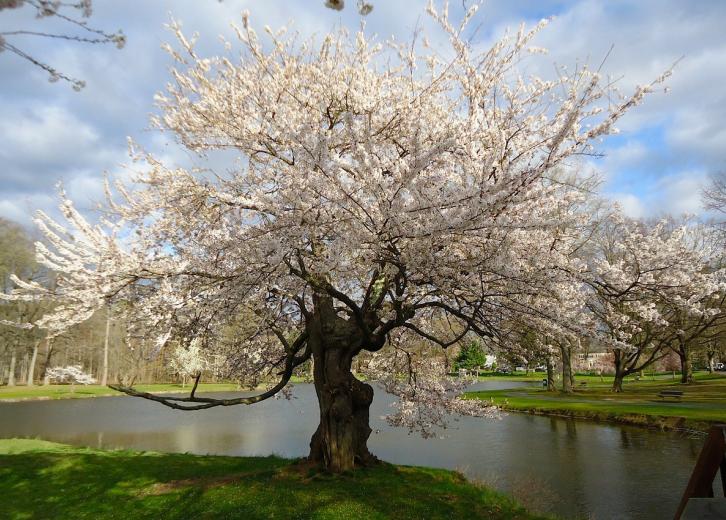 Total score: 39.5
'Dating opportunities' rank: 23.0
'Dating Economics' Rank29.0
'Romance & Fun' Rank37.0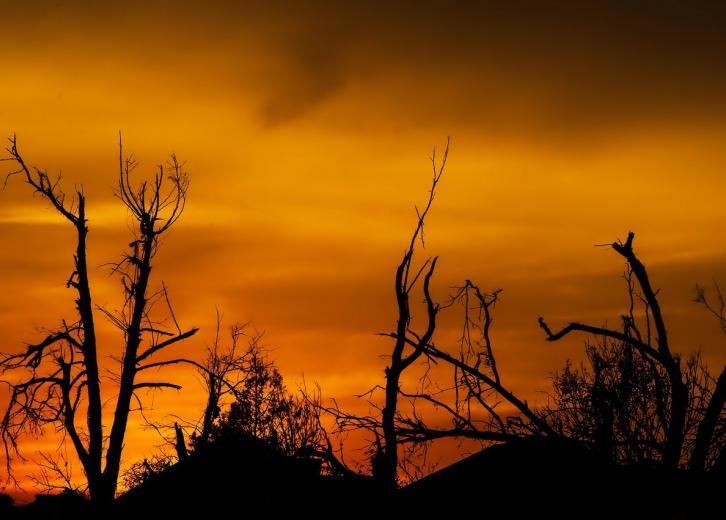 Total score: 39.2
'Dating opportunities' rank: 33.0
'Dating Economics' Rank13.0
'Romance & Fun' Rank40.0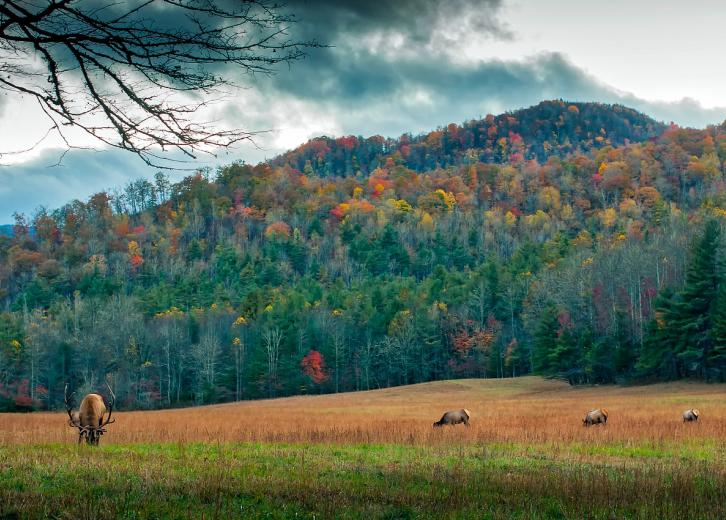 Total score: 38.9
'Dating opportunities' rank: 27.0
'Dating Economics' Rank24.0
'Romance & Fun' Rank38.0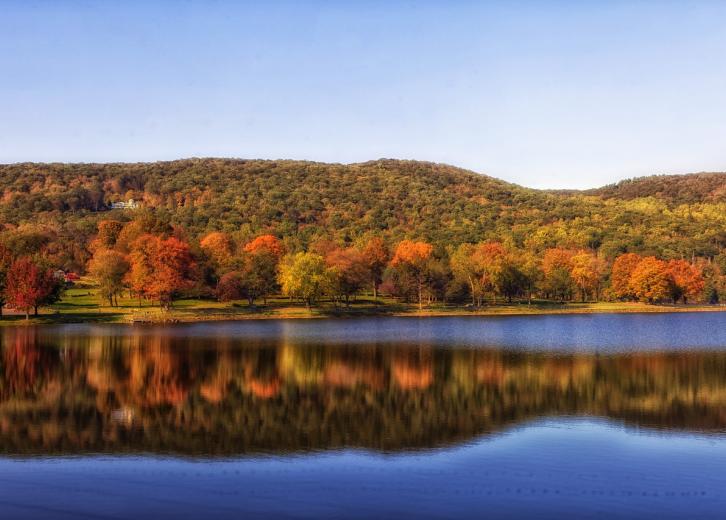 Total score: 38.6
'Dating opportunities' rank: 36.0
'Dating Economics' Rank45.0
'Romance & Fun' Rank17.0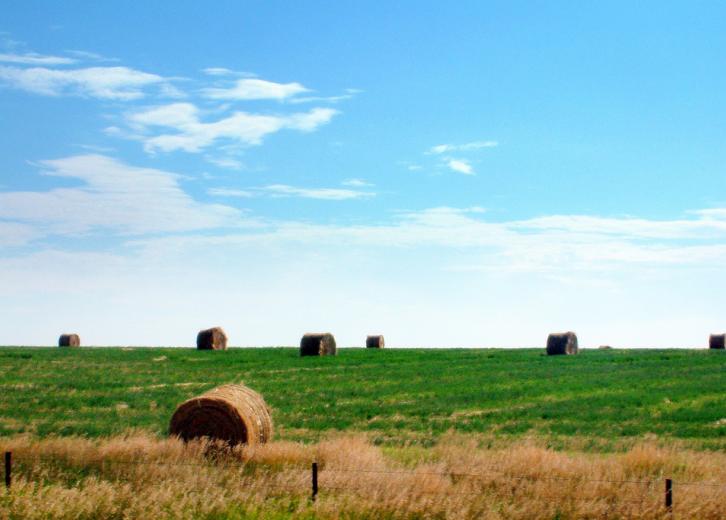 Total score: 38.1
'Dating opportunities' rank: 28.0
'Dating Economics' Rank12.0
'Romance & Fun' Rank49.0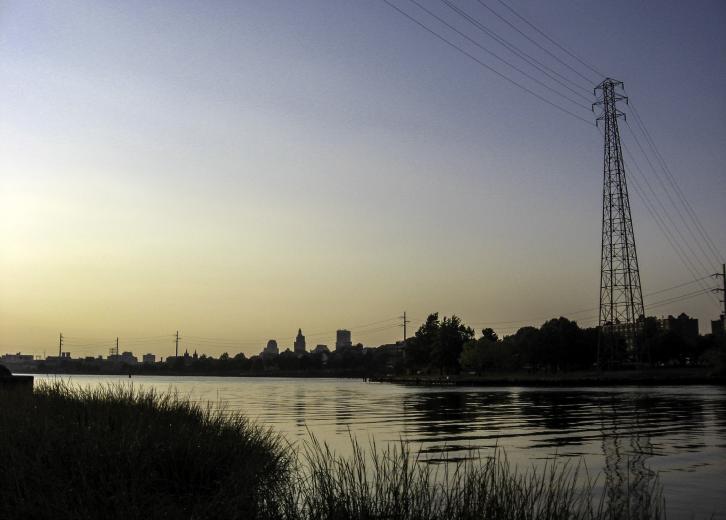 Total score: 37.8
'Dating opportunities' rank: 43.0
'Dating Economics' Rank39.0
'Romance & Fun' Rank12.0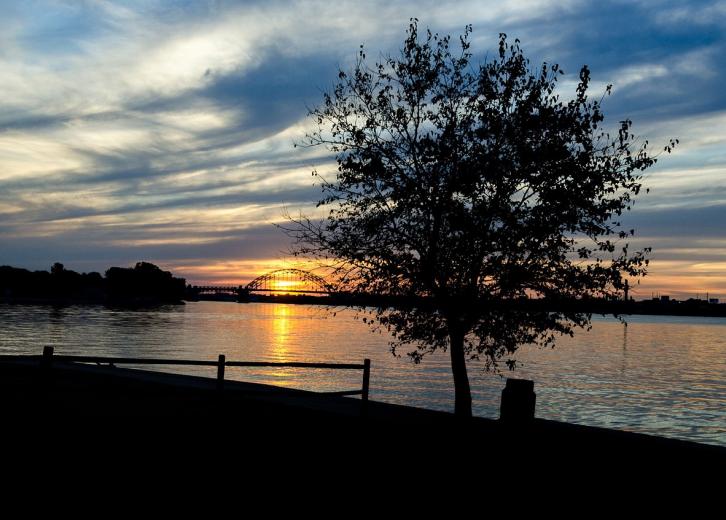 Total score: 37.3
'Dating opportunities' rank: 45.0
'Dating Economics' Rank22.0
'Romance & Fun' Rank22.0
USA-Reiseblogger // Pixabay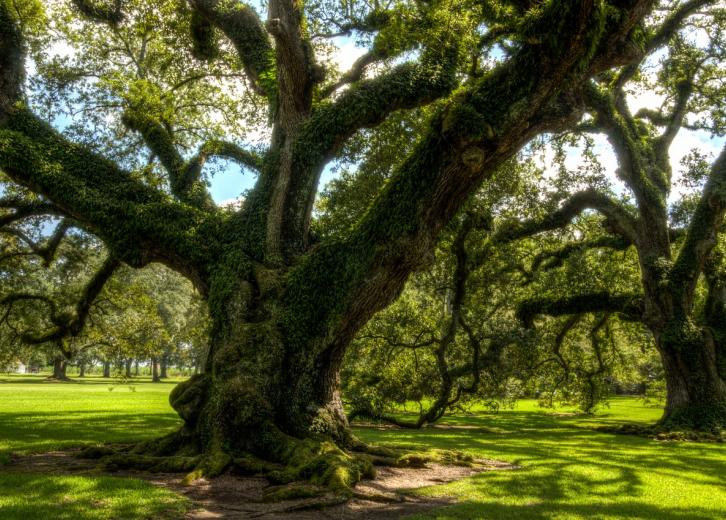 Total score: 37.2
'Dating opportunities' rank: 41.0
'Dating Economics' Rank28.0
'Romance & Fun' Rank31.0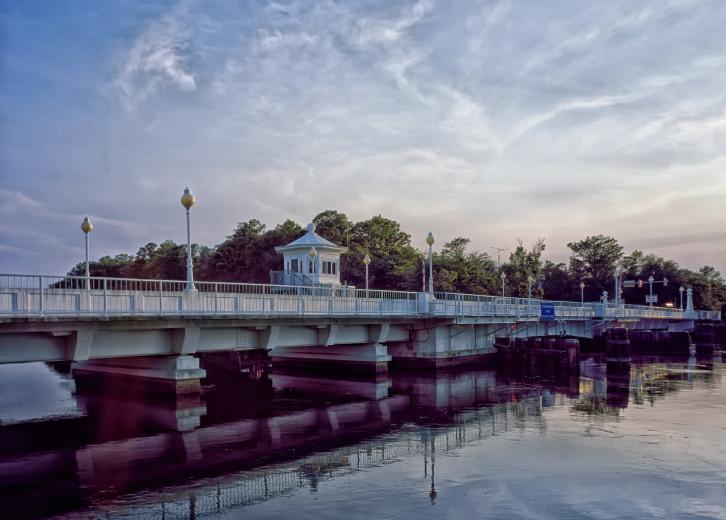 Total score: 37.1
'Dating opportunities' rank: 31.0
'Dating Economics' Rank27.0
'Romance & Fun' Rank39.0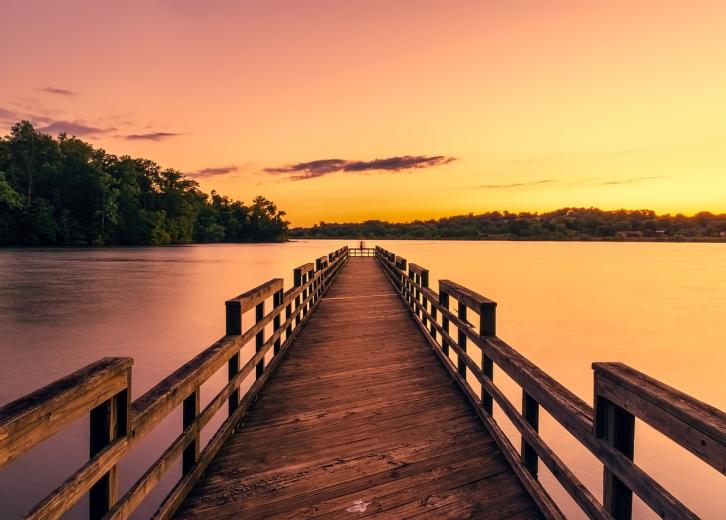 Total score: 36.5
'Dating opportunities' rank: 39.0
'Dating Economics' Rank32.0
'Romance & Fun' Rank33.0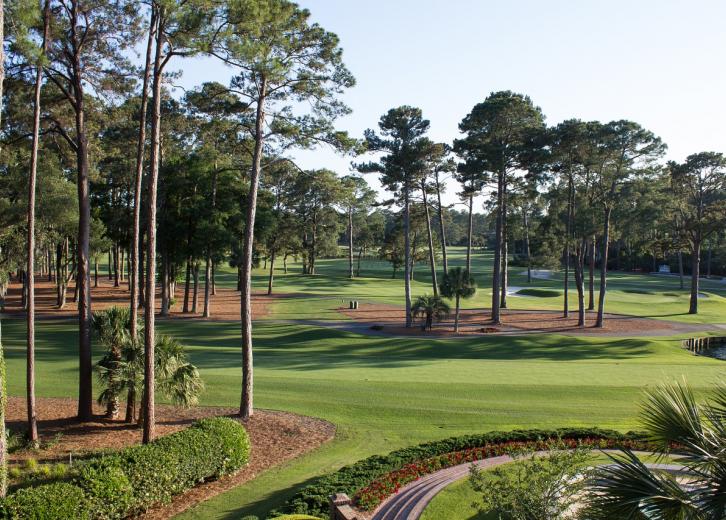 Total score: 35.8
'Dating opportunities' rank: 44.0
'Dating Economics' Rank25.0
'Romance & Fun' Rank29.0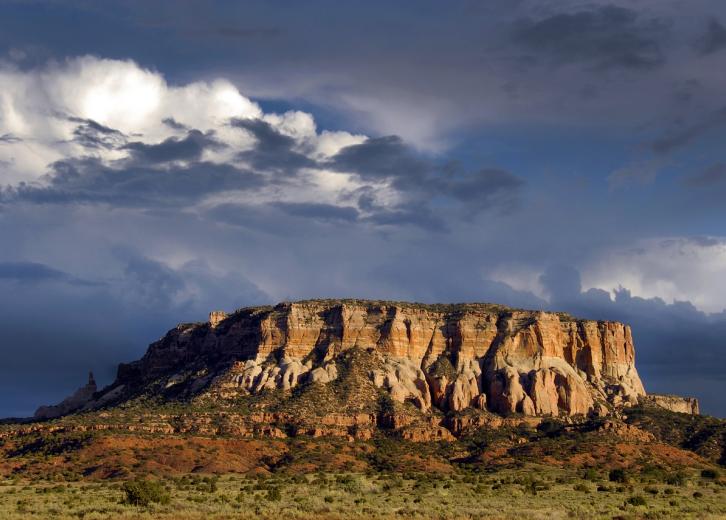 Total score: 35.7
'Dating opportunities' rank: 30.0
'Dating Economics' Rank36.0
'Romance & Fun' Rank46.0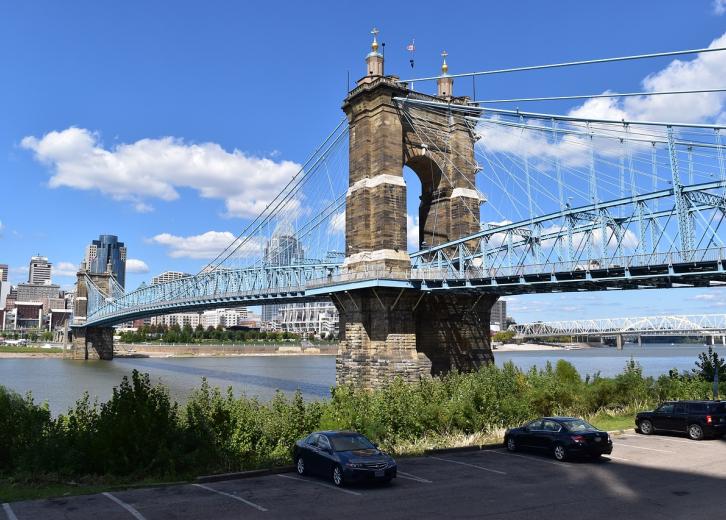 Total score: 33.8
'Dating opportunities' rank: 42.0
'Dating Economics' Rank31.0
'Romance & Fun' Rank44.0
Schmid-Reportagen // Pixabay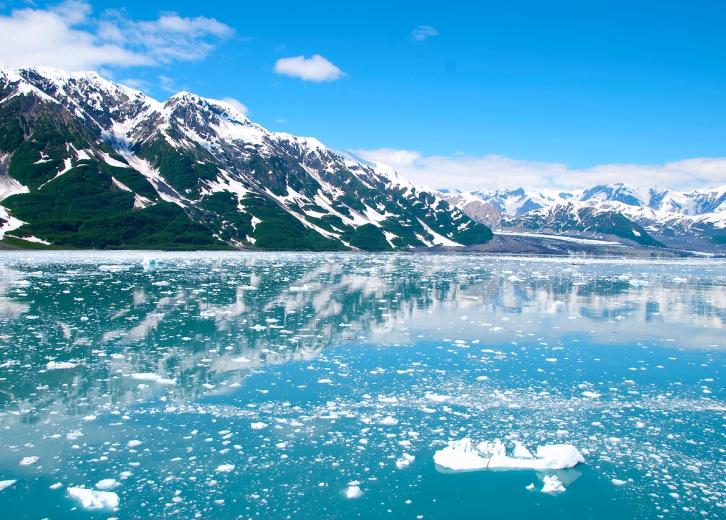 Total score: 33.6
'Dating opportunities' rank: 49.0
'Dating Economics' Rank43.0
'Romance & Fun' Rank21.0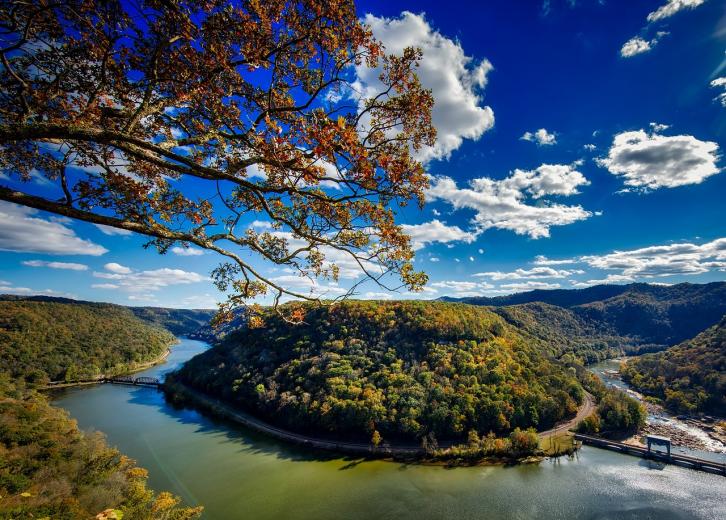 Total score: 30.6
'Dating opportunities' rank: 47.0
'Dating Economics' Rank47.0
'Romance & Fun' Rank34.0
Total score: 28.8
'Dating opportunities' rank: 50.0
'Dating Economics' Rank41.0
'Romance & Fun' Rank48.0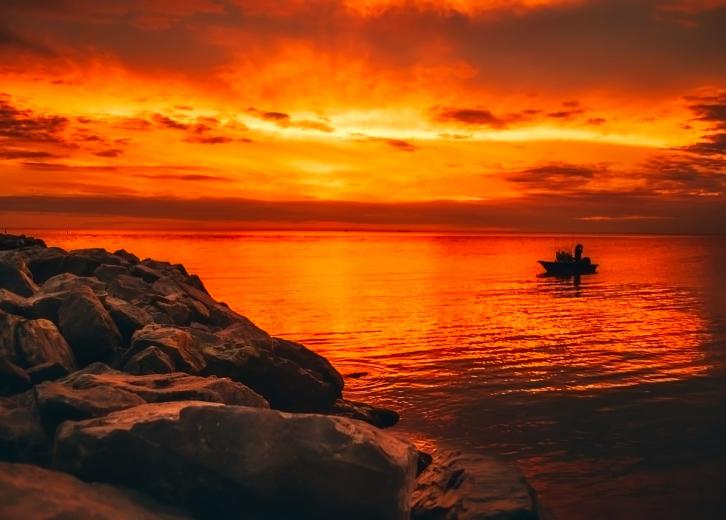 Total score: 28.7
'Dating opportunities' rank: 48.0
'Dating Economics' Rank33.0
'Romance & Fun' Rank50.0
Goodfreephotos_com // Pixabay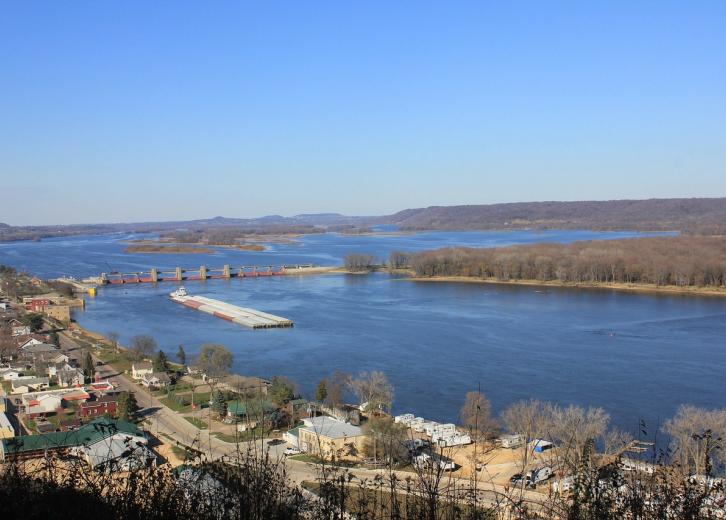 Total score: 25.9
'Dating opportunities' rank: 51.0
'Dating Economics' Rank42.0
'Romance & Fun' Rank51.0