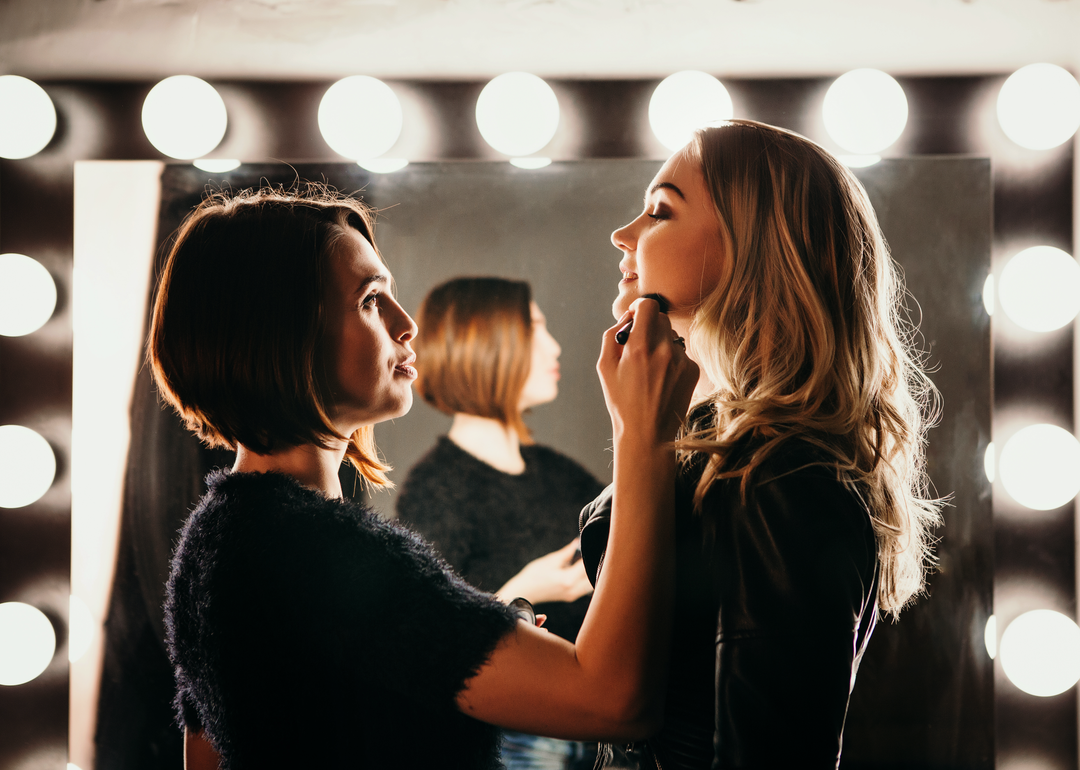 Jobs with the highest variance in pay
Jobs with the highest variance in pay
Some careers come with a reasonably predictable salary spectrum that gives job hunters a good idea of what they can expect to earn when entering the field and advancing in their careers. Others, not so much.
In some industries, those in the bottom 10th percentile of earners take home less than the country's median salary—$39,810, according to Bureau of Labor Statistics data from May 2019—while those in the 90th percentile earn into the six figures, sometimes more than $200,000 per year.
This list explores 50 occupations with a six-figure gulf between those in the profession who earn the least and those who earn the most, all of whom do the same job—technically, at least.
In some industries, like postsecondary education, two different professors could earn radically different salaries depending on whether they work at a private university, public college, or junior college. Their pay might vary based on their tenure status, their history of securing grants or other awards, or the amount of research they've published.
Salaries in other industries, like sales, are based mainly on commission, which means earnings can vary wildly based on factors like the quality of leads, the competitiveness of the industry, and, of course, the salesperson's talent for selling.
Using 2019 data from the U.S. Bureau of Labor Statistics' Occupational Employment Statistics, released on March 31, 2020, Stacker compiled the top 50 jobs with the highest variance in annual pay between the 90th percentile and the 10th percentile. Jobs with "all other" in the name were excluded, as these were aggregates of several jobs, and the wage data was not accurate to one specific job.
Keep reading to learn about the careers where the pay variance is so vast that the difference between the lowest earners and the highest is often more than the entire salary of those on the bottom end of the pay scale.
You may also like: How CEO pay compares with worker pay at 50 famous companies