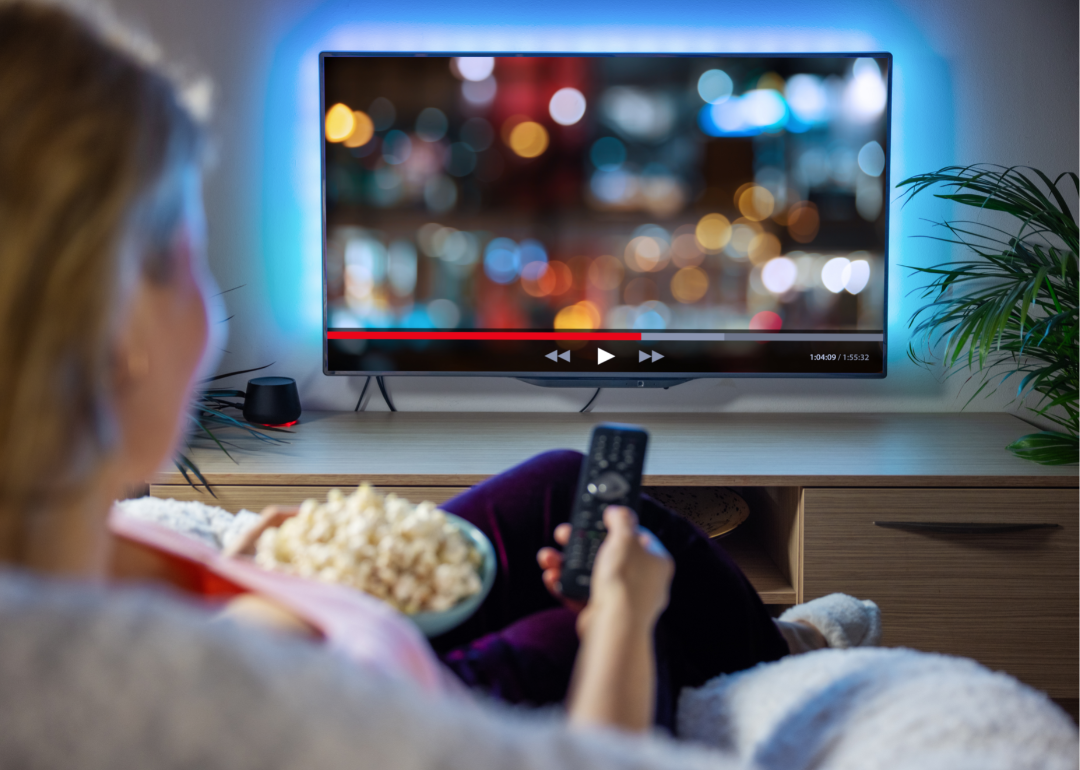 Most popular TV shows on Netflix last week
Most popular TV shows on Netflix last week
We tend to tune into a new show to escape reality, but if the top 10 most-watched series on Netflix right now is any indication, sometimes real life is the most gripping of all. This week, some new based-on-true-stories series are climbing up the chart: Ryan Murphy's "Dahmer: Monster: The Jeffrey Dahmer Story" (starring longtime "American Horror Story" actor Evan Peters as the titular serial killer) and a docuseries about the notorious Bling Ring, a group of teens who broke into celebrity homes in the late 2000s and stole anything they could find—including Orlando Bloom's Louis Vuitton bag, one of Brian Austin Green's semi-automatic weapons, and cocaine allegedly found in Paris Hilton's home.
But those aren't the only dark and twisted offerings on Netflix's Top 10 TV shows list. There's also the second season of the teen series "Fate: The Winx Saga"; the fourth and final season of the CW drama "In the Dark," about a woman trying to find her friend's killer; and a true-crime limited series called "Sins of Our Mother," a limited series about Lori Vallow Daybell, whose children's disappearance in 2019 unearthed her disturbing doomsday views.
Of course, if you're looking for something a little more lighthearted, there are plenty of other options out there too. Check out the list Stacker compiled of the most popular TV shows on Netflix from Sept. 19-25, 2022, to see what your fellow subscribers have been binging lately.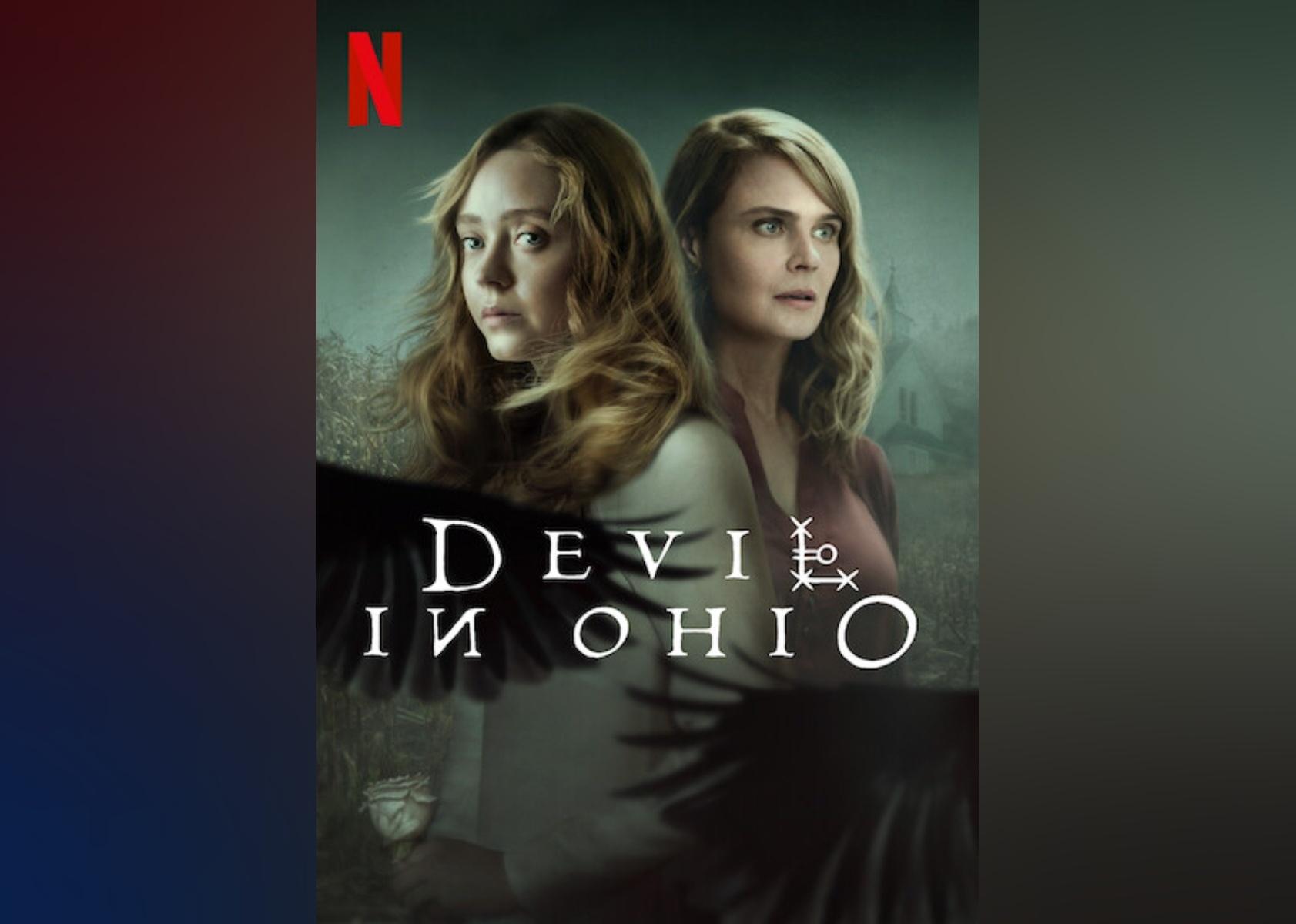 1 / 10
#10. Devil in Ohio: Limited Series
- Total weeks in top ten: 4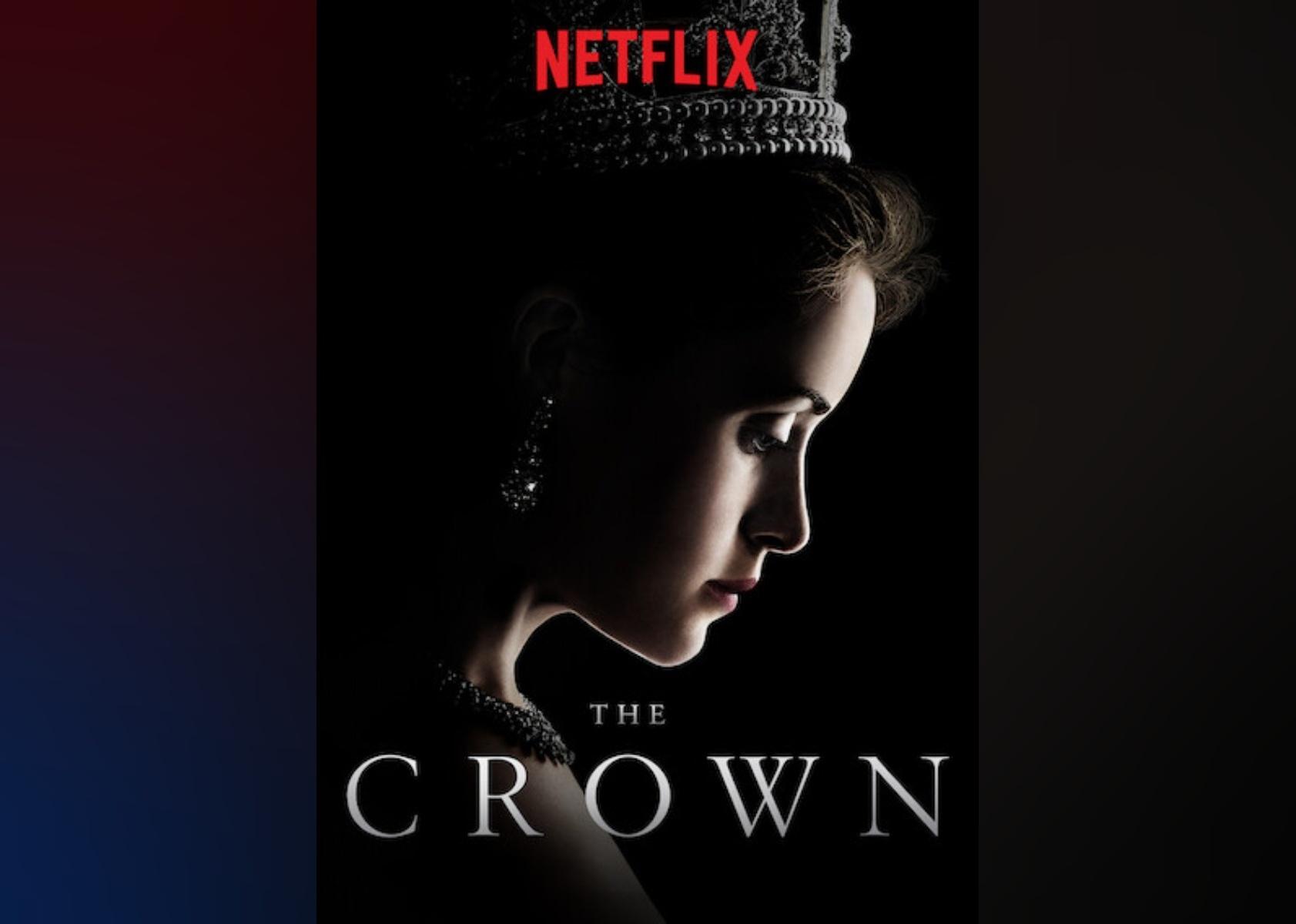 2 / 10
#9. The Crown: Season 1
- Total weeks in top ten: 2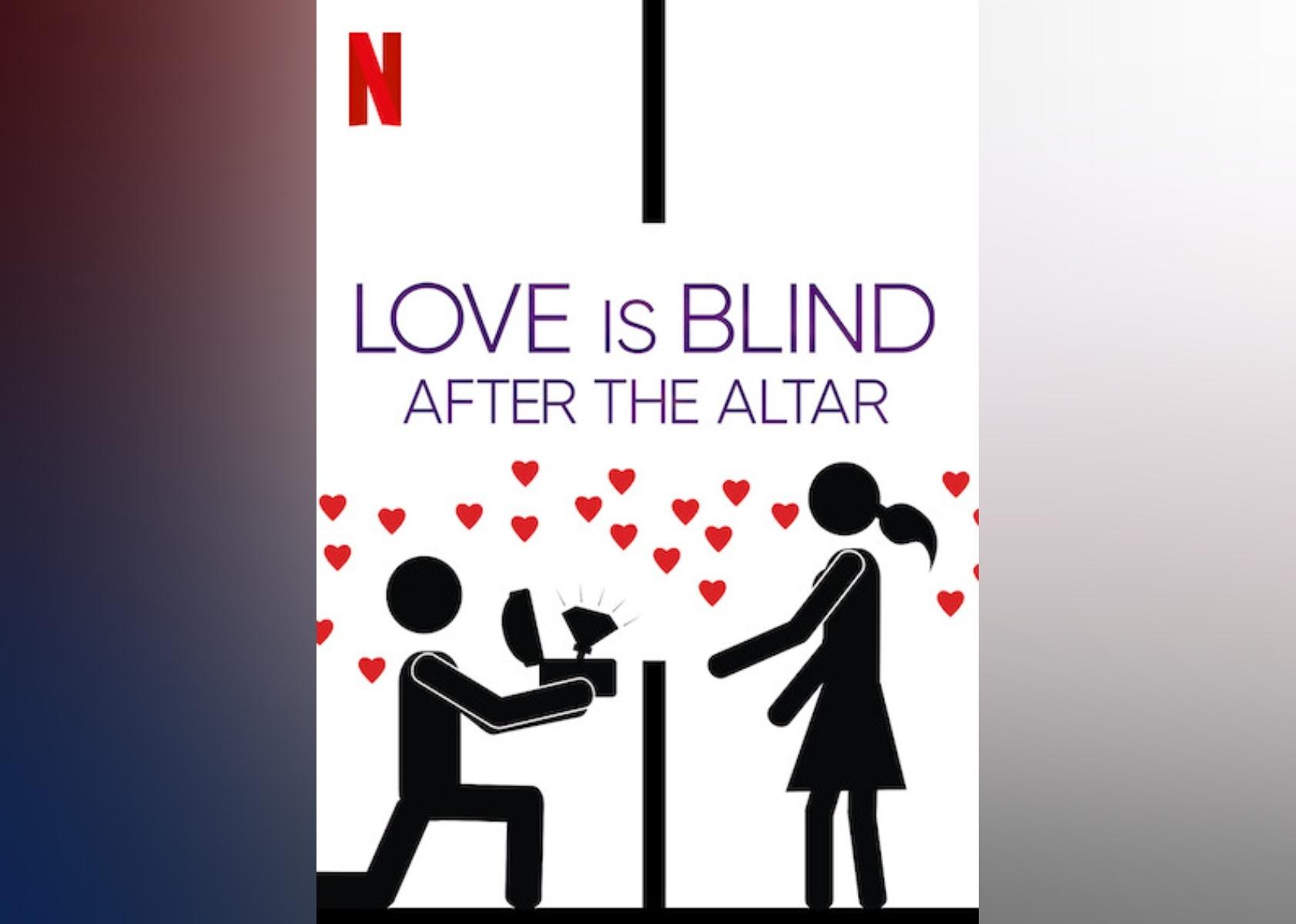 3 / 10
#8. Love Is Blind: Season 2
- Total weeks in top ten: 8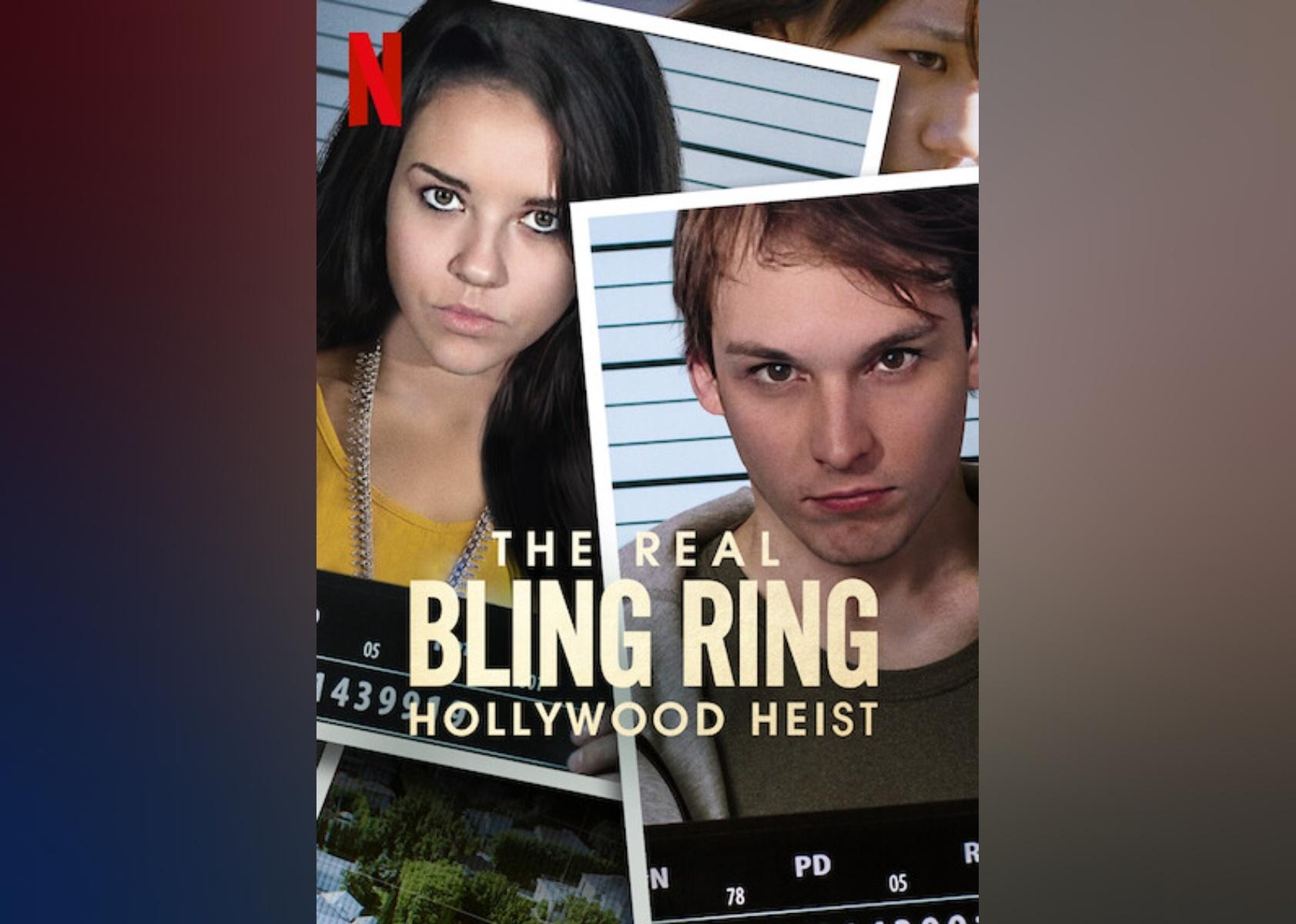 4 / 10
#7. The Real Bling Ring: Hollywood Heist: Limited Series
- Total weeks in top ten: 1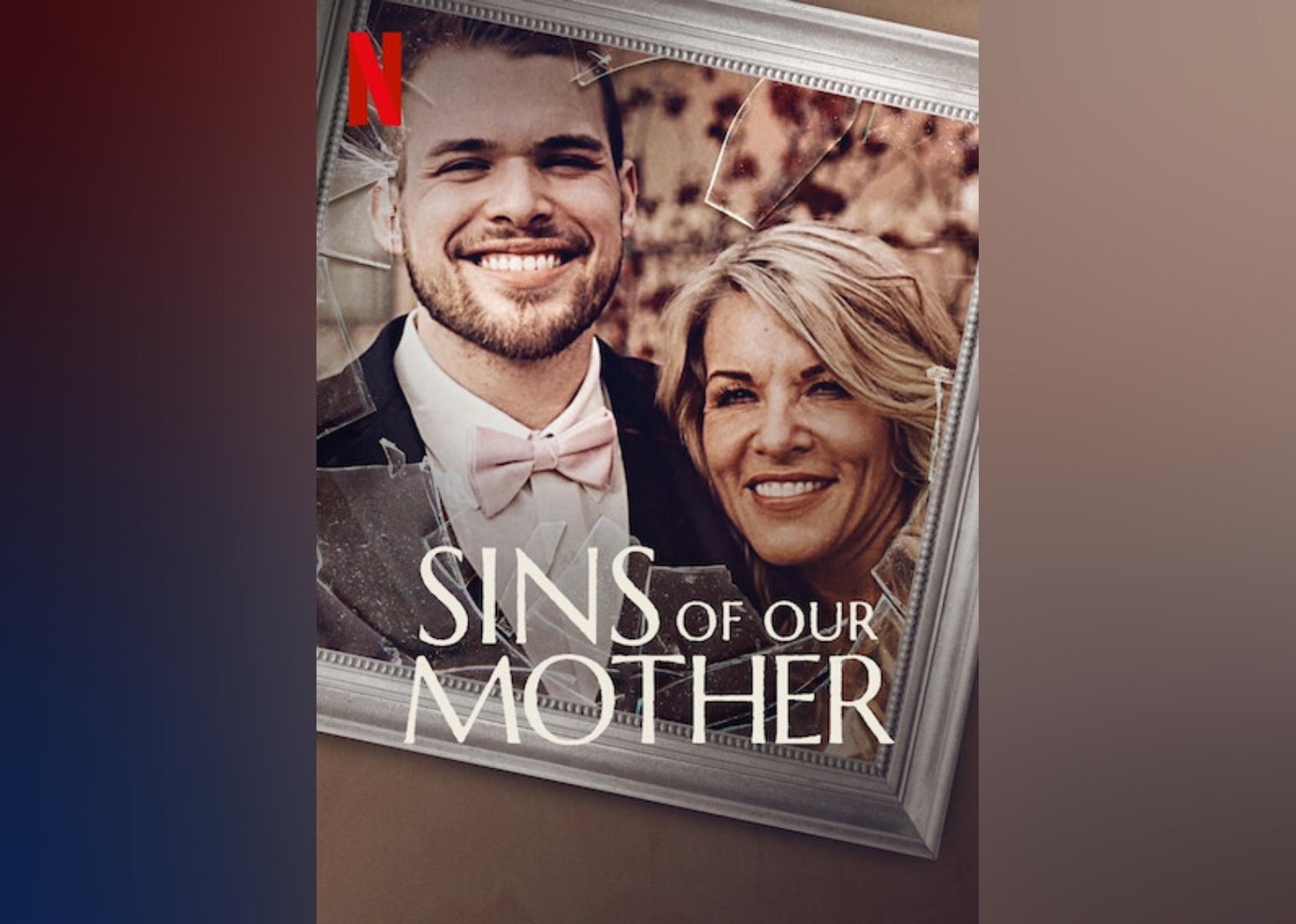 5 / 10
#6. Sins of Our Mother: Limited Series
- Total weeks in top ten: 2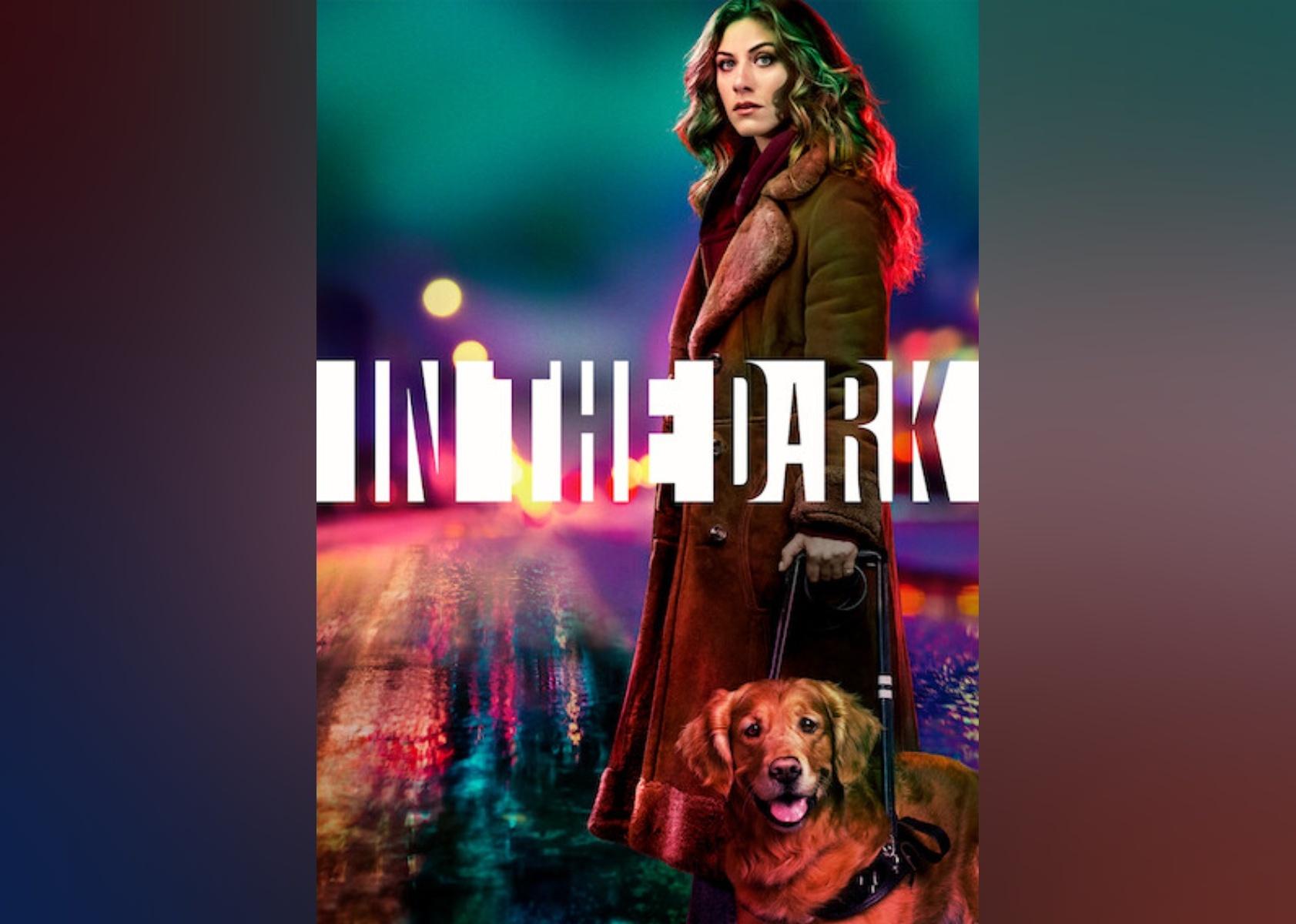 6 / 10
#5. In the Dark: Season 4
- Total weeks in top ten: 2
7 / 10
#4. Fate: The Winx Saga: Season 2
- Total weeks in top ten: 2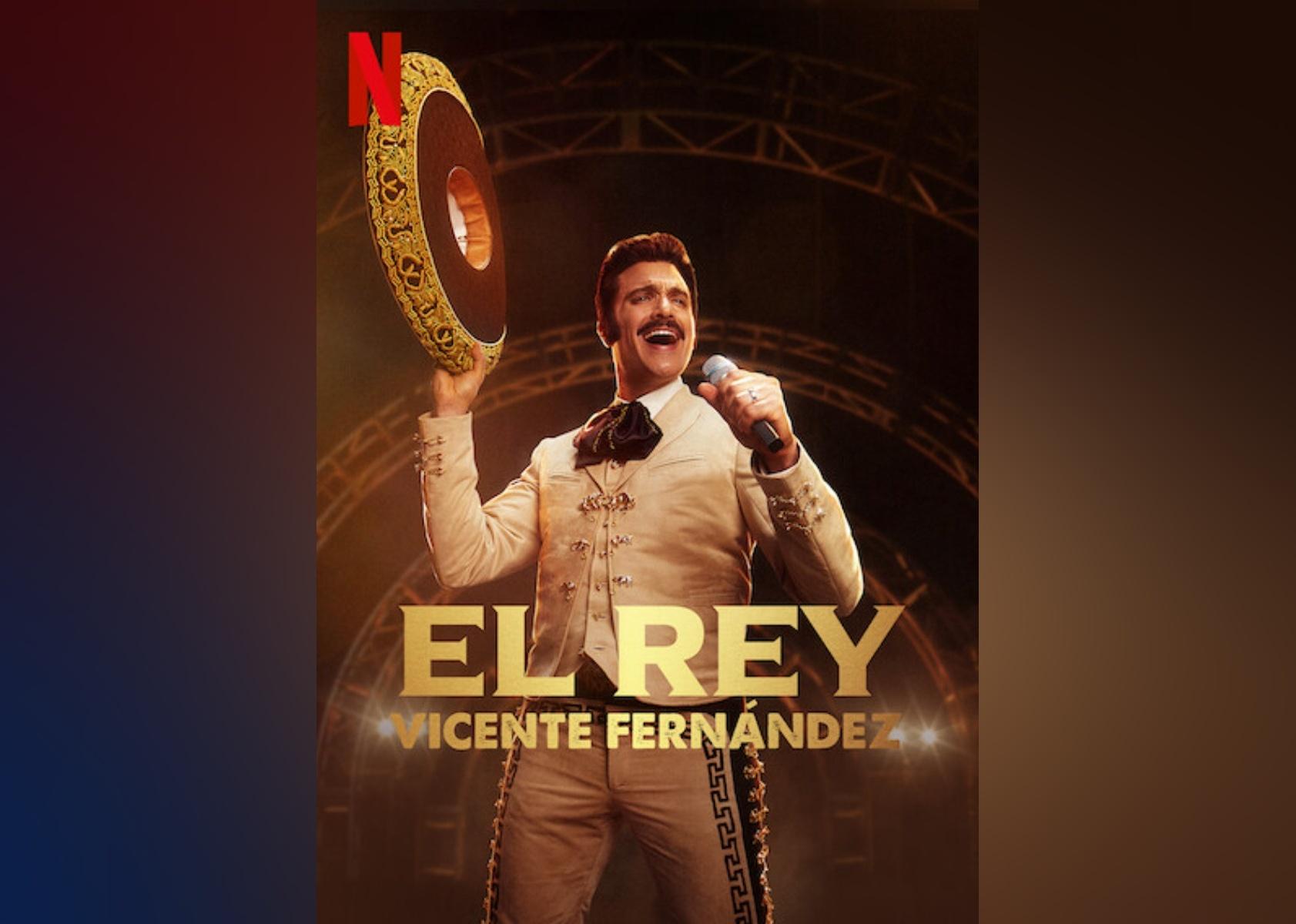 8 / 10
#3. El Rey, Vicente Fernández: Season 1
- Total weeks in top ten: 2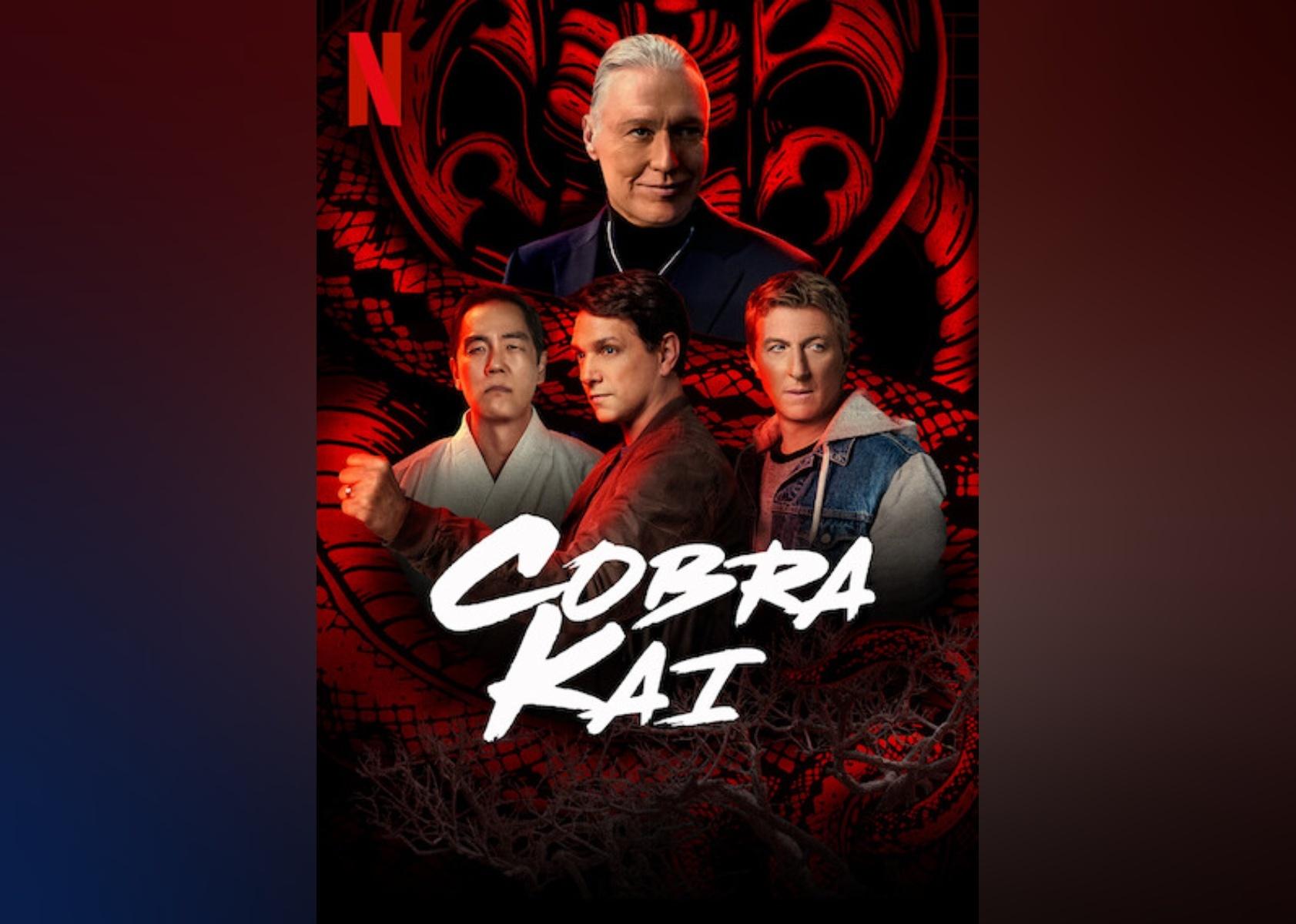 9 / 10
#2. Cobra Kai: Season 5
- Total weeks in top ten: 3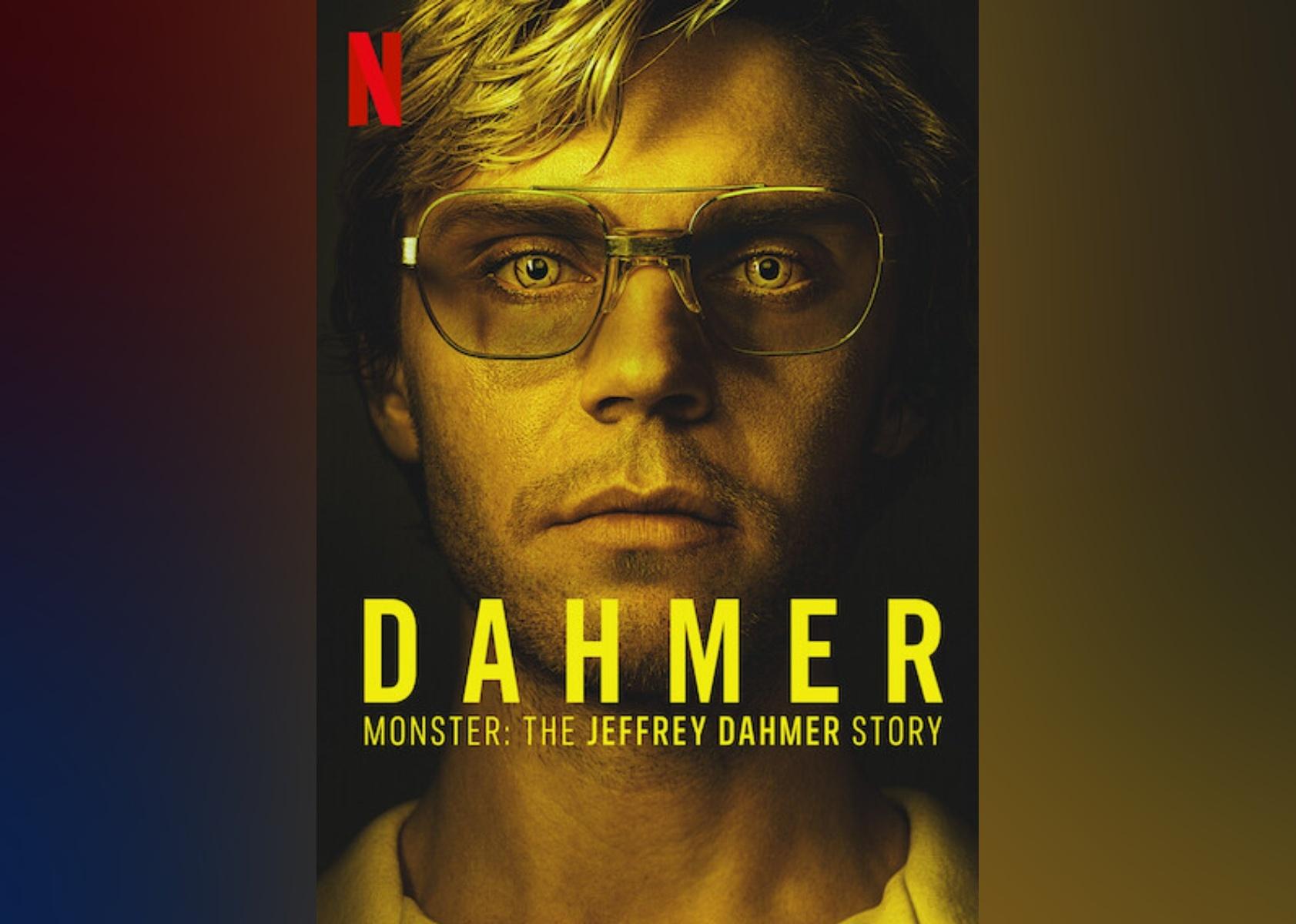 10 / 10
#1. DAHMER: Monster: The Jeffrey Dahmer Story
- Total weeks in top ten: 1