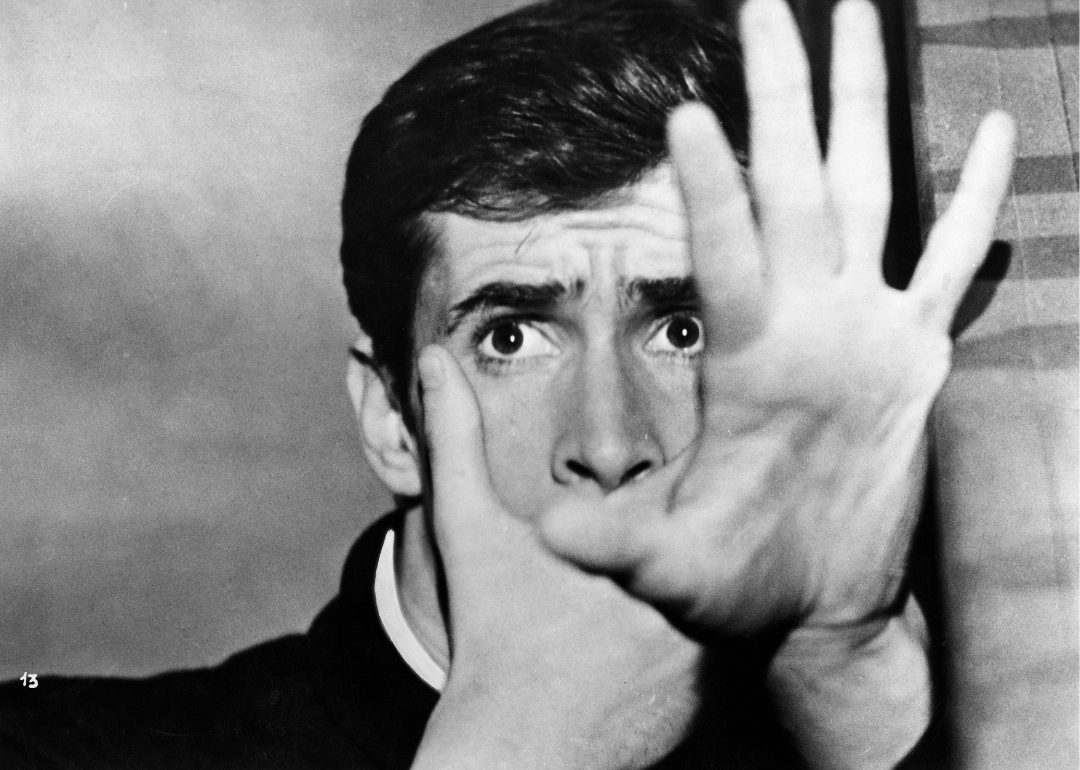 Best movie for every type of horror fan
ullstein bild via Getty Images
Best movie for every type of horror fan
Horror films have been around since 1896, when Georges Méliès' haunted house chiller "Le Manoir du Diable" was first released. The spine-tingling genre has been a mainstay of cinema ever since, delivering groundbreaking special effects, gory motifs, and subtext galore. But no matter what form scary movies take, their ability to serve as cathartic, thrilling outlets for primal fears and insecurities is what keeps fans coming back for more.
Even with a smaller offering of new horror films this year due to the film industry still picking up after the COVID-19 pandemic shut it down, there are lots of different kinds of horror films available on streaming and demand to satisfy your spooky needs. Why not become better acquainted with internationally acclaimed subgenres like jidaigeki or giallo? While some acclaimed films (such as the crime drama "Se7en" or adventure blockbuster "Jurassic Park") may not seem like horror flicks at first glance, they contain many elements that make the genre itself so memorable.
But with so many films out there, it can be difficult to find the best type of horror movie for each kind of film fan. That's why Stacker compiled data on horror films using the horror-centric site They Shoot Zombies, Don't They?, which has weighed and aggregated rankings from more than 2,900 editorial lists to determine the definitive ranking of the top 1,000 horror films as of October 2021. Using this data, Stacker amassed a list of the top films in each subgenre of horror displayed on the website. All of the films displayed are feature-length, with the exception of "Un Chien Andalou," an experimental surrealist classic by Salvador Dalí and Luis Buñel. Nearly 7,900 movies in total were considered, and IMDb ratings and Metascores were included for critical and popular context.
So hold on to the edge of your seat, and read on to find the best kinds of horror movies for any viewer—from science fiction to slasher films.
You may also like: 100 best horror movies of all time