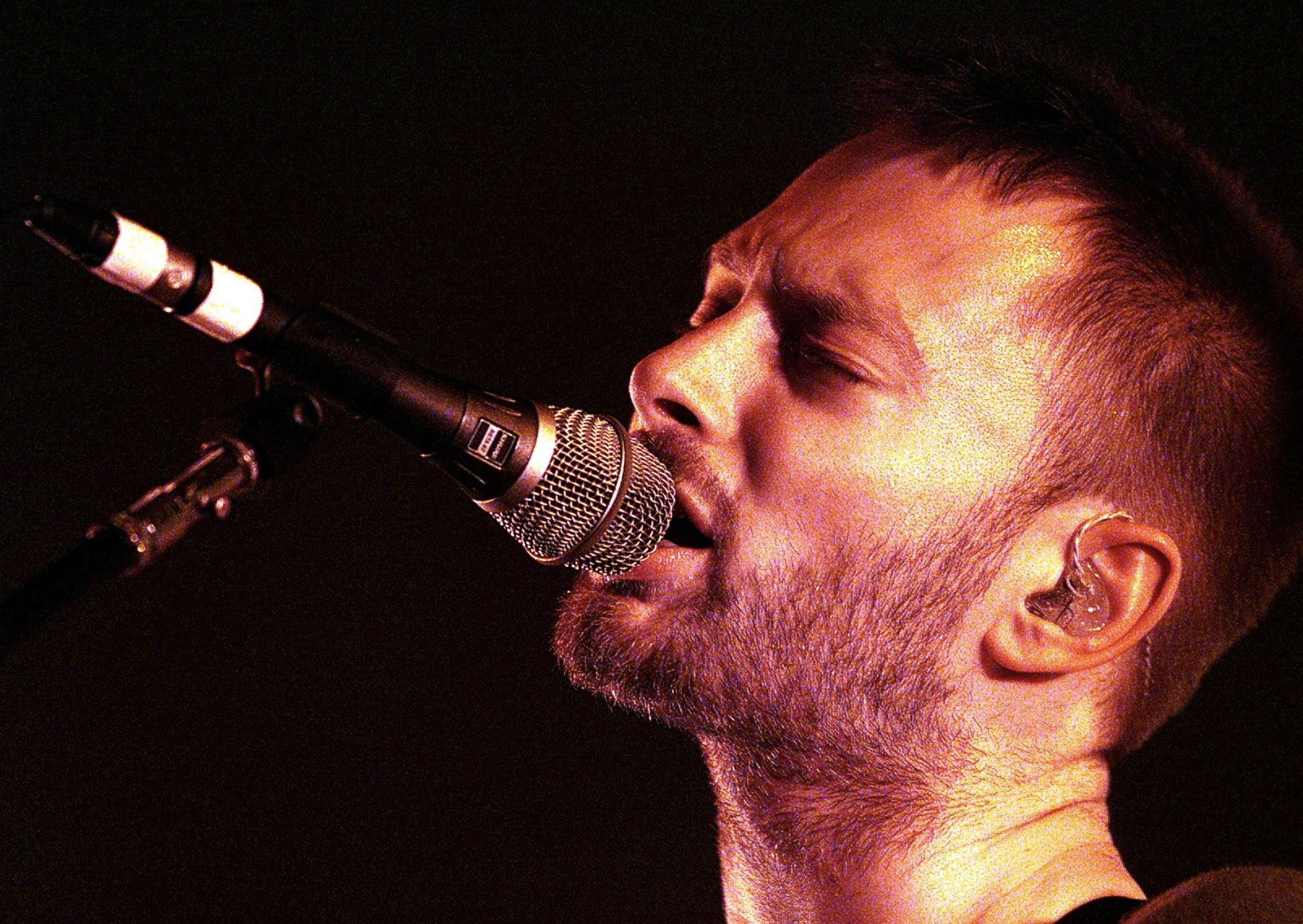 100 best albums of the 21st century
Paul Bergen/Redferns // Getty Images
100 best albums of the 21st century
Entering the 21st century, music was just beginning to be consumed en masse online. CDs were still the main source to listen to tunes, but the rise of Napster and file sharing networks would soon change the game. Along with this shift, musical styles and compositions also changed, and bands adjusted to a market that could consume music with the click of a mouse. More complex albums emerged, ones that tinkered with their own new technologies.
To chronicle the past two decades, Stacker compiled data on the top 100 albums of the 21st century according to Best Ever Albums, which ranks albums according to their appearance and performance on 40,000 editorial and data-based charts, e.g., Rolling Stone, Pitchfork, Billboard, and more. The Best Ever Albums score, as of Aug. 2, 2021, is derived from a formula that weighs how many charts an album has appeared on and how high it was on each of those charts, and awards points accordingly. For a more in-depth methodology, click here.
The list is heavy on indie rockers from Canada and the United States, and West Coast rappers that redefined hip-hop artistry. Many songs went on to be used in commercials and movie soundtracks, and one specific track on a revered album led to a lawsuit from Cat Stevens. Learn these backstories and more, like how much a landmark "Funeral" cost to produce, and the band that recorded its smash record in a farmhouse with walls lined with tin foil.
So get ready to craft a playlist of melodic love songs and danceable tunes that recreate the feeling of sweaty standing-room concerts in Brooklyn. Continue reading to find out if your favorite album of the past two decades made the list. Be sure to check out other similar Stacker stories like Best Grateful Dead albums of all time.
You may also like: Best-selling album from the year you graduated high school