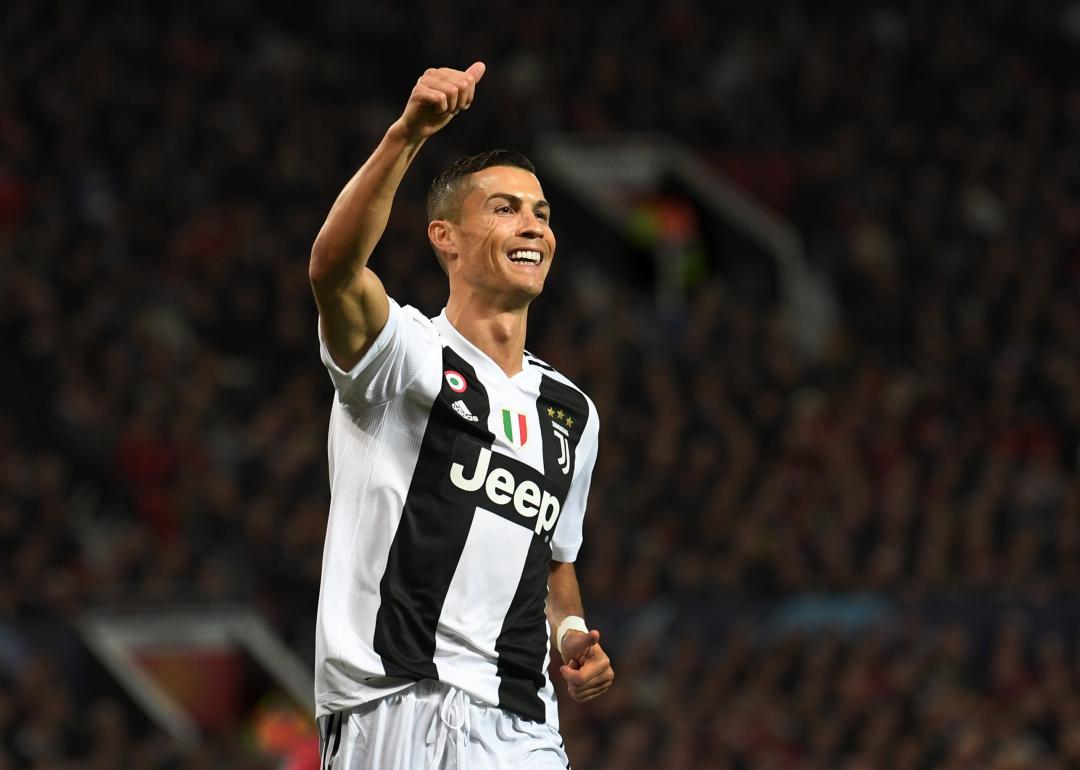 Highest-paid athletes in the world
Michael Regan // Getty Images
Highest-paid athletes in the world
It's no secret that popular athletes reel in some pretty hefty paydays for their capacity to entertain, skills, and endorsement deals. The fact is: Millions of people tune in to see these athletes succeed every single day. Often described as prominent first influencers, athletes bring in significant revenue to some of the biggest brand names in the world. Businesses invest in athletes because it is common knowledge that these celebrities bring in millions of supporters who stand by their choices in apparel, cars, services, and even alcoholic beverages.
Furthermore, if becoming a major athlete was easy, millions of people would head down that path. But let's face it, most people will never have the opportunity to experience the immense pressure that living in the public eye brings to the lives of professional athletes. Their every move is scrutinized, and their livelihood depends on their body's loyalty to stay fit, active, and healthy. Some of the world's highest-paid athletes have dedicated their lives to the sport since their early teens, and they train day and night to be the best in their field.
Despite the massive hit to the sports industry due to the coronavirus pandemic of 2020, it wasn't big enough to stop the players from playing the games fans love to see. Like most of the world, they've found a way to social distance, take health precautions, and move the games to a virtual setting. And thus, salaries continue to be paid.
To find the highest-paid athletes globally, Stacker consulted Forbes' Highest Paid Athletes Ranking from May 2020. Forbes calculates total earnings as earnings from June 1, 2019, to June 1, 2020. Methodologies for specific sports can be found on the Forbes website.
And yes, the gender pay gap across all sports still exists. Last year there was only one woman on this list; this year there are two. Both play tennis, the sport that offers the narrowest gap. According to Salary.com, since 2007, the four Grand Slams have paid equal prize money to the male and female winners. Other than these tournaments, however, The New York Times calculates that female tennis players make 80 cents to every dollar their male counterparts make, which pretty much coincides with the current U.S. gender pay gap.
Find your favorite athlete on the list of worldwide notables to see just how much they're rolling in dough.
You may also like: 50 Black athletes who transformed American sports