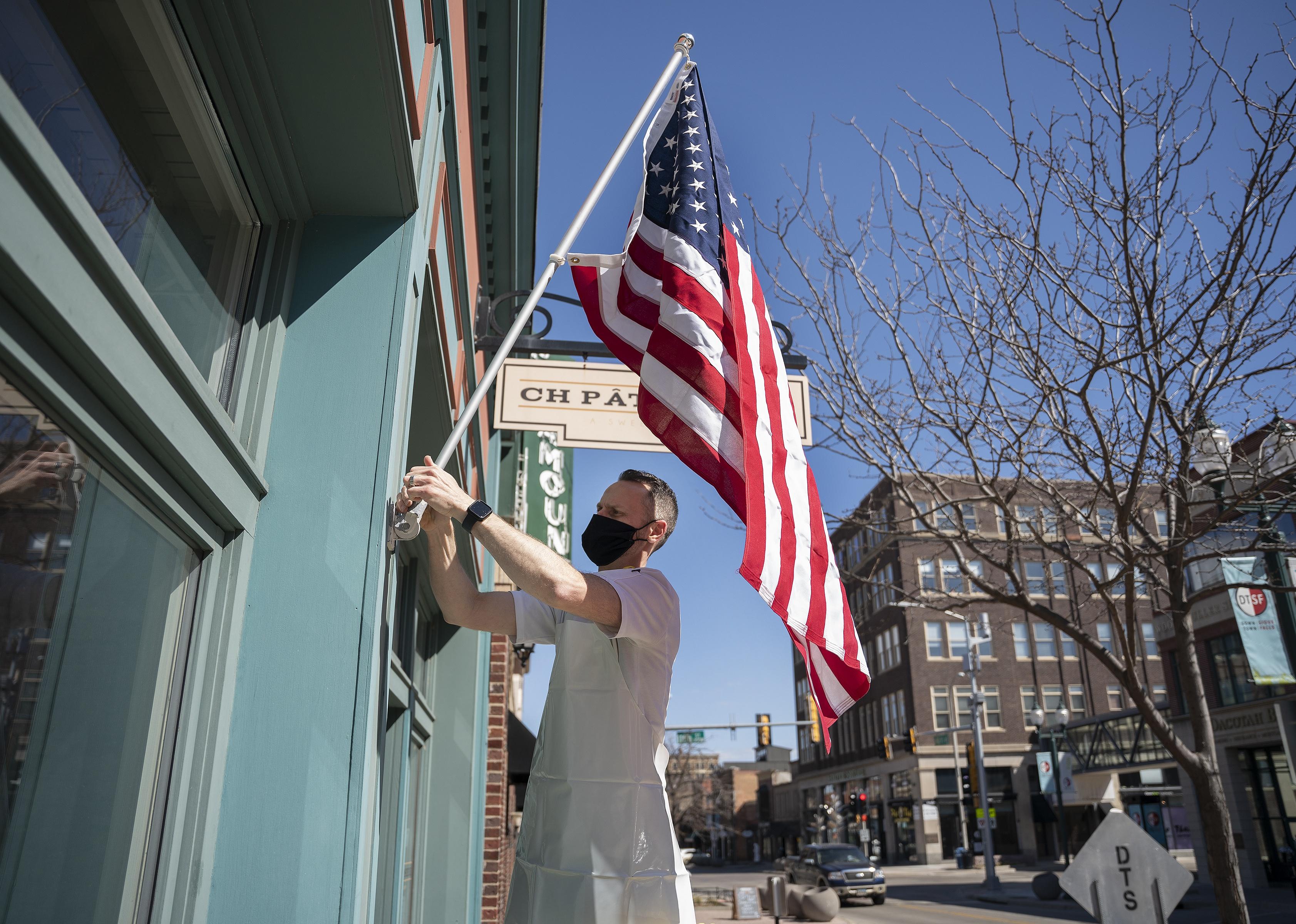 Stacker Studio
10 statistics that show how stressed Americans are during COVID-19
Star Tribune // Getty Images
10 statistics that show how stressed Americans are during COVID-19
The year 2020 could be called the Age of Anxiety. Three topics—the pandemic, the election, and the interrelated issues of racial justice and police violence—have many Americans on edge, stressed out about how these topics are playing out in their lives, their country, and the world at large.
Remedy Review looked at the American Psychological Association's Stress in the Time of COVID-19 survey and chose 10 statistics from the three themes. The survey, released in July 2020, was conducted between June 23 and July 6, 2020, among 3,010 U.S. adults over the age of 18. The responses were weighted to reflect current population demographics in the United States, according to the U.S. Census Bureau.
Being stuck inside for months has gotten on the nerves of most. "Pandemic fatigue" has hit many hard and resulted in riskier behaviors just as we move into winter, traditionally a time when viruses thrive. While some have been wooed into a sense of security by talk of upcoming vaccines, others have seen the impact of COVID-19 on their own health and lives, or those of friends, family members, and coworkers.
Politics is often an argument-inducing topic, but even more so this year, when roommates and family members who might not agree are pent up together, and many face the added stressors of economic hardships or health problems. The result has been rampant unfriending on social media (and in real life), plus actual violence breaking out in public spaces between those who can't find a common ground.
Some reached their breaking point after the police killings of George Floyd and other Black Americans after years of such incidents. Many American cities were home to marches, and some saw weeks of nonstop protests. Public opinion of the demonstrations varied, with many agreeing with the goals of protesters and their First Amendment rights and others viewing the actions as disrespectful of law enforcement and impediments to living their everyday lives.
Keep reading to learn more about stress during the COVID-19 pandemic.
This story originally appeared on Remedy Review and was produced and distributed in partnership with Stacker Studio.