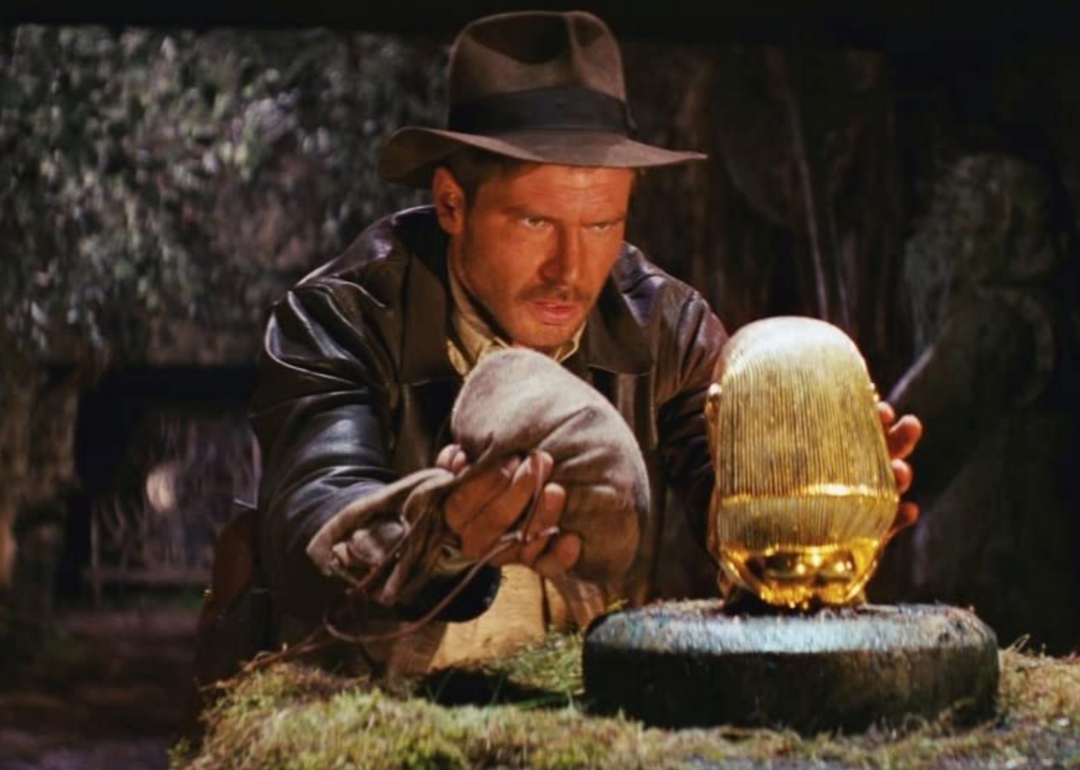 50 fascinating facts about the film industry
50 fascinating facts about the film industry
Legendary filmmaker Steven Spielberg said, "Every time I go to a movie, it's magic, no matter what the movie's about." The magic began more than a century ago in an industry unlike any other in the world. Both glamorous and ugly, the film industry's beginnings came with an ambitious New Jersey inventor, two French brothers, several cameras, and a series of moving images that would eventually tell stories to entertain and enthrall audiences everywhere. It is a world filled with a rich and ever-expanding history. 
Stacker compiled 50 fascinating facts about the film industry using various entertainment and news publications and film sites including Newsweek, Film School Rejects, The Hollywood Reporter, Vanity Fair, and IMDb. The list includes facts that touch upon every aspect of the industry from directing, cinematography, and costume design to acting and writing. The list also includes industry firsts, awards trivia, and a blend of both historical and contemporary facts. 
From the first film kiss and the first Black actor to win an Oscar to interesting facts like director cameos and improvised moments, these industry nuggets are both interesting and informative. The list contains several obscure facts that will enthrall both the film novice and the expert cinephile. 
Discover the director who was also a talented illustrator, or the first movie to feature full-frontal male nudity (and how long it came after the first to show full-frontal female nudity). Find out which actor helped pay for an Oscar-winning film, and why the Hollywood sign disappeared for three months. Here, we uncover the best and worst about an industry that continues to fascinate and bring joy to millions around the world. 
Read on to learn these fabulous film facts. 
You may also like: Best Bob Dylan albums of all time