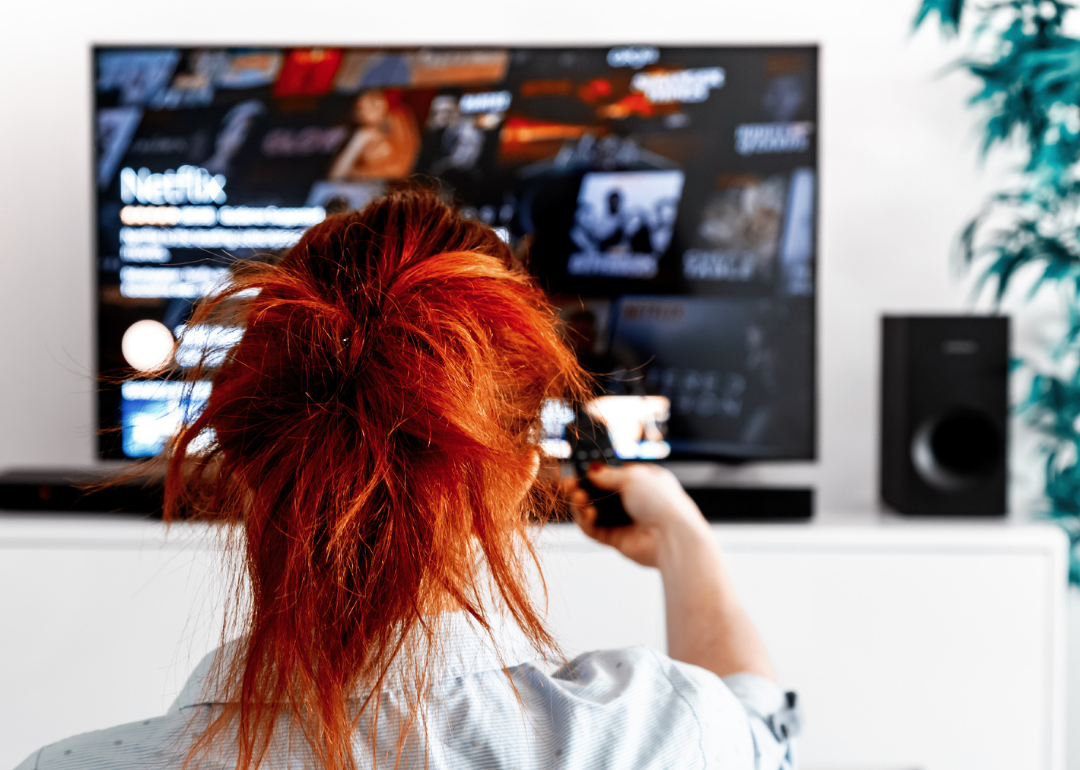 50 fascinating facts about the TV industry
50 fascinating facts about the TV industry
With the arrival of the second wave of the coronavirus upon us, many Americans are facing a long, cold winter spent indoors, apart from family and loved ones. Having already passed a large portion of the year this way, several more months of lockdown seems like drudgery. Still, health officials remain confident that this sort of strict social distancing is the best way to ensure case numbers remain low, protect vulnerable individuals, and keep hospitals from becoming overcrowded while we wait for a vaccine.
As necessary as they may be, this year's lockdowns surely haven't been anyone's ideal way to spend a year. But there have been a few bright spots, including extra time to spend indulging in our favorite hobbies, like crafting, working out, reading through the world's greatest novels, and watching all the TV we can handle.
One of America's favorite pastimes, television celebrated its 80th birthday in 2019. Philo T. Farnsworth, a Mormon farm boy, invented TV at the age of 14. Self-taught, Farnsworth quickly realized that the early TV technology that was already in existence would never work fast enough to display actual pictures. So he set out to create a new electron-based system that would be clearer and could have some commercial value. In 1928, he demonstrated his invention for a group of reporters, in 1939, it was introduced to the public. The rest, as they say, is history.
Using information from news outlets, network archives, and other assorted sources, Stacker compiled a list of 50 other facts you may not know about the television industry. From the development of TV technology to the sitcom with the most spinoffs to binge-watching culture, you're sure to learn something new about the silver screen.
You may also like: Songs that dominated Billboard charts the longest