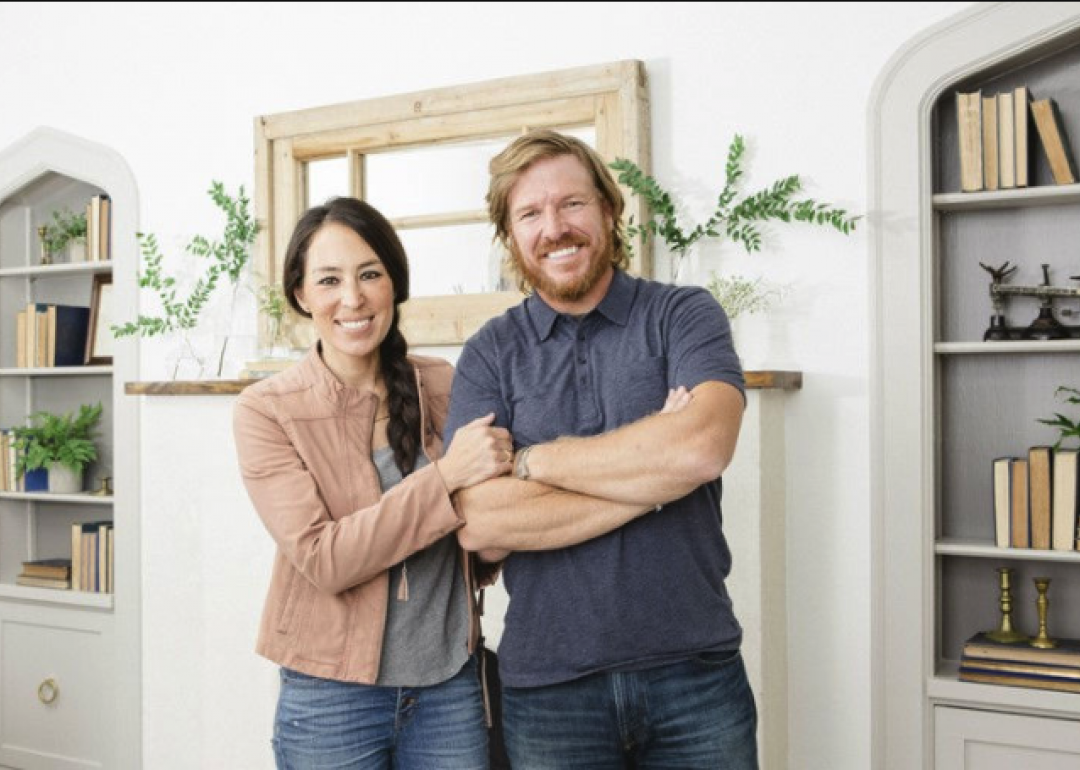 Highest rated reality TV shows
Highest rated reality TV shows
Whether you're someone who lives for the drama of reality TV or just considers it an occasional guilty pleasure, its dominance can't be understated. Today nearly four out of every 10 people watch some form of reality TV.
The trend started during the 1940s and 1960s, with shows like "Queen for a Day" and "The Dating Game" entertaining audiences and serving as early prototypes of what would become popular contest shows like "The Voice." In the '50s, quiz shows dominated the airwaves, and paved the way for primetime staples like "Jeopardy!" (though a bombshell cheating scandal almost killed off the genre entirely).
The genre transformed with "An American Family." A predecessor to powerhouse shows like "Keeping up with the Kardashians," the 1973 PBS documentary is considered the first reality series on American television. It follows the lives of an upper-middle-class family in Santa Barbara, Calif. The director thought viewers would be shocked if they could look at the real lives of American families. During filming, the parents' got a divorce and the drama attracted 10 million viewers at the height of its popularity. The early 2000s saw a new explosion of shows like "American Idol" and "Big Brother," which shaped reality TV as we know it today.

Despite accusations that some shows are staged, scripted, manipulated by producers or otherwise not "real," the genre is now inescapable, with hundreds of reality shows making their debut in American homes and impacting pop culture. To help pick out the shows that stand out in this wide-ranging genre, Stacker looked at IMDb data for shows with more than 1,000 votes and ranked them by their user ratings. From dance-offs to communicating with animals, no topic has escaped reality TV's grip. Who knows, along the way you may find your next show to indulge in.

You may also like: Lowest-rated reality TV shows of all time