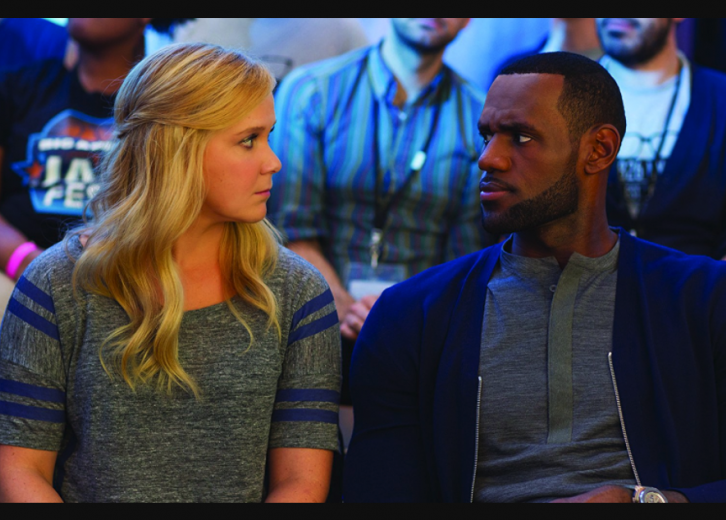 The most overrated movies by critics and audiences
Not to be confused with the overhyped movie—where expectations far outweigh the actual quality—the overrated movie is one that prompts a conspicuous divide in opinion between the experts and enthusiasts. However, don't take that to mean the so-called experts get it right more than not. Indeed, for every critically acclaimed film that failed to enrapture an audience, there's likewise a compelling box office smash that did absolutely nothing for the critics.
It's therefore no wonder that determining the most overrated movies of all time is no easy task. What to a hardcore fanboy is a thrilling action sequence might be formulaic drivel over at The New Yorker. On the flip side, what a professional reviewer calls "eloquent drama" might be nothing but a pure snoozefest for the typical moviegoer. Which side does one choose when trying to figure out if a film is overrated?
When putting together our list, Stacker decided to take a look at both sides. First, we broke out the 25 movies where critics (as demonstrated by the Tomatometer) gave the film much higher marks than the audience. After that, we flipped the script, compiling 25 movies where it was the audience (as demonstrated by IMDB) rating the film noticeably higher than the critics. Which list is more accurate? Well, that's for you to decide.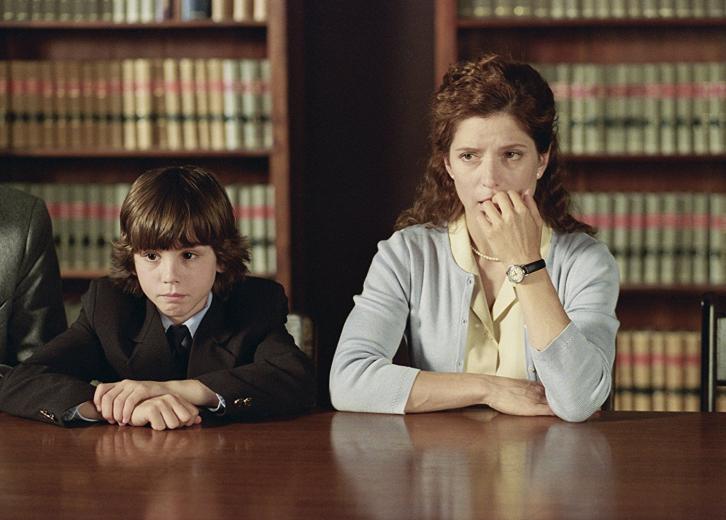 #25 most overrated by audience: The Butterfly Effect
Year released: 2004
IMDb Audience Score: 7.7
Rotten Tomatoes Critics Tomatometer: 33%
Disparity: +44 points higher by audience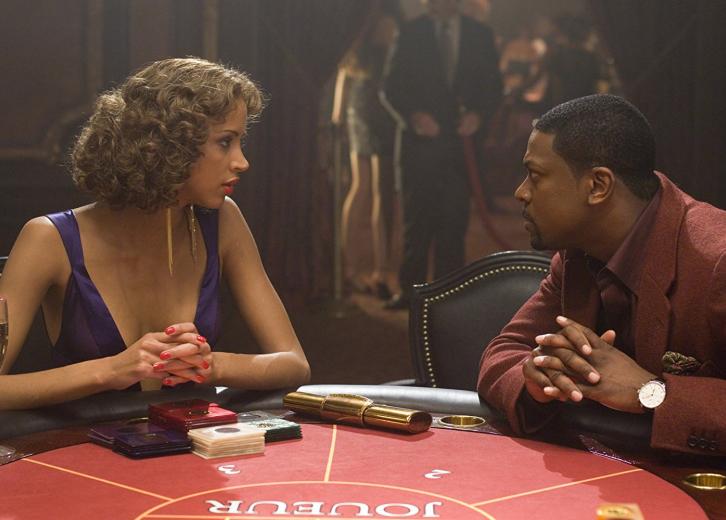 #24 most overrated by audience: Rush Hour 3
Year released: 2007
IMDb Audience Score: 6.2
Rotten Tomatoes Critics Tomatometer: 18%
Disparity: +44 points higher by audience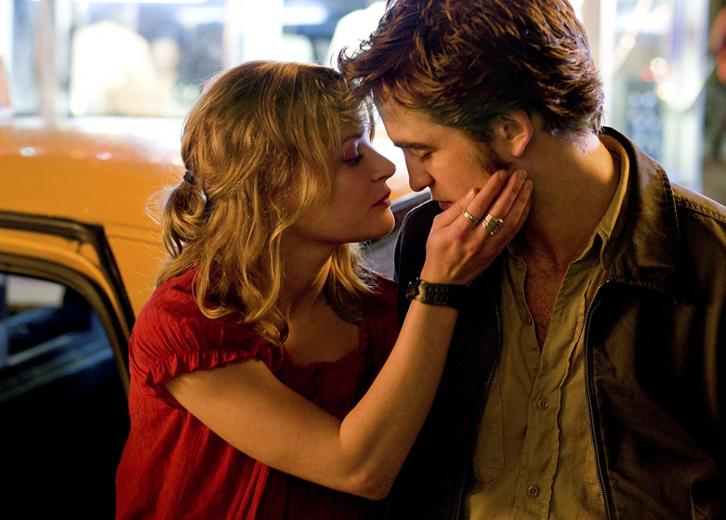 #23 most overrated by audience: Remember Me
Year released: 2010
IMDb Audience Score: 7.2
Rotten Tomatoes Critics Tomatometer: 27%
Disparity: +45 points higher by audience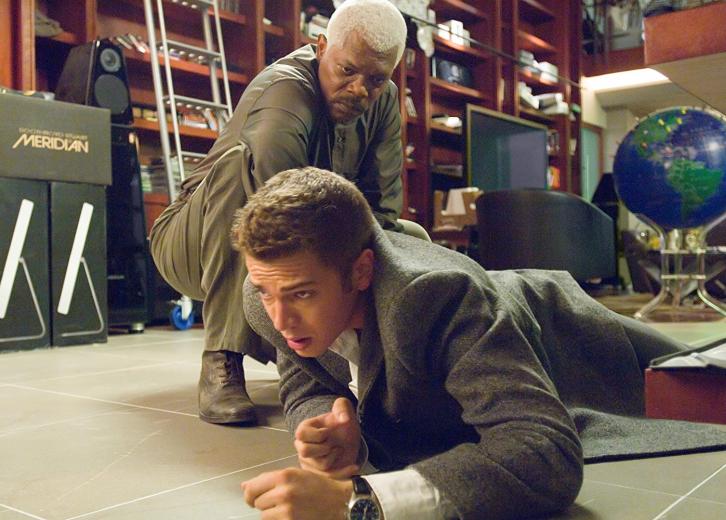 #22 most overrated by audience: Jumper
Year released: 2008
IMDb Audience Score: 6.1
Rotten Tomatoes Critics Tomatometer: 16%
Disparity: +45 points higher by audience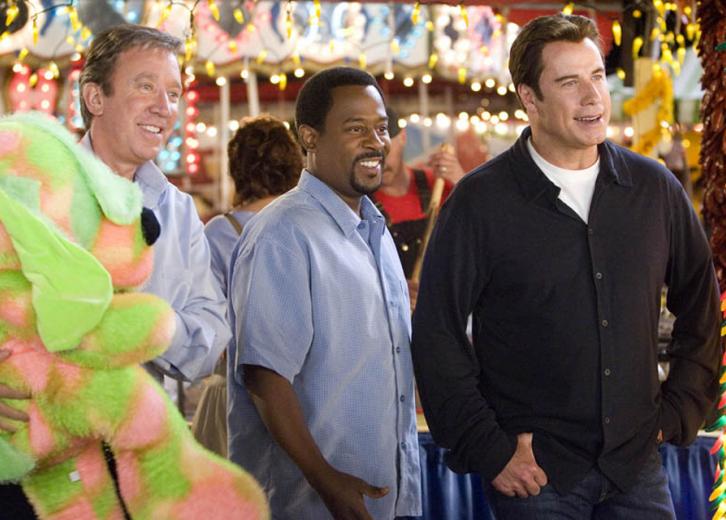 #21 most overrated by audience: Wild Hogs
Year released: 2007
IMDb Audience Score: 5.9
Rotten Tomatoes Critics Tomatometer: 14%
Disparity: +45 points higher by audience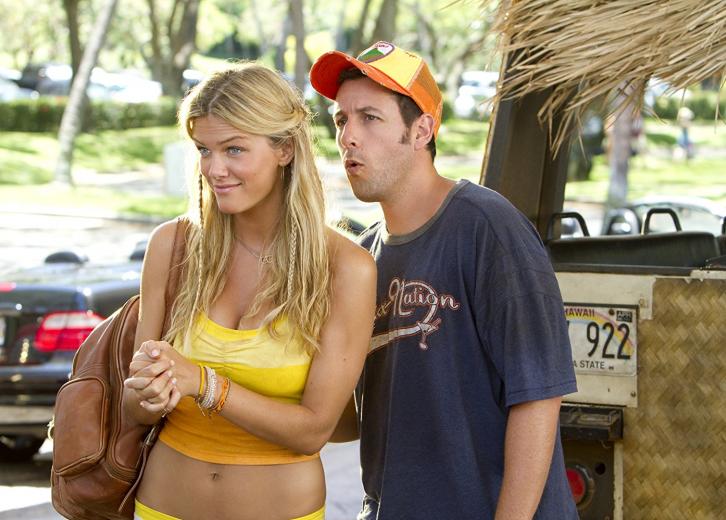 #20 most overrated by audience: Just Go with It
Year released: 2011
IMDb Audience Score: 6.4
Rotten Tomatoes Critics Tomatometer: 18%
Disparity: +46 points higher by audience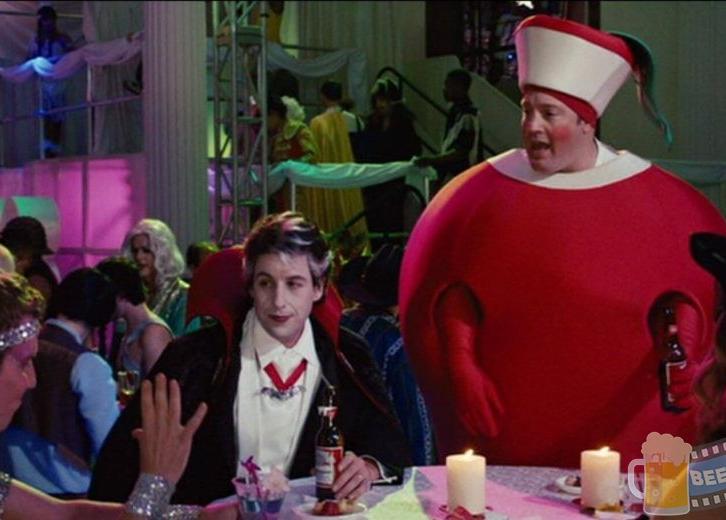 #19 most overrated by audience: I Now Pronounce You Chuck & Larry
Year released: 2007
IMDb Audience Score: 6.0
Rotten Tomatoes Critics Tomatometer: 14%
Disparity: +46 points higher by audience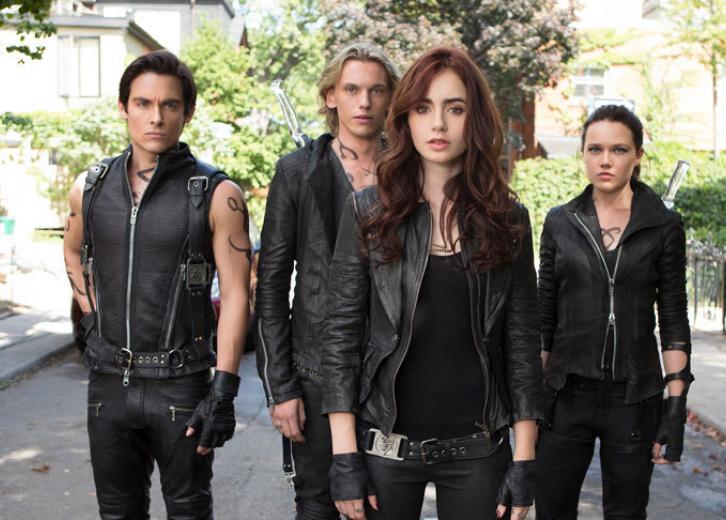 #18 most overrated by audience: The Mortal Instruments: City of Bones
Year released: 2013
IMDb Audience Score: 5.9
Rotten Tomatoes Critics Tomatometer: 13%
Disparity: +46 points higher by audience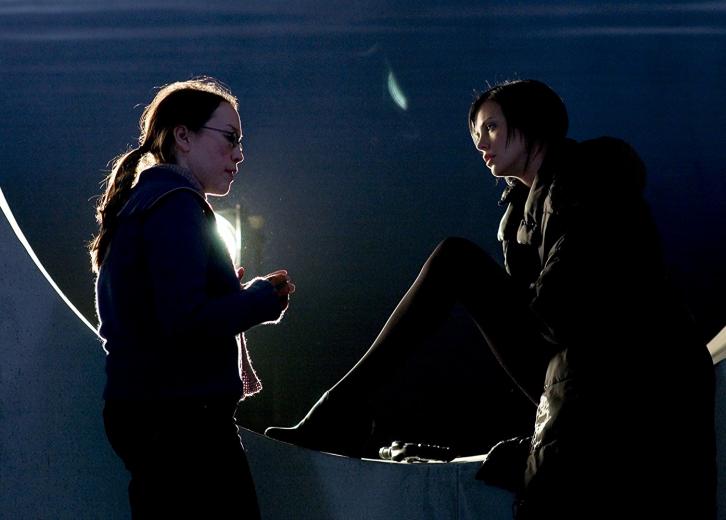 #17 most overrated by audience: AEon Flux
Year released: 2005
IMDb Audience Score: 5.5
Rotten Tomatoes Critics Tomatometer: 9%
Disparity: +46 points higher by audience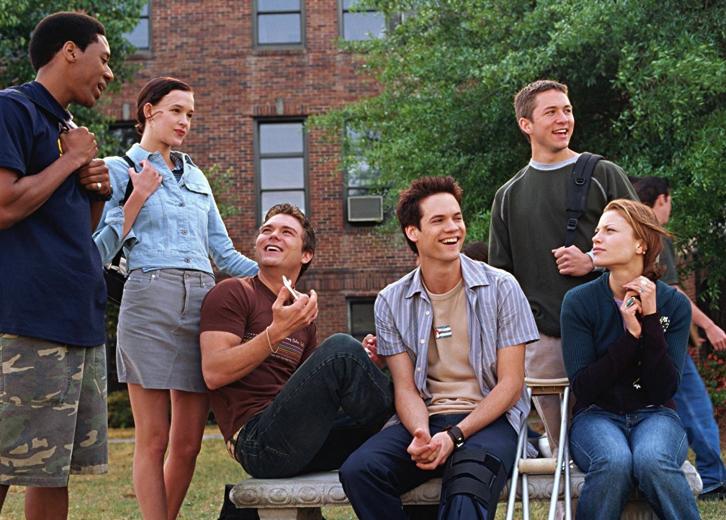 #16 most overrated by audience: A Walk to Remember
Year released: 2002
IMDb Audience Score: 7.4
Rotten Tomatoes Critics Tomatometer: 27%
Disparity: +47 points higher by audience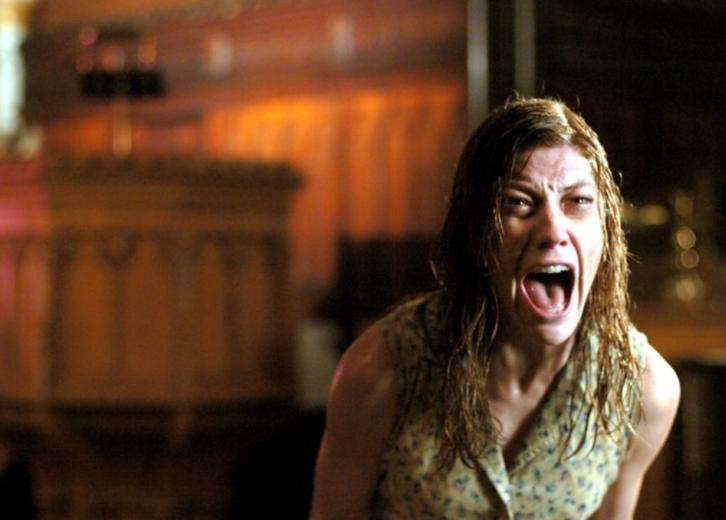 #15 most overrated by audience: The Exorcism of Emily Rose
Year released: 2005
IMDb Audience Score: 6.7
Rotten Tomatoes Critics Tomatometer: 20%
Disparity: +47 points higher by audience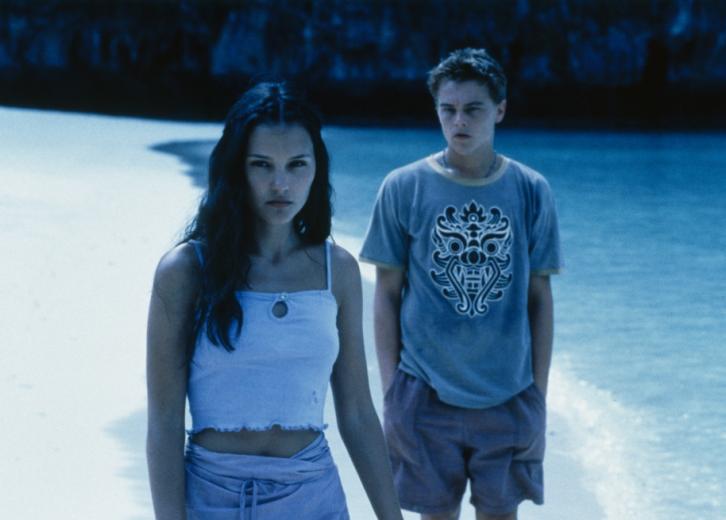 #14 most overrated by audience: The Beach
Year released: 2000
IMDb Audience Score: 6.6
Rotten Tomatoes Critics Tomatometer: 19%
Disparity: +47 points higher by audience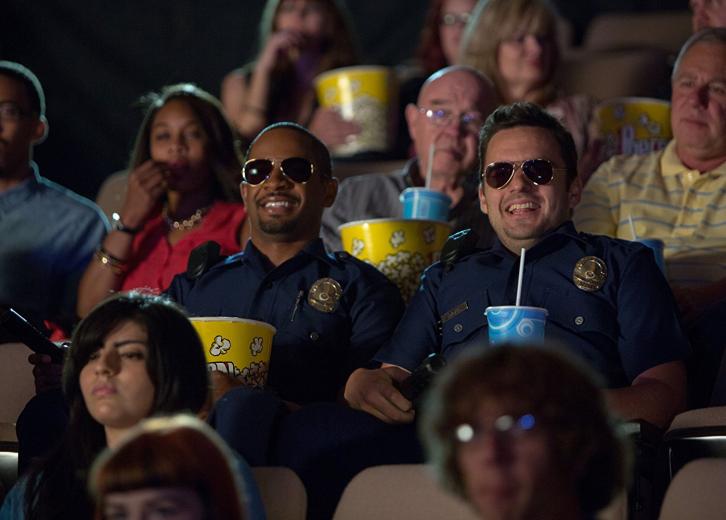 #13 most overrated by audience: Let's Be Cops
Year released: 2014
IMDb Audience Score: 6.5
Rotten Tomatoes Critics Tomatometer: 18%
Disparity: +47 points higher by audience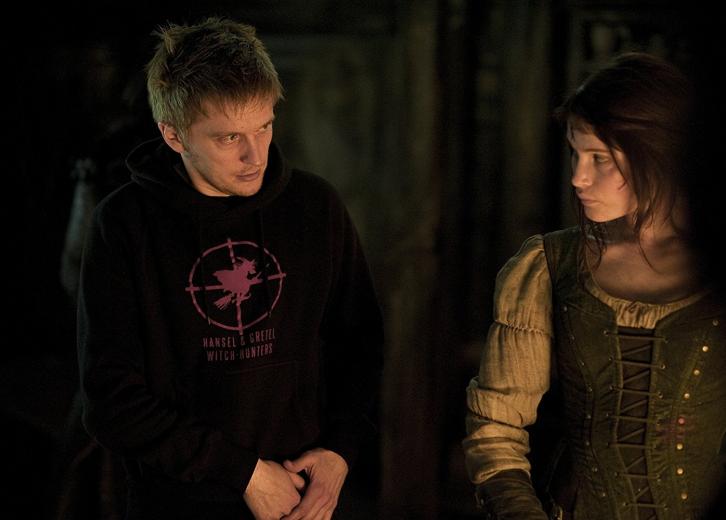 #12 most overrated by audience: Hansel & Gretel: Witch Hunters
Year released: 2013
IMDb Audience Score: 6.1
Rotten Tomatoes Critics Tomatometer: 14%
Disparity: +47 points higher by audience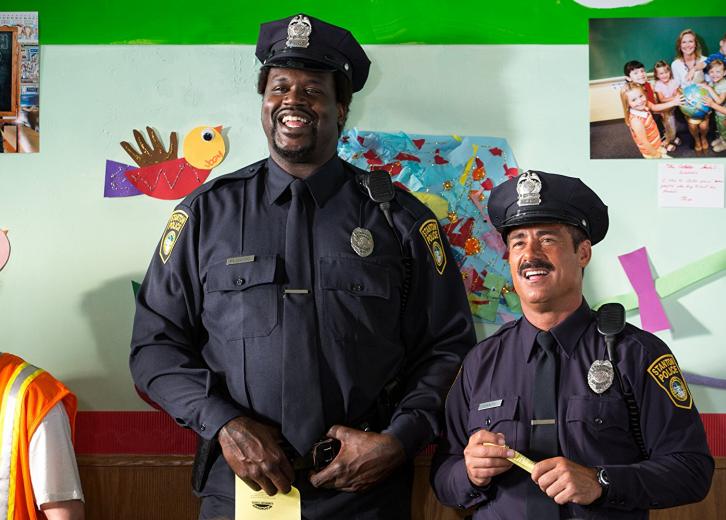 #11 most overrated by audience: Grown Ups 2
Year released: 2013
IMDb Audience Score: 5.4
Rotten Tomatoes Critics Tomatometer: 7%
Disparity: +47 points higher by audience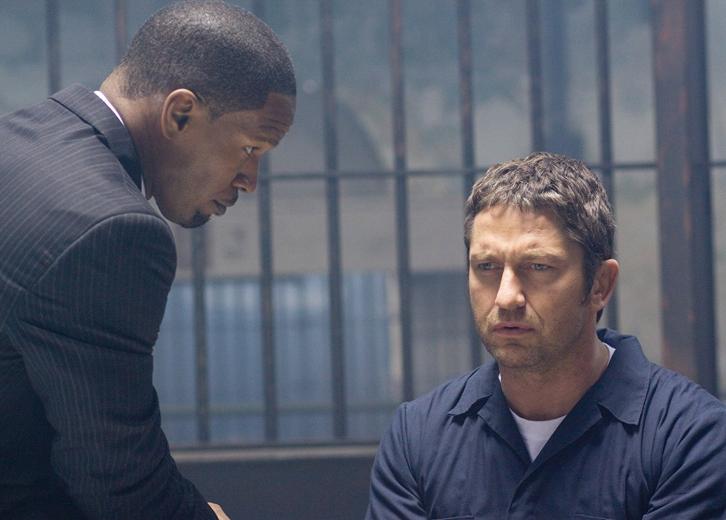 #10 most overrated by audience: Law Abiding Citizen
Year released: 2009
IMDb Audience Score: 7.4
Rotten Tomatoes Critics Tomatometer: 26%
Disparity: +48 points higher by audience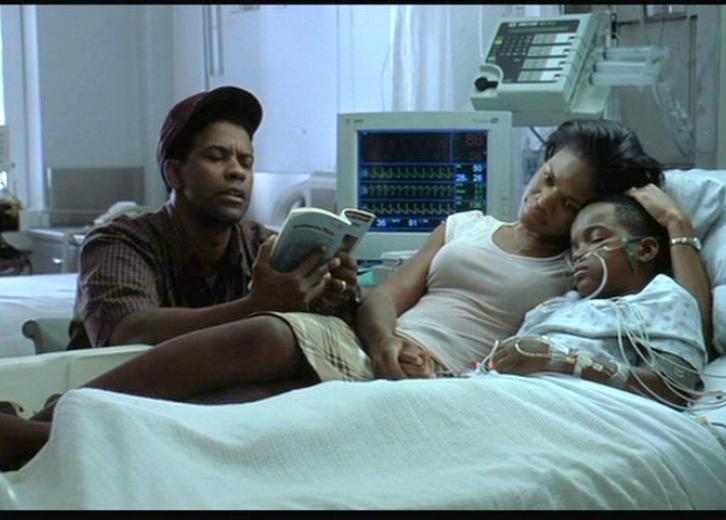 #9 most overrated by audience: John Q
Year released: 2002
IMDb Audience Score: 7.1
Rotten Tomatoes Critics Tomatometer: 23%
Disparity: +48 points higher by audience
#8 most overrated by audience: Taken 3
Year released: 2014
IMDb Audience Score: 6.0
Rotten Tomatoes Critics Tomatometer: 12%
Disparity: +48 points higher by audience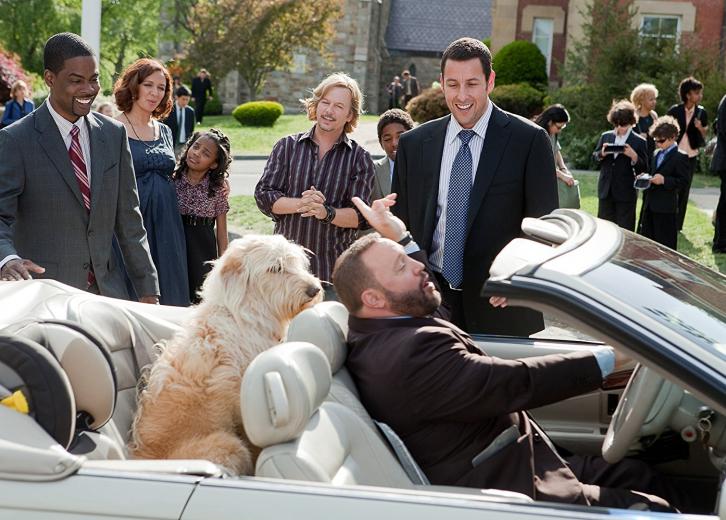 #7 most overrated by audience: Grown Ups
Year released: 2010
IMDb Audience Score: 6.0
Rotten Tomatoes Critics Tomatometer: 10%
Disparity: +50 points higher by audience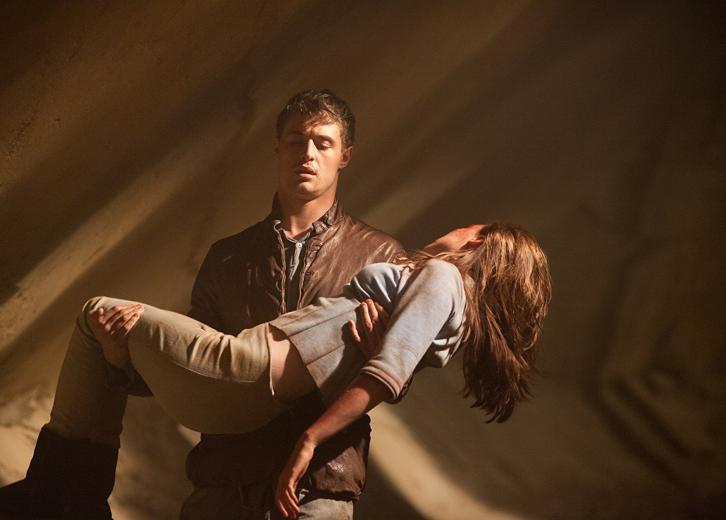 #6 most overrated by audience: The Host
Year released: 2013
IMDb Audience Score: 5.9
Rotten Tomatoes Critics Tomatometer: 9%
Disparity: +50 points higher by audience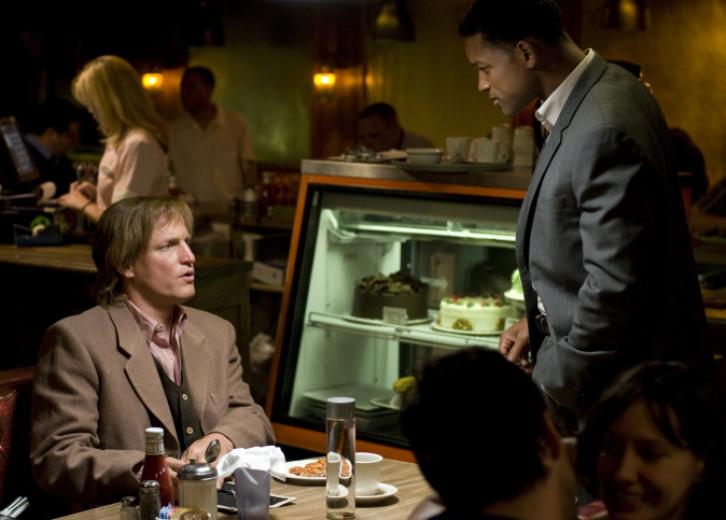 #5 most overrated by audience: Seven Pounds
Year released: 2008
IMDb Audience Score: 7.7
Rotten Tomatoes Critics Tomatometer: 26%
Disparity: +51 points higher by audience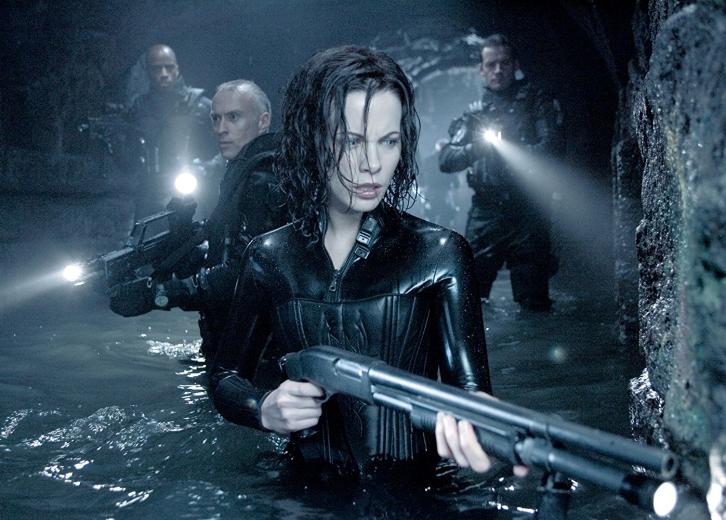 #4 most overrated by audience: Underworld: Evolution
Year released: 2006
IMDb Audience Score: 6.7
Rotten Tomatoes Critics Tomatometer: 16%
Disparity: +51 points higher by audience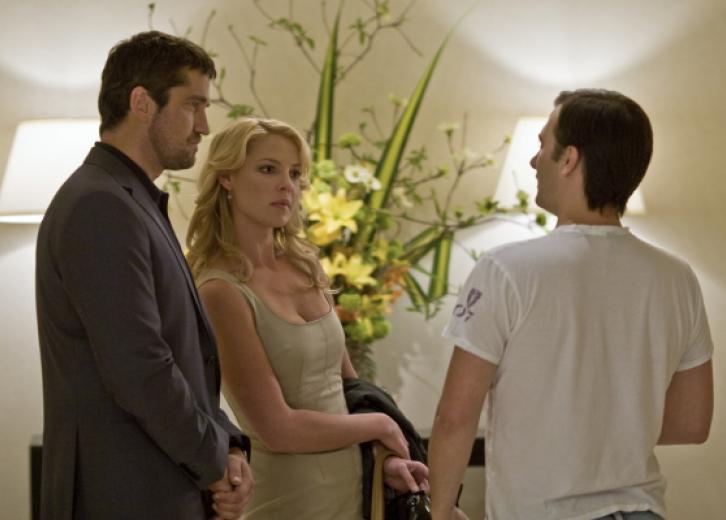 #3 most overrated by audience: The Ugly Truth
Year released: 2009
IMDb Audience Score: 6.5
Rotten Tomatoes Critics Tomatometer: 13%
Disparity: +52 points higher by audience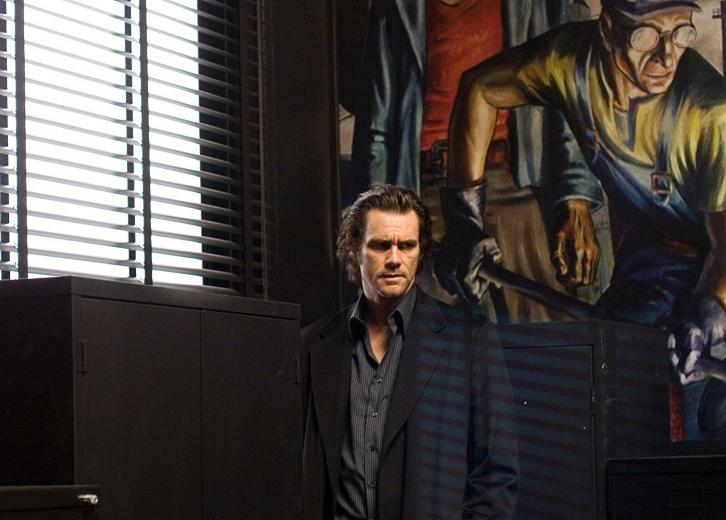 #2 most overrated by audience: The Number 23
Year released: 2007
IMDb Audience Score: 6.4
Rotten Tomatoes Critics Tomatometer: 8%
Disparity: +56 points higher by audience
#1 most overrated by audience: The Boondock Saints
Year released: 1999
IMDb Audience Score: 7.9
Rotten Tomatoes Critics Tomatometer: 20%
Disparity: +59 points higher by audience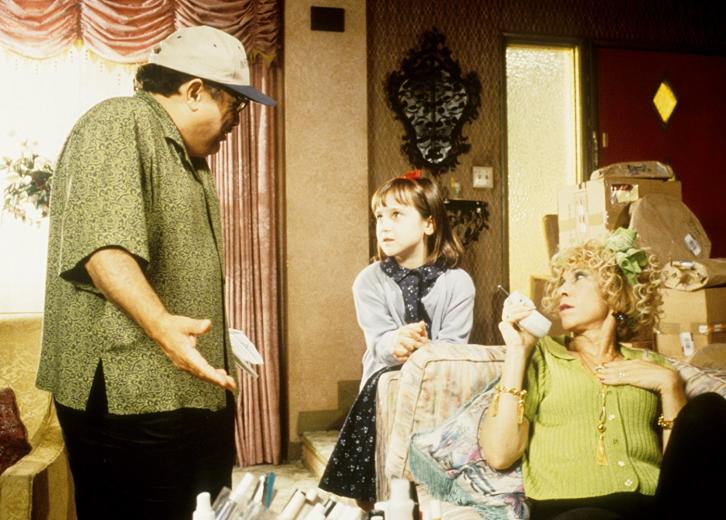 #25 most overrated by critics: Matilda
Year released: 1996
IMDb Audience Score: 6.8
Rotten Tomatoes Critics Tomatometer: 90%
Disparity: +22 points higher by critics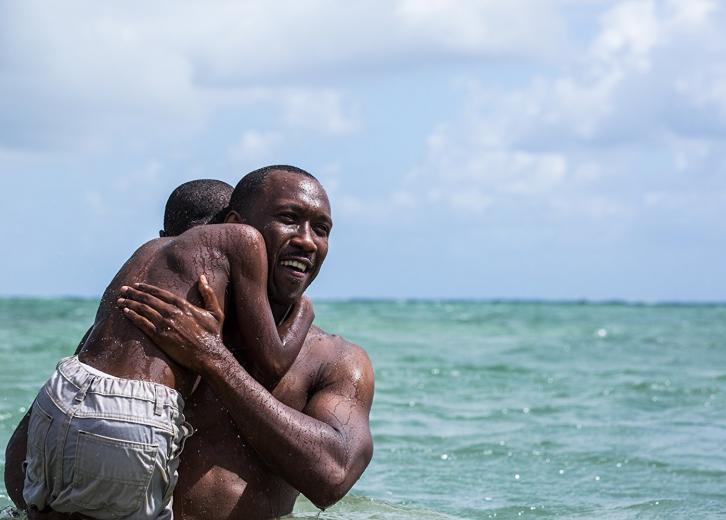 #24 most overrated by critics: Moonlight
Year released: 2016
IMDb Audience Score: 7.5
Rotten Tomatoes Critics Tomatometer: 98%
Disparity: +23 points higher by critics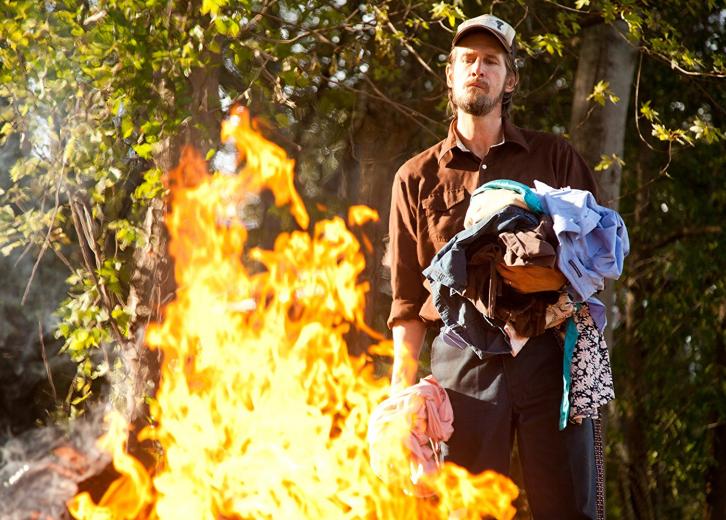 #23 most overrated by critics: Mud
Year released: 2012
IMDb Audience Score: 7.4
Rotten Tomatoes Critics Tomatometer: 97%
Disparity: +23 points higher by critics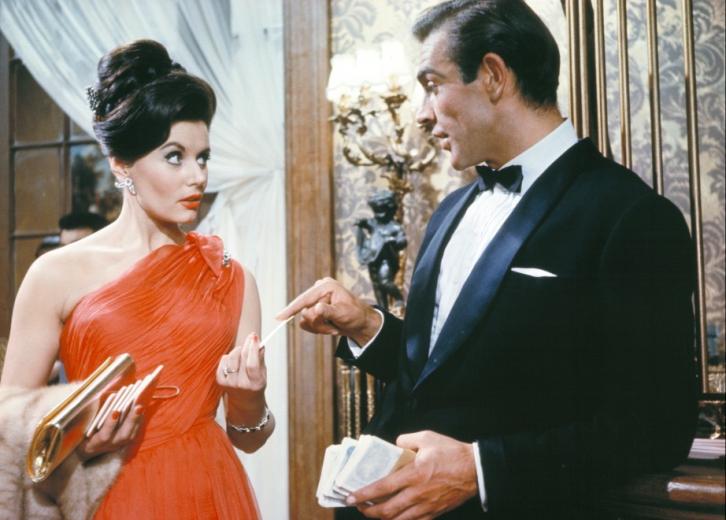 #22 most overrated by critics: Dr. No
Year released: 1962
IMDb Audience Score: 7.3
Rotten Tomatoes Critics Tomatometer: 96%
Disparity: +23 points higher by critics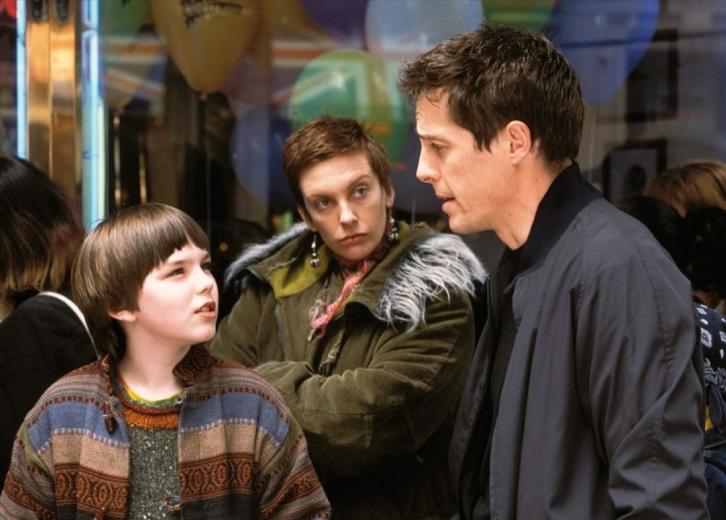 #21 most overrated by critics: About a Boy
Year released: 2002
IMDb Audience Score: 7.1
Rotten Tomatoes Critics Tomatometer: 94%
Disparity: +23 points higher by critics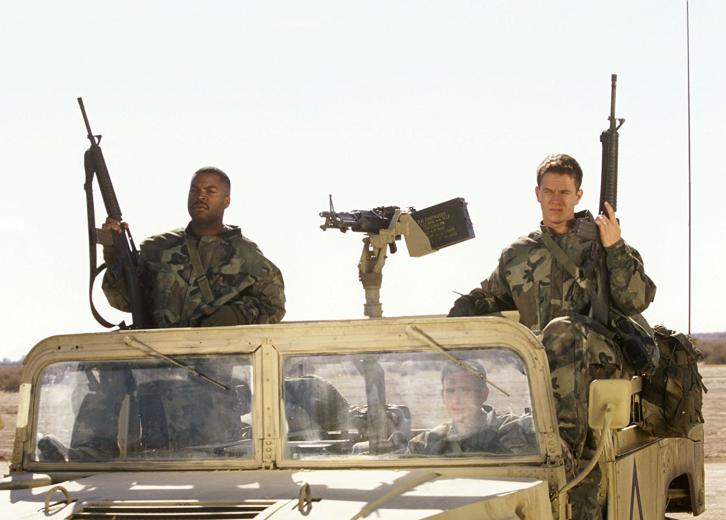 #20 most overrated by critics: Three Kings
Year released: 1999
IMDb Audience Score: 7.1
Rotten Tomatoes Critics Tomatometer: 94%
Disparity: +23 points higher by critics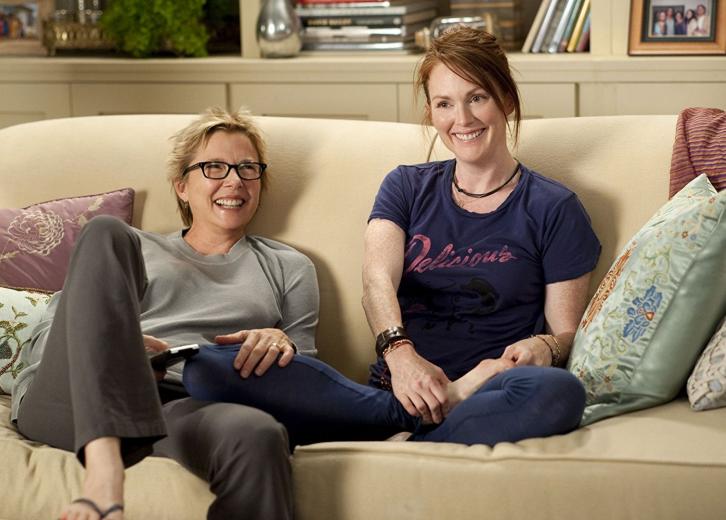 #19 most overrated by critics: The Kids Are All Right
Year released: 2010
IMDb Audience Score: 7.0
Rotten Tomatoes Critics Tomatometer: 93%
Disparity: +23 points higher by critics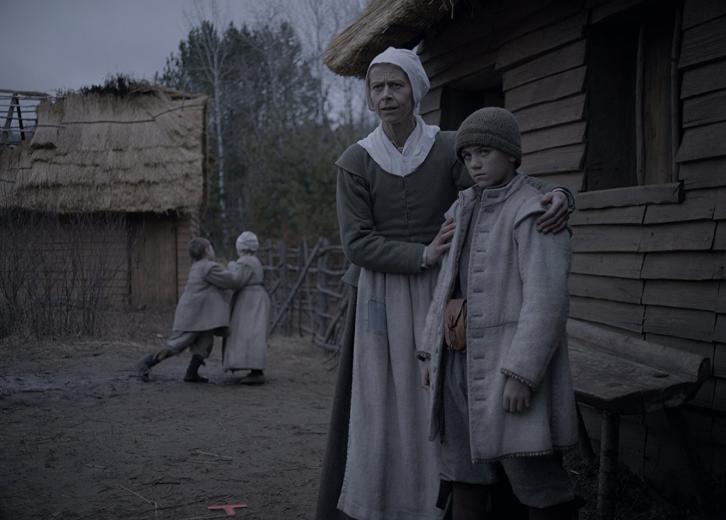 #18 most overrated by critics: The Witch
Year released: 2015
IMDb Audience Score: 6.8
Rotten Tomatoes Critics Tomatometer: 91%
Disparity: +23 points higher by critics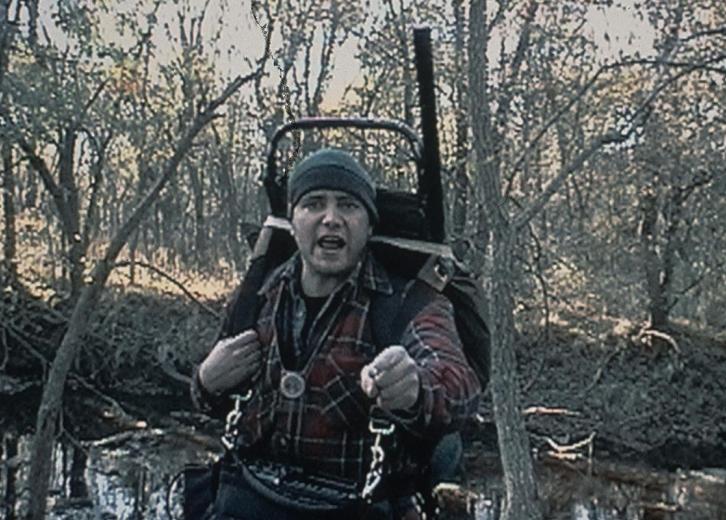 #17 most overrated by critics: The Blair Witch Project
Year released: 1999
IMDb Audience Score: 6.4
Rotten Tomatoes Critics Tomatometer: 87%
Disparity: +23 points higher by critics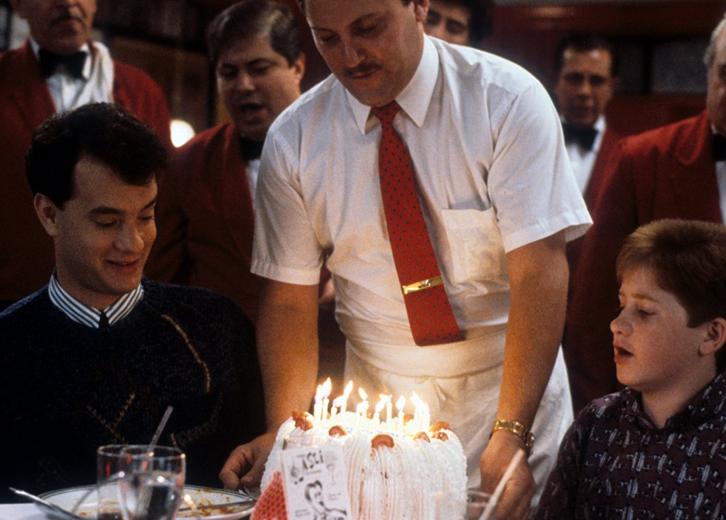 #16 most overrated by critics: Big
Year released: 1988
IMDb Audience Score: 7.3
Rotten Tomatoes Critics Tomatometer: 97%
Disparity: +24 points higher by critics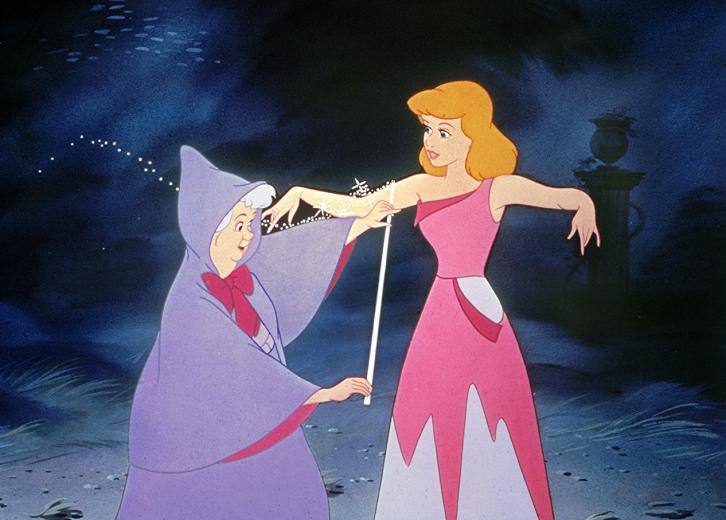 #15 most overrated by critics: Cinderella
Year released: 1950
IMDb Audience Score: 7.3
Rotten Tomatoes Critics Tomatometer: 97%
Disparity: +24 points higher by critics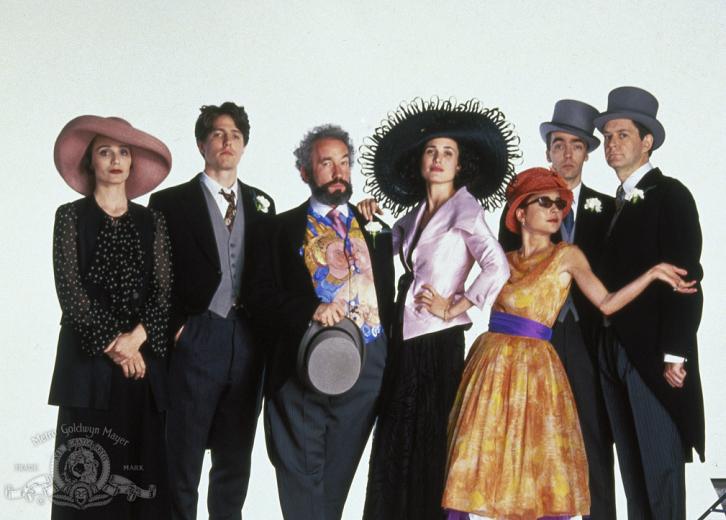 #14 most overrated by critics: Four Weddings and a Funeral
Year released: 1994
IMDb Audience Score: 7.1
Rotten Tomatoes Critics Tomatometer: 95%
Disparity: +24 points higher by critics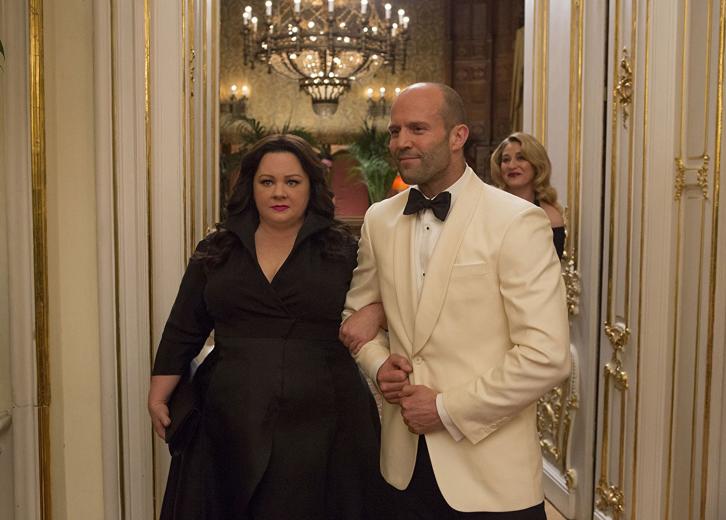 #13 most overrated by critics: Spy
Year released: 2015
IMDb Audience Score: 7.0
Rotten Tomatoes Critics Tomatometer: 94%
Disparity: +24 points higher by critics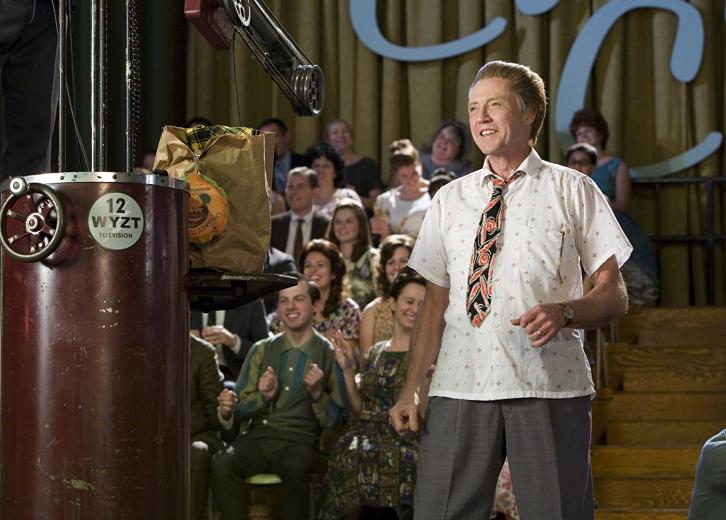 #12 most overrated by critics: Hairspray
Year released: 2007
IMDb Audience Score: 6.7
Rotten Tomatoes Critics Tomatometer: 91%
Disparity: +24 points higher by critics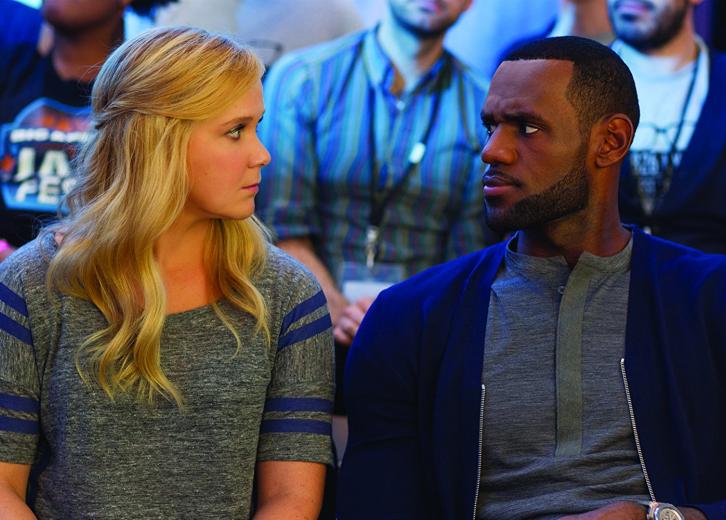 #11 most overrated by critics: Trainwreck
Year released: 2015
IMDb Audience Score: 6.2
Rotten Tomatoes Critics Tomatometer: 86%
Disparity: +24 points higher by critics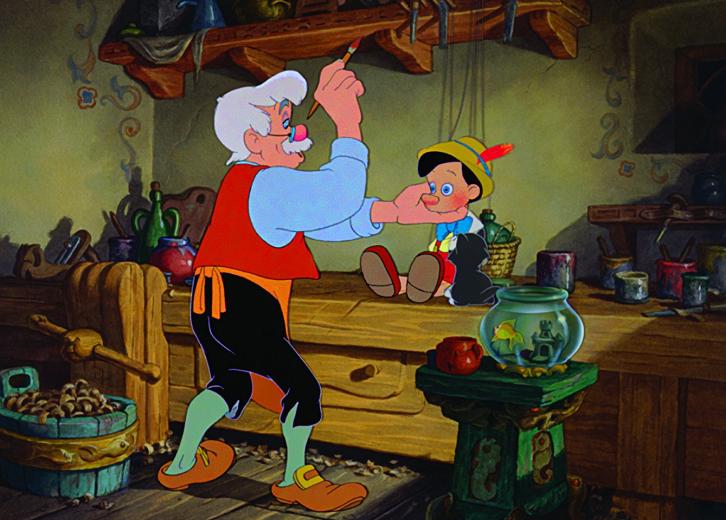 #10 most overrated by critics: Pinocchio
Year released: 1940
IMDb Audience Score: 7.5
Rotten Tomatoes Critics Tomatometer: 100%
Disparity: +25 points higher by critics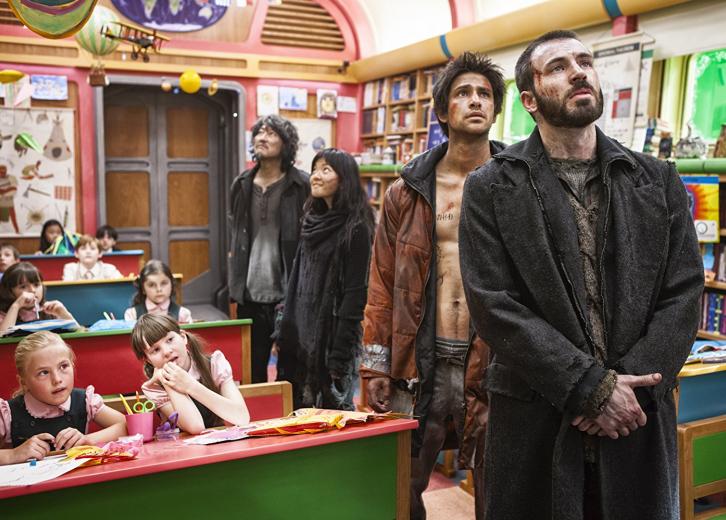 #9 most overrated by critics: Snowpiercer
Year released: 2013
IMDb Audience Score: 7.0
Rotten Tomatoes Critics Tomatometer: 95%
Disparity: +25 points higher by critics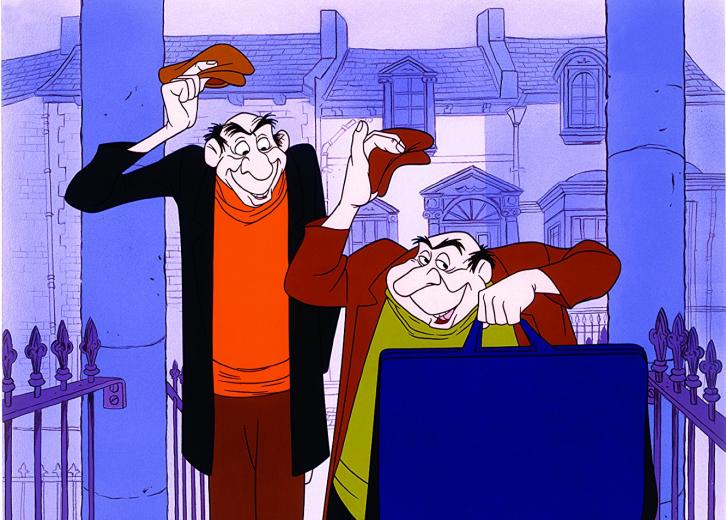 #8 most overrated by critics: 101 Dalmatians
Year released: 1961
IMDb Audience Score: 7.2
Rotten Tomatoes Critics Tomatometer: 98%
Disparity: +26 points higher by critics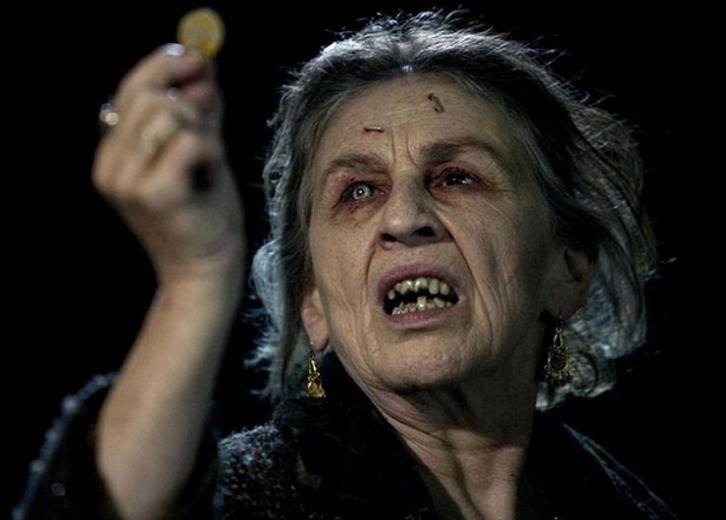 #7 most overrated by critics: Drag Me to Hell
Year released: 2009
IMDb Audience Score: 6.6
Rotten Tomatoes Critics Tomatometer: 92%
Disparity: +26 points higher by critics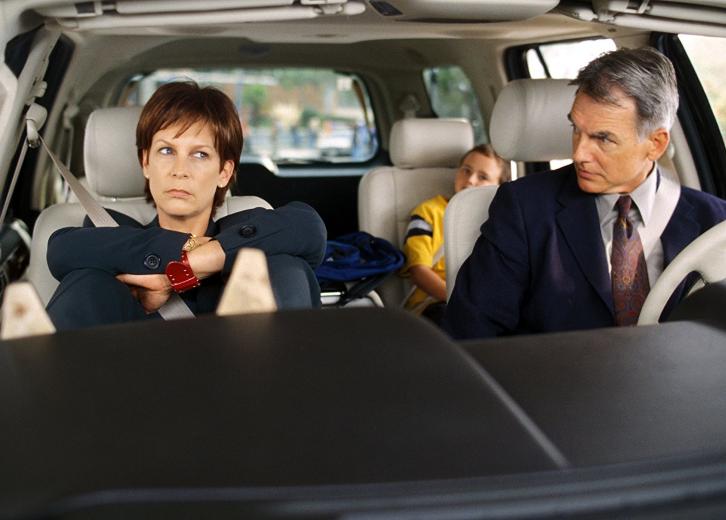 #6 most overrated by critics: Freaky Friday
Year released: 2003
IMDb Audience Score: 6.2
Rotten Tomatoes Critics Tomatometer: 88%
Disparity: +26 points higher by critics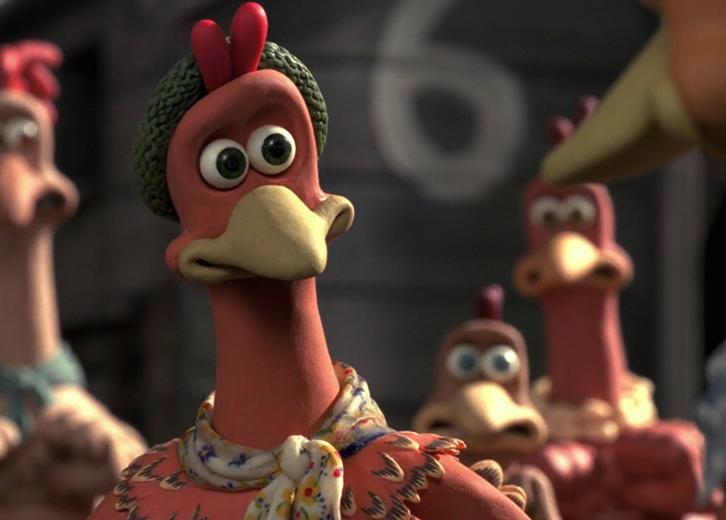 #5 most overrated by critics: Chicken Run
Year released: 2000
IMDb Audience Score: 7.0
Rotten Tomatoes Critics Tomatometer: 97%
Disparity: +27 points higher by critics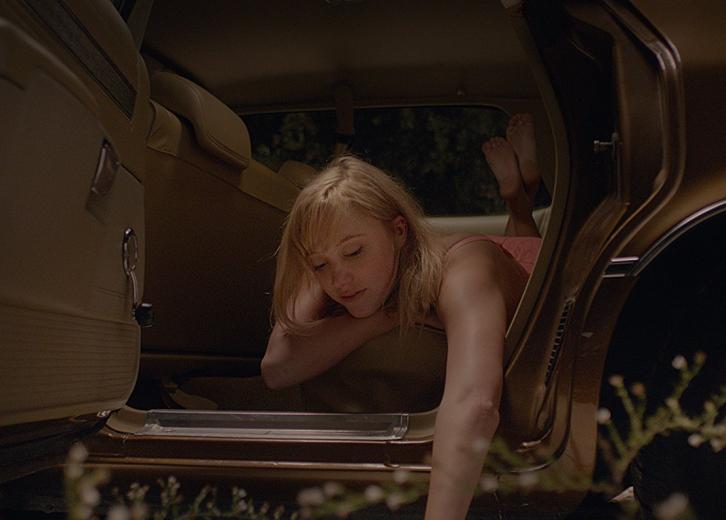 #4 most overrated by critics: It Follows
Year released: 2014
IMDb Audience Score: 6.9
Rotten Tomatoes Critics Tomatometer: 97%
Disparity: +28 points higher by critics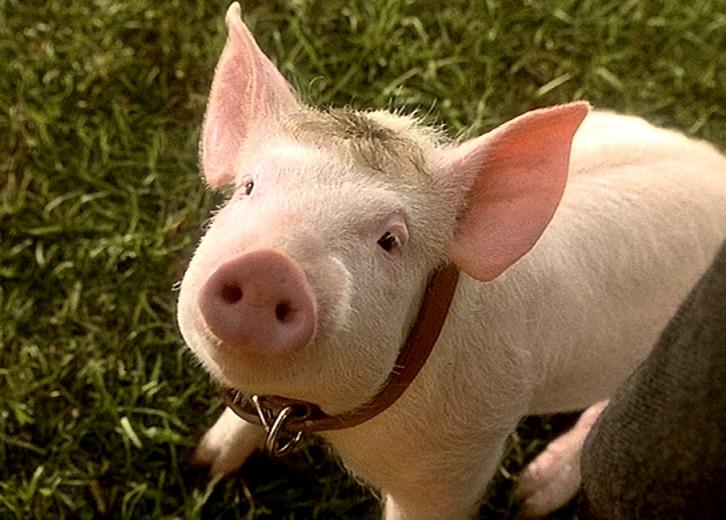 #3 most overrated by critics: Babe
Year released: 1995
IMDb Audience Score: 6.8
Rotten Tomatoes Critics Tomatometer: 97%
Disparity: +29 points higher by critics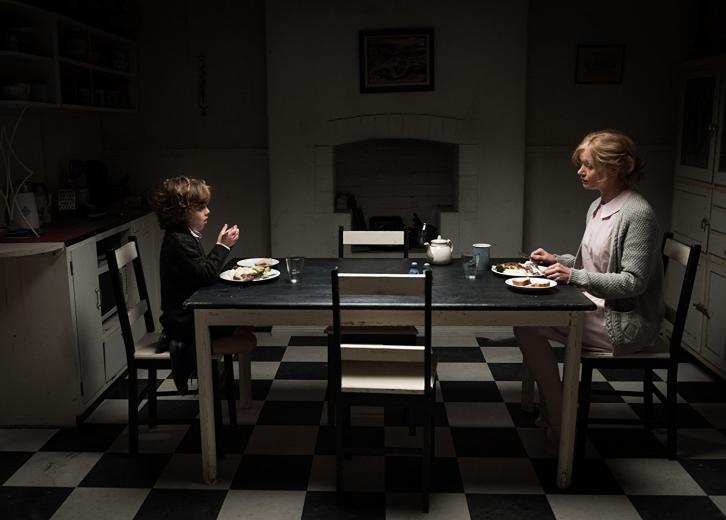 #2 most overrated by critics: The Babadook
Year released: 2014
IMDb Audience Score: 6.8
Rotten Tomatoes Critics Tomatometer: 98%
Disparity: +30 points higher by critics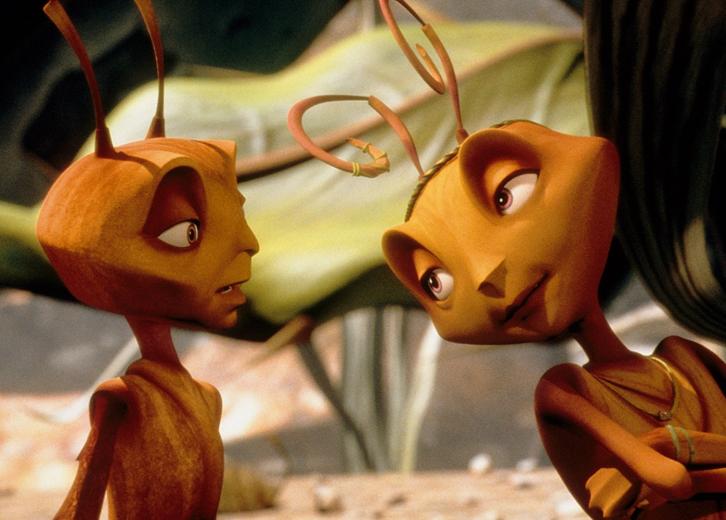 #1 most overrated by critics: Antz
Year released: 1998
IMDb Audience Score: 6.6
Rotten Tomatoes Critics Tomatometer: 96%
Disparity: +30 points higher by critics