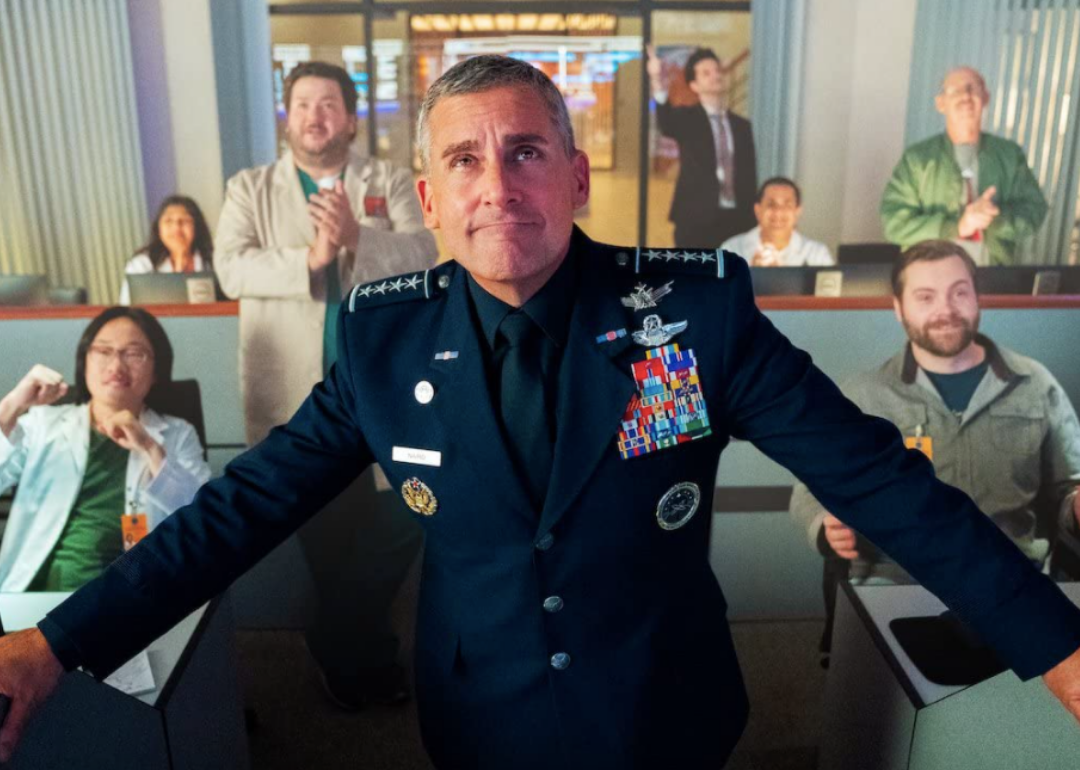 50 worst TV series of 2020
50 worst TV series of 2020
There were 532 scripted TV series in 2019, a new record for television. If each episode was 60 minutes long, it would take more than 22 days to watch just one episode of each.
Not all television is created equal, of course, and the last year was riddled with TV series running the gamut from virtually perfect to unequivocally dreadful. With that in mind, Stacker gathered data from Metacritic on the worst TV shows of 2020 and ranked them from bad to worse according to their Metascores as of Dec. 9, 2020. New series and old series with new seasons were considered alike, as were limited series and docuseries. To qualify, the show had to have a Metascore and a 2020 release date. Comedy specials, although included under TV on Metacritic, were not included in this list. As a guide for measure, TV series ratings tend to run high, topping out on this list at 60/100 and bottoming out at 35/100. Ties are broken by ranks assigned on Metacritic's site.
Critical reviews, compiled by Metacritic, were also consulted. These reviews are consolidated from sources such as The Hollywood Reporter, Variety, The New York Times, Entertainment Weekly, Vulture, Decider, RogerEbert.com, Paste, TV Guide, Rolling Stone, The Guardian, Time, and more. All reviews—positive and negative—lend insights into why each series earned its low ranks.
If you enjoy bad TV, this may be the list you've been waiting for—it could actually turn out to be your must-watch TV list. There's certain escapism in bad TV: the show that's so bad it's actually good. The silly characters and nonsensical plot lines that allow you to do other things while you watch TV are often a welcome treat. Not every show needs to be an award-winner—and some of the series that made our list certainly hold a certain degree of (varying) charm. Even the award-winners don't hit all the time. And let's not forget: Every once in a while, the critics even get it wrong and fans fall in love with some obscure show that they're supposed to hate.
Keep reading to bring on the bad TV and find out which TV shows Metacritic ranked as the 50 worst of 2020—and why.
You may also like: 30 best nature documentaries of all time