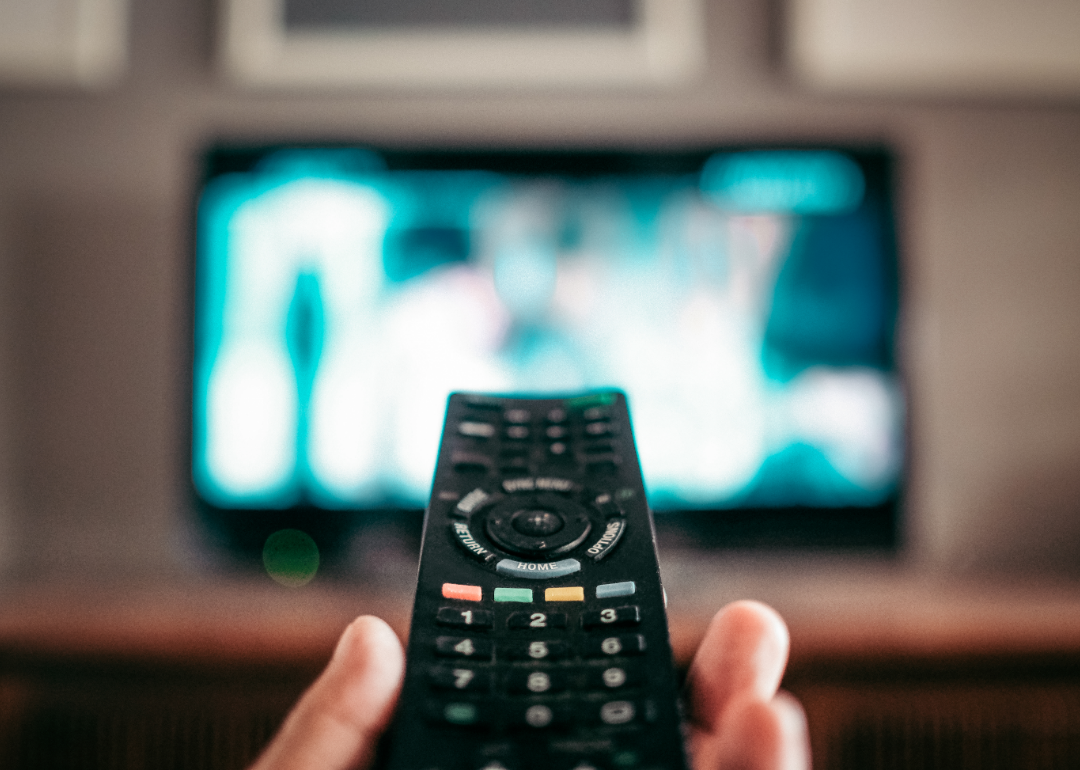 Year in review: 100 best TV series of 2020
Year in review: 100 best TV series of 2020
Whether you're a cord-cutter or still among the cable faithful, it's hard to ignore the abundance of good TV shows available these days. Binging became even bigger in 2020 as TV viewers sought distractions from the COVID-19 pandemic. New stars are being created by the day, and a diversity of untold stories are being unleashed to the viewing public.
Many new series are based on recent hit books, but plays and movies are also a tried-and-true source for material. The emergence of streaming has led companies like Apple TV+ to seek content to keep up with established giants Netflix and Hulu, while traditional TV power players like HBO and NBC also tried to get in on the streaming pie. However, there are plenty of broadcast shows still making an impact, and niche channels like National Geographic are proving they can be just as adept at producing quality shows.
Many of the year's best shows were geared toward younger audiences, from the drama inside Brooklyn high schools to the exploits of teenage bounty hunters. But there were also reboots of high school shows from a generation ago that landed well among both adults and younger generations. Movie stars like Cate Blanchett and Chris Rock are appearing on TV more often, and true-crime dramas seem to always reel in an audience. This year also saw the end of some great prestige dramas, including one that forever changed the way we view the world of spies.
As we approach the end of the year, Stacker gathered data from Metacritic on the best TV shows of 2020 and ranked them according to Metascore. Ties are broken by ranks assigned on Metacritic's site. New series and old series with new seasons were considered alike, as were limited series and docuseries. To qualify, the show had to have a Metascore and a 2020 release date. Comedy specials, although included under TV on Metacritic, were not included. Scores are updated as of Dec. 9, 2020.
Click through to find out what show is #1 and what to add to your queue.
You may also like: 100 movies that became TV shows