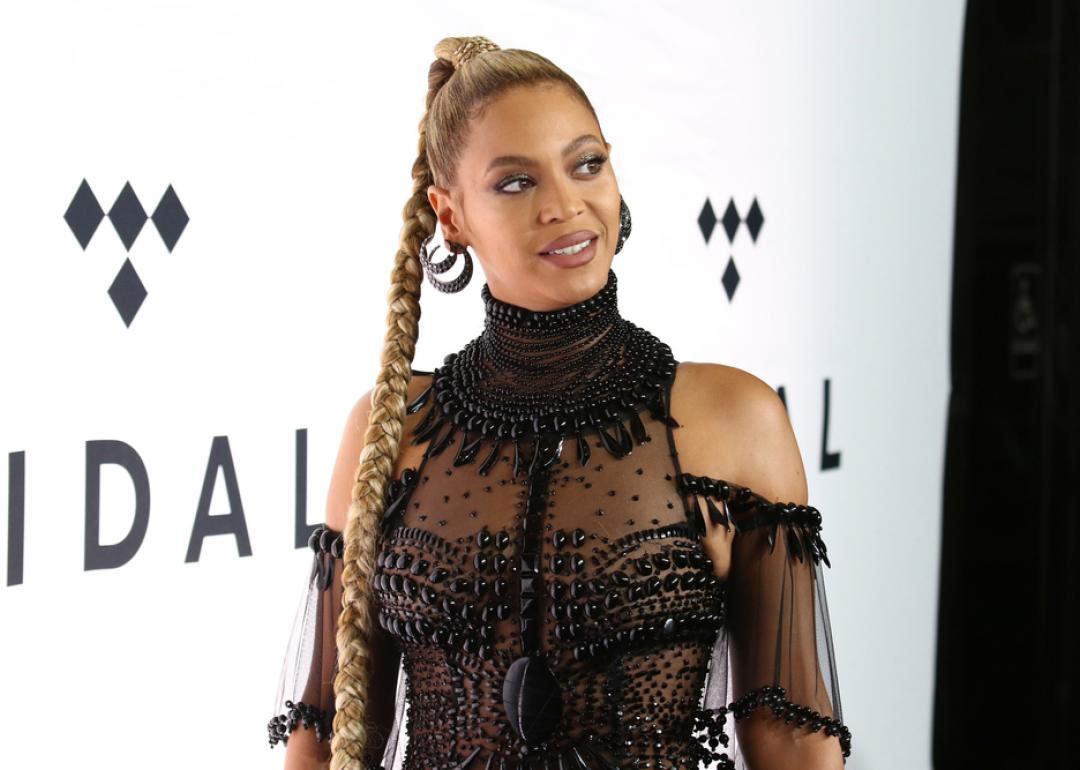 Most popular acts at Coachella 2018
Most popular acts at Coachella 2018
With one of the biggest musical events of the year in just a few weeks, fans can finally start dusting off their flower crowns and dancing shoes. On April 13th, music lovers will make the pilgrimage to the city of Indio, California for Coachella Music Festival, where over 100 acts will fill the desert for two consecutive weekends. Last year, about 125,000 people were in attendance over the six-day period, either roughing it at car-camping sites or opting to stay in poolside villas between sets. 
With so much music to see — 167 artists, to be exact — it can be inevitably difficult to choose what to enjoy and what to skip, unless concert-goers have no problem avoiding sleep altogether. To help ease the process, Stacker found the most popular acts at Coachella 2018. To do so, the performers first were ranked by the number of followers they had on Spotify as of March 29, 2018. The top 50 of these were then ranked by a secondary metric: average monthly page views that the performers received on Wikipedia from March 2017 to February 2018, which were pulled using Wikimedia Toolforge. 
Coachella is a melting pot of music lovers, with a range of offerings: rap enthusiasts can enjoy a set by headliner Eminem, and indie-rock heads can sway to the music of alt-J. The good news is that with so many artists slated to perform—from Coachella vets to newcomers—there's sure to be something for everyone.