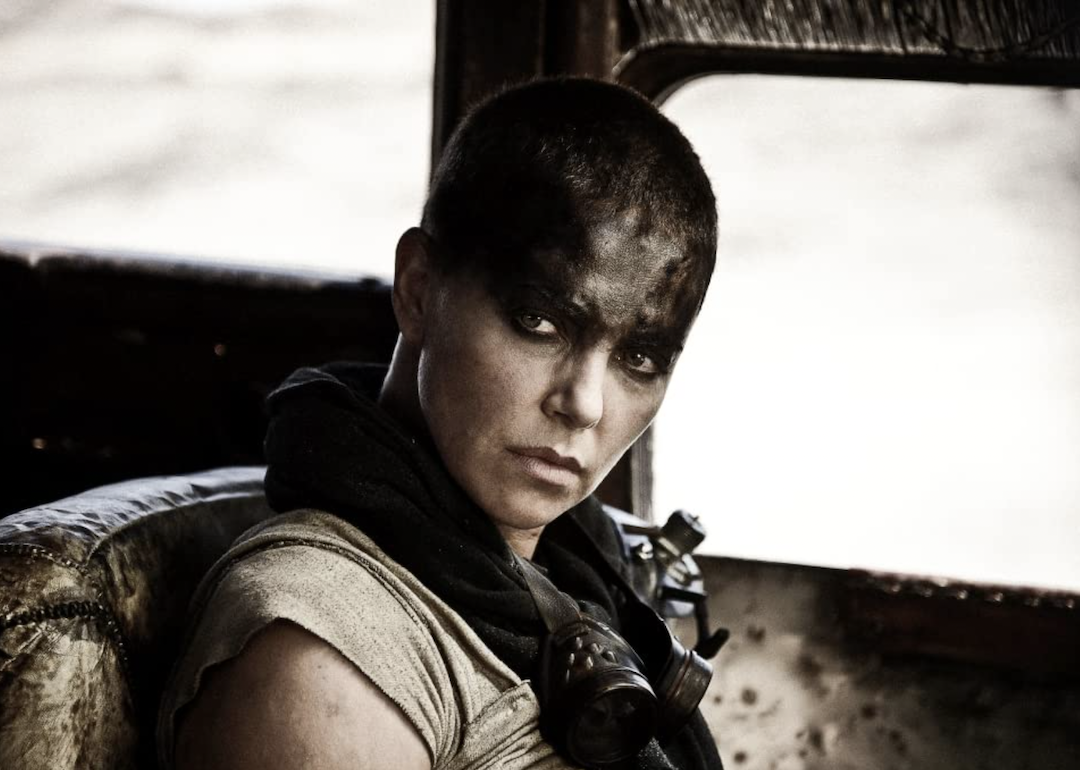 Movie sequels that were better than the original
Jasin Boland // Warner Bros.
Movie sequels that were better than the original
If there are two unwritten laws by which Hollywood (nearly) always abides they are the following: 1) When a movie makes a ton of money at the box office a sequel (or numerous sequels) must follow and 2) Each sequel must abide by the same formula as the original film. Naturally by sticking so closely to such risk-averse principles any given sequel rarely captures the magic of its predecessor typically offering up instead a passable or downright pathetic imitation.
However every now and then an anomaly slips through the cracks in the form of a sequel or later installment that surpasses the original in terms of quality. As one might expect this phenomenon occurs most often in franchises where numerous installments allow for bigger budgets upgraded special effects and a greater degree of creative breadth. Meanwhile because the story itself is being continued and not necessarily regurgitated audiences feel like they're witnessing a new chapter in an ongoing saga as opposed to the same chapter being told with slightly different visuals.
All this talk of sequels might have you asking: which movie sequels are better than the original? Stacker compiled data on films where the sequel rated higher than the original on IMDb. In order to qualify the film had to have at least 5,000 user votes and be in the English language. We then listed out the top 30 results going from lowest to highest in terms of user rating. Don't let any previous disappointments turn you off to Hollywood sequels for good. As this list proves there is hope yet.
You may also like: Best Bob Dylan albums of all time