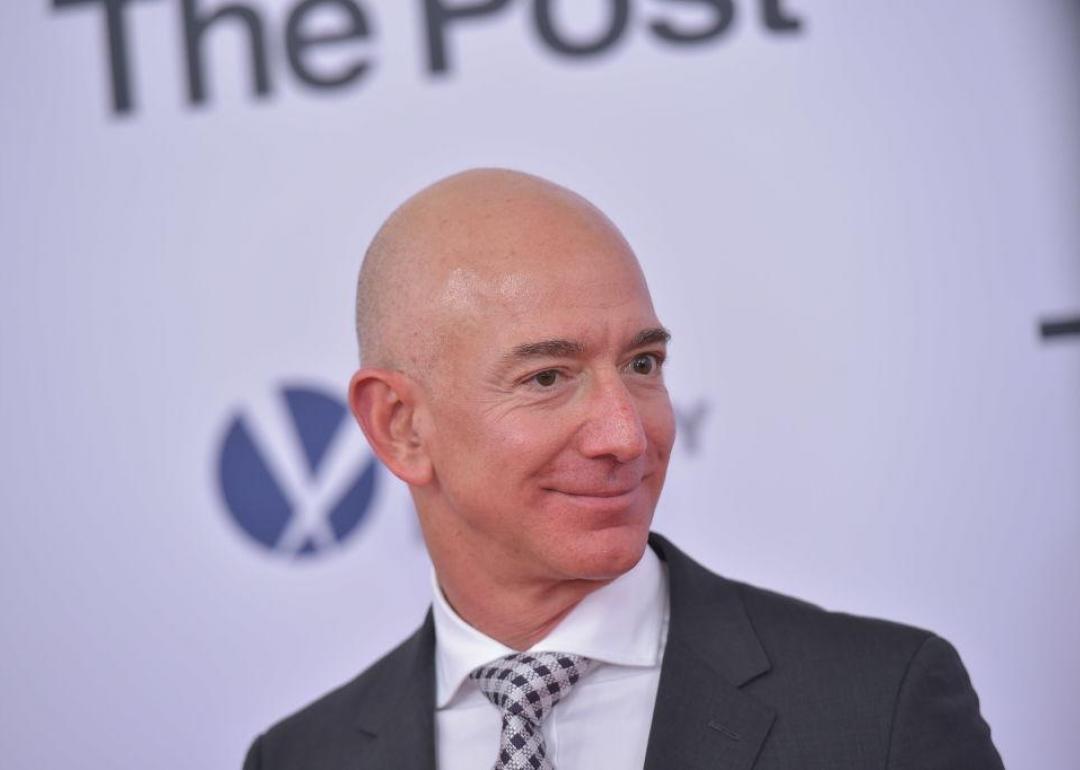 25 Richest people in America and how they did it
Mandel Ngan // Getty Images
25 Richest people in America and how they did it
Getting your tax return back can make you feel like a million bucks. But there are people in the U.S. who are making millions of dollars every day. Some invested young. Others invented life-changing devices. Who are the wealthiest people in America? How did they accumulate their fortunes? And, what are they doing with it now?
From technology, to investments, to software development, there are many ways to make it in America. Big money is being made, so Stacker compiled a list of the 25 richest people in America. The rankings were made using Forbes 400 (Real Time) data on April 5, 2018. The list starts in the billions of dollars and only climbs higher, ending with the man worth over $100 billion. 
Read on to see just where the co-founders of Microsoft, department store moguls, and a shoe designer rank in this list of the wealthiest people in America. Some had an inheritance to start off with, while others had much more struggle along the way.