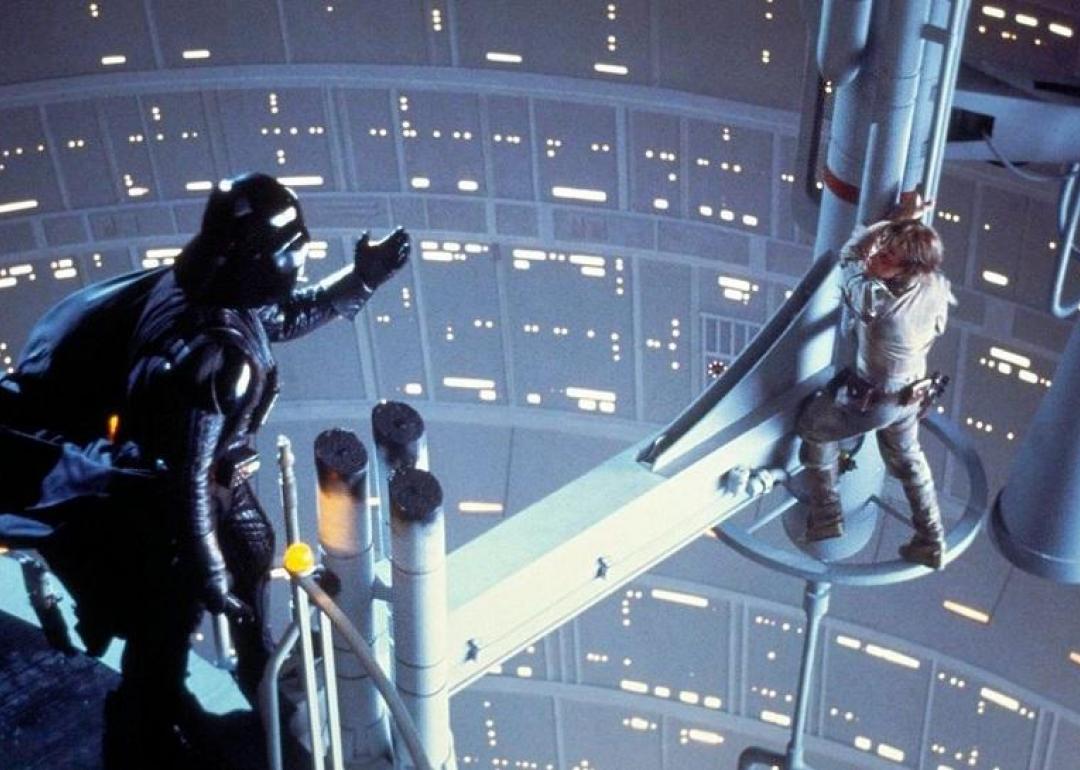 100 best action movies of all time
100 best action movies of all time
If Hollywood's most recent output is a testament to one thing and one thing only, it's that audiences simply can't get enough action. For proof, look no further than the never-ending deluge of superhero movies, each of which might vary in terms of plot, but remain brutally consistent in their delivery of death-defying stunts and CGI-laden spectacles. Sure, the multiple stories can be hard to follow, but the actors don't always have to deliver Oscar-winning performances when a film can shoot adrenaline directly through your eyeballs.
While the theaters might seem overstuffed with action movies these days, the genre itself is far from a new phenomenon. In fact, some historians would posit that action films go back over 110 years, to 1903's "The Great Train Robbery." Regardless of origin, the genre has dutifully stayed its course decade after decade, luring audiences to theaters for the kind of experience that always goes down better on the big screen, in surround sound no less. It's no wonder that Hollywood's most expensive films are almost always full-blown action movies.
From epic swashbucklers to the cream of the comic book crop, Stacker ranked the 100 best action movies of all time. The list focuses on English-language films with at least 10,000 votes on IMDb. Using data that combines the Rotten Tomatoes' Tomatometer and IMDb ratings, each film was given a Stacker score. Starting with the great, counting down to the greater, and ending with the greatest, find out which flicks are truly the 100 best action movies of all time.