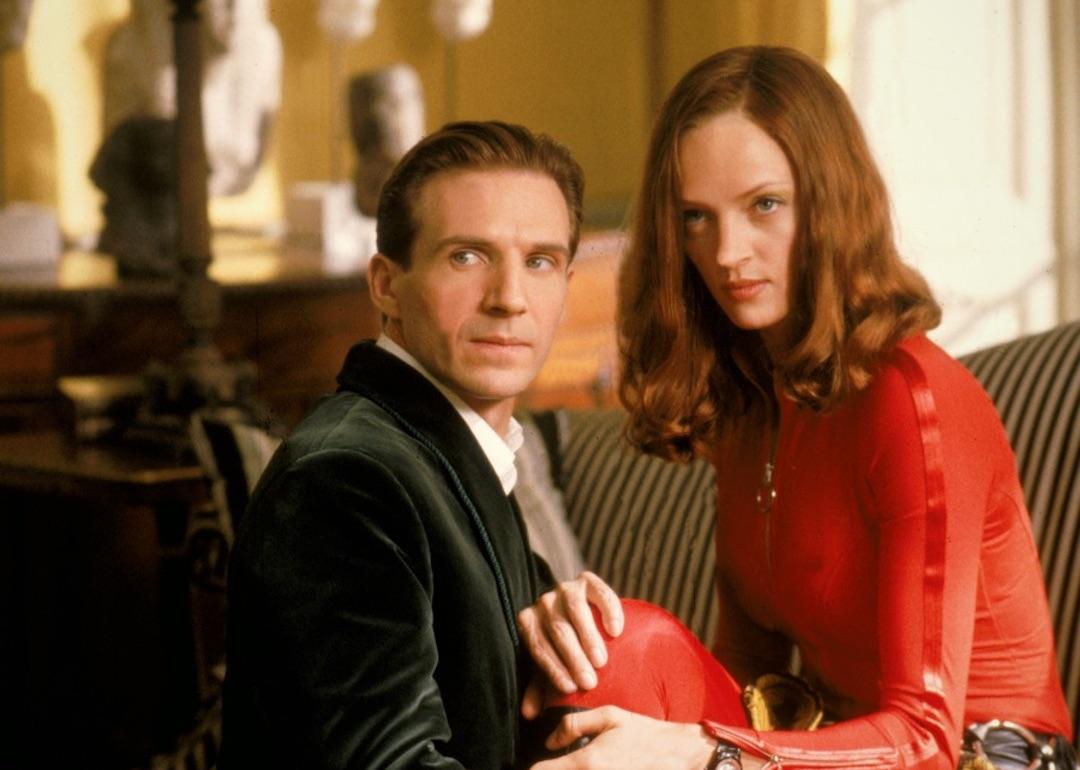 100 worst action movies of all time
100 worst action movies of all time
At their best, action flicks allow audiences an opportunity to escape their problems and experience something more exciting than the typical mundanity of their day-to-day lives for a couple of hours. However, some action flicks not only fail to accomplish that seemingly simple task but also leave moviegoers feeling as though their time has been wasted. Stacker has put together a list of the worst action movies of all time, complete with a few fascinating facts about each entry, as a reminder of the genre's many misfires.
Granted, your personal list of bombs may differ from this. You are certain to have your own experience with an action flick that, for one reason or another, caused you to throw popcorn at the screen in sheer frustration. Alternatively, you may be outright offended that your favorite film made this list. However, rest assured that no one know-it-all critic or movie nerd compiled this list. Instead, Stacker compiled data on the 1,500 lowest-rated action movies on IMDb to come up with a Stacker score—a weighted index split evenly between IMDb and Metacritic scores. To qualify, the film had to be listed as "action" on IMDb, have 2,500 user votes, and a Metascore. Ties were broken by whichever had the lower Metascore and further ties were broken by higher vote count.
So, without further ado, Stacker presents the worst action movies of all time—starting with the ones that just made moviegoers want their money back and progressing through to the ones that caused them to wonder what the filmmakers were even thinking in the first place. As you will see, in some cases, those involved in the productions of these motion pictures have expressed regret, admitted blame, or even issued public apologies for their action-packed atrocities.
You may also like: 111 monumental movies from film history and why you need to see them