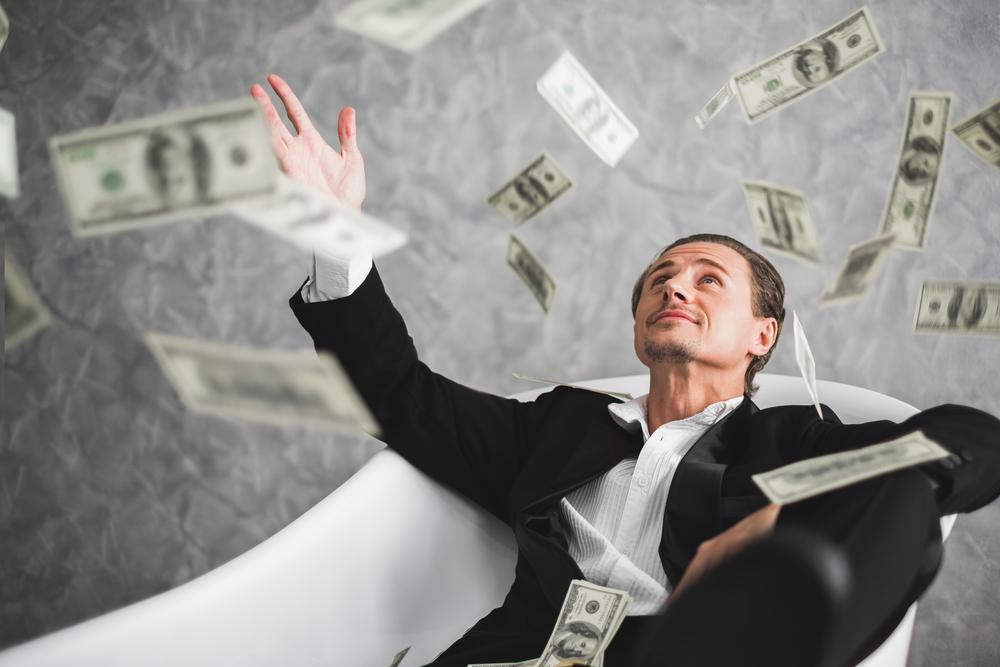 Most financially literate states in America
Nattakorn_Maneerat // Shutterstock
Most financially literate states in America
According to NerdWallet, credit card debt in the US was an estimated $931 billion in 2017. The figures have risen year over year, with Americans now more likely to put unforeseen medical expenses and health issues not covered by their insurer on their credit cards. Their savings are not likely to aid them: GoBankingRates reported in 2017 that 57% of Americans have less than $1,000 in their savings account. Only a third feel they could support themselves for six months or more on savings.
That being said, credit card debt is actually a (relatively) small part of a much larger problem. Student loan debt has been rising precipitously, affecting over 44 million Americans. More so, 71% of total consumer debt in the US is because of housing. All combined, Americans are more in debt than ever before.
So why the financial burden? Financial literacy has long been treated as tribal knowledge. It is rare for schools at any level to require, or even provide, introductory courses on financial matters. Parents are expected to pass wisdom down to their children, but the reality is they're in debt themselves. Americans, at all ages, don't know how to break the cycle.
But how does this trend vary region to region? Stacker looked at data compiled by WalletHub to determine which states are the most financially literate. WalletHub used survey data that determines financial literacy to inform their decision, alongside the financial planning and habits (such as share of adults who spend more than they own, or who have rainy day funds) of respondents, and their financial knowledge and education (such as educational attainment and high-school financial literacy grade). A more detailed methodology can be found here.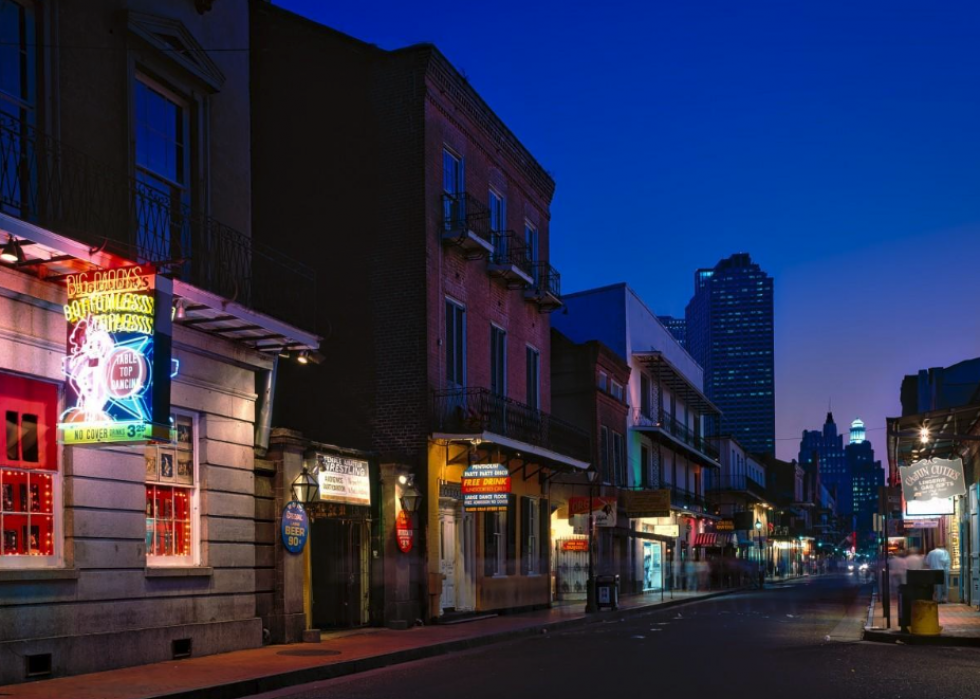 1 / 51
#51. Louisiana
Total score: 51.72
WalletLiteracy rank: #47
Financial planning & habits rank: #51
Financial knowledge & education rank: #49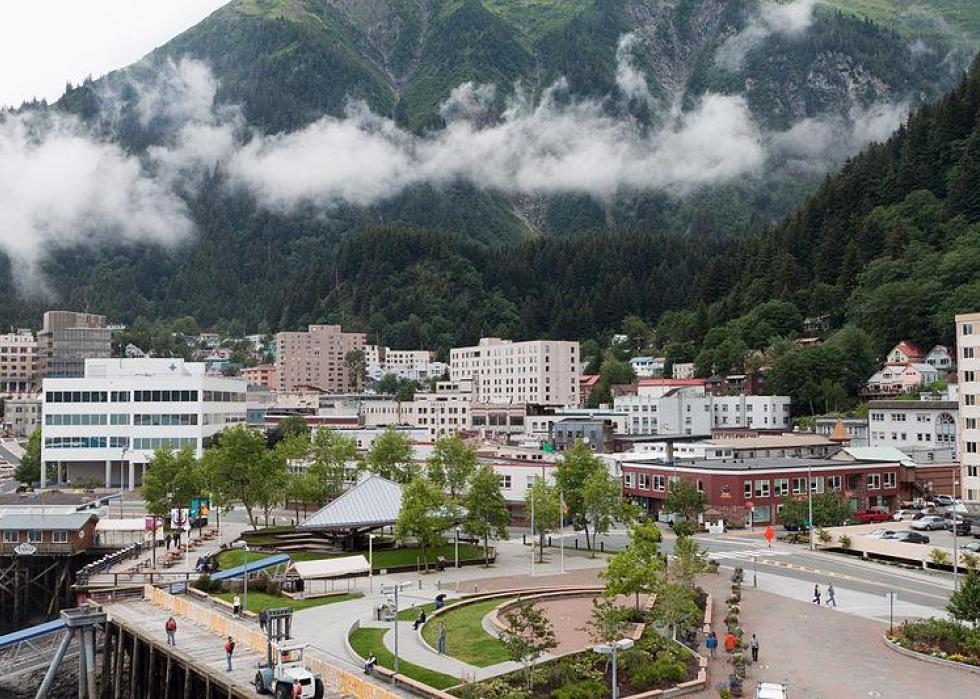 2 / 51
#50. Alaska
Total score: 54.66
WalletLiteracy rank: #39
Financial planning & habits rank: #50
Financial knowledge & education rank: #43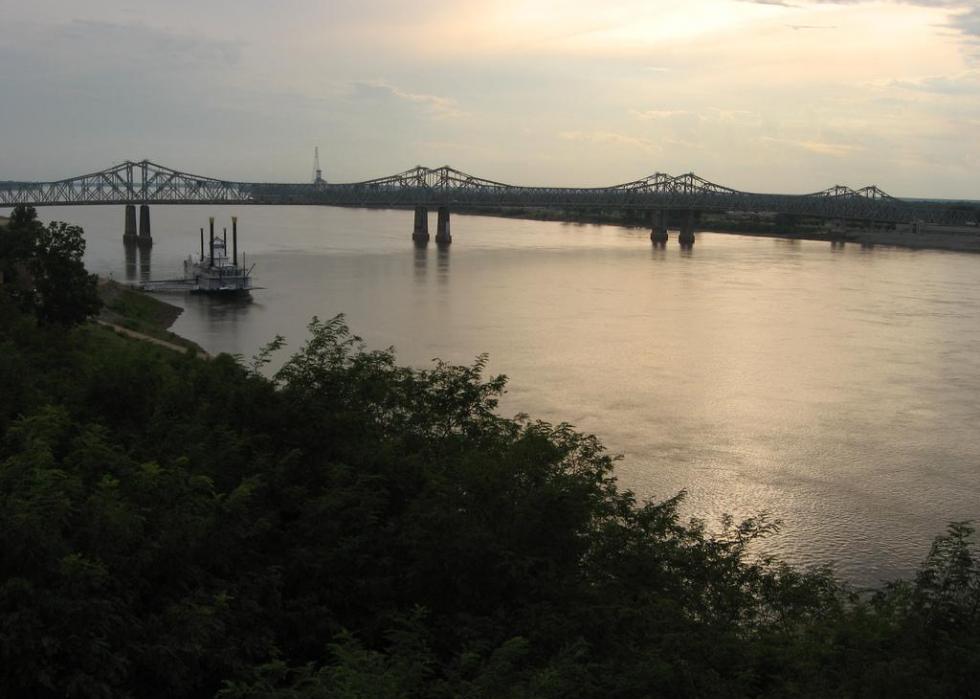 3 / 51
#49. Mississippi
Total score: 55.49
WalletLiteracy rank: #51
Financial planning & habits rank: #40
Financial knowledge & education rank: #26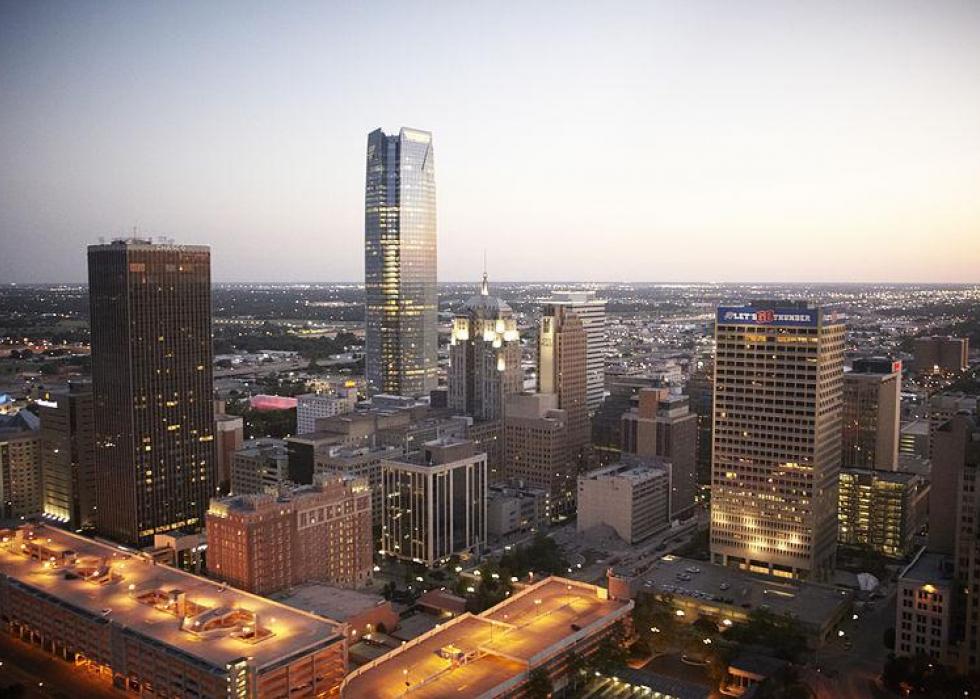 4 / 51
Greater Oklahoma City Chamber // Wikicommons
#48. Oklahoma
Total score: 55.82
WalletLiteracy rank: #49
Financial planning & habits rank: #37
Financial knowledge & education rank: #40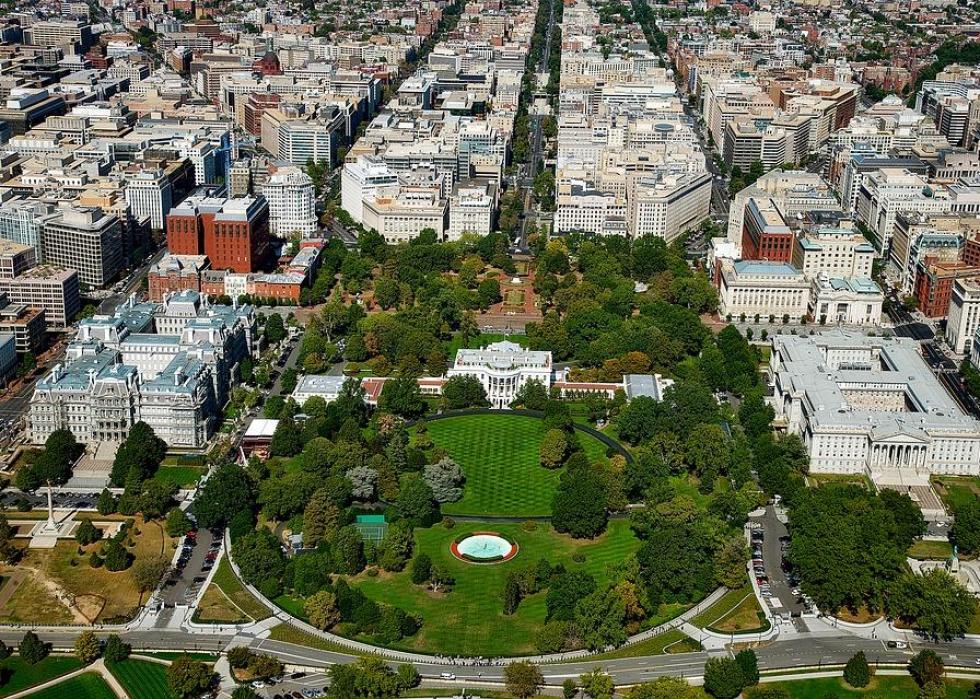 5 / 51
#47. District of Columbia
Total score: 56.57
WalletLiteracy rank: #38
Financial planning & habits rank: #49
Financial knowledge & education rank: #34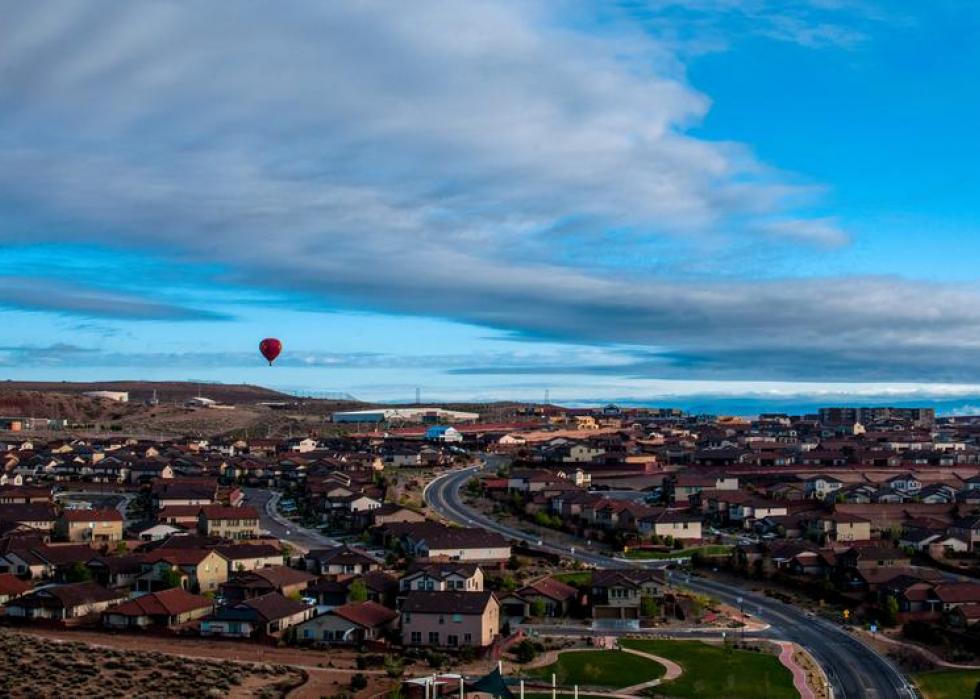 6 / 51
#46. New Mexico
Total score: 56.64
WalletLiteracy rank: #45
Financial planning & habits rank: #43
Financial knowledge & education rank: #24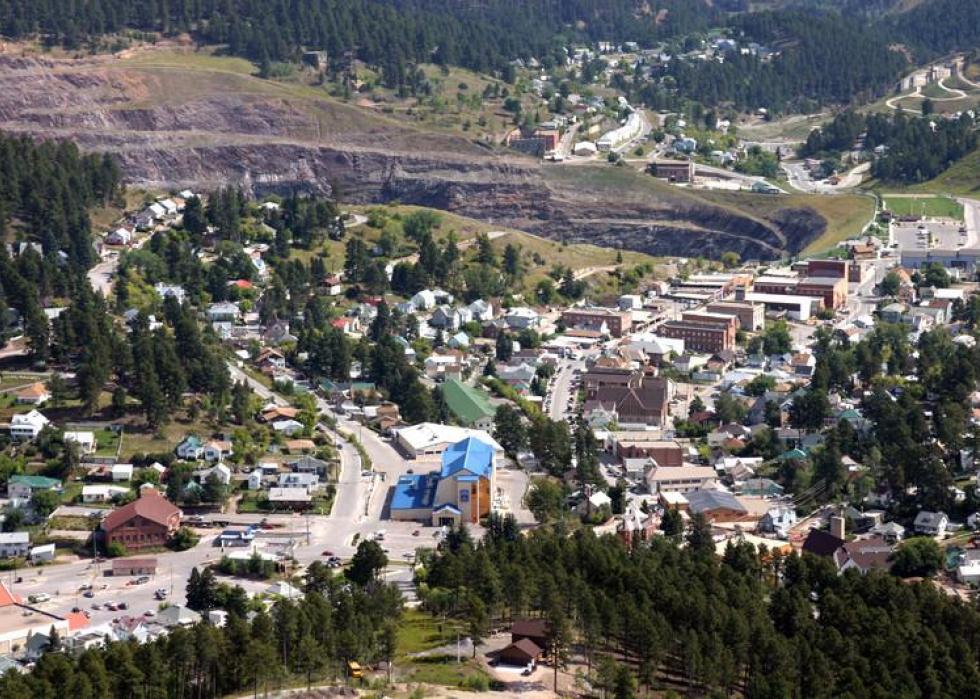 7 / 51
Gary Chancey, Black Hills National Forest // Wikicommons
#45. South Dakota
Total score: 56.73
WalletLiteracy rank: #28
Financial planning & habits rank: #48
Financial knowledge & education rank: #38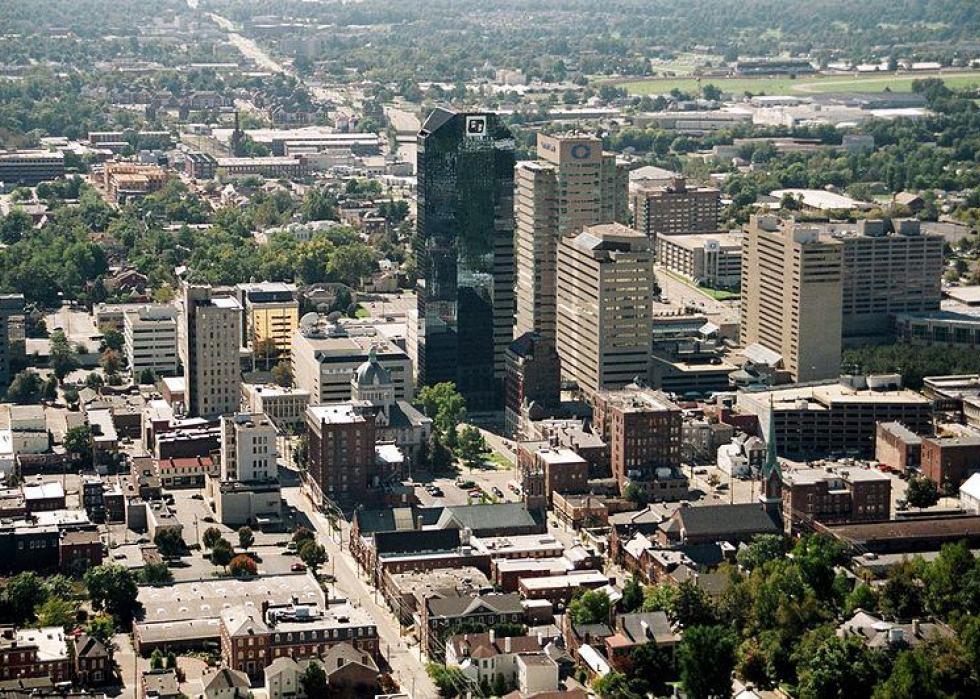 8 / 51
Madgeek1450 // Wikicommons
#44. Kentucky
Total score: 57.29
WalletLiteracy rank: #44
Financial planning & habits rank: #30
Financial knowledge & education rank: #48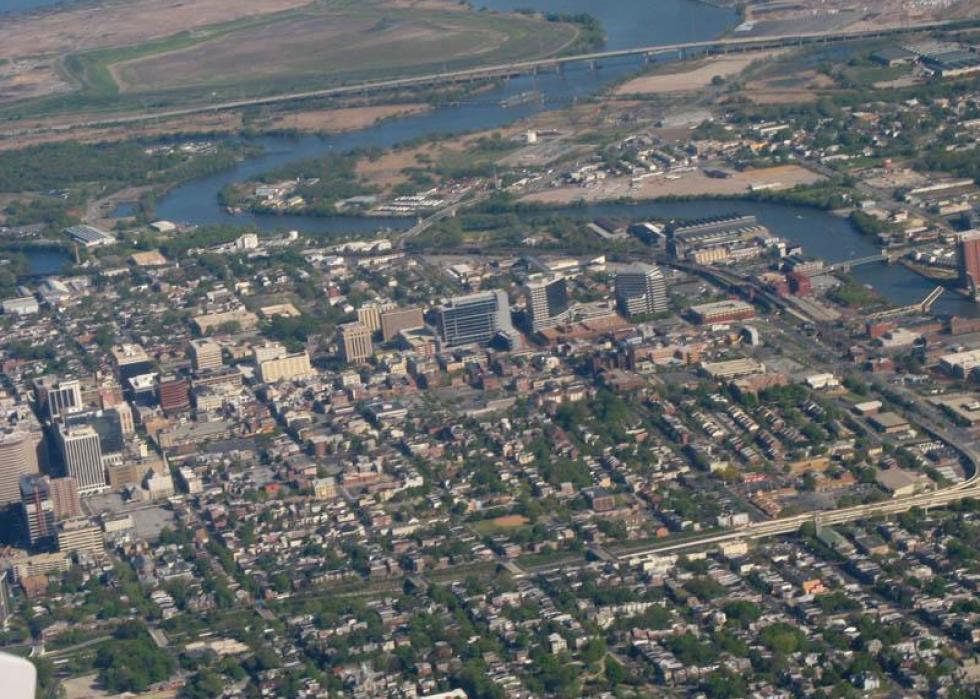 9 / 51
Lucius Kwok // Wikicommons
#43. Delaware
Total score: 57.31
WalletLiteracy rank: #46
Financial planning & habits rank: #39
Financial knowledge & education rank: #32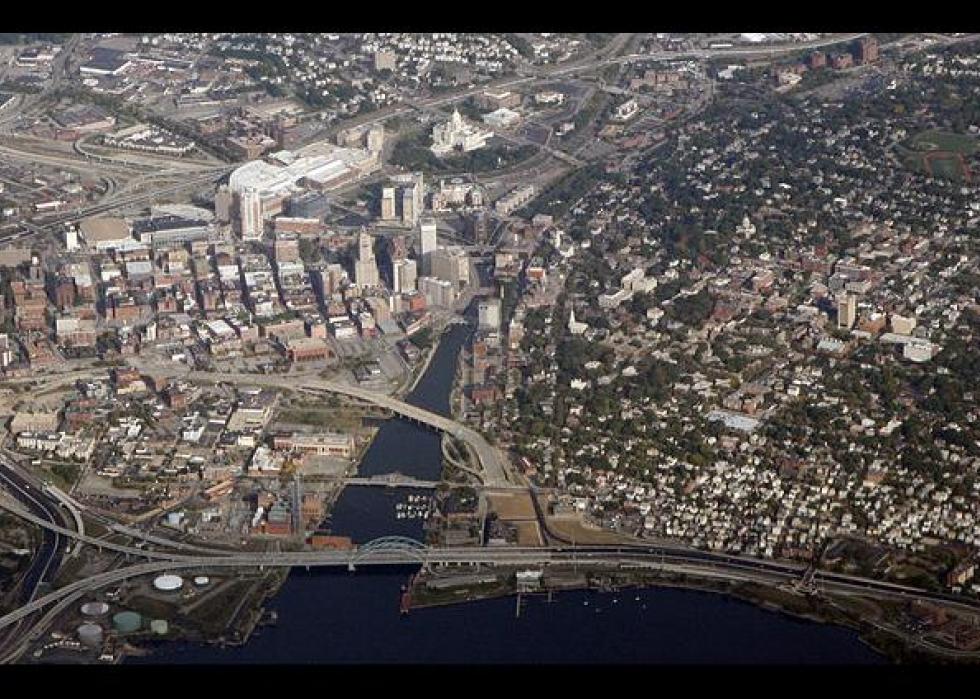 10 / 51
Doc Searls // Wikicommons
#42. Rhode Island
Total score: 57.47
WalletLiteracy rank: #15
Financial planning & habits rank: #41
Financial knowledge & education rank: #41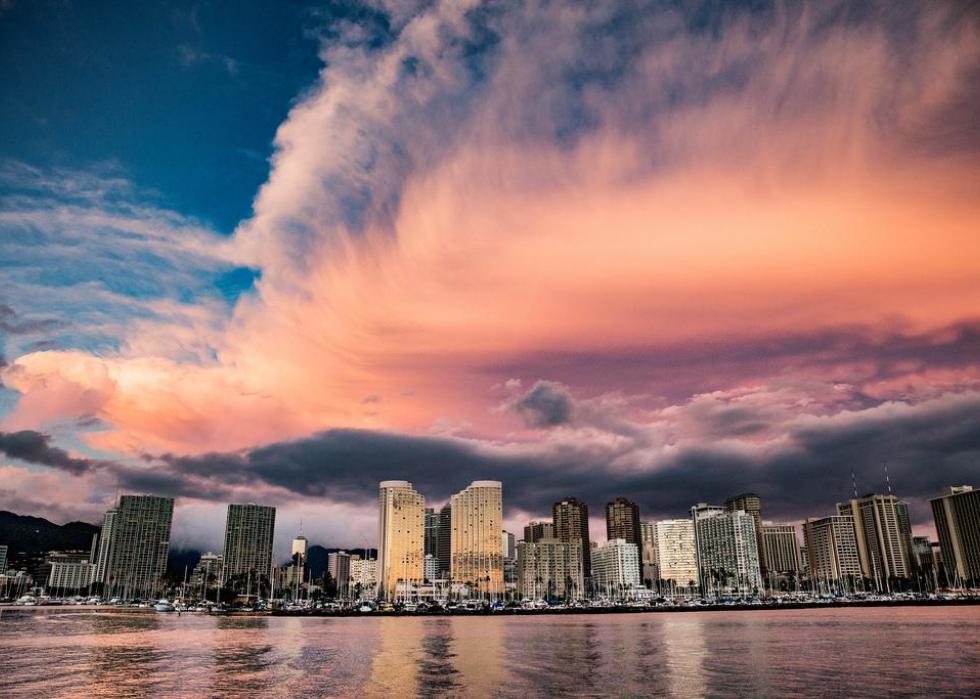 11 / 51
Anthony Quintano // Wikicommons
#41. Hawaii
Total score: 57.92
WalletLiteracy rank: #18
Financial planning & habits rank: #47
Financial knowledge & education rank: #35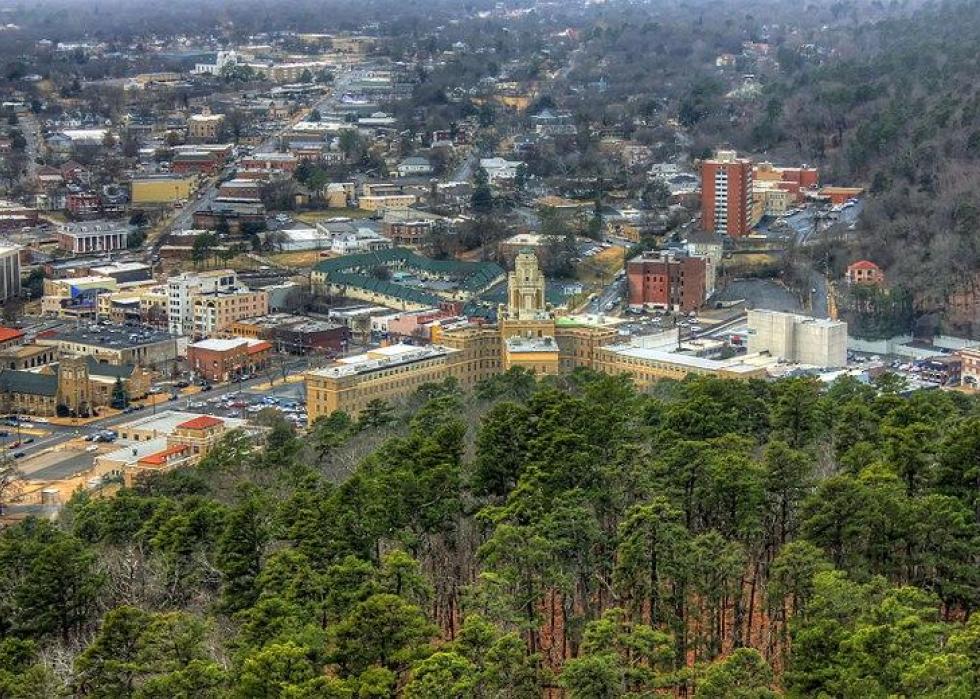 12 / 51
Yinan Chen // Wikicommons
#40. Arkansas
Total score: 58.49
WalletLiteracy rank: #43
Financial planning & habits rank: #26
Financial knowledge & education rank: #46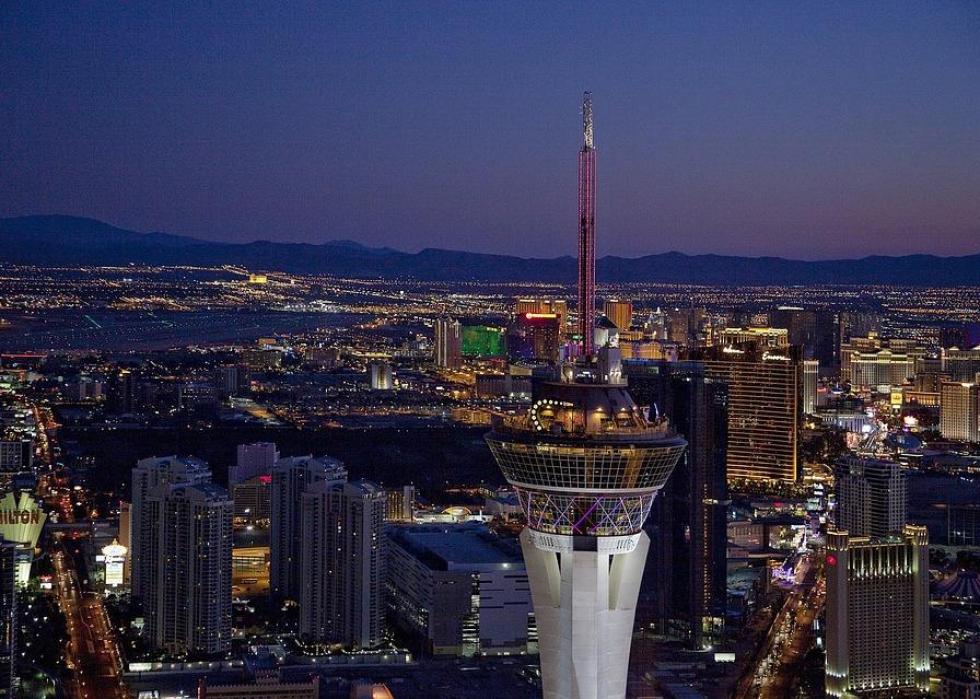 13 / 51
#39. Nevada
Total score: 58.57
WalletLiteracy rank: #14
Financial planning & habits rank: #35
Financial knowledge & education rank: #44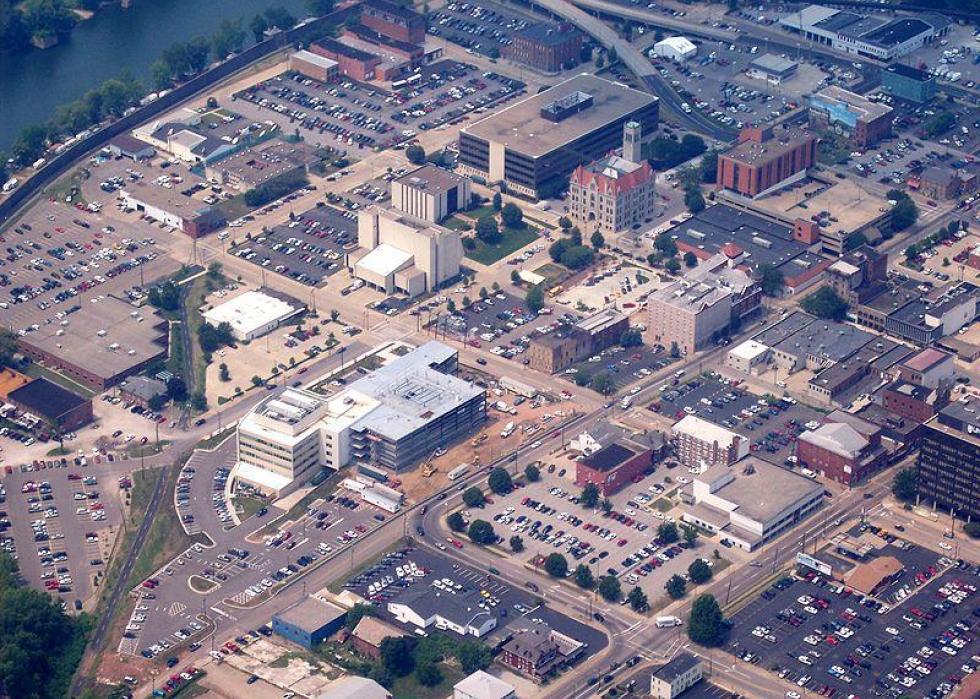 14 / 51
#38. West Virginia
Total score: 59.28
WalletLiteracy rank: #50
Financial planning & habits rank: #29
Financial knowledge & education rank: #13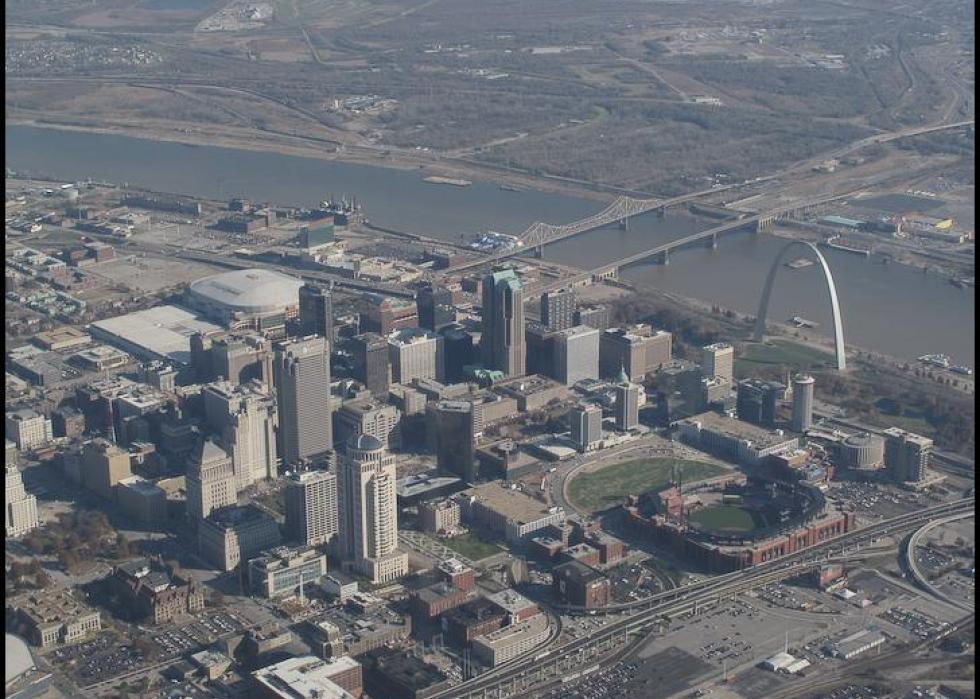 15 / 51
Brian Holsclaw // Wikicommons
#37. Missouri
Total score: 59.47
WalletLiteracy rank: #48
Financial planning & habits rank: #7
Financial knowledge & education rank: #50


 
16 / 51
NNECAPA Photo Library // Flickr
#36. Wyoming
Total score: 59.55
WalletLiteracy rank: #6
Financial planning & habits rank: #45
Financial knowledge & education rank: #23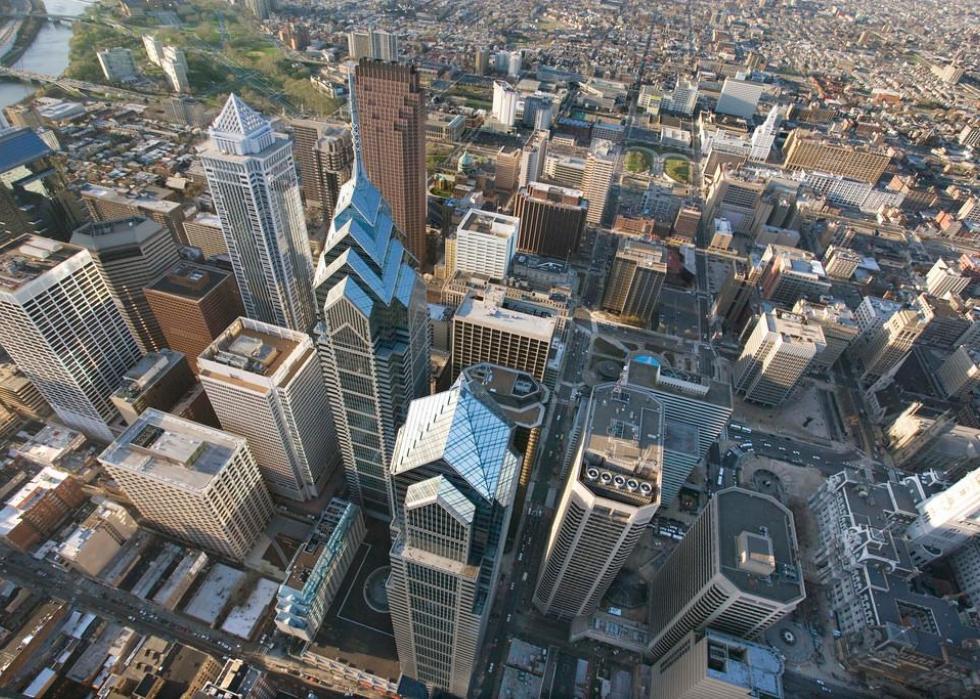 17 / 51
Knight Foundation // Flickr
#35. Pennsylvania
Total score: 59.56
WalletLiteracy rank: #25
Financial planning & habits rank: #44
Financial knowledge & education rank: #10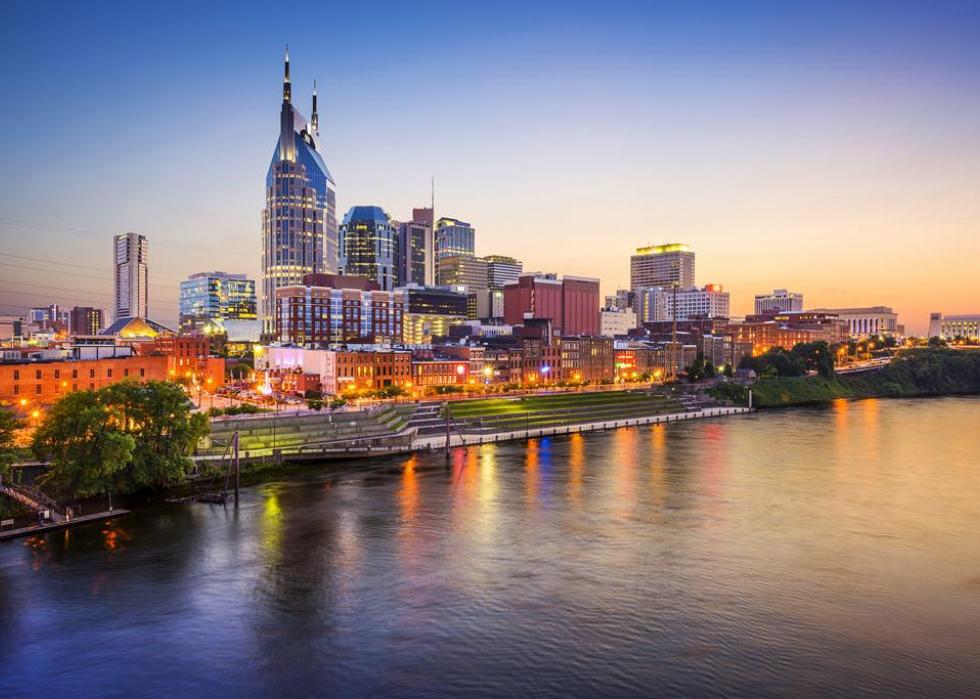 18 / 51
#34. Tennessee
Total score: 60.02
WalletLiteracy rank: #40
Financial planning & habits rank: #6
Financial knowledge & education rank: #51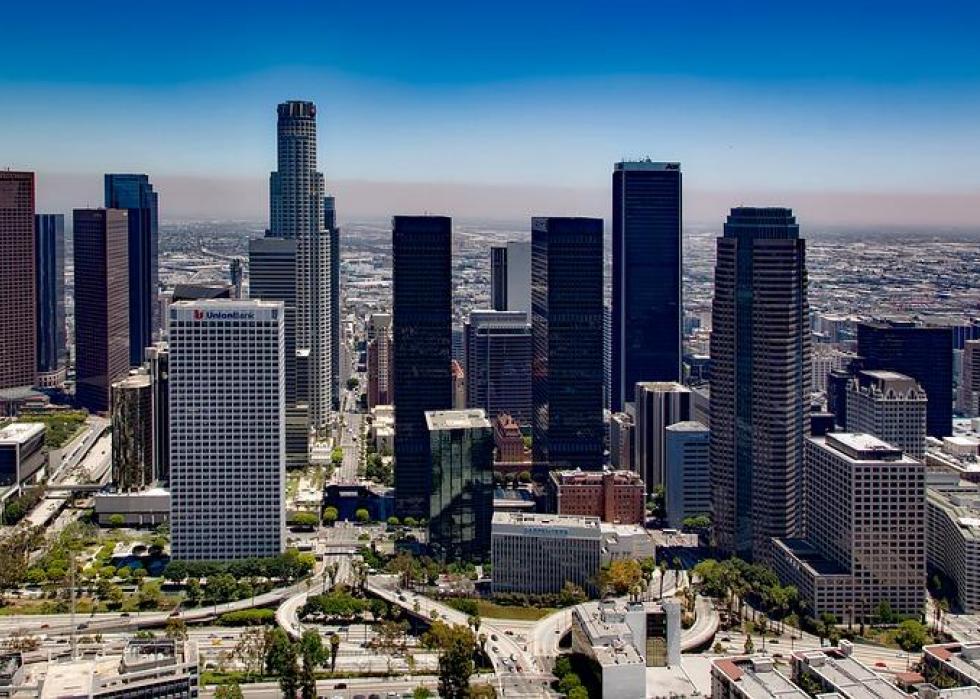 19 / 51
#33. California
Total score: 60.35
WalletLiteracy rank: #2
Financial planning & habits rank: #46
Financial knowledge & education rank: #25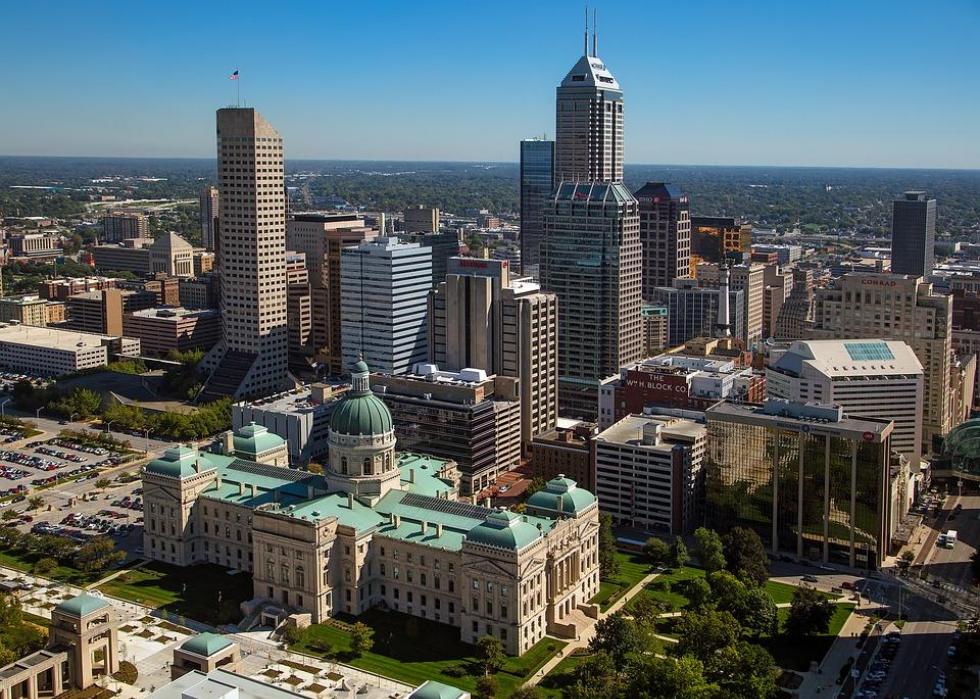 20 / 51
#32. Indiana
Total score: 60.54
WalletLiteracy rank: #42
Financial planning & habits rank: #33
Financial knowledge & education rank: #17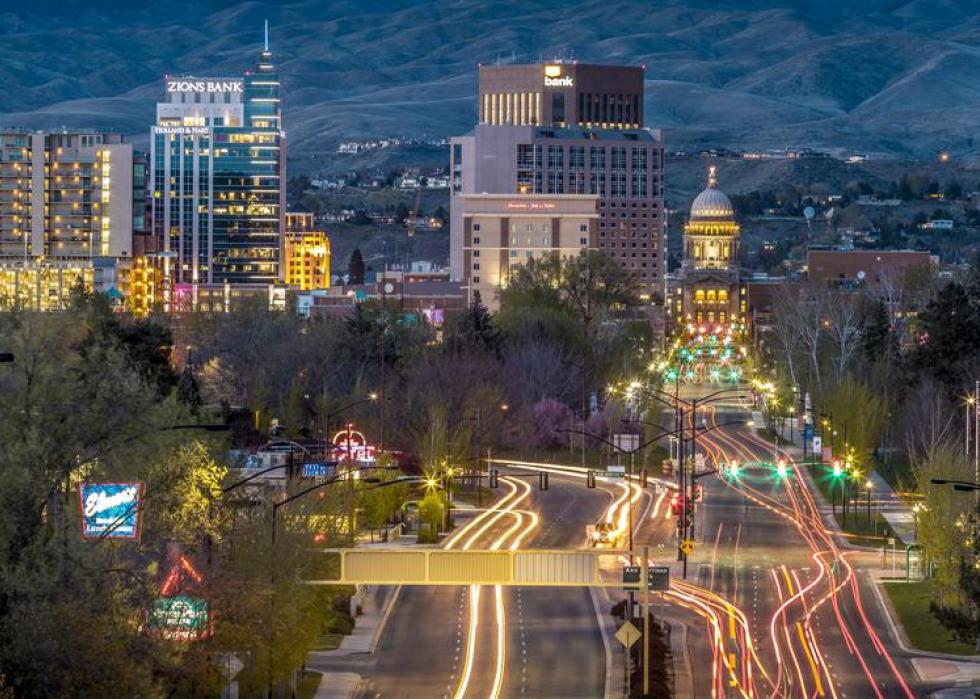 21 / 51
#31. Idaho
Total score: 61.34
WalletLiteracy rank: #7
Financial planning & habits rank: #25
Financial knowledge & education rank: #42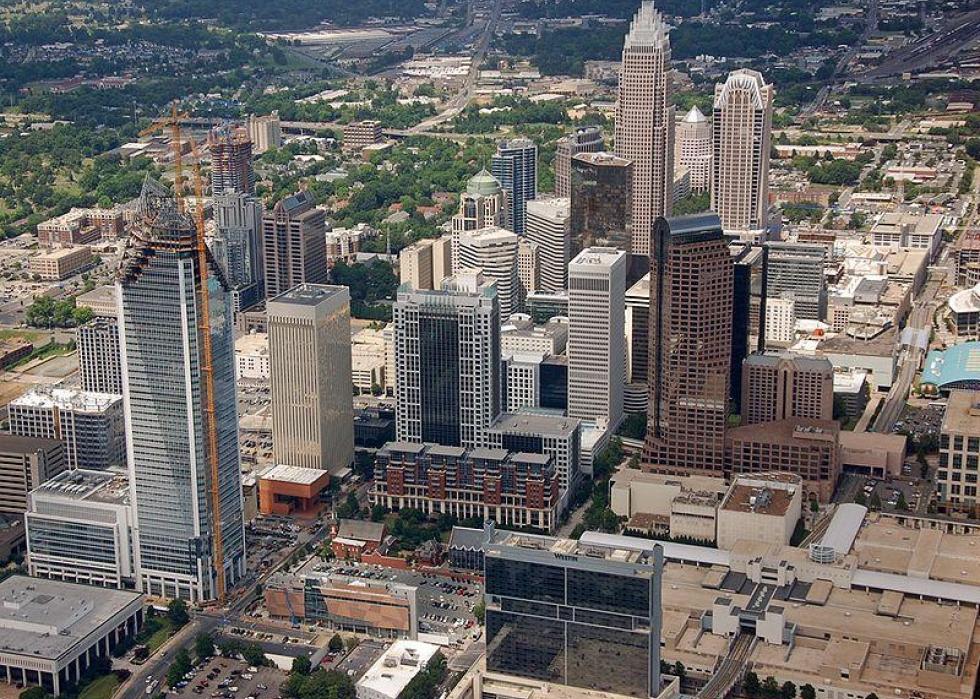 22 / 51
#30. South Carolina
Total score: 61.39
WalletLiteracy rank: #41
Financial planning & habits rank: #20
Financial knowledge & education rank: #36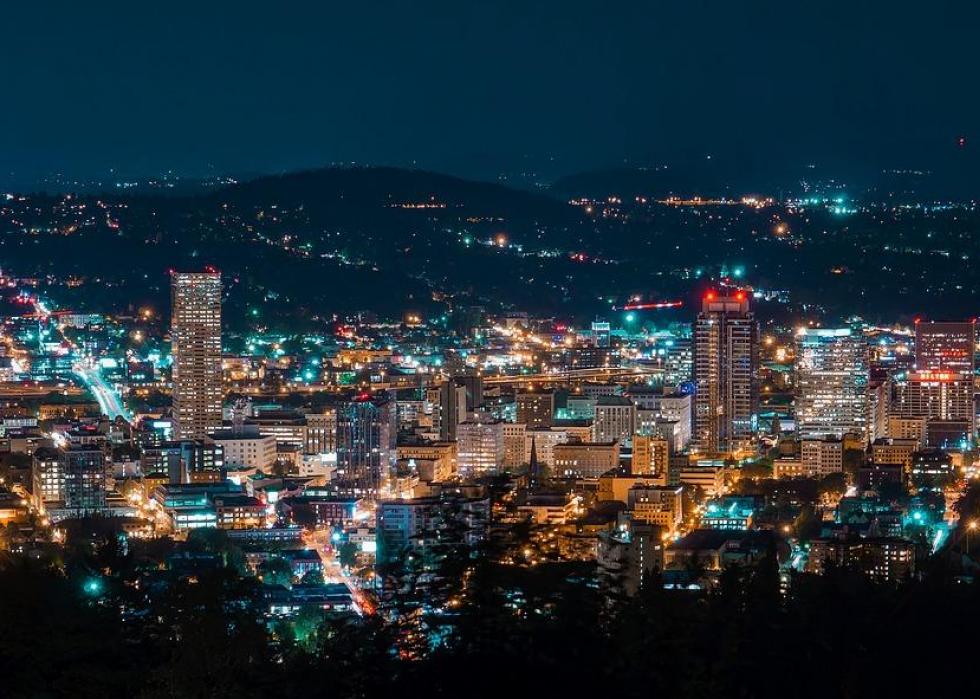 23 / 51
#29. Oregon
Total score: 61.40
WalletLiteracy rank: #33
Financial planning & habits rank: #28
Financial knowledge & education rank: #28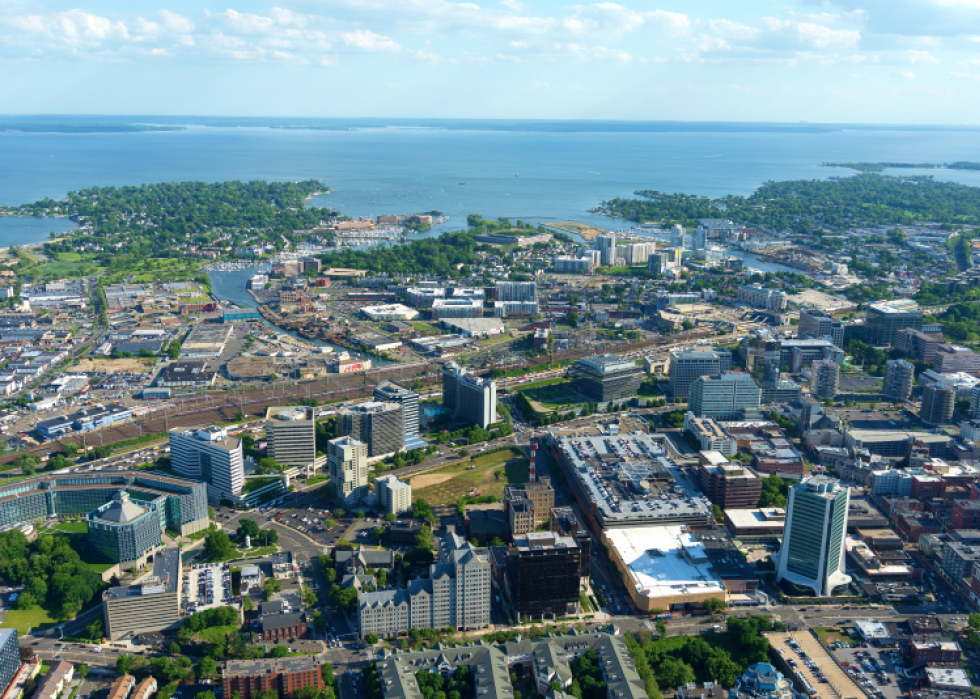 24 / 51
#28. Connecticut
Total score: 61.57
WalletLiteracy rank: #29
Financial planning & habits rank: #36
Financial knowledge & education rank: #5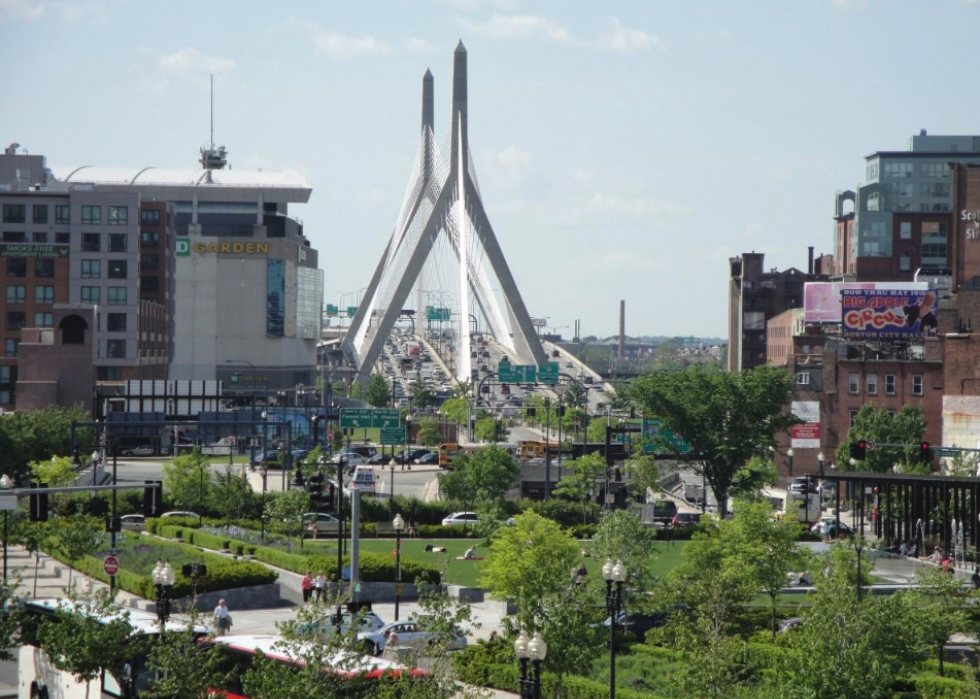 25 / 51
#27. Massachusetts
Total score: 61.63
WalletLiteracy rank: #8
Financial planning & habits rank: #34
Financial knowledge & education rank: #19


 
26 / 51
#26. Georgia
Total score: 61.71
WalletLiteracy rank: #34
Financial planning & habits rank: #22
Financial knowledge & education rank: #33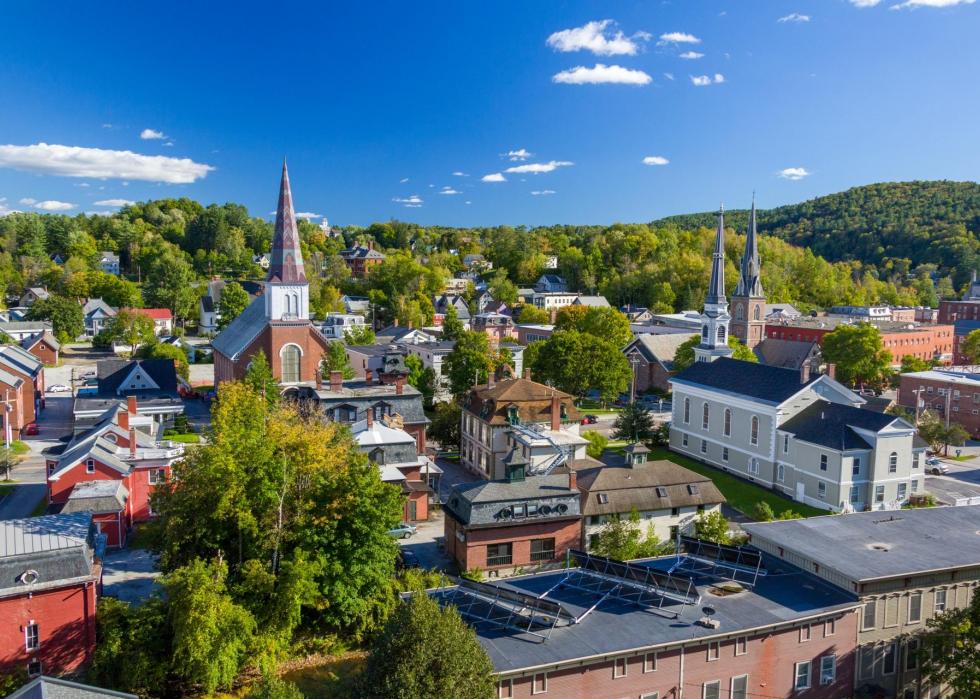 27 / 51
#25. Vermont
Total score: 61.75
WalletLiteracy rank: #26
Financial planning & habits rank: #27
Financial knowledge & education rank: #31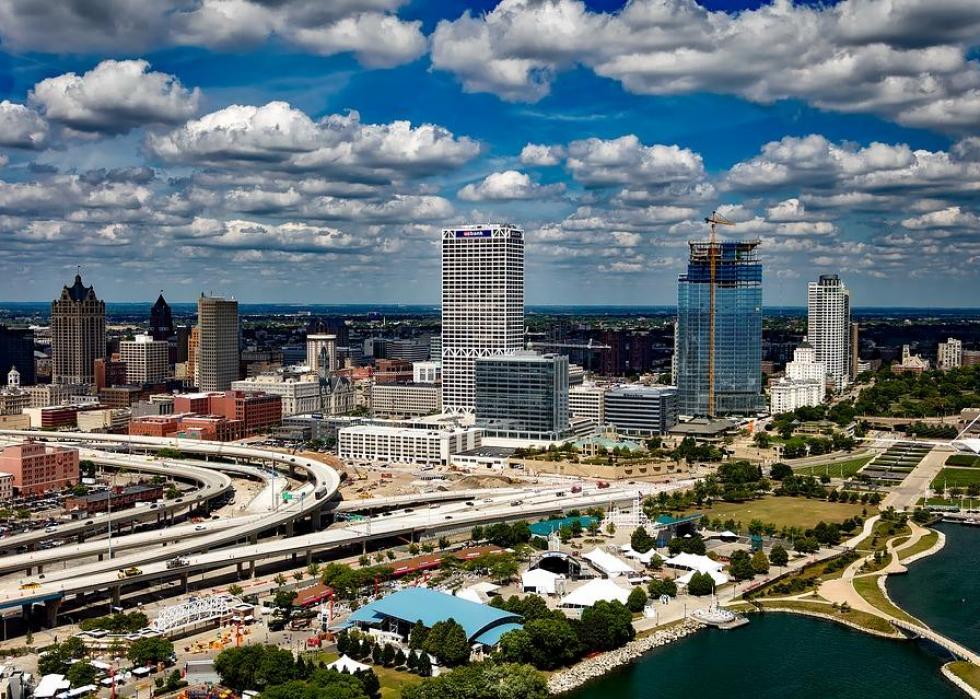 28 / 51
#24. Wisconsin
Total score: 61.76
WalletLiteracy rank: #13
Financial planning & habits rank: #42
Financial knowledge & education rank: #2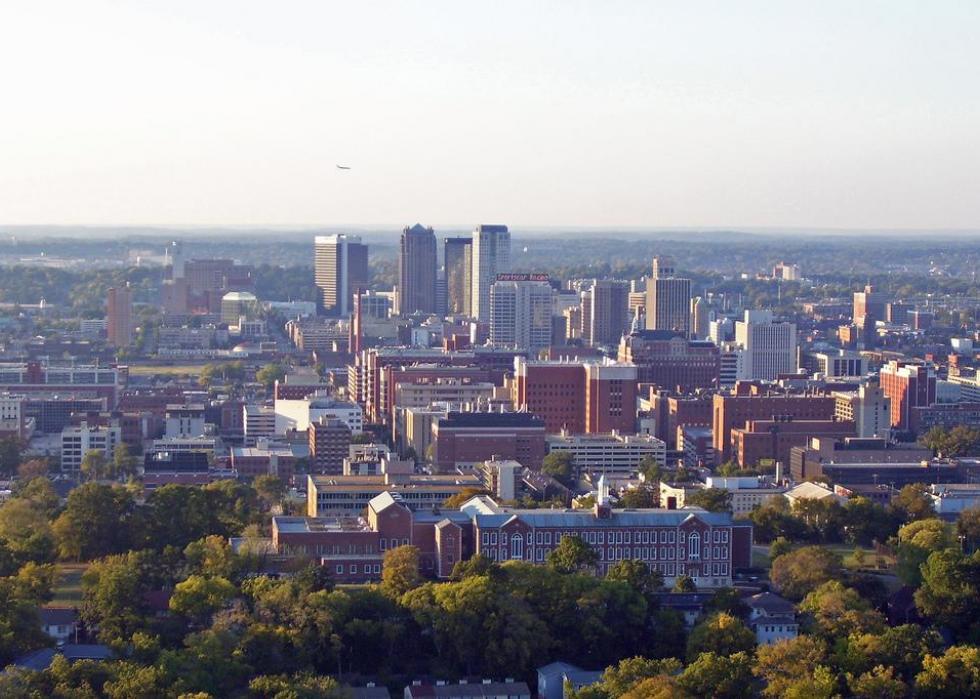 29 / 51
#23. Alabama
Total score: 61.85
WalletLiteracy rank: #31
Financial planning & habits rank: #12
Financial knowledge & education rank: #45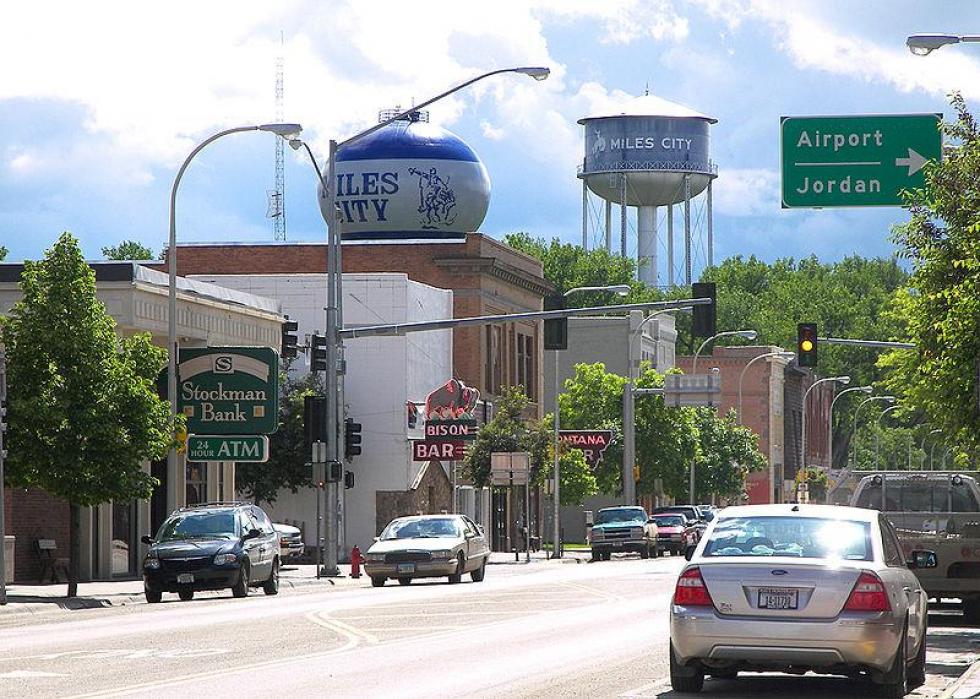 30 / 51
#22. Montana
Total score: 61.92
WalletLiteracy rank: #24
Financial planning & habits rank: #38
Financial knowledge & education rank: #3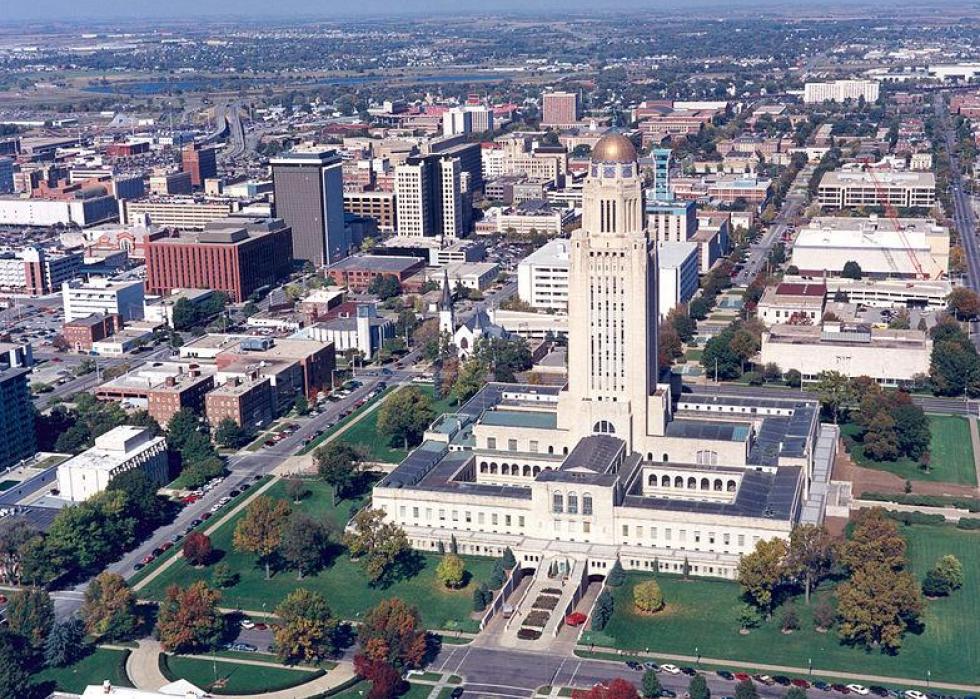 31 / 51
#21. Nebraska
Total score: 61.99
WalletLiteracy rank: #20
Financial planning & habits rank: #32
Financial knowledge & education rank: #21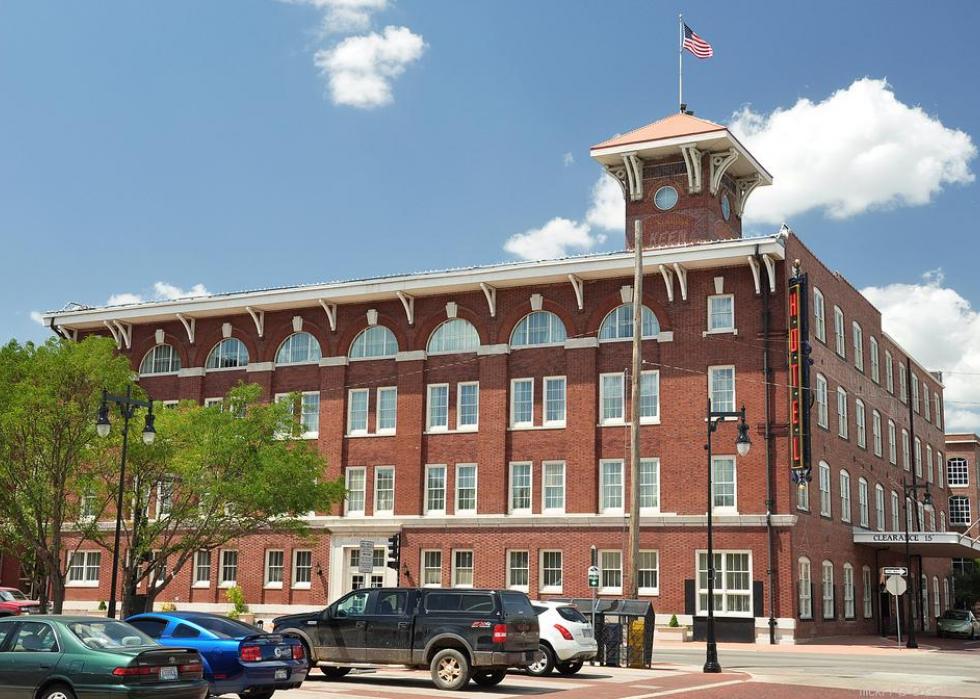 32 / 51
#20. Kansas
Total score: 62.58
WalletLiteracy rank: #36
Financial planning & habits rank: #31
Financial knowledge & education rank: #6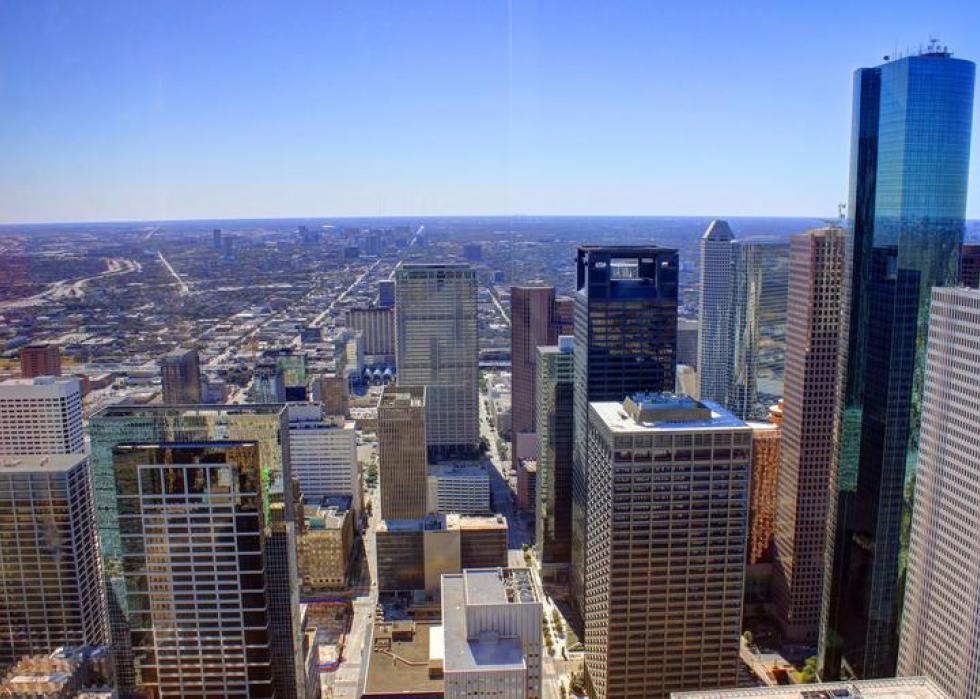 33 / 51
#19. Texas
Total score: 62.69
WalletLiteracy rank: #35
Financial planning & habits rank: #10
Financial knowledge & education rank: #39


 
34 / 51
LoneStarMike // Wikicommons
#18. Florida
Total score: 62.71
WalletLiteracy rank: #30
Financial planning & habits rank: #24
Financial knowledge & education rank: #14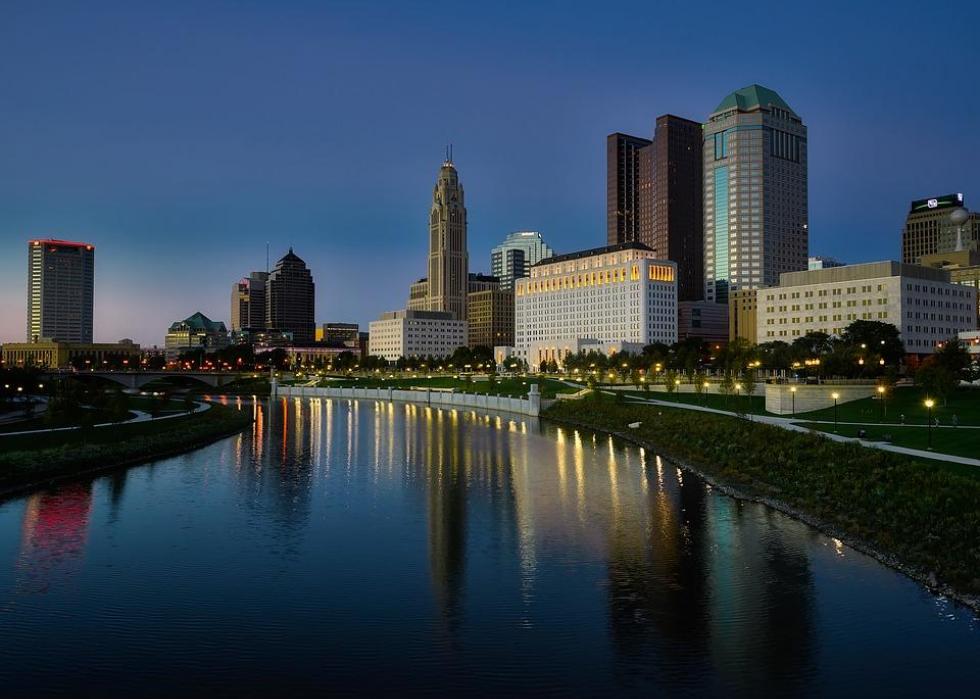 35 / 51
#17. Ohio
Total score: 63.13
WalletLiteracy rank: #23
Financial planning & habits rank: #19
Financial knowledge & education rank: #27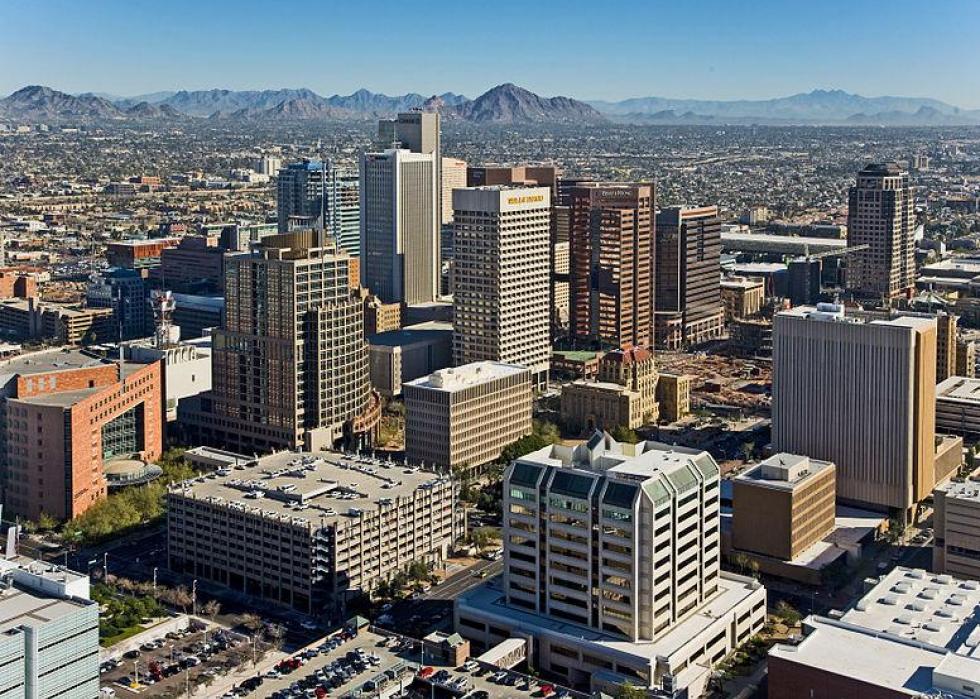 36 / 51
#16. Arizona
Total score: 63.14
WalletLiteracy rank: #27
Financial planning & habits rank: #23
Financial knowledge & education rank: #16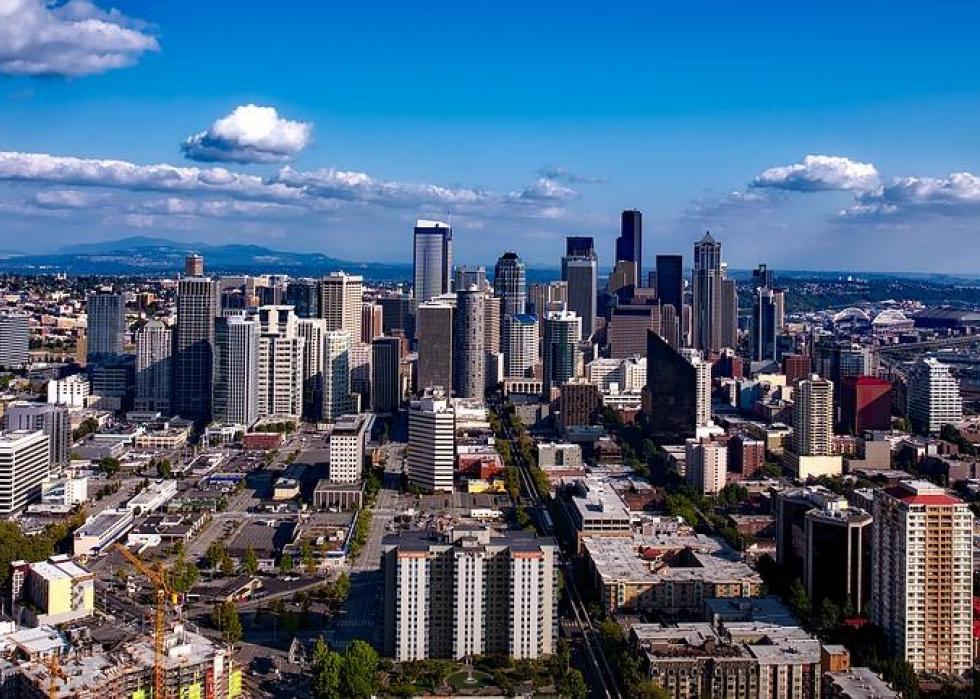 37 / 51
#15. Washington
Total score: 63.30
WalletLiteracy rank: #16
Financial planning & habits rank: #21
Financial knowledge & education rank: #22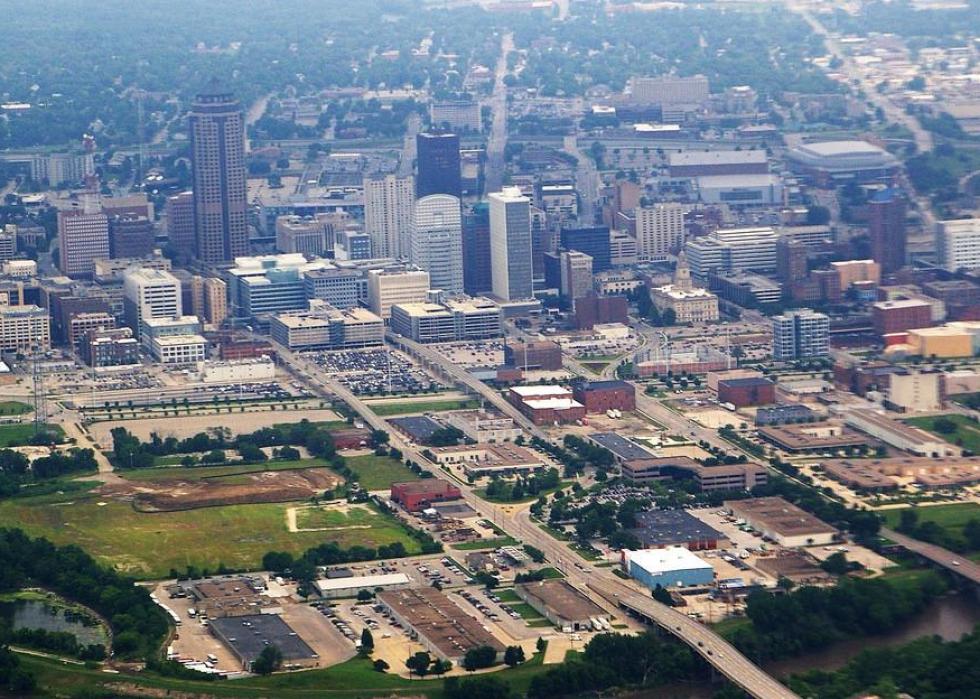 38 / 51
Ron Reiring // Wikicommons
#14. Iowa
Total score: 63.51
WalletLiteracy rank: #22
Financial planning & habits rank: #16
Financial knowledge & education rank: #30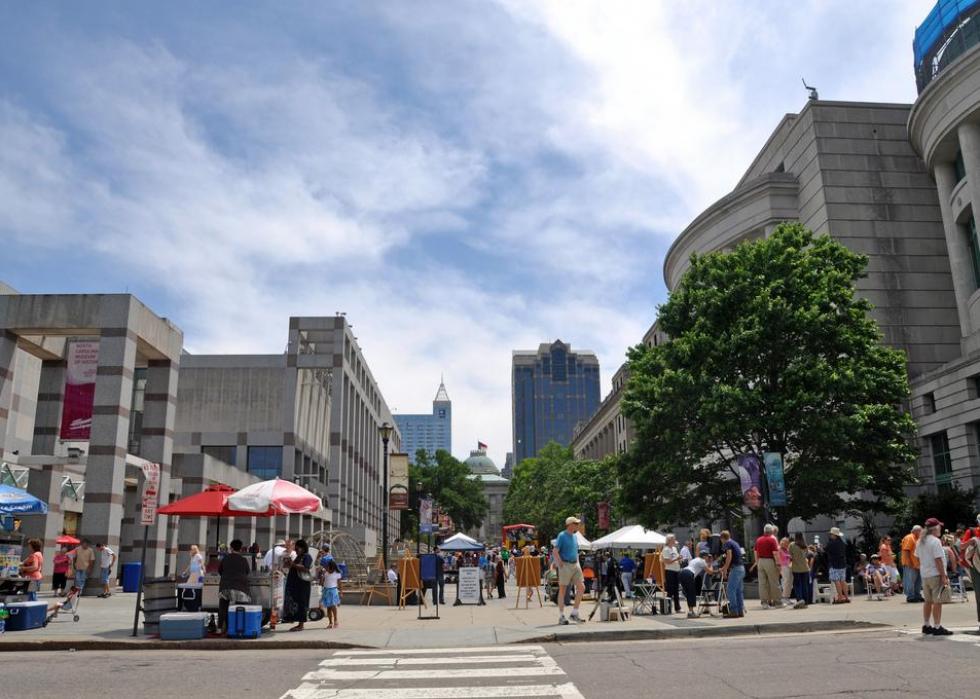 39 / 51
James Willamor // Wikicommons
#13. North Carolina
Total score: 63.78
WalletLiteracy rank: #37
Financial planning & habits rank: #15
Financial knowledge & education rank: #18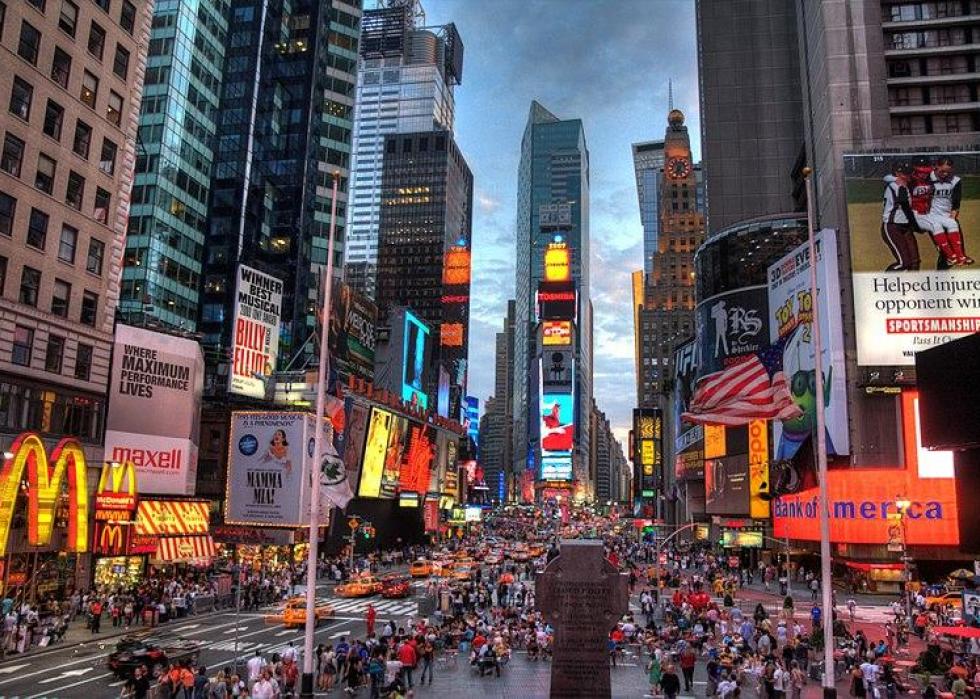 40 / 51
#12. New York
Total score: 64.71
WalletLiteracy rank: #17
Financial planning & habits rank: #18
Financial knowledge & education rank: #12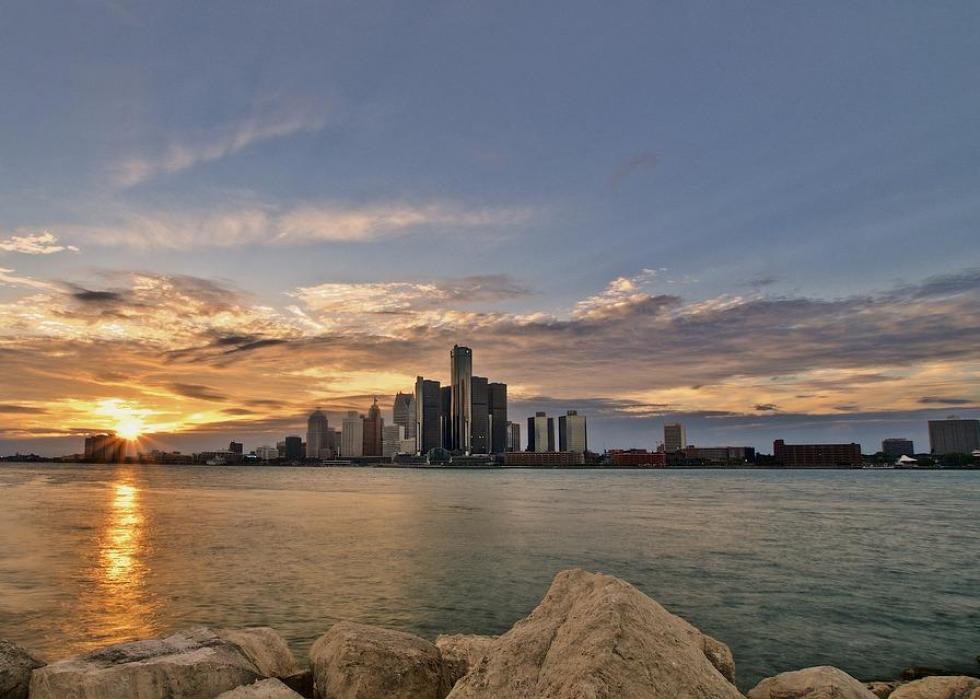 41 / 51
#11. Michigan
Total score: 65.00
WalletLiteracy rank: #10
Financial planning & habits rank: #14
Financial knowledge & education rank: #20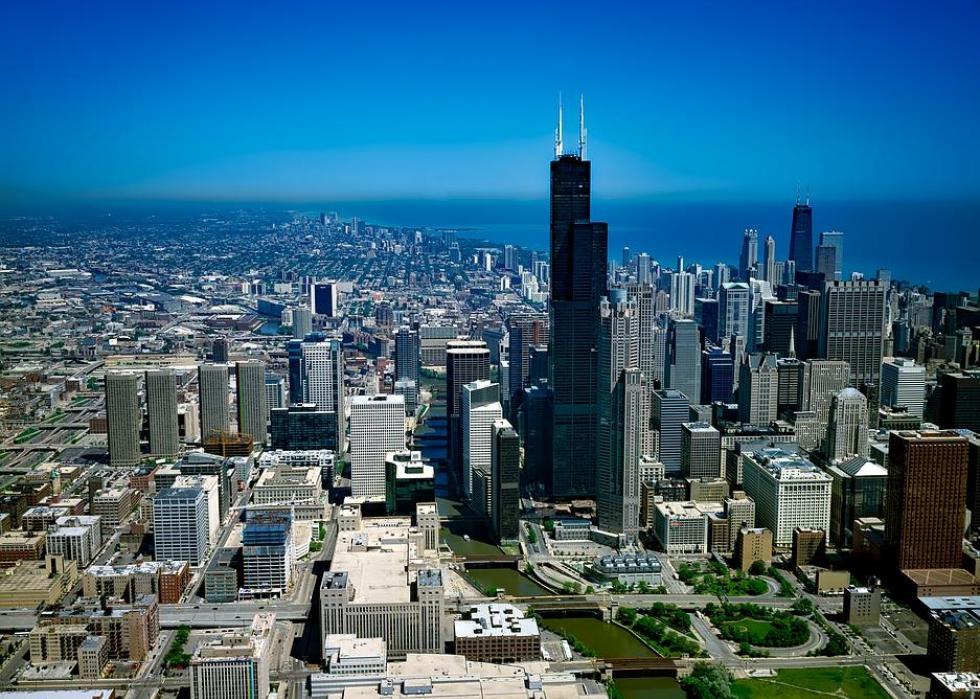 42 / 51
#10. Illinois
Total score: 65.10
WalletLiteracy rank: #32
Financial planning & habits rank: #13
Financial knowledge & education rank: #11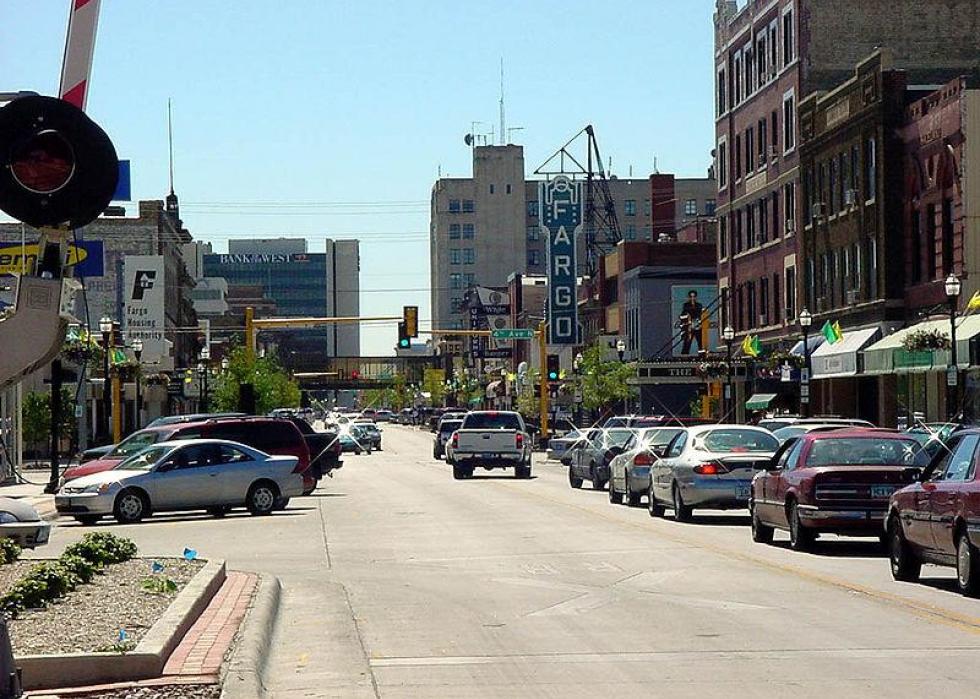 43 / 51
Unimatic1140 // Wikicommons
#9. North Dakota
Total score: 65.69
WalletLiteracy rank: #4
Financial planning & habits rank: #9
Financial knowledge & education rank: #37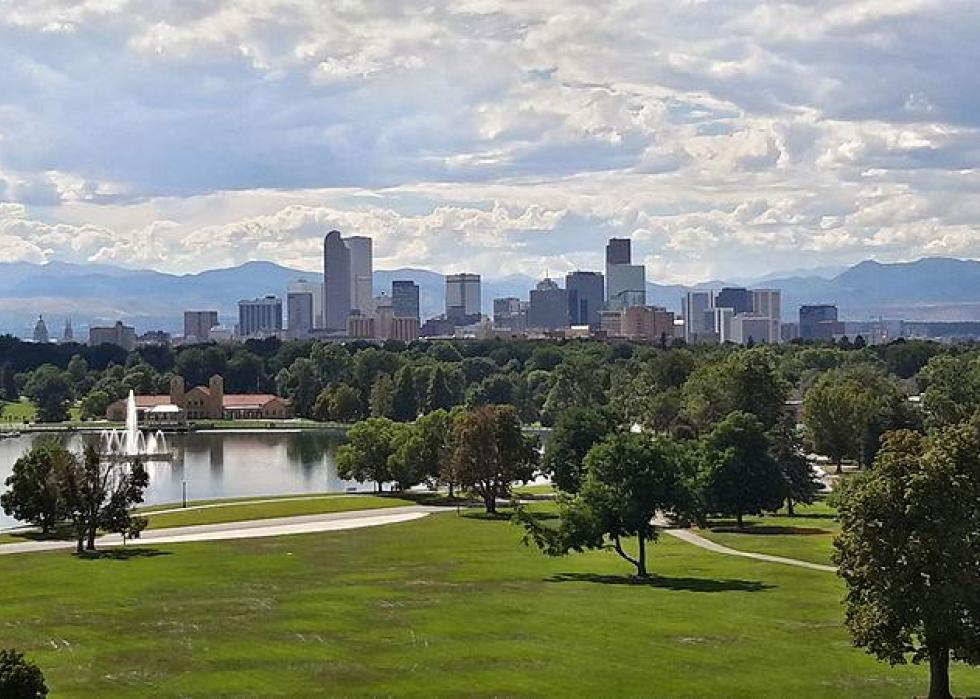 44 / 51
#8. Colorado
Total score: 67.01
WalletLiteracy rank: #11
Financial planning & habits rank: #11
Financial knowledge & education rank: #7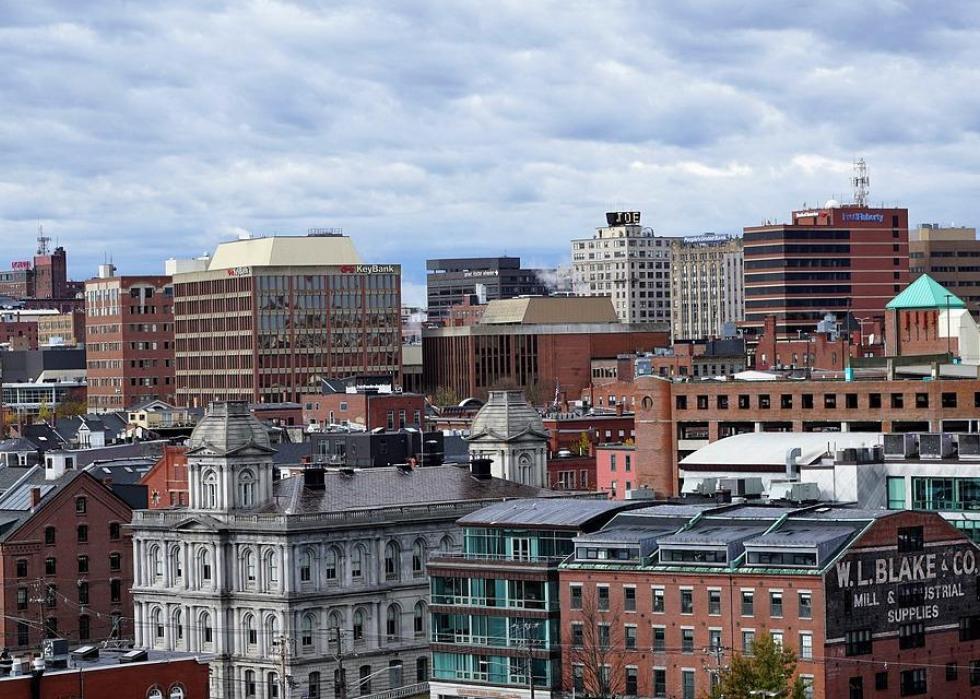 45 / 51
#7. Maine
Total score: 67.25
WalletLiteracy rank: #12
Financial planning & habits rank: #17
Financial knowledge & education rank: #1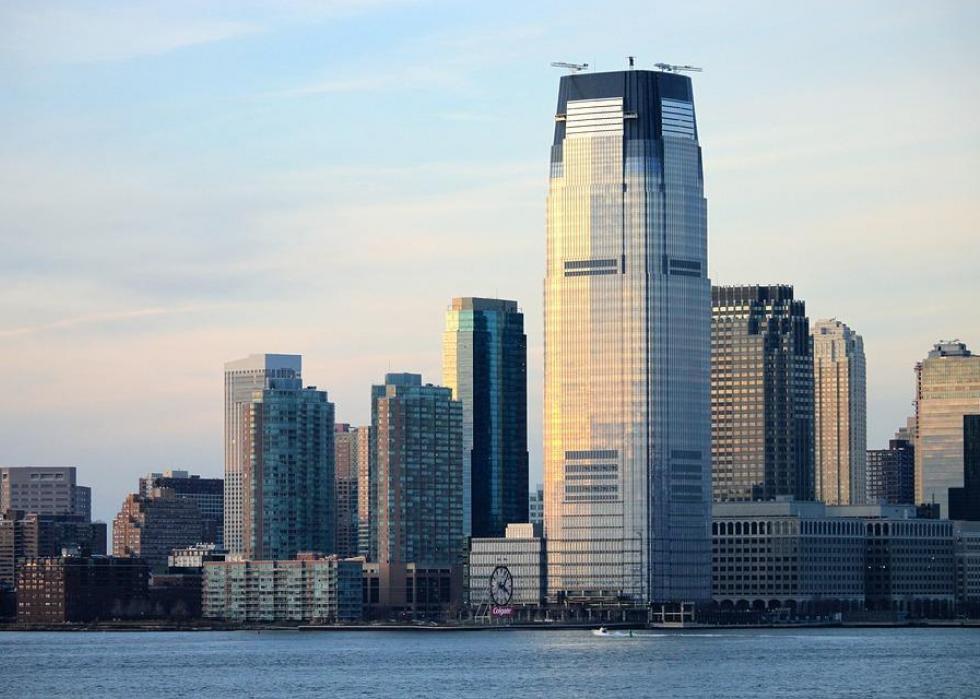 46 / 51
#6. New Jersey
Total score: 67.47
WalletLiteracy rank: #21
Financial planning & habits rank: #5
Financial knowledge & education rank: #9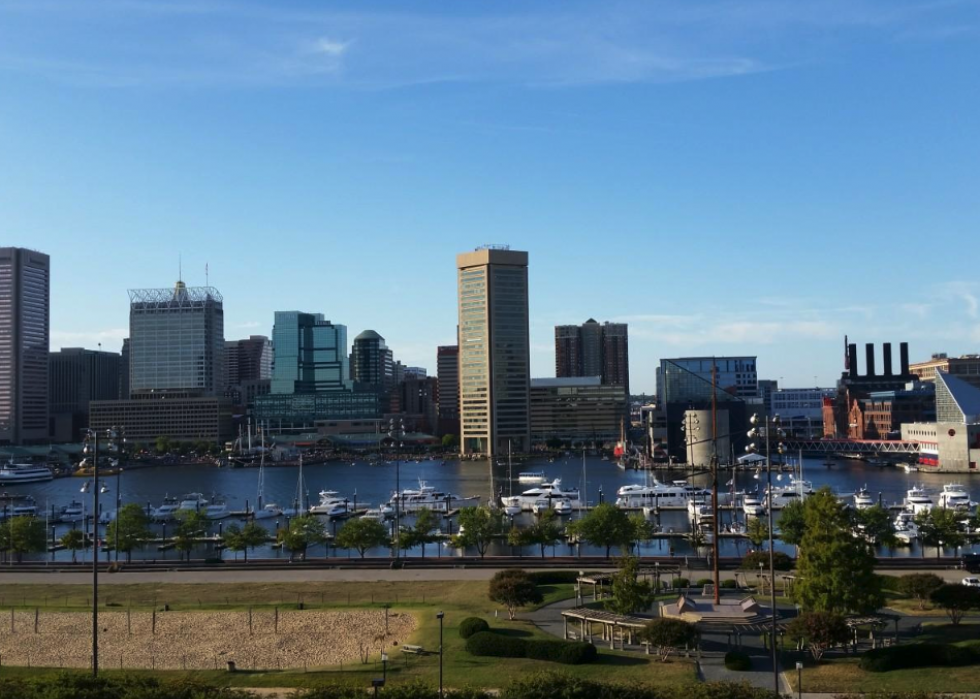 47 / 51
#4 (tie). Maryland
Total score: 67.83
WalletLiteracy rank: #19
Financial planning & habits rank: #3
Financial knowledge & education rank: #15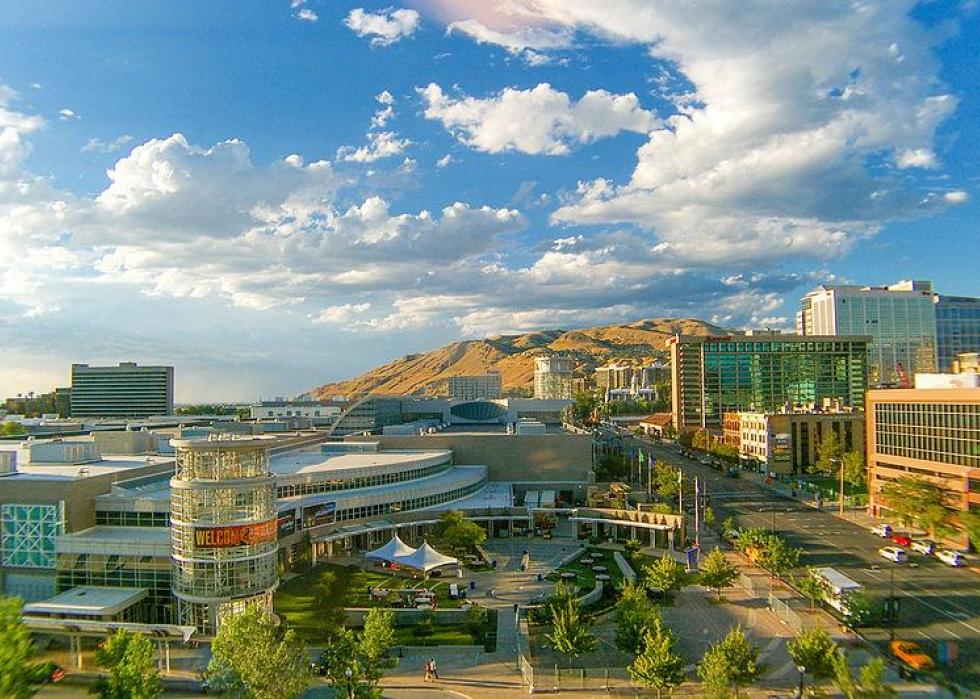 48 / 51
#4 (tie). Utah
Total score: 67.83
WalletLiteracy rank: #3
Financial planning & habits rank: #1
Financial knowledge & education rank: #47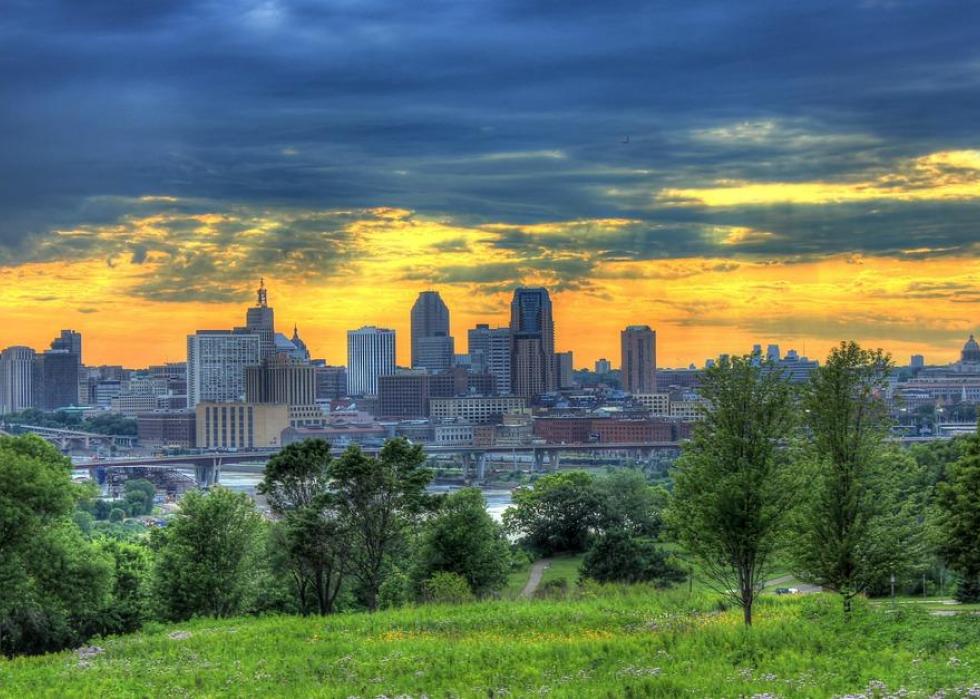 49 / 51
#3. Minnesota
Total score: 67.93
WalletLiteracy rank: #5
Financial planning & habits rank: #8
Financial knowledge & education rank: #8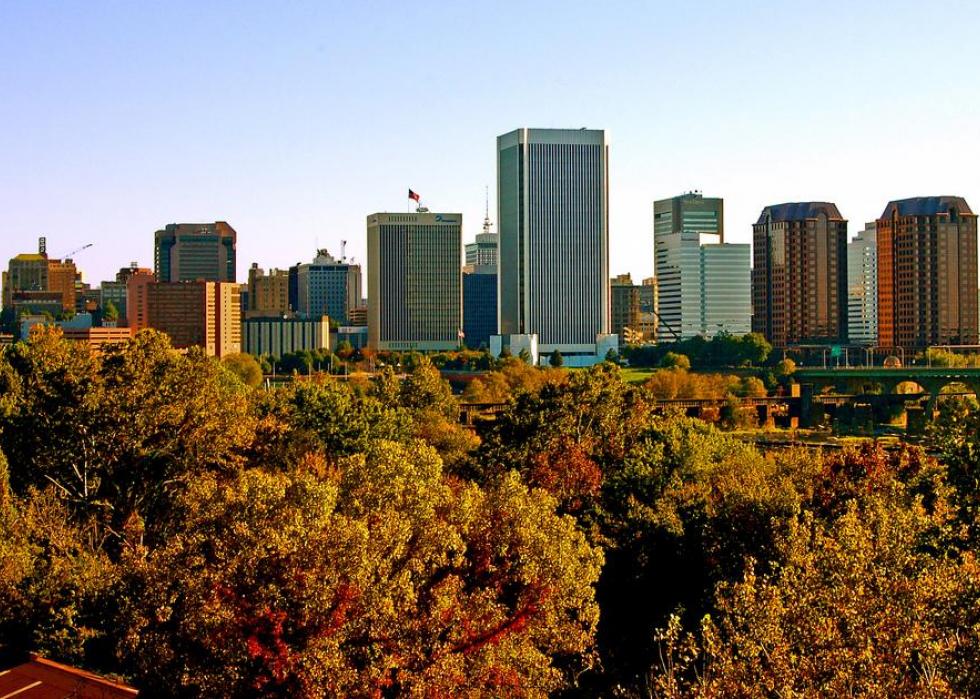 50 / 51
Taber Andrew Bain // Wikicommons
#2. Virginia
Total score: 68.15
WalletLiteracy rank: #9
Financial planning & habits rank: #2
Financial knowledge & education rank: #29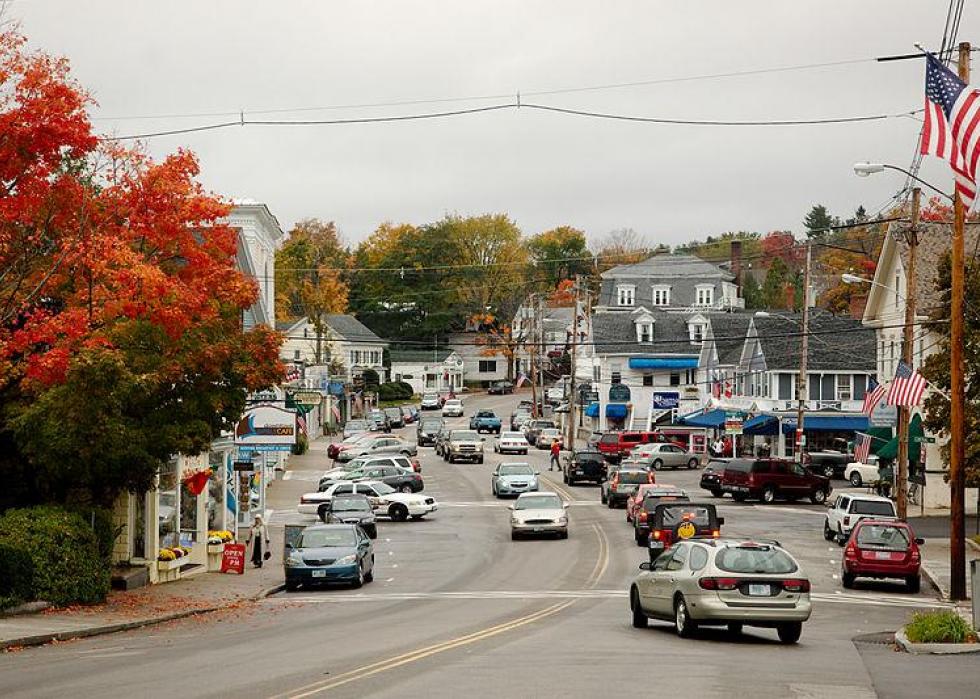 51 / 51
#1. New Hampshire
Total score: 70.28
WalletLiteracy rank: #1
Financial planning & habits rank: #4
Financial knowledge & education rank: #4