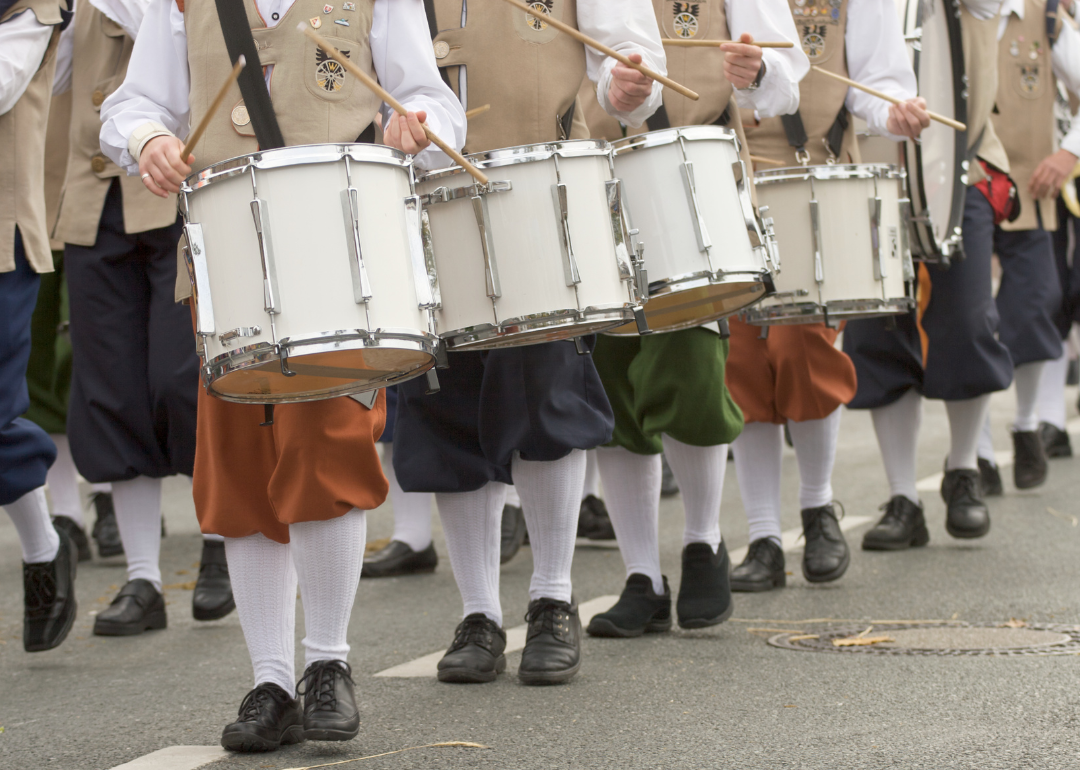 Stacker Connect
2023's top Thanksgiving Day parades: Everything you need to know
2023's top Thanksgiving Day parades: Everything you need to know
Everyone's favorite Thanksgiving Day parades are back in 2023 after a rough couple of years. If you're in a festive mood and looking to catch up on the parade fun, Way.com gives you the details on this year's most popular parades—how to get there, what you can expect to see, and how you can watch them from the comfort of your own home.
Parades have been an essential part of holiday festivities since time immemorial. Thousands of people across the country brave the weather and crowds to watch their favorite Thanksgiving Day parades each year. This year, you can expect all the massive floats, festive holiday balloons, and marching bands you've come to expect. 
We break down the details of this year's most famous Thanksgiving parades with information on where they'll take place, what routes they'll follow, and, if you can't be there in person, where you can watch them from your very own living room.