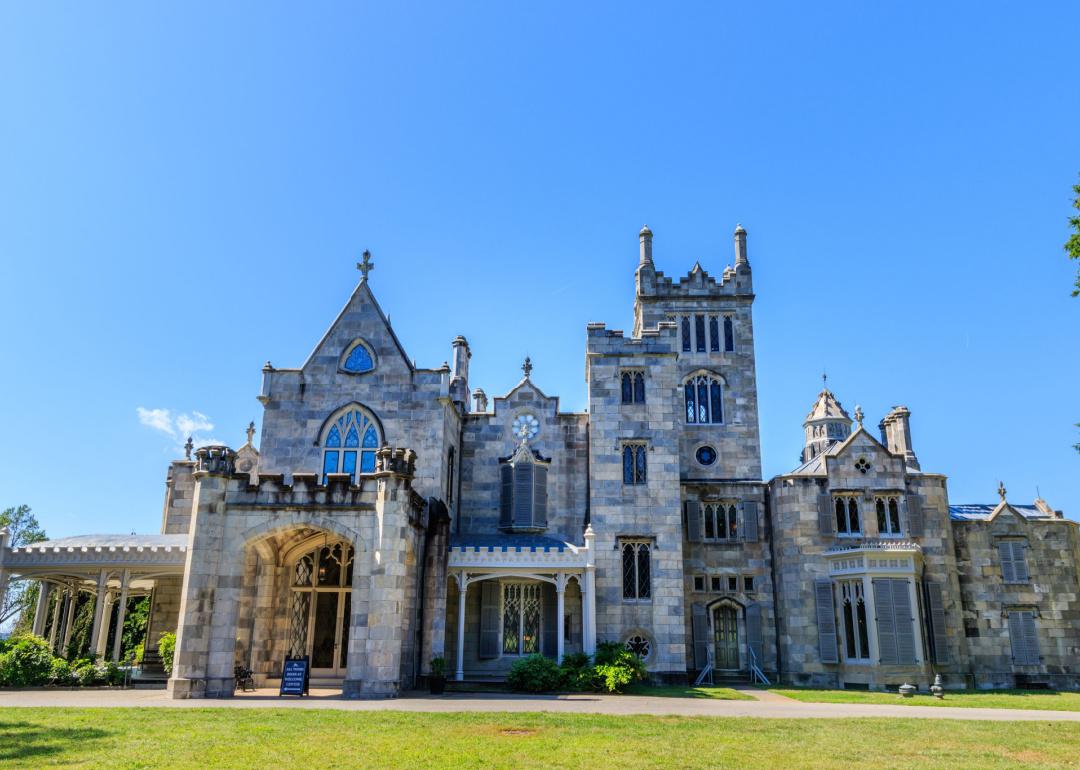 25 iconic historic sites keeping American history alive
Alexander Friedman // Shutterstock
25 iconic historic sites keeping American history alive
When it comes to America's short but vibrant history, a saddening amount of important sites have either fallen into disrepair through neglect or have been destroyed completely due to wars, conflict, or disasters. That is where the National Trust for Historic Preservation comes in. The organization, which is a privately funded nonprofit, is responsible for keeping American history alive through the salvation and protection of the nation's most precious sites. The National Trust strives to protect the important places that represent the diversity, cultural experience, and shared identity that make the United States so unique. By implementing direct action and inspiring the support of American communities, the National Trust is focused on saving the places where significant historical events took place.
The historic sites acquired by the National Trust represent so much more than just a building or property. According to the National Trust, these spots must be preserved to help us maintain the connections to our heritage necessary to help us understand our past. Perhaps even more importantly, historical sites allow Americans to appreciate the nation's many triumphs, while simultaneously learning from its mistakes. When visitors take the time to support these places, they are helping to keep the influential parts of American history alive so that future generations may reap the same educational rewards.
Stacker took a closer look at the 25 oldest historical sites on the National Trust for Historic Preservation roster as of 2019. The list is organized by the year that each site was constructed and is a true display of just how much care goes into keeping them maintained and open to the public. We included information on the history behind the impressive sites and what makes them such important American landmarks, as well as what to expect while visiting each one. Main attractions included guided or self-guided tours, collections of art, artifacts, and historical documents.
You may also like: Cities before conflict: what it was like to visit Juarez, Tehran, and 13 other afflicted places