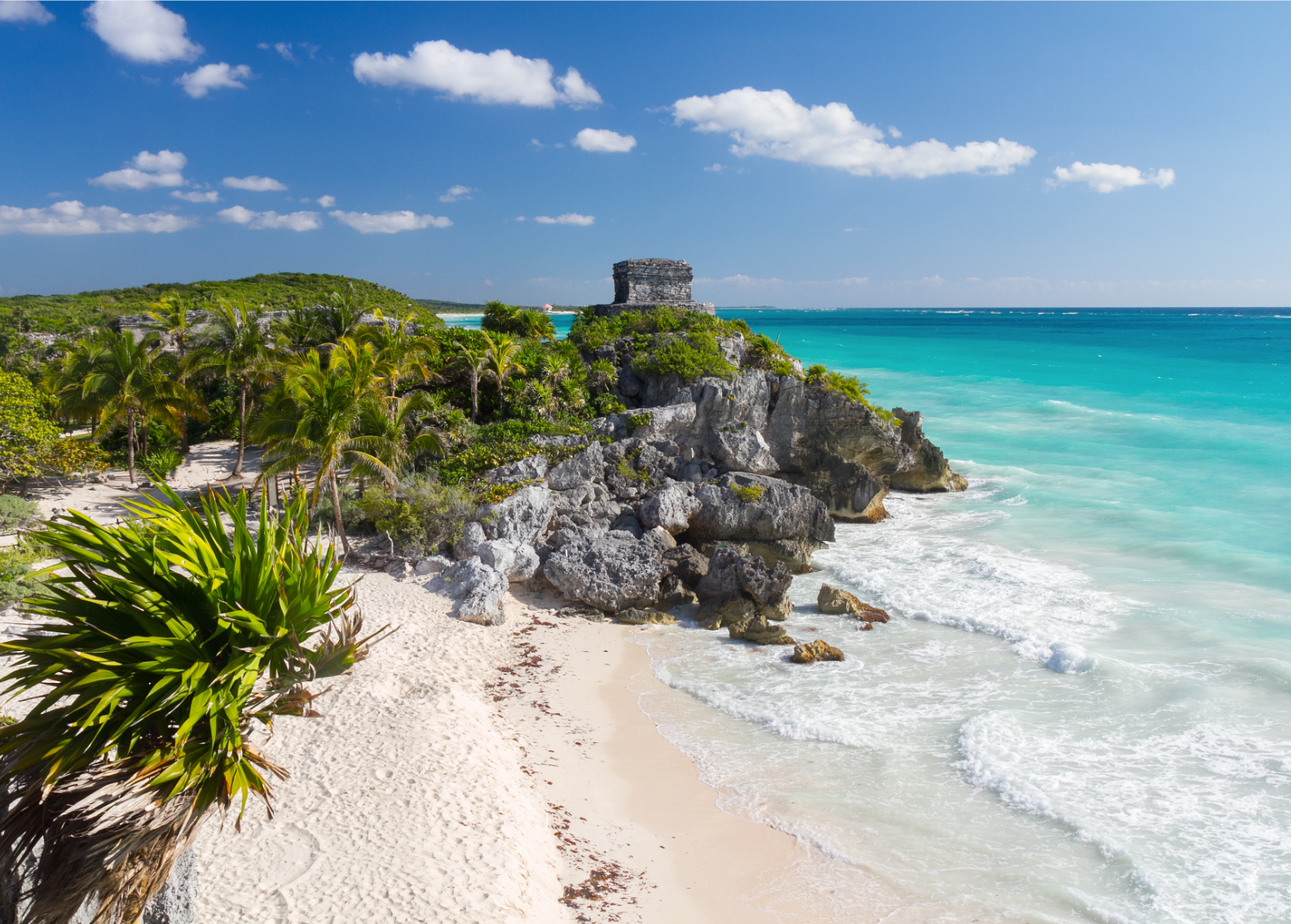 30 great vacations for retirees
30 great vacations for retirees
Retirement is a chapter of life that usually tops off decades of planning, preparing, saving, and investing. For most, retirement is not just one big vacation, but if you have the means, a hard-earned trip is certainly in order. The same as anyone else planning some downtime away from home, retirees need to plan their vacations in the right order. What can you afford? What do you like to do? And how far do you want to go?
For some, the ideal vacation is a sun-soaked blur of sand, waves, and frozen drinks. For others, fishing, boating, and water-skiing are the name of the game. For more adventurous retirees, it might be skiing in the snow-covered mountains, or perhaps hiking or camping. In other cases, some might be in the market for a high-end luxury cruise, a low-key river cruise, or a flight on a plane to the other side of the world.
Stacker compiled a list of 30 vacation destinations that offer something for every retiree on every budget. Many are in the United States, but others involve overseas jaunts to some of the farthest reaches of the planet. Prices for potential accommodations are included, and sometimes those accommodations are part of packages that include airfare. Since the cost of air travel can swing wildly depending on when you travel, where you're coming from, and even the day of the week that you buy the tickets, the cost of airfare was omitted unless air travel was included as part of a package deal. Also, the stated offers are subject to changes in price and availability.
It's also important to note that the accommodations are only suggestions. While the list sticks mostly to hotels and resorts, you might choose to tour the same city, country, or island by using a bed and breakfast, campsite, cabin, or Airbnb rental as your home base. Read on to learn about some options for your ideal retirement travel plan.
You may also like: Best places to retire in every state