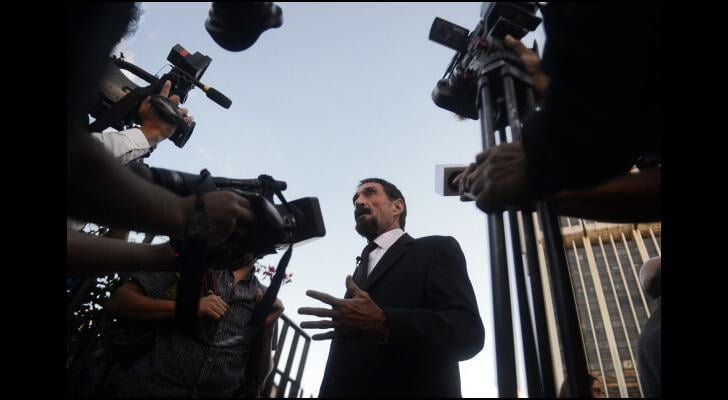 50 countries with the best Press Freedom ratings
50 countries with the best Press Freedom ratings
The World Press Freedom Index has become so influential that "many heads of state and government fear its annual publication," according to its publisher Reporters Without Borders.
Since its inception in 2002, each edition of the World Press Freedom Index has measured and ranked 180 countries by the freedom they provide journalists to work fairly and independently. The rankings are based on answers to an online questionnaire that focuses on six factors when examining the treatment of journalists in specific countries: pluralism, media independence, environment and self-censorship, legislative framework, transparency, and infrastructure. Abuses and acts of violence against journalists are also factored into the annual rankings. Each country is given a score based on these factors from 0 to 100, with the lower scores being the most free.
The five countries with the worst press freedom rankings this year are China, Syria, Turkmenistan, Eritrea, and North Korea.
RELATED: Friendliest cities in the world