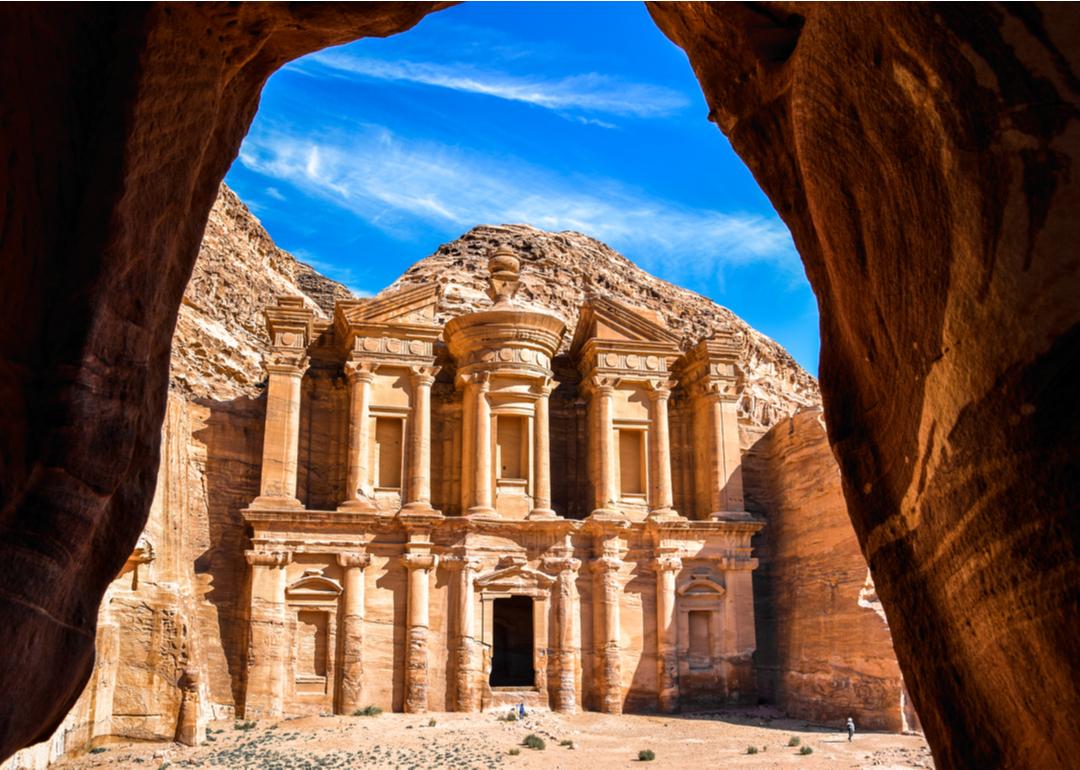 50 fascinating cultural UNESCO World Heritage Sites around the world
50 fascinating cultural UNESCO World Heritage Sites around the world
With domestic and international travel finally opening up again as COVID-19 restrictions have begun to loosen, many of us find ourselves itching to go somewhere new after nearly two years spent inside. The World Travel & Tourism Council told Travel + Leisure that 2022 will likely be an even busier year for travel than pre-pandemic times. More specifically, they're expecting 28.4% growth in domestic travel in the new year, as well as a 228% bump in spending by international travelers in the U.S.
That being said, knowing that we want to go somewhere new and where that somewhere new actually is are two very different things. With the sheer amount of places waiting to be seen, it can sometimes be overwhelming to decide where your next destination should be. That's where we come in. Using the UNESCO website as well as travel blogs and city guides, Stacker compiled a list of 50 fascinating cultural UNESCO World Heritage Sites from around the world.
From Buddhist temples to Knights Templar initiation sites to ancient dwelling places, these sites cover six of the seven continents and include modern wonders as well as artifacts from antiquity. From the most adventurous and the most laid-back traveler to the international veterans and those without a passport, there's a special vacation destination for everyone on this list.
You may also like: Countries most dependent on tourism