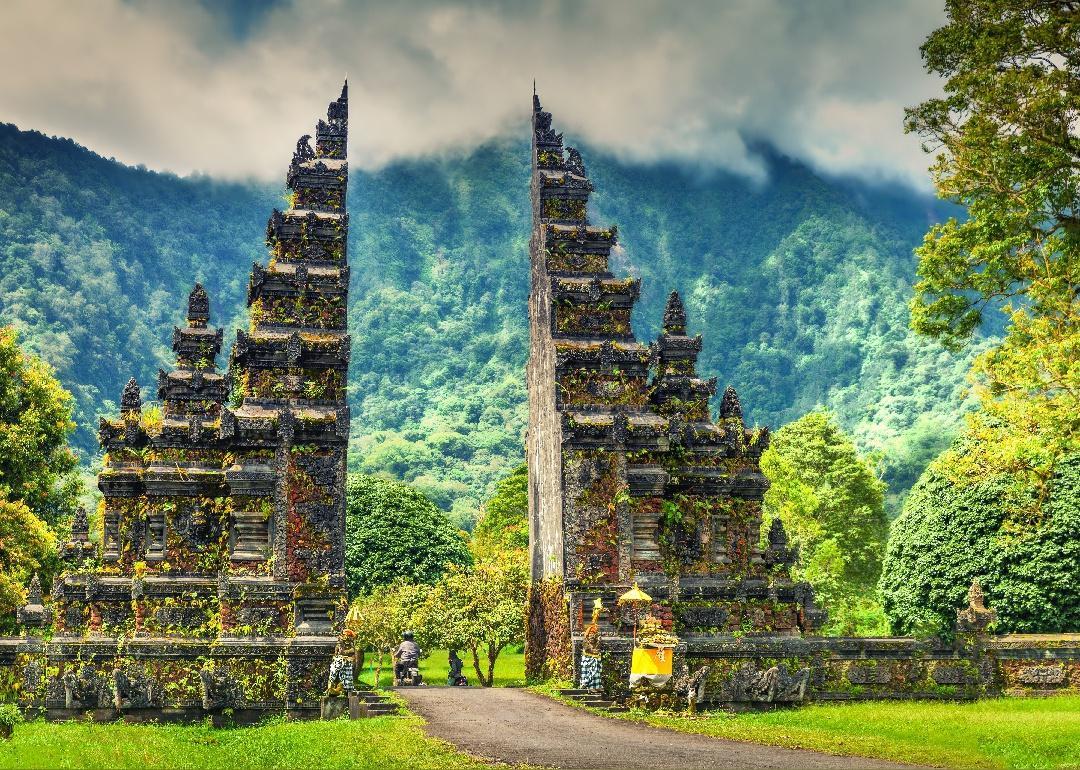 50 most peaceful countries in the world
Cocos.Bounty // Shutterstock
50 most peaceful countries in the world
The typical headlines of the 24-hour news cycle might have you believe peace is impossible to come by. From international wars and humanitarian disasters to fights for independence and authoritarian regimes, it appears there's no shortage of countries experiencing hostility and violence. In America, we've encountered hundreds of mass shootings in 2019 alone, an increasingly powerful prison system, and a rapidly worsening immigration debate and refugee crisis, the tumult of which has pulled hundreds of migrant children from their families.
Despite global headlines filled with dire depictions of war, heated conflicts, and terror threats, the bigger international picture is more complex when viewed through the lens of year-over-year analysis, which shows that many countries have seen improvements in recent years.
While marking only a slight change, the annual Global Peace Index (GPI)—the leading measure of peacefulness around the globe—rose for the first time in five years. Each year, the Institute for Economics & Peace's GPI uses 23 qualitative and quantitative factors to come up with an index score for 163 countries around the world, covering 99.7% of the global population. Three factors have the biggest impact on each country's score: societal safety and security, ongoing domestic and international conflict, and militarization. This year, the GPI found that peaceful conditions improved in 86 countries and deteriorated in 76 others.
A higher number of people around the world said they have more freedom and are more satisfied with their quality of life, and a higher number of people also reported that their countries have become better places to live for ethnic and religious minorities. But while the conflicts and crises of the past decade may have eased a bit, new tensions have arisen in their place. In areas where there were declines in the overall peace, one can find evidence of terrorism, conflict, regional and political tensions, and growing numbers of refugees.
In the 2019 GPI, Europe remained the most peaceful region in the world and showed a slight improvement after several years of decline. Nearly two-thirds of the 36 European countries bettered their records. The biggest increases for peace took place in the Russian and Eurasian region—thanks to a decline in the number of deaths from conflict and terrorism—while Afghanistan was ranked least peaceful, replacing Syria, which sat at the bottom of the list in 2018.
Stacker mined data from the GPI to inspect the 50 most peaceful countries in the world. What follows are 50 nations that serve as shining examples of nonviolence and relative tranquility. Absent from this list is the United States, which fell four spots from 2018 to take 128th place on the rankings, behind South Africa (127) and Niger (126).
Keep reading to find out where the 50 most peaceful countries in the world rank.
You may also like: Most dangerous countries for journalists