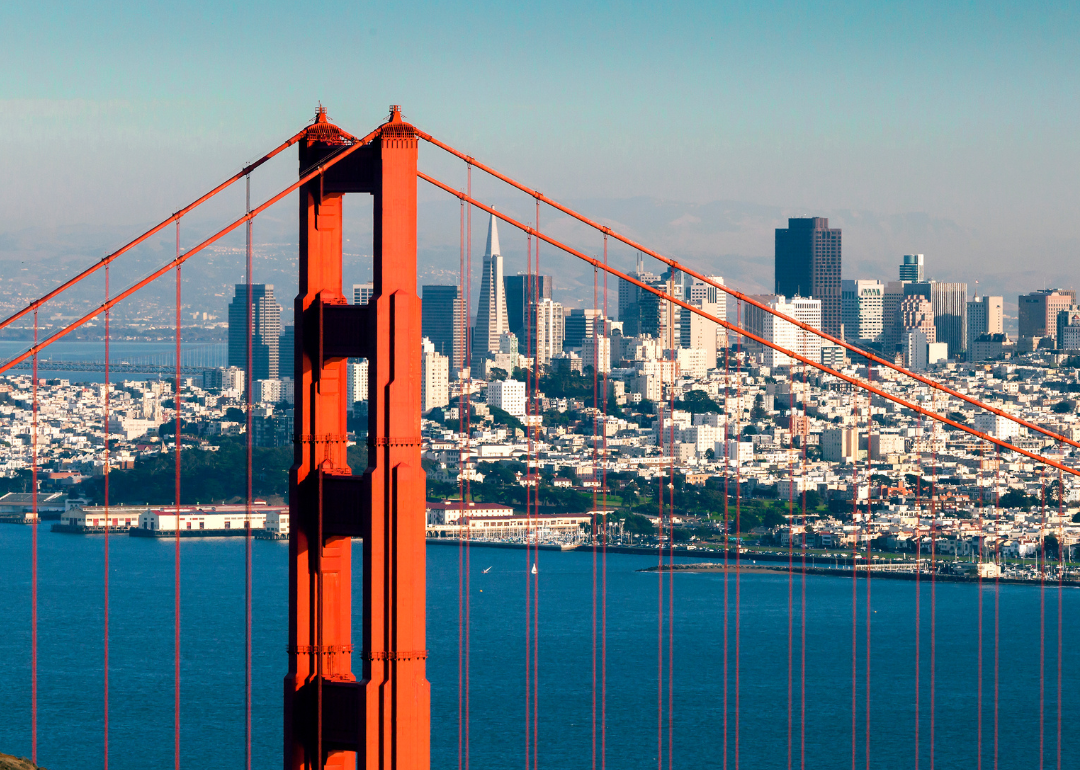 Gorgeous photos of bridges in every state
Gorgeous photos of bridges in every state
There are at least 600,000 bridges in the United States, and millions of people cross these structures for anything from a daily commute to a cross-country roadtrip, according to Bridge Masters.
Bridges have been an integral component of global transportation for more than 3,000 years, but have changed drastically since the ancient Roman era, when people were dependent on the model of a traditional arch bridge made out of stone. Today, there are seven major designs: arch bridges, beam bridges, truss bridges, cantilever bridges, tied arch bridges, suspension bridges, and cable-stayed bridges. The most common type is a beam bridge, owing to its simplicity.
Stacker has compiled a list of favorite photographs of America's bridges in all 50 states, from the country's highest suspension bridge to what may be the last wire-supported bridge in the United States.
Read on to see which extraordinary pictures define bridges in America today.