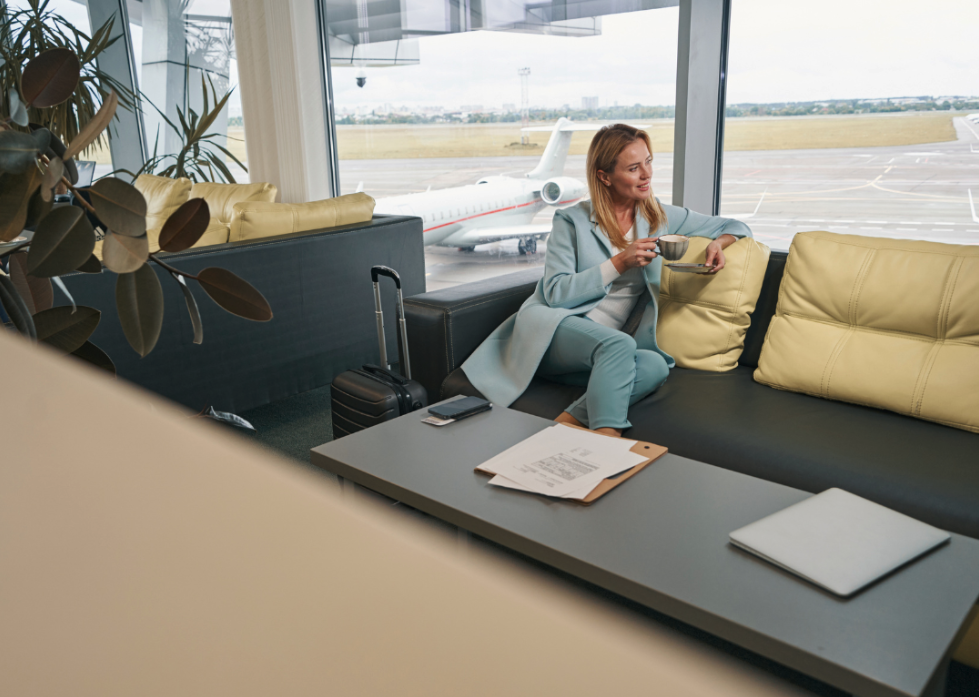 Stacker Studio
How flexible work is changing holiday travel trends
YAKOBCHUK VIACHESLAV // Shutterstock
How flexible work is changing holiday travel trends
Holiday travel has traditionally fallen on a certain set of days. The days immediately before and after major holidays are famously some of the most crowded in airports, as people turn on vacation and out-of-office notices and head home for the holidays.
But the new remote and hybrid work scenarios many workers find themselves in after the onset of the COVID-19 pandemic have led to a shift in how people travel for the holidays. With many professionals now able to work from anywhere, few need to take time off simply because they won't be in the same geographic area as their offices.
This newfound flexibility has affected everything from the length of average holiday trips to the days travelers head to the airport. And many travel experts and industry leaders expect these shifts to continue as the new normal. TravelPerk compiled a list of five ways flexible work has impacted holiday travel trends from sources including Deloitte, the Washington Post, and the New York Times. Read on for a look at how flexible work is changing the face of holiday travel.
This story originally appeared on TravelPerk and was produced and distributed in partnership with Stacker Studio.