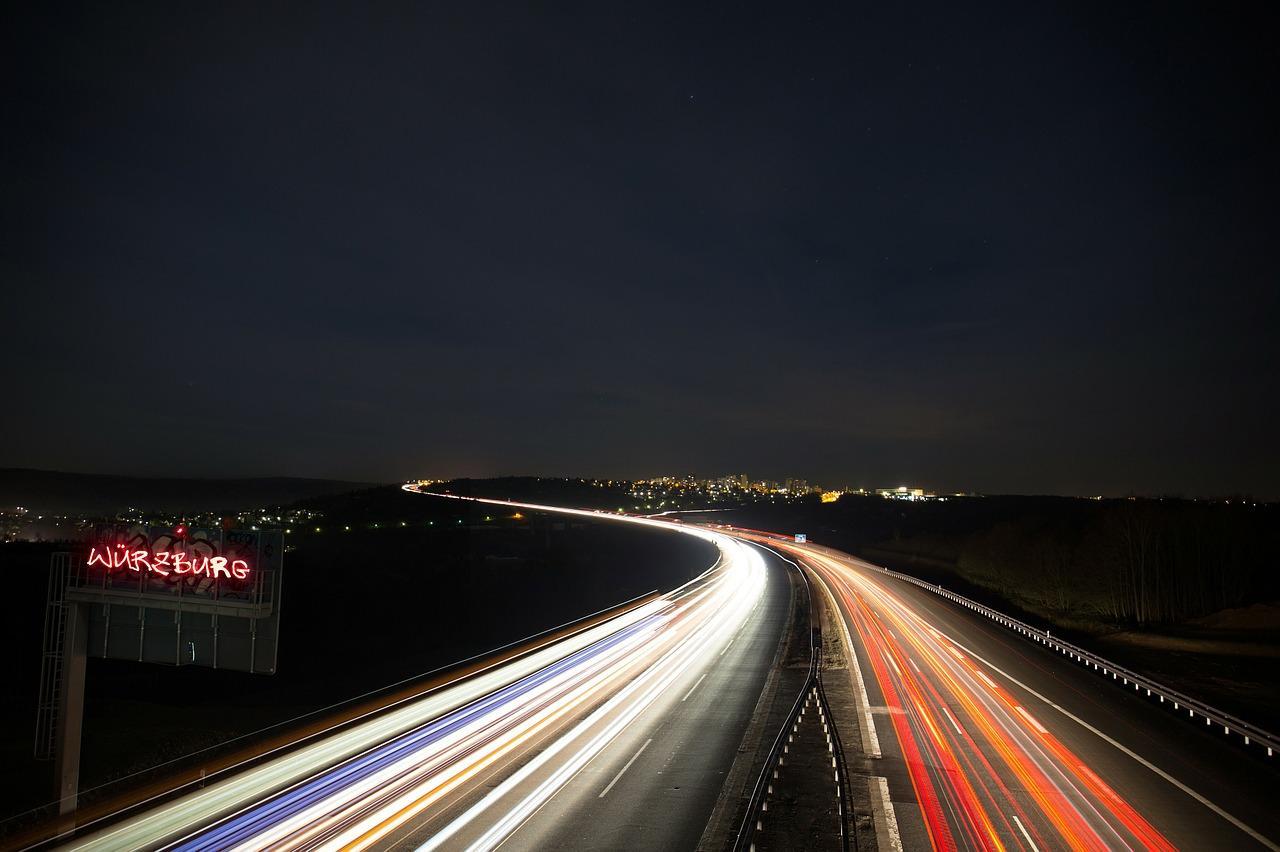 Longest highways in America
Longest highways in America
President Dwight D. Eisenhower considered the U.S. Interstate System one of his most important achievements in office, and Americans agree, having dubbed the highway network the "Greatest Public Works Project in History," the Federal Highway Administration says.
At a total of 46,876 miles long, the interstate network is estimated to have cost $128.9 billion to construct, with the federal government contributing 90% of that cost. The highway network has succeeded in making road travel safer and more efficient. The Interstate System is the safest road system in the country, with a fatality rate of 0.8 compared with a rate of 1.46 for all roads. When the construction of the interstates began in 1956, the fatality rate was 6.05, the Federal Highway Administration reports.
Today, the interstates are essential to American travel—as of 2016, approximately a quarter of all vehicle miles driven in the U.S. took place on the Interstate System, according to national data.
Stacker has compiled a list of the longest interstates in the United States using data from the Federal Highway Administration. Read on to find out which ones are the lengthiest.