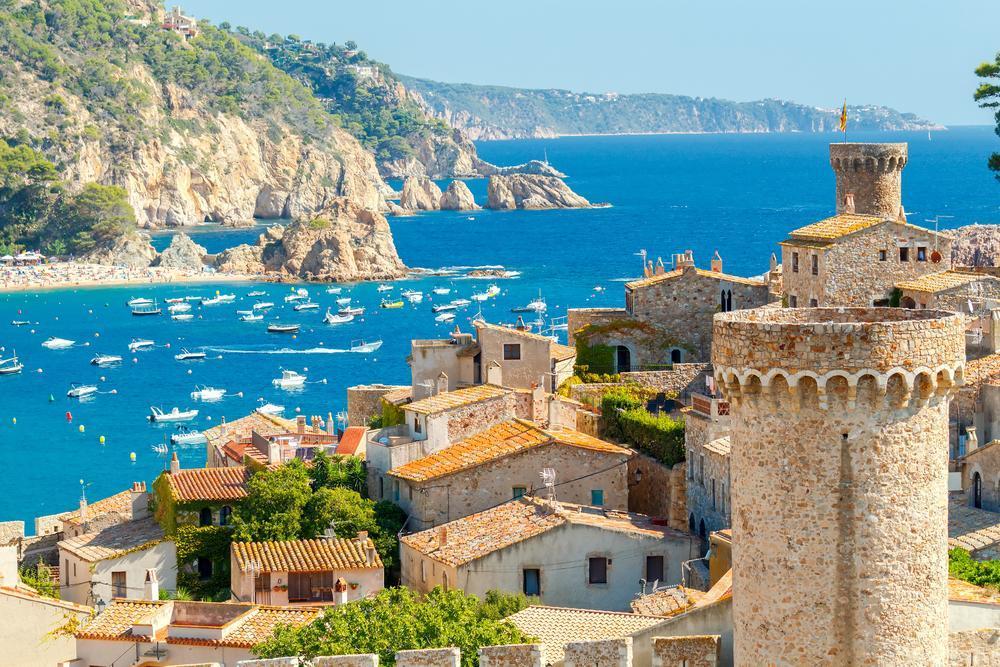 Most popular countries for tourists
Kavalenkau // Shutterstock
Most popular countries for tourists
With another summer come and gone, many tourists packed their bags and set out for vacation spots all around the world. While tourism is certainly fun for travelers, many countries also depend on it to fuel their economies. The World Tourism Organization estimates that tourism is the third-ranking export category worldwide.
There are, however, countries that end up seeing more visitors than others. The World Tourism Organization has put together a travel report that measures which regions of the world saw the most tourists come into their countries in 2016—the most recent period for which data is available for all countries.
Some countries, including Belgium, made the list despite terrorism or security concerns that kept a number of travelers away while Western European countries like Spain and France have remained popular. Read on to see the full list.