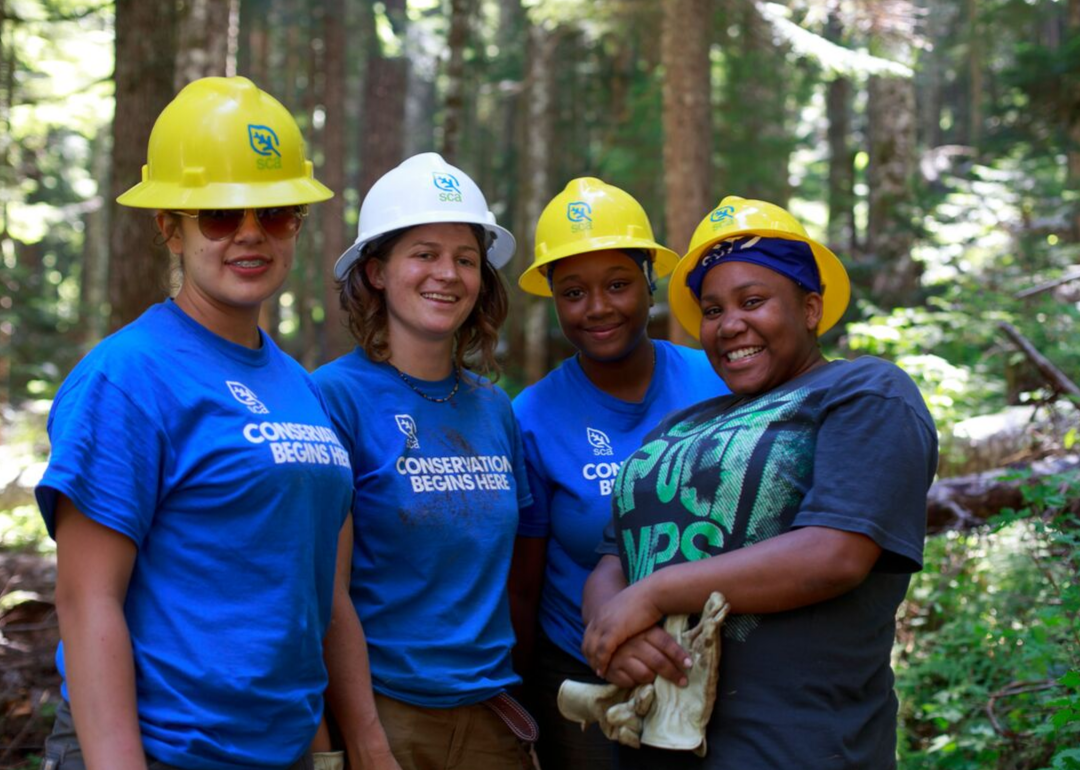 Programs and companies working to save our national parks
Mount Rainier National Park // Flickr
Programs and companies working to save our national parks
The nation's parks and wildlands are in trouble. President Donald Trump's proposed 2020 budget would cut funding to the Department of Interior by 14% or $12.6 billion, with the Interior Department's National Park Service receiving a cut of $2.7 billion. This would compound the agency's funding crisis, leading to more layoffs and reductions in park services.
The National Park Service (NPS) is the sole federal agency charged with the maintenance and management of all federally owned lands, public parks, monuments, and memorials.
With the NPS without a permanent director (the Trump administration's sole nomination for the job died without consideration when Congressional session adjourned last December) and the White House aggressively reducing the size of Bear Ears and Grand Staircase National Monuments, the park system is both being ignored and preyed upon. Acts, such as then-acting interior secretary David Bernhardt's decision to divert approximately $250 million from the park system's maintenance fund to pay for custodial workers to return to work during the 2018 government shutdown, may impair future renovation and improvement projects.
When Abraham Lincoln signed into law the legislation that made the Yosemite Valley the first national park in 1864, it was with the intention that the land will be held for public use and recreation forever. With the idea that public lands are a trust enshrined to the people being a romantic notion that contrasts with the industrial mandate of the nation, the necessity to vigorously defend the national parks became part and parcel with the parks' identity.
There are organizations and companies that have taken up this call to defend our public lands. Stacker has reviewed the companies and nonprofits that have announced financial or in-kind support of the NPS or the National Park Foundation and have compiled a list of 25 programs and organizations working to save our national parks. This list is not exhaustive or conclusive; there are hundreds of local, state, and national organizations and companies chipping in toward the fight to save our national public lands.
Our public lands are our heritage; it is the part of the national story we are leaving behind for future generations. When they are gone, a part of our shared past will disappear, too. As Franklin D. Roosevelt once said, "There is nothing so American as our national parks…The fundamental idea behind the parks...is that the country belongs to the people, that it is in process of making for the enrichment of the lives of all of us."
Keep reading to learn why granola may save your favorite park.
You may also like: Oldest national parks in America