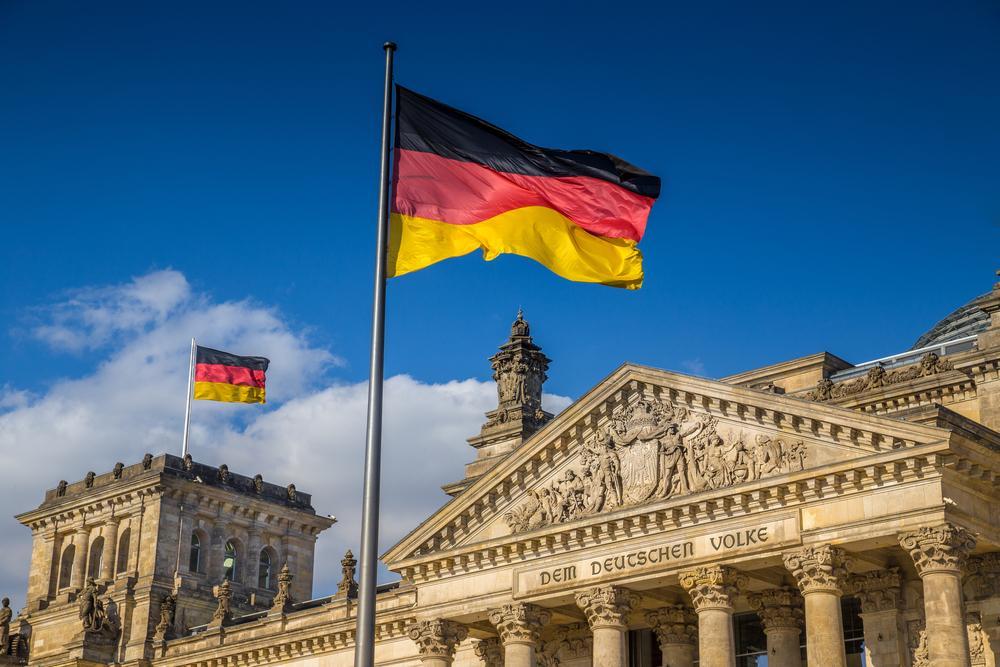 The safest countries in the world
canadastock // Shutterstock
World's Safest Countries
When traveling internationally, especially for the first time, many tourists research their destination country's safety. What makes a country safe? It could be whether you can walk your dog at night without looking over your shoulder or even how the country fares on women's rights.  
Gallup conducted a Global Law and Order poll to answer this complex question, interviewing more than 148,000 adults in 142 countries or areas in 2017 with a baseline of four questions to determine citizens' own feelings of safety in their daily lives. Questions included whether people felt confidence in their local police, whether they felt safe walking at night, if they've had anything stolen in the past 12 months, and whether they've been mugged or assaulted in the past year.
Stacker analyzed the full results to rank the safest countries in the world. Consider these locales next time the travel bug strikes.
RELATED: Most popular countries for tourists