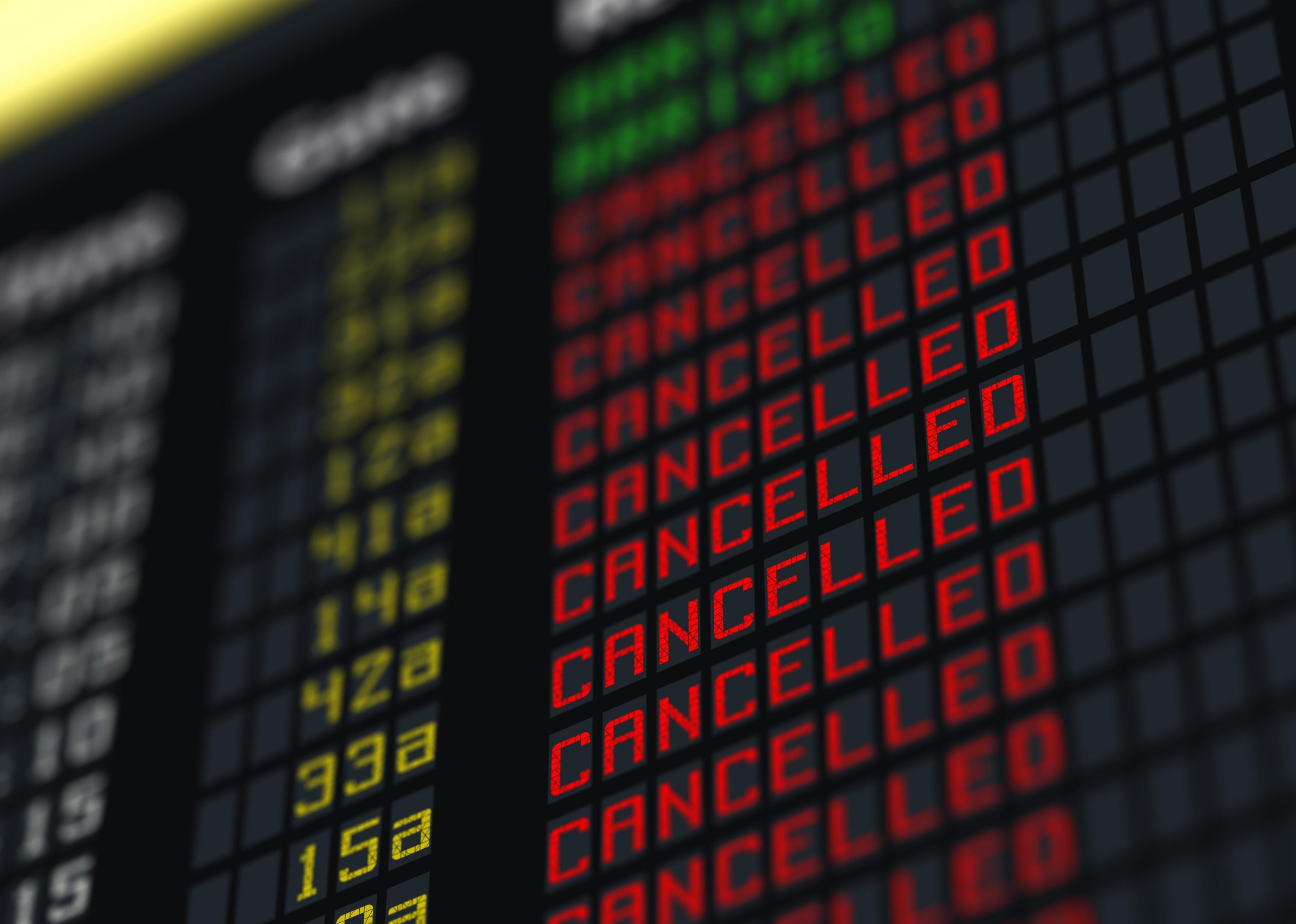 Stacker Studio
US airlines are cutting flights ahead of the 2022 holiday season
US airlines are cutting flights ahead of the 2022 holiday season
When the world shut down during the spread of COVID-19 in 2020, travel largely shut down with it. Many airlines received significant bailouts and assistance from the United States government to stay afloat while almost everyone remained grounded at home. Now as countries shift into COVID-19 recovery and travel has returned to something close to its pre-pandemic status—with many people embarking on what has been referred to in the industry as "revenge travel"—the airline industry is struggling to catch up and adjust to current conditions.
Airlines have had widespread staffing shortages since the pandemic began—which, when coupled with this surge in demand, resulted in lengthy delays and flight cancellations. Many airlines are attempting to avoid these potential disruptions and delays by canceling flights and dropping routes ahead of time. Canceled flights can be temporary, but dropped routes tend to be permanent. Bounce reviewed recent announcements from top U.S. airlines and looked at how different regions may be impacted as a result of dropped routes and canceled flights.
Keep reading to learn how airlines are adjusting holiday schedules, along with some of the possible factors behind their decisions—from regional shifts in post-pandemic travel to pilot shortages.
This story originally appeared on Bounce and was produced and distributed in partnership with Stacker Studio.