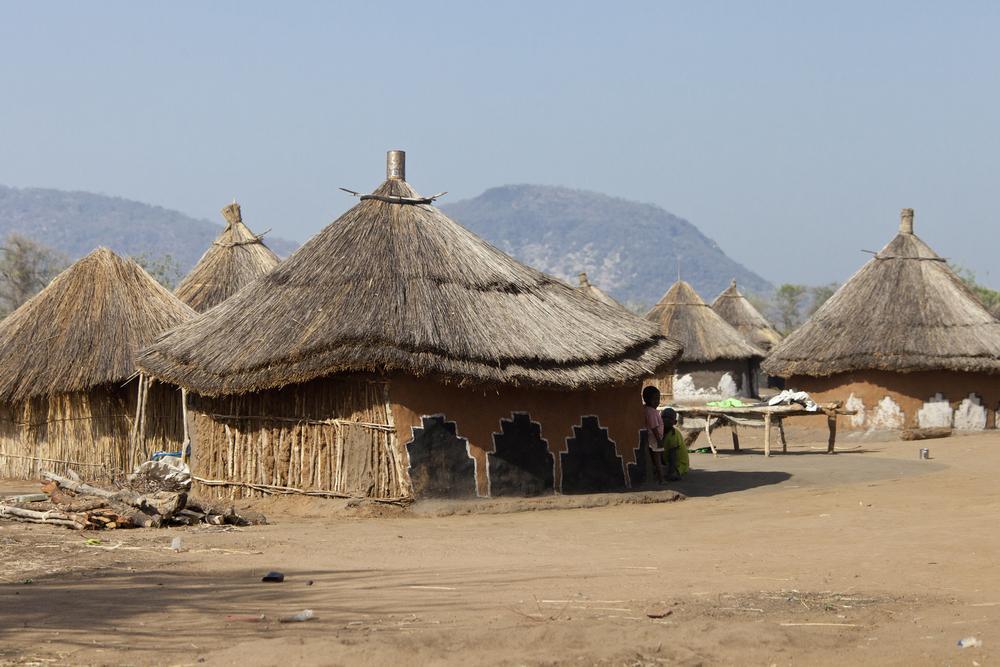 World's most dangerous countries
John Wollwerth // Shutterstock
World's most dangerous countries
Violence and possible dangers often lead news coverage of foreign countries, but just how treacherous are the most dangerous countries in the world? How many threats are real versus how many are only perceived as real? Whether you are looking to travel or move, researching the safety of your destination can help you stay protected, giving you the chance to enjoy the experience without worrying.
Using data from Gallup's Law and Order Index, Stacker compiled a list of the world's most dangerous countries. More than 148,000 adults from 142 countries took the poll in 2017. Questions included experiences with theft and assault, confidence in the local police force, and feelings of safety at night. Each country was then given a score based on respondent answers.
From countries recovering after deadly outbreaks of disease to those with decades-long civil wars and unruly police, read on to discover more about the world's most dangerous countries. Stacker begins the list in Eastern Europe with Belarus.