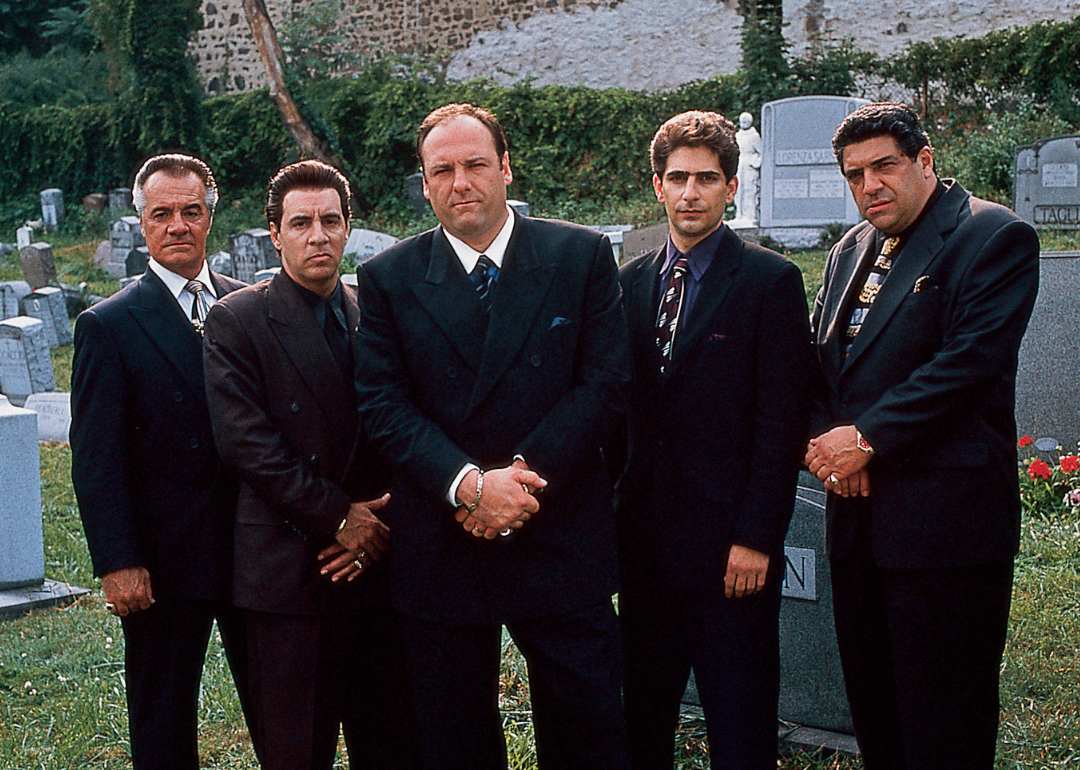 100 best episodes from TV dramas
Anthony Neste // Getty Images
100 best episodes from TV dramas
Drama comes from the Greek word for "action." In television, drama is a broad category or genre in narrative fiction that can be further broken down into subcategories like crime, dramedies, legal, and domestic. Even before the advent of television, dramas entertained audiences on stage and radio throughout history. Television dramas often explore serious topics such as death, love, and illness.
Stacker compiled data on all episodes of dramatic TV on IMDb with more than 2,500 votes and ranked them according to IMDb user ratings, with ties broken by votes. In the interest of maintaining a diverse list and reducing the dominance of more popular shows, such as "Game of Thrones" and "Breaking Bad," have over the list, shows on the list have been capped at five episodes.
While these episodes all fall under the umbrella of television drama, they each delve into the lives of their characters and bring audiences plotlines filled with tension, action, and serious content. They are filled with twists, turns, revelations, epiphanies, and secrets. One episode is about a man discovering the one thing that keeps him grounded is his long-lost love; another episode features a "he said, she said" debate between two FBI agents; and a different episode centers around a series of misunderstandings when characters only connect digitally.
Read on to discover the 100 best episodes from television dramas.