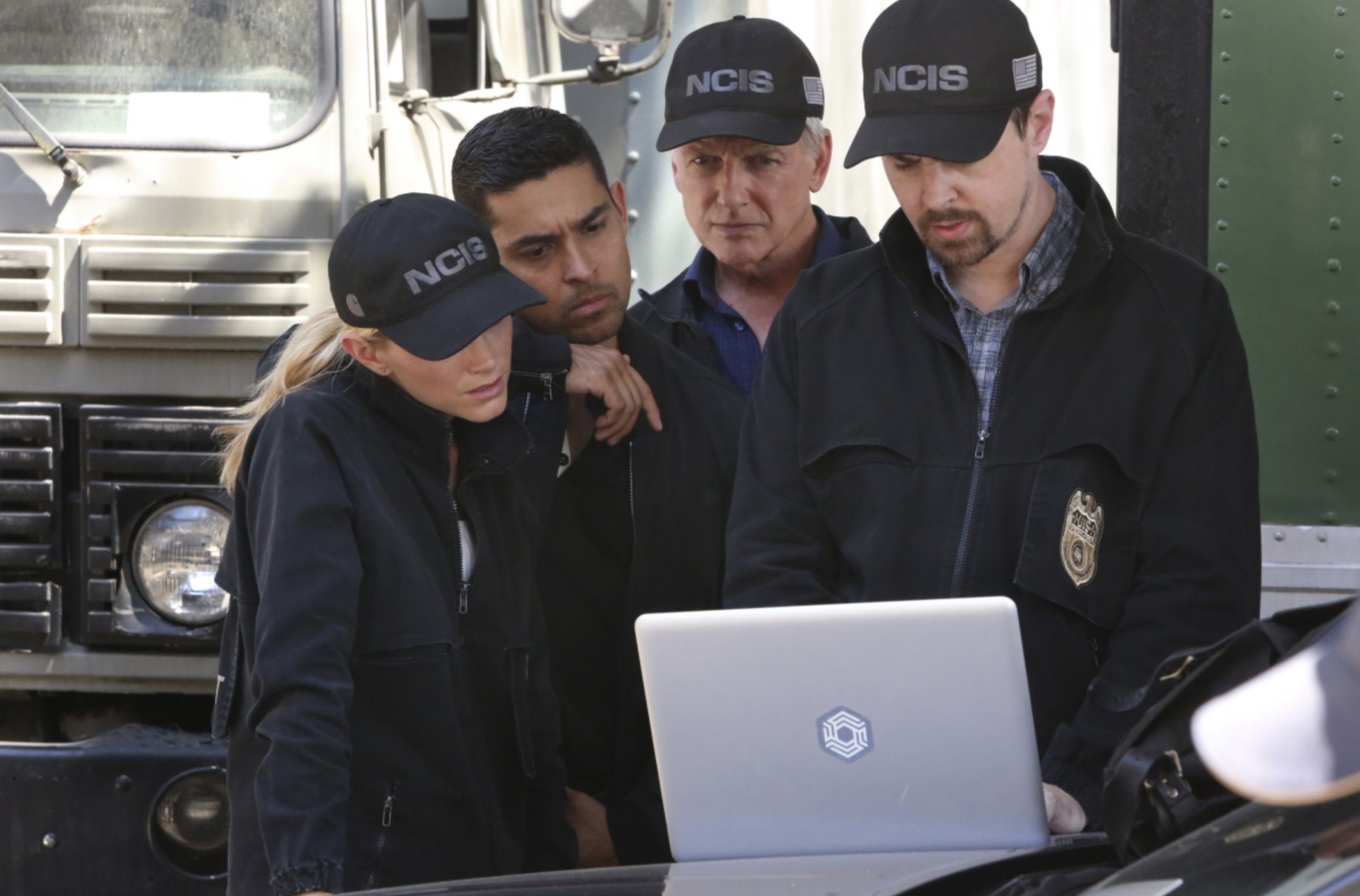 100 best NCIS episodes
In the early 2000s, the success of multiple versions of "CSI" and "Law & Order" proved that TV audiences were hungry for procedural shows that tackled a new crime every week. "JAG" on CBS couldn't quite accomplish what its competitors could, but in 2003 it launched a spin-off: "NCIS," a show about special agents in the Naval Criminal Investigative Service investigating crimes in the Navy and Marines. When the show first premiered, its viewership barely cracked into the top 30 in that week's most-watched TV shows. Fifteen years later, NCIS is the fifth most popular show on TV, averaging close to 17 million viewers per episode.
To honor its reign as the second-longest running drama on television (Law & Order: SVU holds the top spot), Stacker put together this list of the 100 best NCIS episodes so far. IMDb user ratings helped narrow the show's more than 350 episodes down to the top 100. Any episodes with identical ratings were ranked in order of which one had more total votes. Read on to see where your favorite episode ranks!
Click here to see the 100 best "Seinfeld" episodes of all time