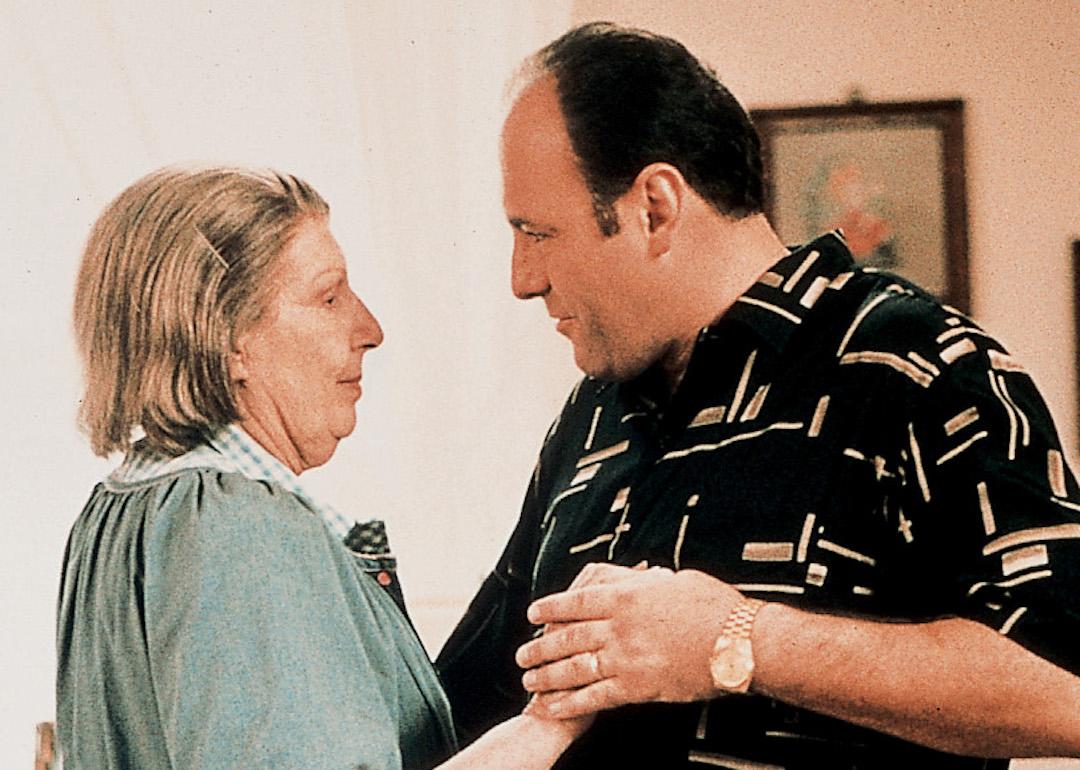 100 best TV dramas of all time
Anthony Neste // Getty Images
100 best TV dramas of all time
The term "prestige television" is flung around a lot these days. Since the advent of the term sometime during the 2000s, arguably with the coming of shows like "The West Wing" and "The Sopranos" in the late 1990s and early 2000s and lingering on into the present, the phrase is often used to describe any "good drama show" but can be applied to other high-quality genre shows as well, such as the comedy series "Veep." Still, serious, dramatic shows like "The Last of Us," "Mad Men," and "Six Feet Under" tend to be those that are more quickly afforded the designation of being "prestige." With so many options on a plethora of channels and streaming services, it can feel overwhelming to figure out where to start.
But there have been numerous golden ages of television since as early as the 1940s, and audiences are simply experiencing yet another variation of one of those periods. Thus, how many truly "prestige" designated shows can there be spanning years and even decades? Well, as it turns out, quite a few, and it would take multiple lifetimes to sift through them all. But when it feels like channels and streaming services seem to be producing drama shows at a rate that's impossible to keep up with, narrowing down only 100 past and present choices is not only a difficult task but a relieving one for those looking for some streamlined options.
Stacker compiled IMDb data to determine the 100 best drama series of all time as of March 2023. To be considered, the series had to be listed as "drama" in IMDb's database and have over 10,000 IMDb user votes. Only TV series in English or with an English dub were considered. Miniseries and limited series were considered, but documentary series were not. Series are ranked by user rating, and ties were broken by votes. Counting down from 100, here are the best TV dramas of all time.