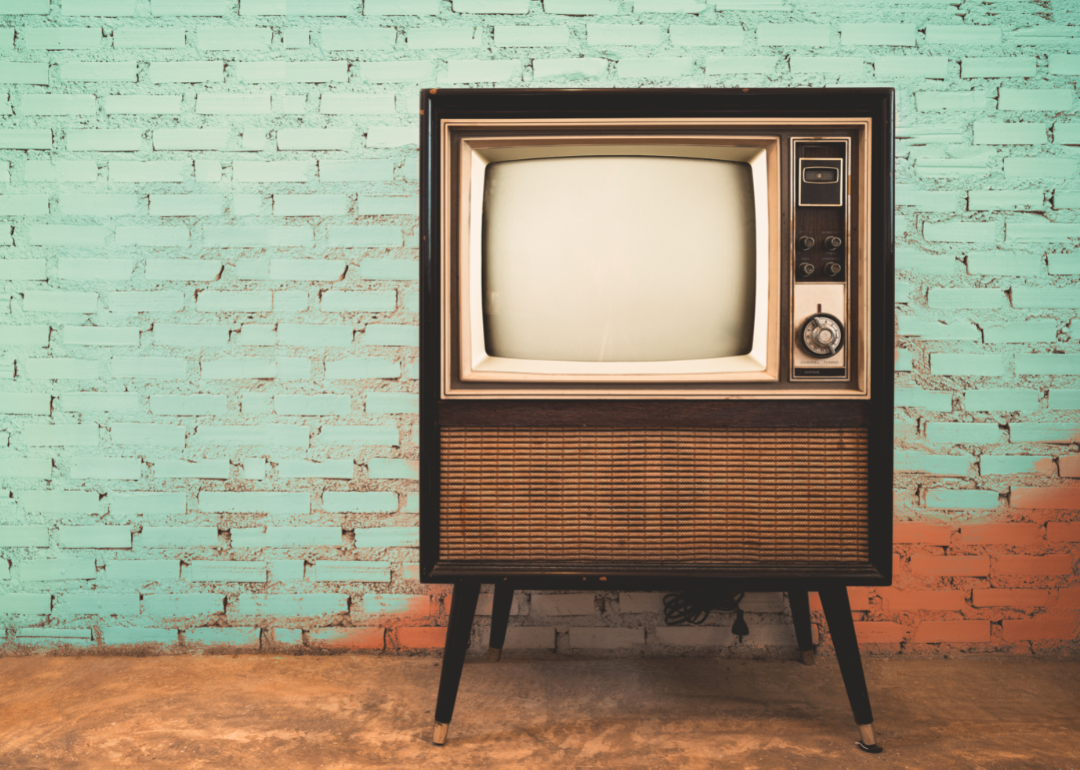 100 best TV show seasons of the 21st century, according to critics
100 best TV show seasons of the 21st century, according to critics
The early 2000s ushered in a new era of television that broke classic conventions and took artistry in new directions with critical hit TV shows like "The Corner" and "The Wire." But the experimentation and boundary-pushing didn't stop there. Shows like "Abbott Elementary," "A Black Lady Sketch Show," "Atlanta," and "The Night Of" are a few of the many recent series on our list to examine race in compelling ways.
Others paint eerie and dystopian futures, like "The Handmaid's Tale," where women were stripped of their power and only used for procreative purposes, or "Battlestar Galactica," which follows the last of humanity ravaged by war. Shows like "Justified" and "Deadwood" reckon with America's present by showing its troubled past.
Megahits like "Breaking Bad," "The Sopranos," and "Mad Men" made the cut, yet other runaway successes like "Law & Order"—with all its spinoffs—are examples of popular shows that, according to critics at least, aren't in the top 100.
Stacker looked at all seasons of TV with a Metascore from the 21st century and ranked the top 100, using data available as of October 2022. Ties were broken internally at Metacritic, where their data goes deeper than presented online.