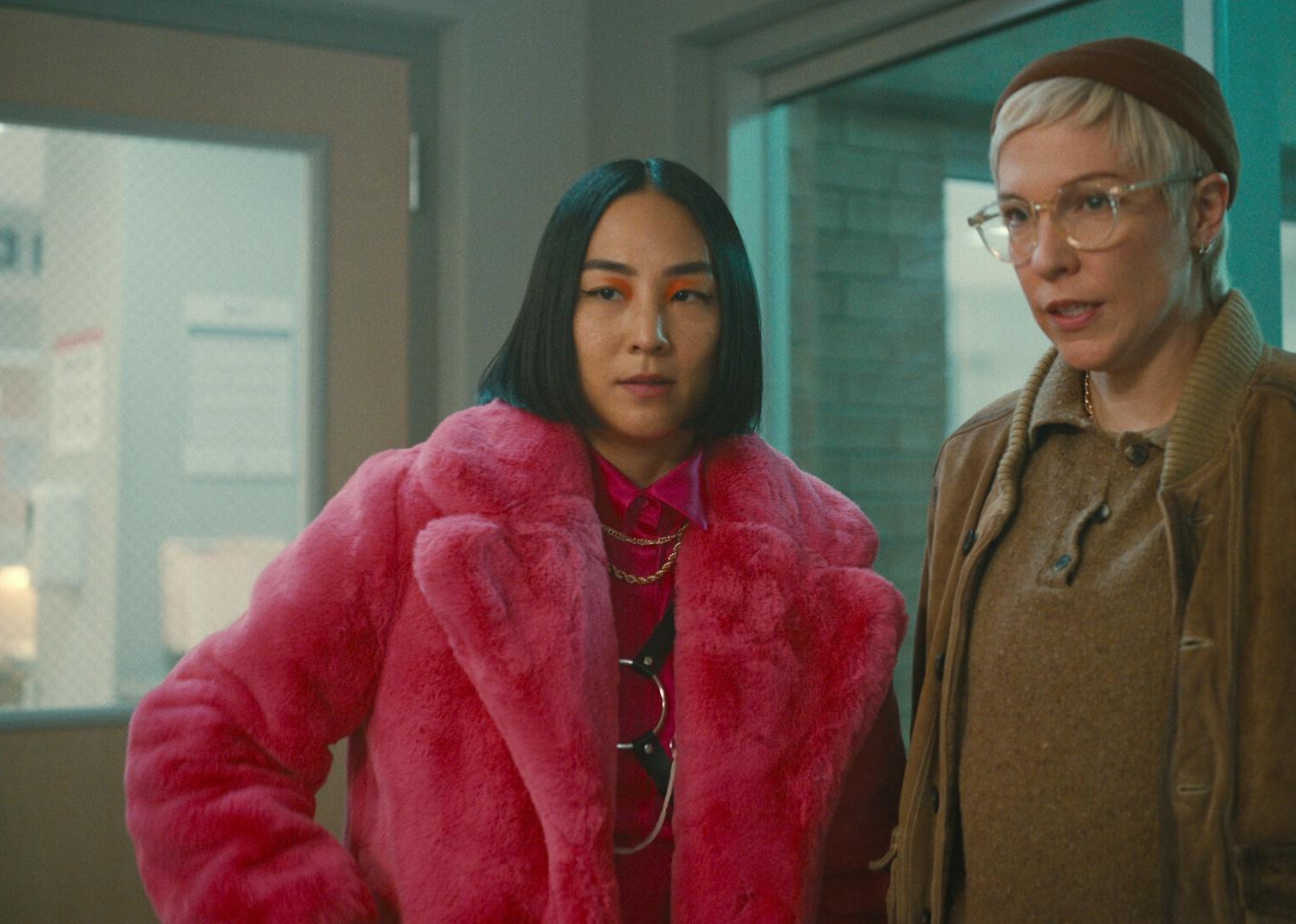 5 new Netflix series to watch this weekend
5 new Netflix series to watch this weekend
There's hardly ever a shortage of options when it comes to finding something new to watch on Netflix. The streaming service is constantly dropping new original content—be it films, documentaries, or binge-worthy TV series.
When it comes to spending, Netflix annually shells out $17 billion on original content. Despite being in a multi-year pandemic, the streaming service still continues to produce a variety of original content that's fitting for a wide-ranging audience. In 2011, Netflix started providing content for kids when it launched its dedicated kids category, and in 2013, the streamer expanded on original programming for kids.
From "The Last Bus," an adventurous children's series that may evoke an environmental message, to the engrossing true crime documentary "Senzo: Murder of a Soccer Star," there's still something for everyone to watch this weekend.
Stacker offers a look at five new series produced by and streaming on Netflix that were released in April, leaving you plenty of time to get caught up before this month's new lineup arrives.
You may also like: 50 best 'Friends' episodes of all time