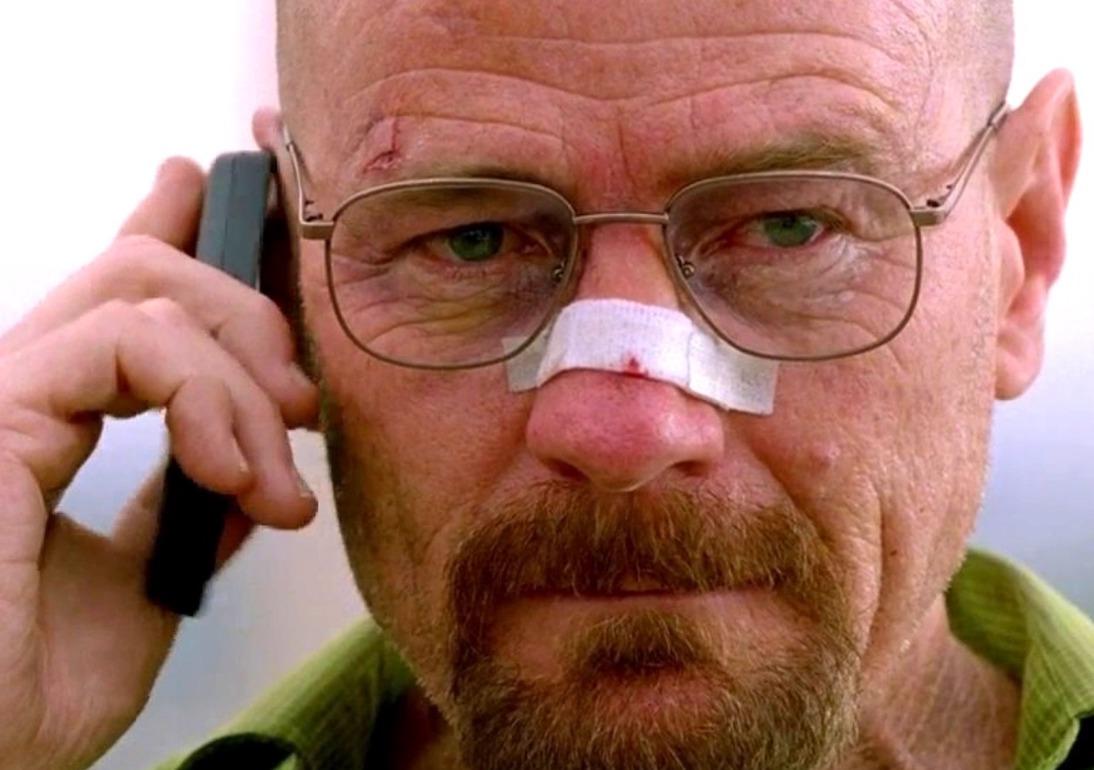 50 best crime TV shows of all time
50 best crime TV shows of all time
Crimes have been the focus of storytelling for most of history. From Greek mythology to the Bible, people have been drawn to stories of rules broken—don't take that apple, Eve!—and punishments handed out. The same fascination continues today in scores of movies and TV shows, whether the plot focuses on dirty cops or lawyers hunting down scofflaws.
Everyone has a different reason for an obsession with shows depicting some of the darkest moments of life. Some may appreciate the clever storytelling of the best shows, which give enough clues to solve the case. Others may find digging into the dark minds of serial killers intriguing. Some of the true crime fans admit they worry that they'll be victims of crimes themselves. Others simply like seeing law enforcement bring the bad guys to justice at the end of every episode. Either way, the craze for crime-inspired television is never-ending.
With all the crime shows that have come out in recent years, it can be hard to sort through them. Stacker compiled this list to give fans a hand with finding the best of the best on television. Rankings were determined by IMDb ratings, ties were broken by votes, and only English-language TV series with 5,000 votes were considered. Keep reading to discover which crime series made the list.
You may also like: 50 famous firsts from TV history