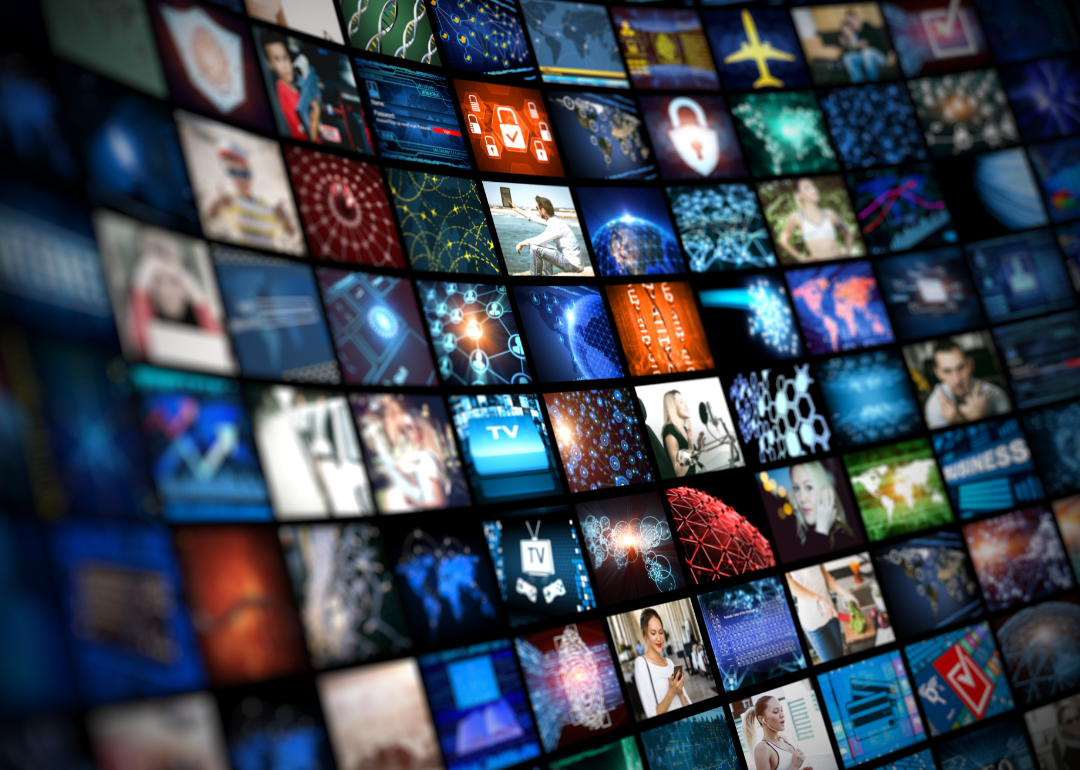 50 best 'Fresh Prince of Bel-Air' episodes
50 Best Fresh Prince of Bel-Air episodes
Will Smith's life got flipped and turned upside down in 1990, when he appeared on a new NBC sitcom, "The Fresh Prince of Bel-Air." The show was created as a starring vehicle for Smith—aka The Fresh Prince—and saw him playing a fictionalized version of himself. As the show's opening theme song explained, Will got into a scuffle in West Philly, and was sent by his mom to live with his "auntie and uncle in Bel-Air." Before long, he'd become the fresh prince of Bel-Air, influencing and irritating the upper-crust personalities around him by way of his unpretentious, infectious attitude. The popular series ran for six seasons, enjoyed a healthy second life on syndication, and launched Smith's career as a Hollywood A-lister. To think, it might have never been had Smith not been trying to get out from under an enormous IRS tax burden.
While "The Fresh Prince of Bel-Air" was indisputably centered around its lead star, the show also featured a number of memorable regulars. Appearing alongside Will in essentially every episode was Uncle Phil (James Avery), Aunt Vivian (Janet Hubert from 1990–1993/Daphne Reid from 1993–1996), Geoffrey the butler (Joseph Marcell), and Smith's cousins: Carlton (Alfonso Ribeiro), Ashley (Tatyana Ali), and Hilary (Karyn Parsons). Good for the occasional guest appearance was Will's close friend, Jazz, played by Smith's real-life music partner, DJ Jazzy Jeff.
Throughout the course of its 148 episodes, "The Fresh Prince of Bel-Air" delivered plenty of laughs and iconic moments, but also some poignant takes on issues of class, family, and race. As a result, there's really no wrong reason to revisit this classic sitcom. To get the ball rolling, Stacker is listing the show's best 50 episodes. The rankings are based on IMDb ratings, with the number of user votes used to break any ties. Counting down from #50 to #1, here are the best episodes of "The Fresh Prince of Bel-Air."
RELATED: Click here to see the 100 best TV shows of all time