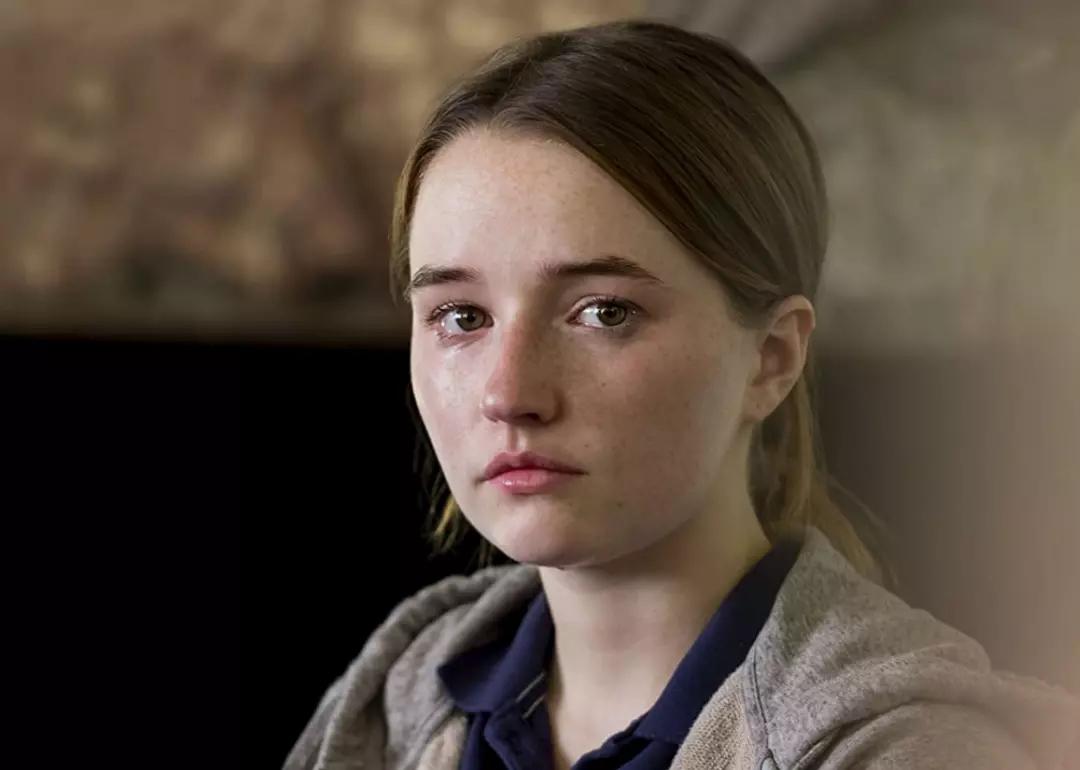 50 best Netflix original series
50 best Netflix original series
Netflix debuted its first original content series, "Lilyhammer," in 2012 and introduced the binge-watching concept of releasing TV series all at once; "House of Cards" arrived the following year. Three years later, Netflix was touting roughly 126 original series or films.
With $7.926 billion in revenue and 223 million paid subscribers worldwide in the third quarter of 2022, Netflix is on the upswing. Beginning next year, the platform will crack down on password sharing by charging additional fees for shared user accounts. As always, producing fresh, high-quality content remains vital to its continued success.
Thankfully, viewers still can't get enough of Netflix. Its original offerings cover a wide genre spectrum, from stand-up comedy to crime documentaries to international works. And while every show may not resonate with critics, there is some quality content among the hundreds of choices available to Netflix viewers.
Stacker pulled IMDb data on all Netflix original series and ranked them according to IMDb user rating as of Dec. 22, 2022, with #1 being the best. Docuseries and limited series were included. Series that were revived by Netflix after successful runs elsewhere, like "Arrested Development" and "Black Mirror," were not included.
You may also like: Can you answer these real 'Jeopardy!' clues about TV shows?