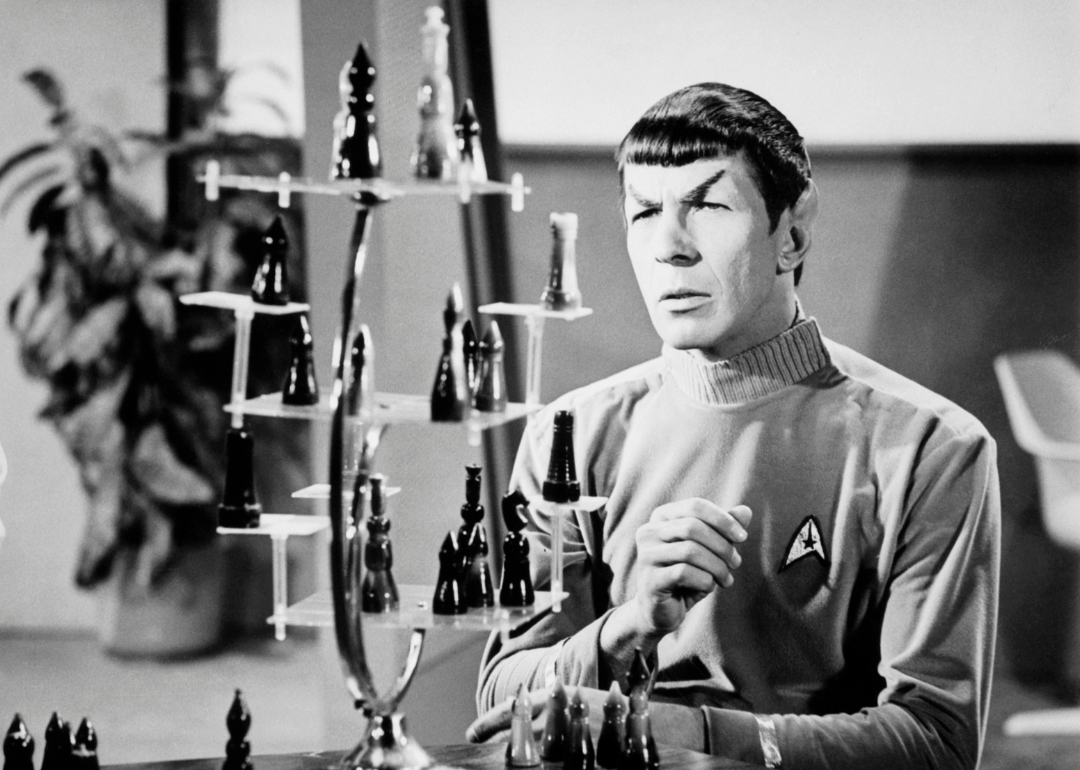 50 best sci-fi shows of all time
50 best sci-fi shows of all time
The genre of science fiction can use the cover of space, unrealized tech, or the future to tell the stories about ourselves we're afraid to hear. By shielding topics in an otherworldly unreality, sci-fi has the capacity to dig deep into the most difficult, uncomfortable, and even appalling parts of our nature, nations, and selves. To better understand the impacts of sci-fi on our culture, Stacker pulled data on all sci-fi series of all time and ranked them according to IMDb user ratings as of January 2021), with #1 being the best. To qualify, the series had to have at least 10,000 votes and be in the English language. Limited series were also considered.
The best sci-fi tells stories with vision, ambition, drama, and even, many times, humor. In the mid-20th century, Rod Serling's TV series "The Twilight Zone" showed network viewers what could happen to our ability to be civil in the face of nuclear fallout—or how our own prejudices and fears might turn us into the very monsters we seek to avoid. By 1966, Gene Roddenberry was using "Star Trek" to explore how a nation can be a force for good without becoming imperialist. And in the 1990s, Chris Carter's "The X-Files" concerned itself with our own government's overreach.
Today, sci-fi confronts us over and over again with a familiar question: How will cultural shifts and advancing technology transform our society?
Incredibly, Roddenberry's "Star Trek"—along with many others on this list—was unsuccessful at the time it aired, building an army of devoted fans over time. These 50 shows rarely broke rating records; but those who loved them did so intensely as is evidenced by cosplay, conventions, letter-writing campaigns, marathon showings, and even mobs hounding McDonald's for Szechuan sauce. 
Let's boldly go from #50 to #1.