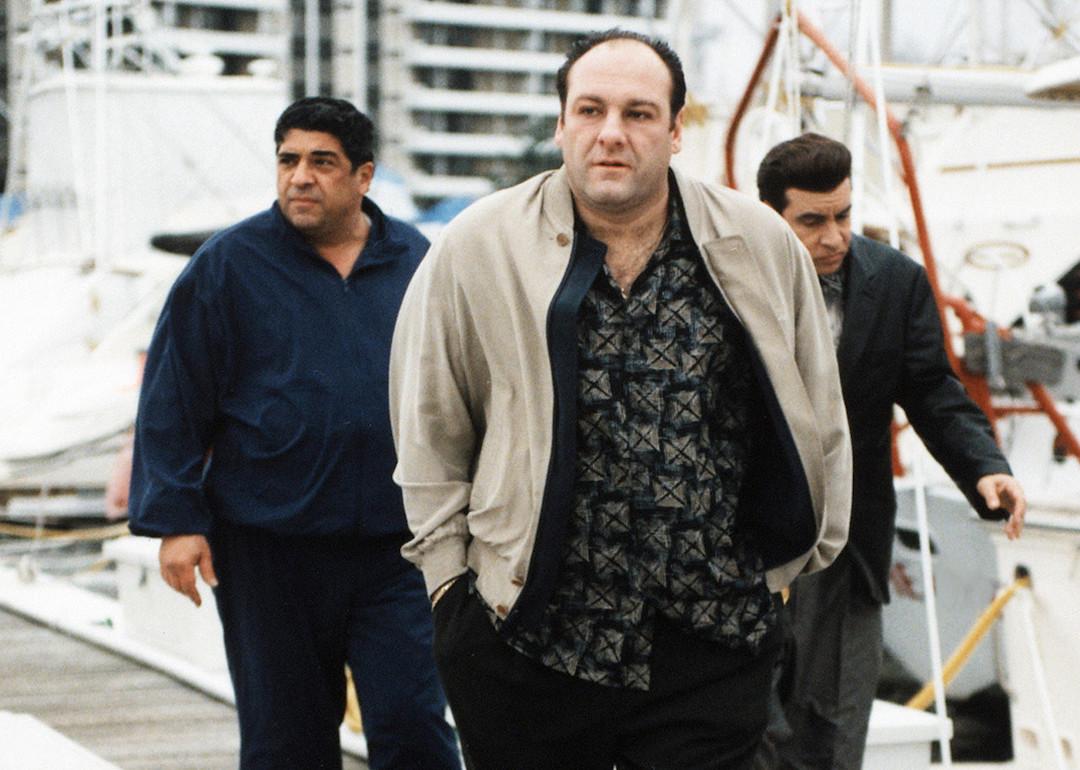 50 best season finales in TV history
50 best season finales in TV history
In television series, the finale often brings the most important, memorable moments with the power to taint the legacy of a show or gain more of a following. Finales are a way to track the progress of a character—or in some cases to say goodbye—and a chance to see the end result of a weekslong storyline. Wrapping up complex seasons in a way that does justice to their characters and lengthy plots can be difficult. When done well, finales can be a rewarding climax that offers a cathartic end.
Final episodes come in many forms. They can hinge on a major reveal, like at the end of "Succession" season two, or a cliffhanger, such as the season four finale of "Supernatural." Perhaps even more importantly, the good or bad buzz surrounding finales can ultimately convince potential viewers to begin or skip a TV series that is dominating the current pop culture conversation. But how can audiences determine which finales, and by extension, shows, are most worth their time?
To find the best TV finales, Stacker compiled data on every TV finale with more than 750 votes on IMDb, then ranked them according to IMDb user score. Ties were broken by the number of votes, and miniseries and documentary series were not included. However, midseason premieres that were followed by large gaps in their air date, such as "Mad Men" season seven, were included.
The data, as of November 2022, includes 50 episodes from 40 different television shows. So sit back, grab a refreshment and some popcorn, and read on to see if your favorite season ending made the list. Beginning at #50 and counting down to #1, here are the best TV finales of all time.
You may also like: 50 classic movies turning 50 in 2020 you can catch up on